How to Organise Your Home Renovation
House renovation has to be planned out from the get-go. A lot of things have to be done like stripping and demolition, building support beams, fitting the windows, painting, and so forth.
Without careful planning, those things can stress and overwhelm you. And worse of all, they can cause problems with the cost and time and you risk the hard project to not be finished.
But, no worries, we are here to guide you in organising your home renovation. Our goal is for your home to be remodelled based on your specifications on time and within budget.
Anyhow, below are the steps you need to take to ensure an efficient and smooth renovation project:
1) Create a detailed project plan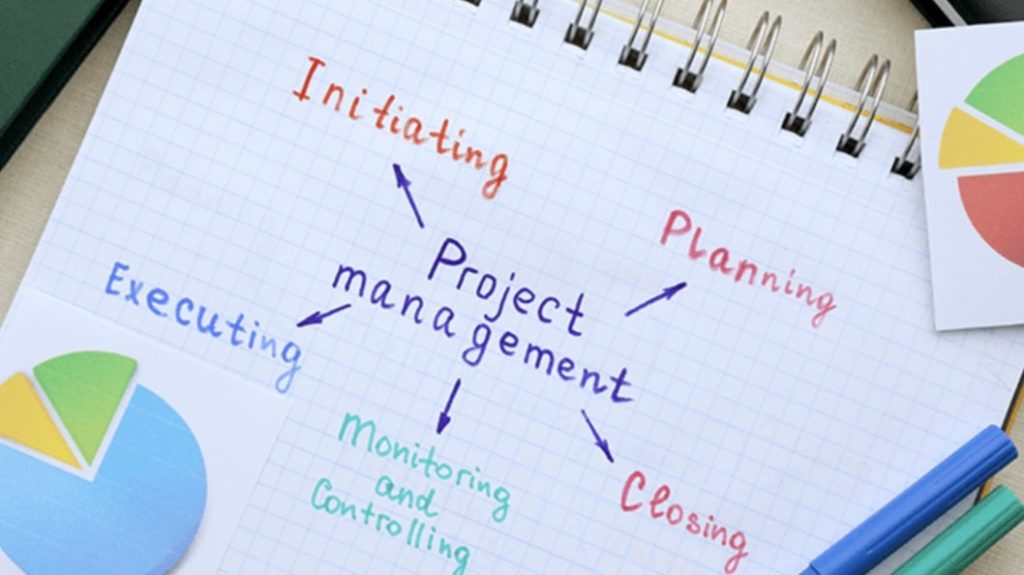 When you are starting a business, you create a sound business plan so it will be organised. The same is true before you renovate your house—you have to create a detailed project plan.
In that plan, you'd need to list down your goals, all the required tasks for the work, things you can DIY and leave to professionals, and a blueprint or drawing of the final house design.
You should also be able to come up with a sensible project timeline (more on this later). Also, check if you have to acquire a permit to renovate your house within your community.
When to do: 6 to 12 months before the renovation work
2) Determine your budget
After you have pondered and strengthened your building plan within the given period, you now have to determine your budget.
Your budget should cover the costs for building materials, labour, permits, interior design, among other needs. Try to get different quotes from contractors to find the one with the best value.
Furthermore, don't forget to set aside an emergency fund, which can be used for unexpected expenses you have to pay for. The amount should be 10 to 20 per cent of your total budget.
Also, you may have to slash out low-priority wants in your project plan. So, when you're certain of your budget, you should then take out a loan so you can start your renovation project.
When to do: 3 to 6 months before the renovation work
3) Employ your contractors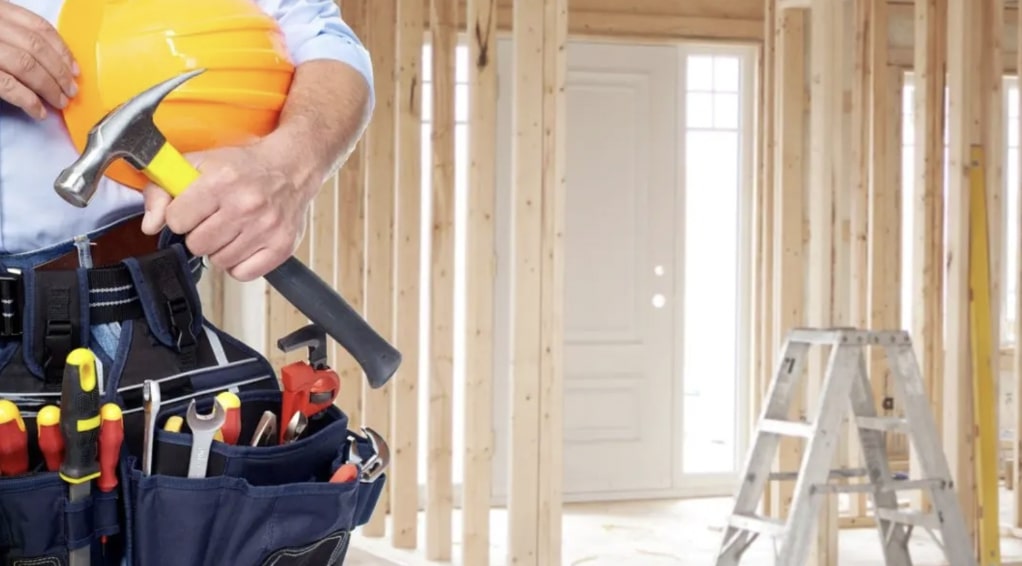 It's only two to three months before your project commences. At this time, you have to employ contractors to do different jobs pertaining to your renovation project.
The important thing to remember here is to not merely look at which one offers the lowest price. Conduct an interview and ask for their credentials and insurance.
All of them have to be licenced and experienced in their respective trades. Also, they have to be recognised by the governing body namely the Construction Industry Development Board (CIDB).
The reason for this is you would want the job to be completed safely and professionally. You don't want to have to contact the team again after the job because it hasn't been done well.
About the payment, you shouldn't be paying in full for their service on the spot. But, this is the time to discuss with them how much you have to pay them along with your questions and concerns.
When to do: 2 to 3 months before the renovation work
4) Make a project timeline
With your financing and team all set, you can create your project timeline. This ensures that the work will be carried out on schedule.
First, you should sit down with the foremen of the contractors to know the length of time it will take for the project to finish. Make the timeline fair for them and to yourself too.
Furthermore, it does no harm to ask if they can finish different jobs in the day to save costs and time.
Now, determine the start date of the renovation or your deadline. If you have a specific date for the work to finish, you can arrange each building or finishing task according to that.
You also have to give a few days' allowance after the set deadline. This is since you'll need to account for the order and delivery of materials, holidays, and the cleaning up of the site.
Before you follow your project timeline, we advise showing it to your contractors to see if it is realistic enough and possible.
When to do: 2 to 3 months before the renovation work
5) Get ready for the house renovation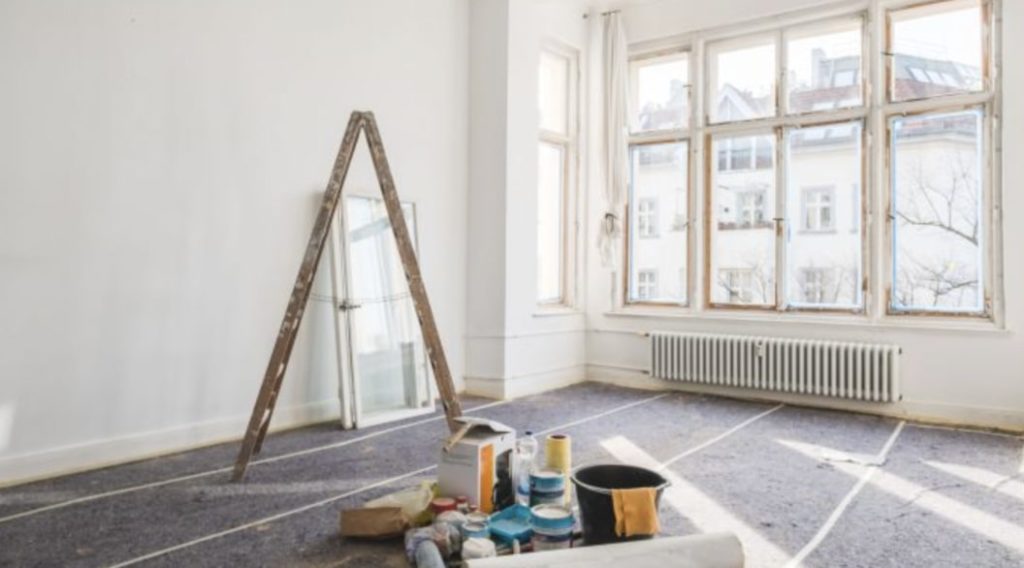 The planning phase for your house renovation is almost done. Roughly a week or two before the work, you can start tidying up the area, arranging the furniture, and relocating your things little by little.
Now, it depends on which part of your house you're renovating. If it is just the toilet, you only need to gather the toothbrush, dental floss, shampoo, and things like that.
If it's your bedroom, you'd have to transfer your bedsheets, pillows, and other belongings to another room of the house. That said, if the entire home is going to be remodelled, you would have to move out and stay with your family or friend until the work is done.
Doing this in advance will lessen the work you have to do—the time that you can use for other things instead.
When to do: 2 to 3 months before house renovation starts; move out 1 to 2 weeks before the day
More Resources on Interior Design