How to Choose a Locksmith Service
Your house, business, or car's security matters, so it's essential to get an adept and trustworthy locksmith in your time of need.
That's because they can install quality locks or repair damaged ones in a jiffy. The locksmith can even get you out if you accidentally locked yourself out after having lost the key or the power suddenly went out.
By reading this guide, you will know how to choose the best locksmith service so the locksmith can do an efficient job at a fair price.
So, let's get started!
1) Choose a Licenced and Certified Locksmith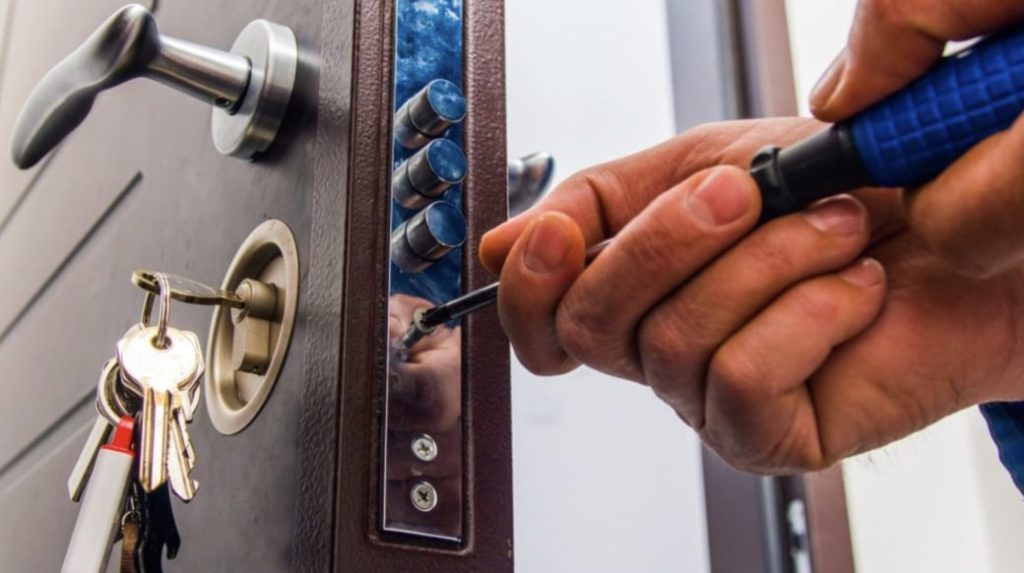 There are a lot of locksmiths who don't carry the work licences and permits needed to do the job. Even though they are good, you don't have the assurance that they will really perform well.
So your best chance is to choose only a trusted and accredited locksmith. Not only can the lock be fixed or replaced efficiently, say for your door or safety box, but this will also give you great peace of mind.
Also, chances are they can offer you a workmanship guarantee in which any arising issue will be solved for free. And if something goes wrong, you'll be able to take legal action against them.
Plus, don't forget to check the customer reviews. This will give you insight into whether or not the locksmith is true to their word and excellent to deal with.
2) Check the Locksmith's Speciality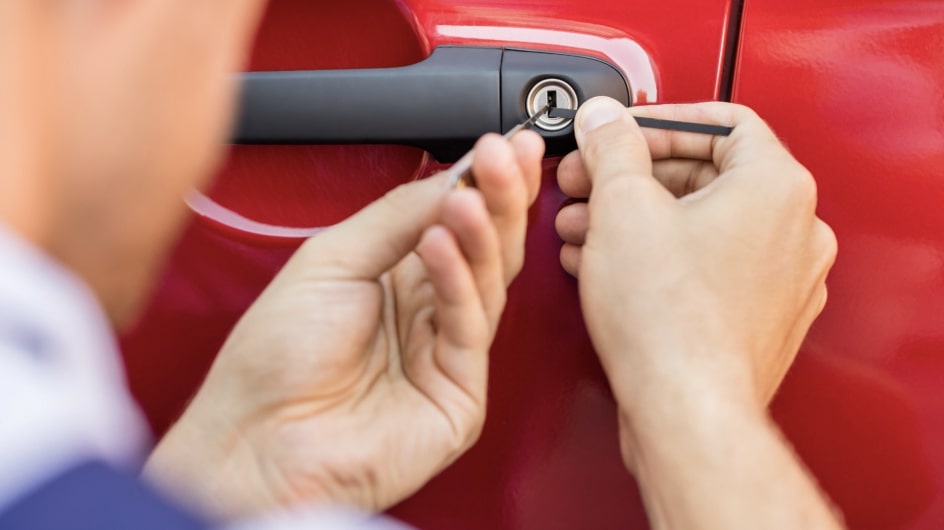 If you need to get your eye examined and/or treated, you go to an eye specialist, not a general practitioner. 
It's the same for choosing a locksmith because they have different specialities. Most of them are experts in residential and commercial locks, while some specialise in automotive lock repair and replacement.
Before you even contact one, you have to know the particular security or lock issue you're dealing with, visit the locksmith's website for an overview of what they are and what they offer, and call the one that's best for the job that has solid experience.
3) Ask If They Are Insured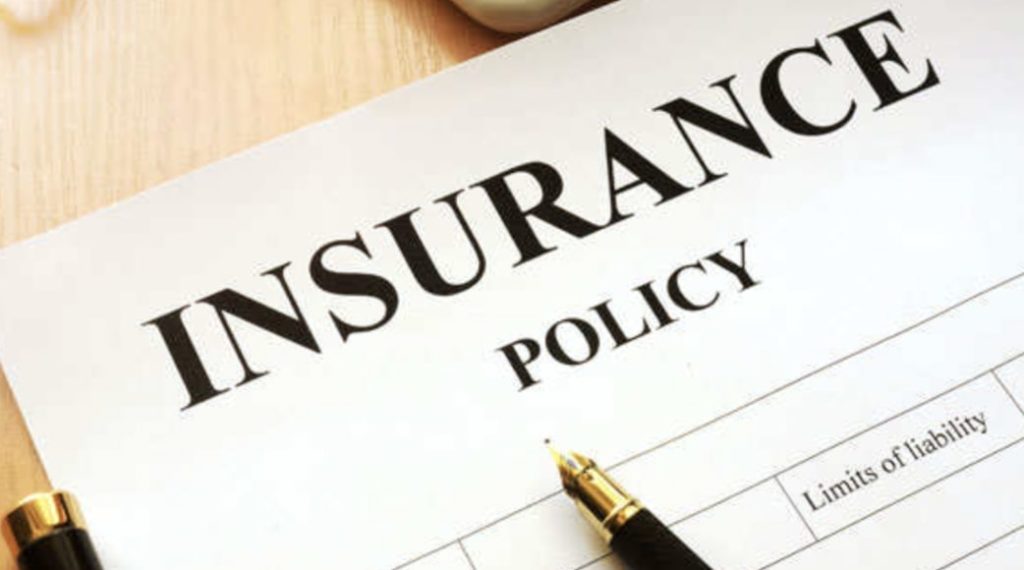 In case your lock or door is unintentionally broken, an insured company will be able to shoulder all the related expenses.
Although calling a handyman is a cheaper option and may work smoothly, they may not have insurance that will make you liable for the damage costs of your property if something happened. 
Either you pick a company that's insured or your office, house, or car should be insured by yourself. But, of course, the first option would be a lot simpler.
4) Find a Locksmith That Can Respond During Emergencies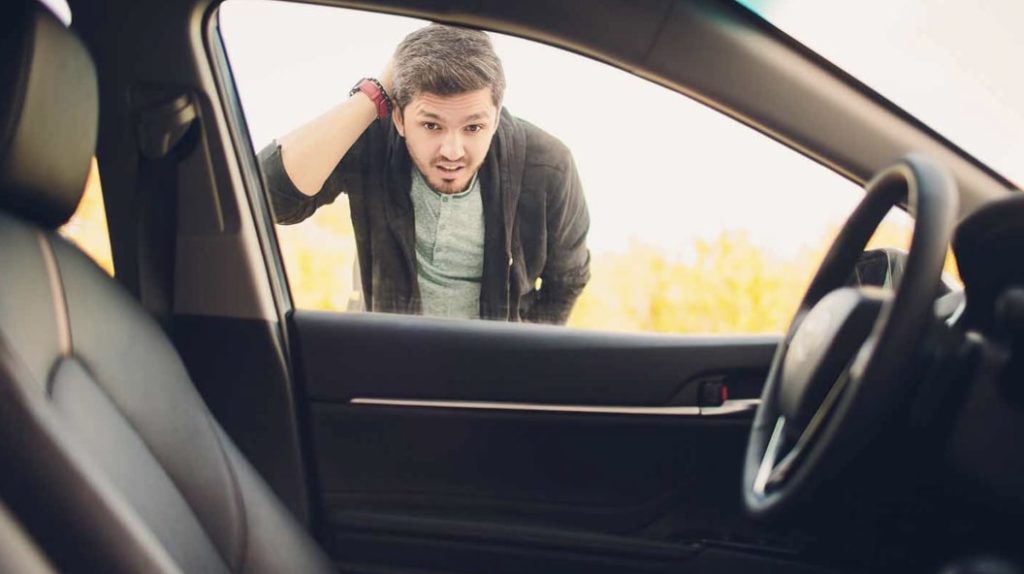 Unfortunately, locks don't just become broken in the day. They can also break or loosen just when you come home and open your lock late at night or use it in the car as you are driving.
By getting a locksmith that provides 24/7 services, they can come to you right away and curb your worries. For the second instance we gave, a mobile locksmith would be a big help because they can drive to where you are and assist you.
5) Enquire about the cost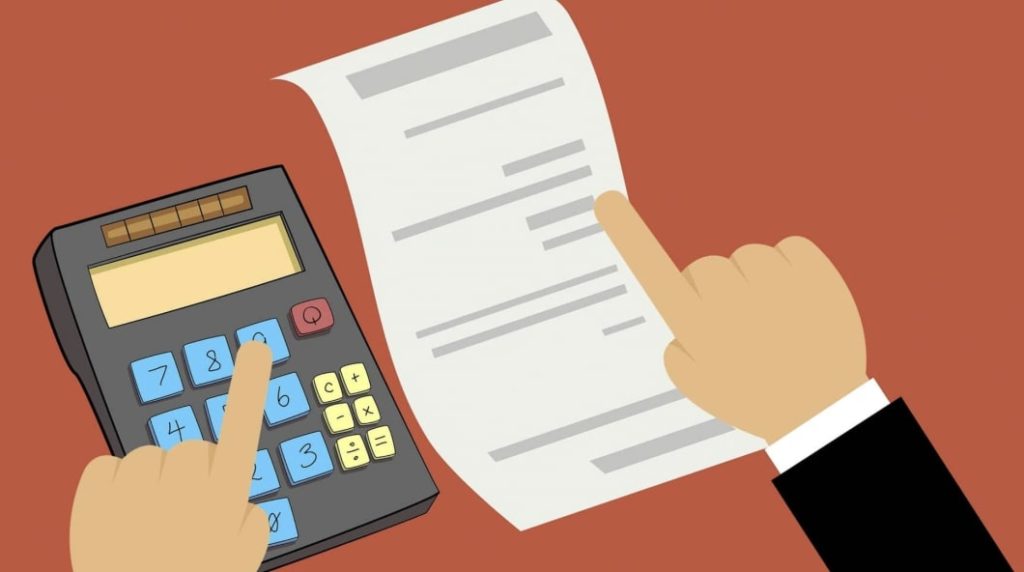 And the last, you have to get a quote or check their standard rates. Their prices should be the same for their customers regardless of the time of day or night you call them.
Keep the quote that you get from them, and try to get at least two more quotes from other companies. This way, you can compare your options and choose the one that offers you the best deal for the work that will be done.
---
As you have seen, you have to be careful in choosing a locksmith. That's because you'd want to get the very best and most reputable tradesman for the job you need done.
By following our simple advice and tips, you will certainly find the ideal locksmith whether your situation is an emergency or not so you'll feel safe and secure at your property. And, in fact, doing these things won't take much time at all!
Other Related Articles