4 Tips for Lightening and Brightening Your Home
After a house is constructed with its fixtures and interior decor in place, it's not true that you won't be able to do anything significant to lighten and brighten your home.
We have a few tips and tricks to share in this guide to increase the natural light in your home and lift your mood in the process too. Minor remodelling will do.
So without further ado, let's begin our discussion!
1) Use brighter interior paint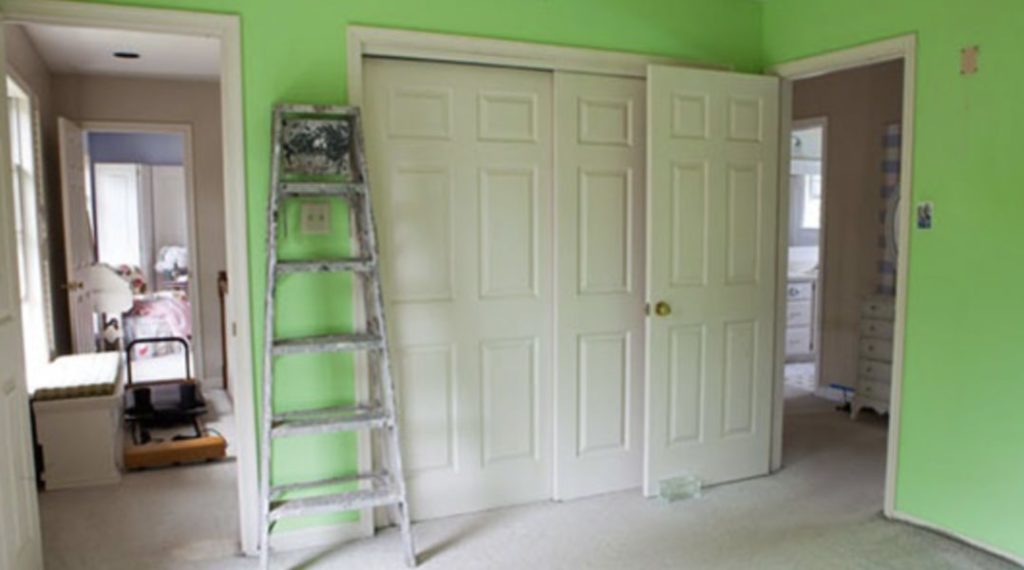 Instantly brighten your home using white paint or other bright-hued paints like blue or light pink.
Brightness in paint is measured in LRV. That stands for light reflectance value, measured from zero to a hundred percent.
In the LRV chart, zero percent is pitch-black, fifty percent is grey, and a hundred percent is white—the brightest colour of them all.
Generally, you should pick paint with an LRV of 50% or higher, but if you have a darker room, pick paint with an LRV of about 60% or higher.
Also, you can see the LRV level of your chosen paint at the back of its supplied paint chip card. A paint chip card is a set of cards that contain sample colours you can make with the paint.
If you don't like to make your walls and ceilings white, you could opt for white with subtle shades of grey or blue for that modern interior aesthetic and elegance instead.
Also, you can choose between shiny and matte textures. We recommend choosing matte for ceilings because they are less hard on the eyes and have a lower washability ratio compared to glossy ones (can be great for walls and trimmings)—you won't touch the ceiling often, after all.
2) Install skylights on your roof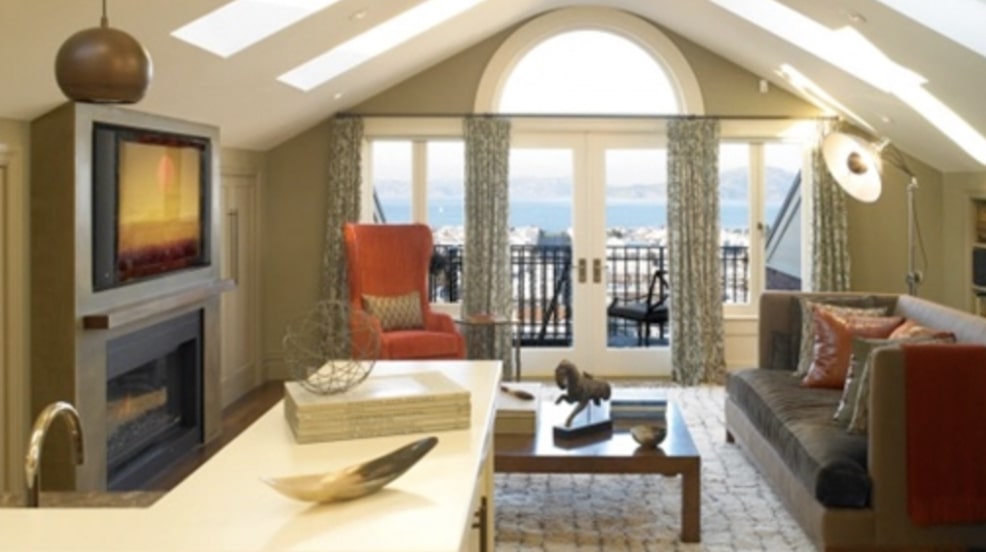 A sun-dappled house is a beautiful and natural occurrence at a property. You can very easily achieve it by installing skylights on your roof.
It has much the same effect as light coming in through the window and casting shadows behind objects but only from the ceiling. Better yet, it helps you become more productive when working and sleep better too, as it helps regulate your melatonin levels.
3) Incorporate tiles or glass decor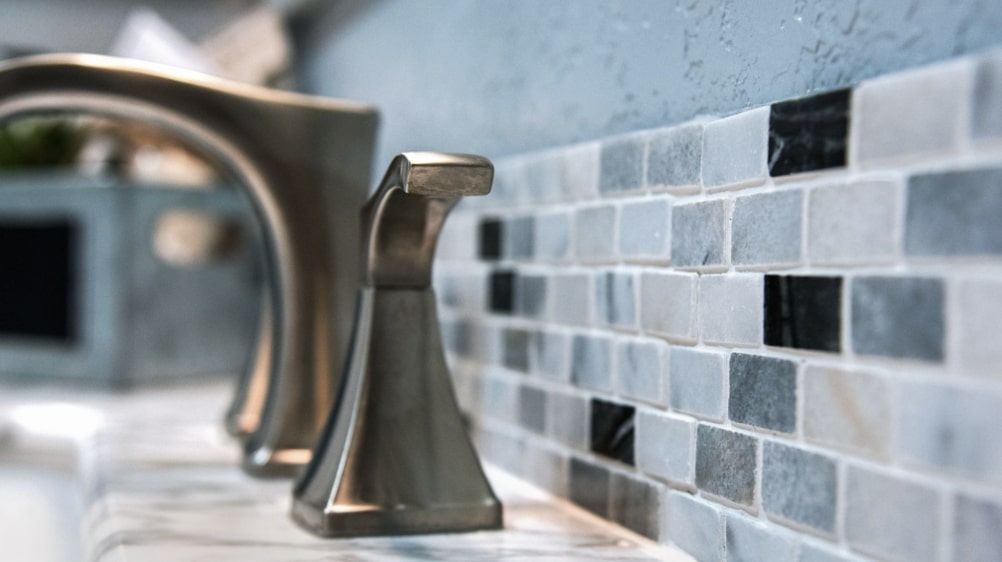 Tiles and glass can reflect the sun and light in your house, which can brighten your home or room, be it night or day.
Pick more reflective tiles like subway or metal tiles rather than concrete or pallet wood, which give off less sheen.
As for their application, you can put them up to act as a backsplash on your kitchen or bathroom counter. Aside from reflecting light, it reliably protects the wall from water damage.
4) Paint your eaves white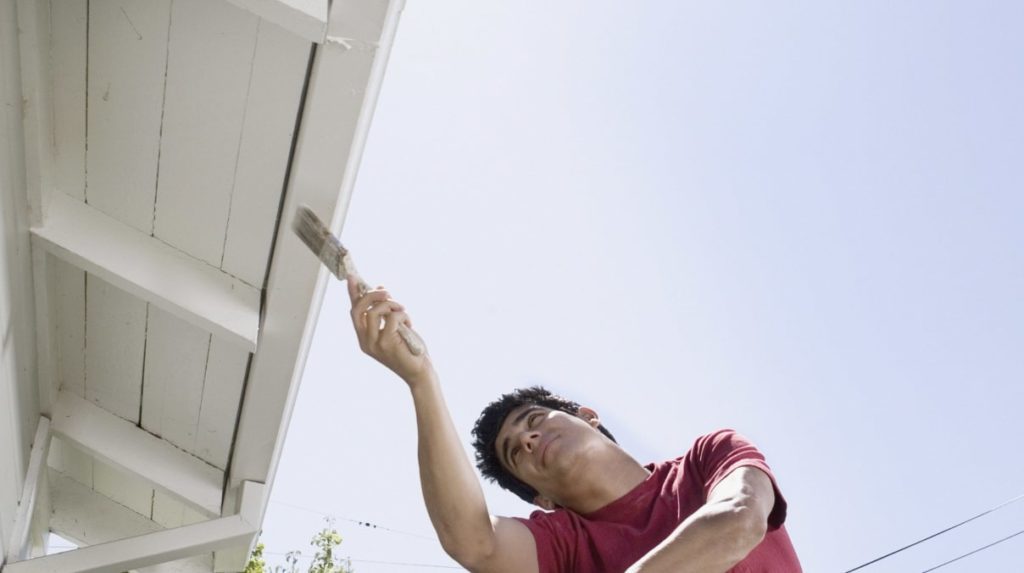 An easy way to lighten and brighten your home aura is by painting the eaves white. The eaves are the overhanging portion of a roof.
Now, they can be of different types, either closed or open with exposed rafters. They can also slant inward or protrude outward.
By painting the eaves white, the occupant can enjoy the brightened white colour from the house's interior. It won't affect your curbside appeal, so it's fine to paint the eaves white even if it differs from your dominant exterior house shade.
More Resources on Remodelling the House