What You Need to Know About CoolSculpting
Unfortunately, fats are hard to burn off as one becomes older. To add insult to injury, some body areas can't be trimmed down despite exercising them constantly.
That's why CoolSculpting was born. 
The good news is it's proven to be effective and only minimally painful. Furthermore, many patients who had the procedure before would recommend it to others.
Even so, you might be thinking of CoolSculpting your body, but you did the right thing to pause and research it first—to get the facts straight and your safety prioritised.
So, in this guide, we'll be zeroing into this subject, its cost, side effects, and more. Later on, we'll give you our conclusion of it to help you decide whether to go for it or not.
Read on to learn more about this innovative procedure!
What is CoolSculpting?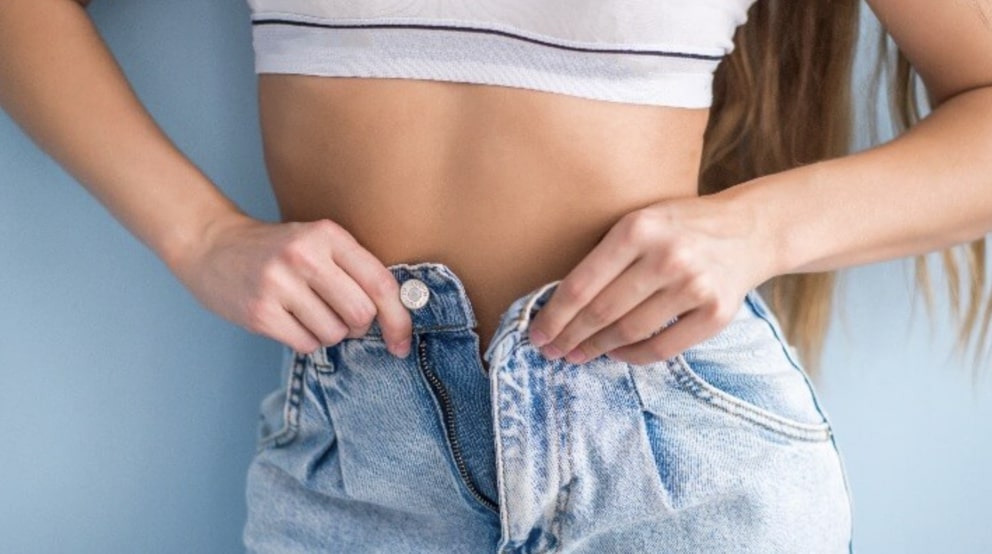 CoolSculpting is a non-invasive cooling procedure that removes fat from the body. It doesn't involve incisions, anaesthetics, or surgeries, unlike other fat-reducing methods.
Its concept is simple: to cool the targeted area to break down and eliminate the fat cells. The rest of what's left will then be disposed of by the body naturally.
How Does the Procedure of CoolSculpting Go?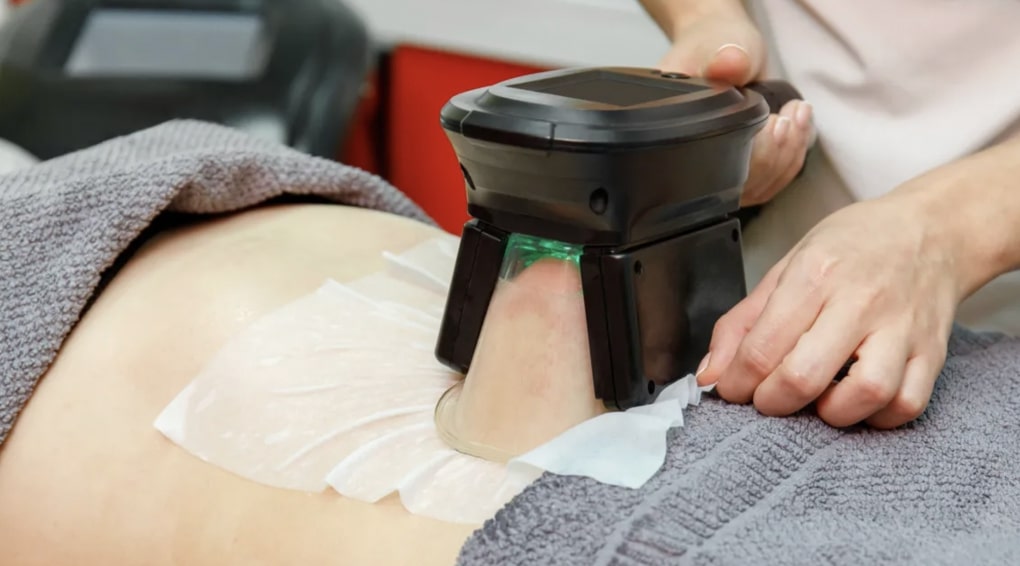 You may not need to lie down on the clinic bed at all for the procedure. Actually, you can chat on Facebook, listen to songs, or watch a film on your phone, while it's being done.
It will only take an hour to three hours depending on the number and depth of the fatty areas you'd want to remove.
The doctor or trained nurse will use a handheld device, which is sort of like a vacuum that suctions and blows cool air to your body. Gel pads will be placed over the target body area to protect your skin from being damaged or frozen.
When it is carried out, you'll feel a bit of pinching and pulling, which can be slightly painful and uncomfortable. It will be followed by a soft massage by the nurse to move the frozen deep tissues from within and also facilitate the absorption of remaining fat cells in the body.
Body Areas That Can be CoolSculpted
Here are the specific areas on your body that can be CoolSculpted:
Chin
Arms
Upper and lower abdomen
Inner and outer thighs
Flanks
Bra or back fat
Underneath the buttocks
Are There Any Side Effects or Risks?
There may be some side effects during and after the CoolSculpting treatment for some patients. Among the side effects are:
During the Treatment
Stinging
Aching
Tingling
Pinching
Cramping
Intense cold sensation
After the Treatment
Redness
Swelling
Bruising
Aching
Cramping
Skin irritation
Soft skin
However, these are only normal and slightly painful. They're also dependent on the person's tolerance of them and the existing conditions they have.
As for the after-effects, they would go away within a few days with proper care and rest as advised by your doctor.
In fact, the Food and Drug Administration has performed clinical trials and reported no serious health conditions.
Another study in 2009 shows that the procedure doesn't increase the amount of fat in one's bloodstream nor contribute to liver damage.
And in 2012, they have concluded that CoolSculpting is safe and harmless and cleared it for use on different body areas.
The Cost of CoolSculpting
In Malaysia, CoolSculpting typically costs between RM2,000 and RM6,000 per session. The price, however, differs for each clinic and hinges on a few factors like the body areas you are treating, the difficulty of the work, and your chosen package.
In addition, you may be charged with an initial consultation fee, although other clinics make this free.
Also, here are the estimated prices for CoolSculpting a specific body part in the country. All of them are based on regular one-hour treatment.
Lower abdomen: RM4,500 per session
Love handle or flanks: RM4,500 per session
Tummy: RM8,000 per session
Conclusion
CoolSculpting is a breakthrough in reducing fat off the body permanently and non-invasively. In a single procedure, people can impressively have 20 to 80% of fat removed for them.
Prominent health groups also attest that it's effective and safe. The before-and-after pictures of patients show incredible results that transformed their bodies and outlooks in life.
With regard to convenience, the cooling procedure only takes between one to three hours. You can even come by the clinic at lunch and resume your regular activities immediately after the treatment.
It's also very accessible because a lot of highly qualified doctors and plastic surgeons offer it. But, we still advise that you carefully look at the background of the doctor, check their qualifications, and also look at their client testimonials.
Furthermore, the cost is not so bad for a permanent fat reduction. Though, it's important to note that you should try to maintain your body at a healthy weight, or the extra calories you get can store inside the area where the fats had been before.
For these reasons, we recommend CoolSculpting if you badly want to remove certain fats from your body to look and feel good, after having failed to lose them by consistent dieting or working out.
More Resources on Removing Body Fats