Is Malaysia a friendly country?
Malaysia is a friendly country filled with warm and genuine people from different races and religions. In 2019, Malaysia was ranked the "10th Most Friendly Country in the World" by Forbes, which explains a lot about how hospitable Malaysians are.
While Malaysia is most known for having diverse and delicious cuisine, many foreigners appreciate the friendliness and warmth of Malaysians.
A 2019 survey on the friendliness of Malaysians states that 61% of 5,339 expats expressed appreciation for Malaysian culture because of how locals socialize with others.
This fondness is based on their engagements in different local activities with the locals, which made their trip to the country even more worthwhile.
To familiarize yourself more with Malaysian culture, read on to see the different ways Malaysians show their friendliness and hospitality.
1. Malaysian vendors offer cheap prices.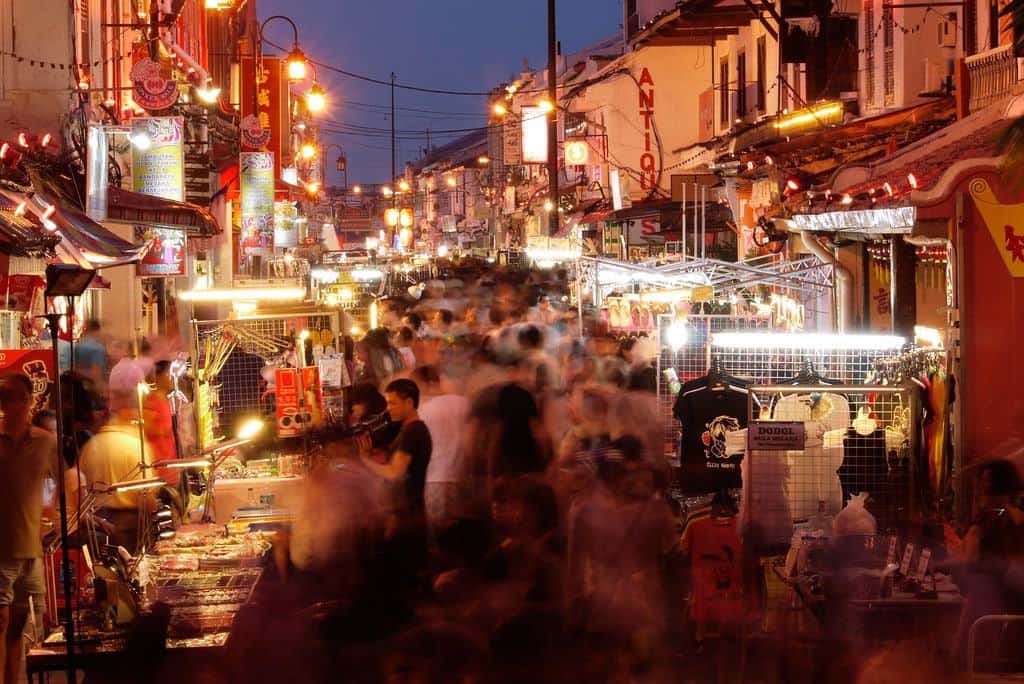 Life in Malaysia is generally cheaper when compared to other countries. Food, clothing, and the services offered by locals are reasonably priced, and the vendors themselves have an overall bubbly attitude, willing to accommodate your needs.
Malaysia is a low-cost place to live in. Even a significant ratio of expats in the country agree that the warmth and willingness of Malaysian sellers are why the prices haven't gone up that much.
An added bonus of the cheaply-priced food, beverages, and accommodations is that you get to spend more time eating out and engaging with people of different ethnicities other than the Malaysians in your area.
2. Most Malaysians can speak English.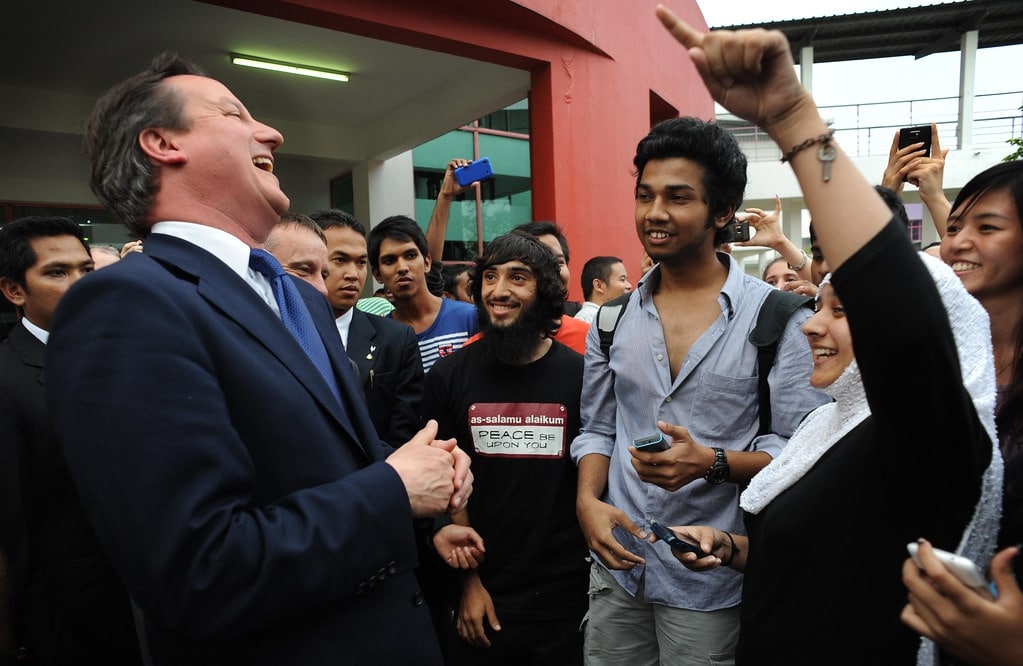 Malaysia was deemed "culturally interesting" in a survey conducted by HSBC in which the respondents noted the ability of most Malaysians to speak in English. This fluency is a significant factor in their involvement in the culture and the people themselves.
Tourists and expats consider engaging with the locals an essential factor when going to another country. Communicating with Malaysians is really simple since they're good English speakers.
In the same survey HSBC conducted, 79% of the expats who answered suggested that the better quality of life was why they moved to Malaysia in the first place. Of course, being able to converse in English with the locals contributed to this factor.
3. Malaysia has a low crime rate.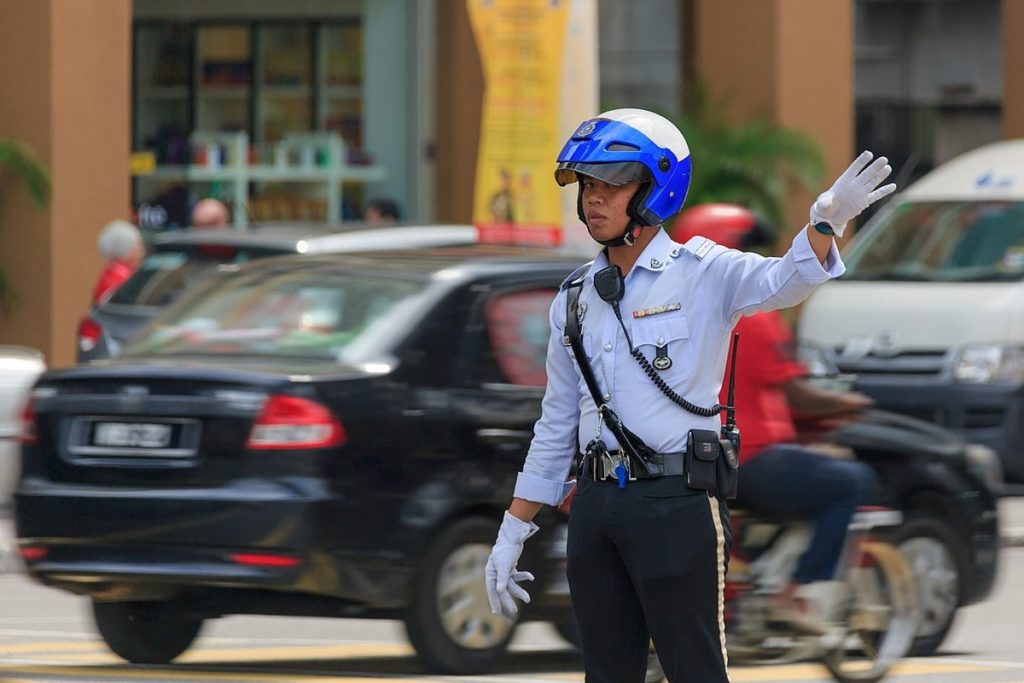 Malaysia is known to have a generally lower crime rate compared to other countries in the west and Asia. A large chunk of foreigners and expats say that the crime rate, or lack thereof, is a way for them to feel safer in this country.
According to the Global Peace Index, Malaysia ranked 18th as the safest country in the world, with other countries such as Norway, Austria, and others in the forefront.
Because of this, more people have gone to Malaysia and trusted the people here to play their part in being a safe environment for everybody, including their families.
The nation appears to be progressing steadily upward economically, politically, and socially, which is no minor achievement for any country.
4. Many Malaysians are huge sports fans.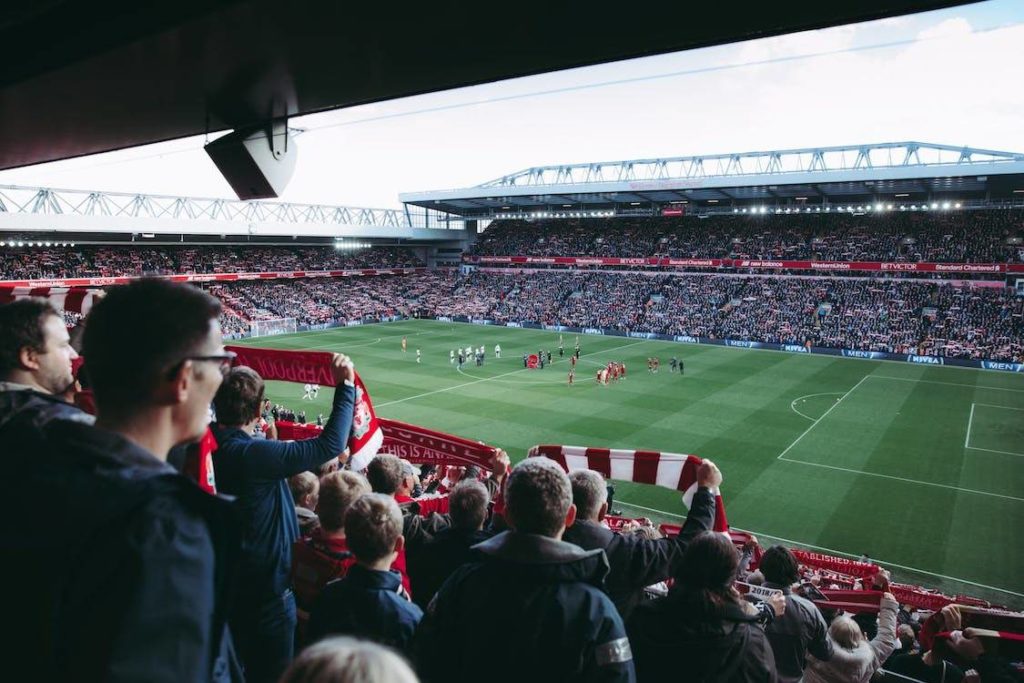 Malaysians love to join different sports events, from golfing and tennis to even football and badminton – the list goes on and on!
Some of the most famous athletes, such as Datuk Soh Chin Aun, Azizulhasni Awang, and Lee Chong Wei, are known for their sportsmanship and friendliness.
Something that tourists and expats like other than sports are the bonds they get with the people with which they watch these events.
Going to pubs or local eateries during famous sporting events shows how Malaysians battle it out, cheering for their team while still being respectful throughout.
It's much easier to connect with people when you know what team they're on and if they are just sports fans in general. In Malaysia, you'll be able to dine and even drink with most of these sports fanatics if you go to the right places.
5. Malaysians love sharing their culture.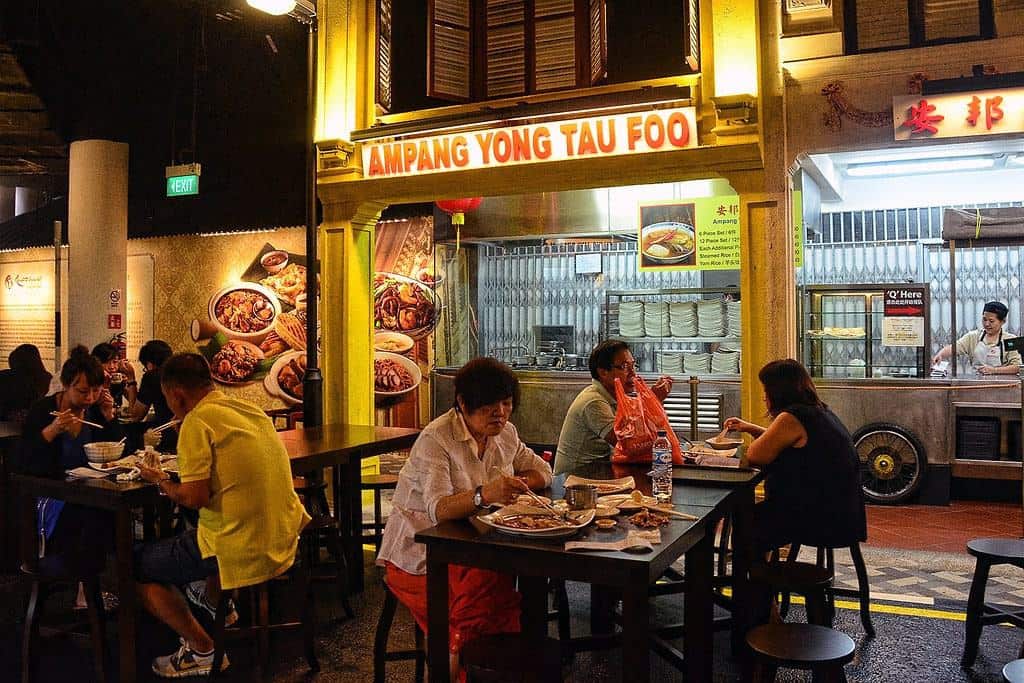 Malaysians are some of the friendliest people you'll meet who are eager to share and educate you on their history and culture. Malaysia is occupied mainly by Malays, which you'll meet most of the time during your stay in the country.
The country is filled with different races and religions from all around the world. This diversity is why you'll be able to see different influences of Chinese, Indian, and other countries in Malaysia's culture.
One of the ways Malaysians express their love for their own culture is through their food. Malay food, specifically, is strong, spicy, and aromatic since it is made with a mix of different herbs and spices
6. There are many fun-filled festivals in Malaysia.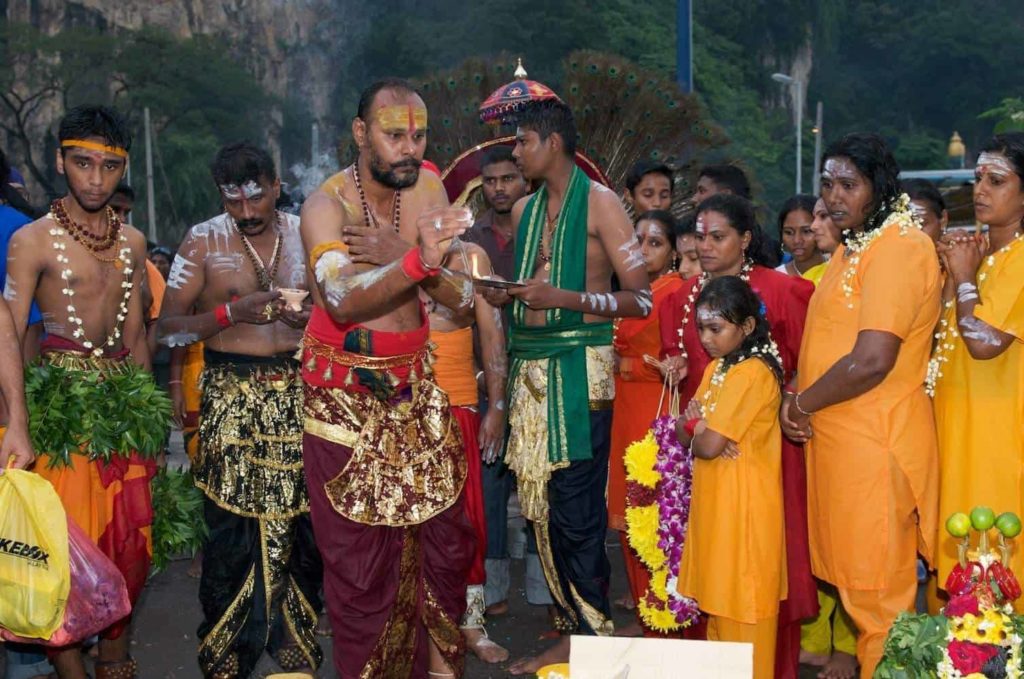 Malaysia has quite a number of national festivals that locals and tourists alike go to every year. From Wesak Day, Hari Raya Aidil Fitri, to Hari Merdeka and Chinese New year – the list goes on!
With a nationwide party stretching from several hours to even days, Malaysia is not short of partygoers from all different races with whom you can enjoy and have fun.
What's different about partying in Malaysia compared to other Western countries is that these festivals and parties are open to all and are always celebrated on a grand scale.
7. Malaysia is filled with tourist-friendly attractions.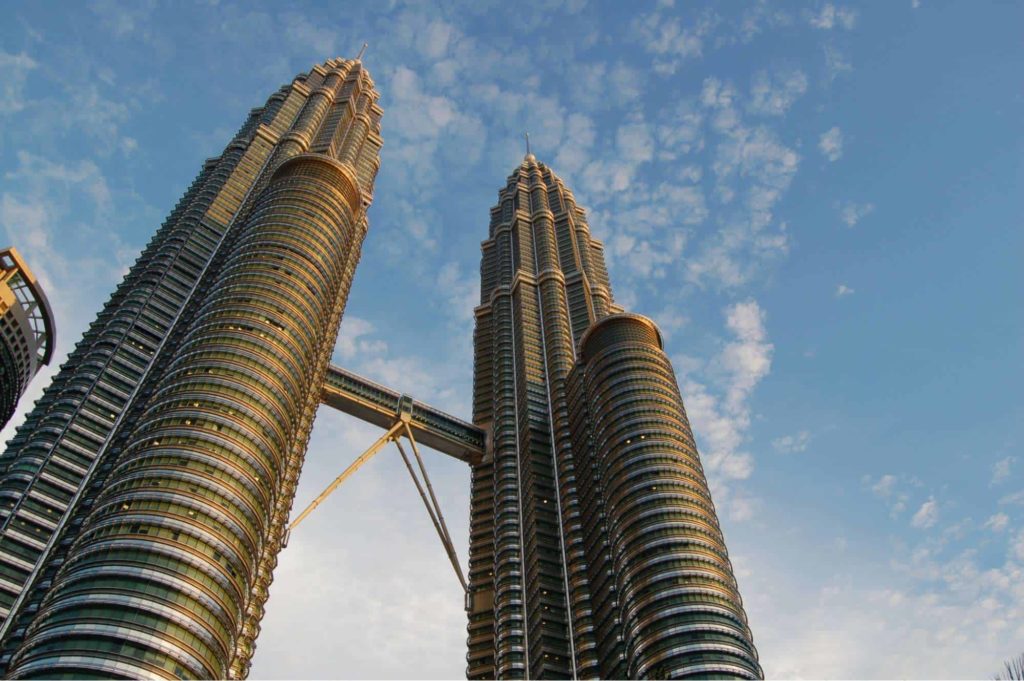 Malaysia is filled with different experiences to be taken on by anyone, especially tourists and expats.
Anything from sports-related activities such as tennis and swimming to amusement parks and live theatre where you can experience how Malaysians are able to showcase their talents and openness.
The country itself has a lot of natural sceneries that are taken care of by locals who also act as guides and vendors in those places.
For first-timers, we recommend you check out the Petronas Twin Tower, Kek Lok Si Temple, Batu Caves, and Redang Island, among others. These attractions can help you connect and see what Malaysia and its citizens offer.
8. It is a family-friendly country.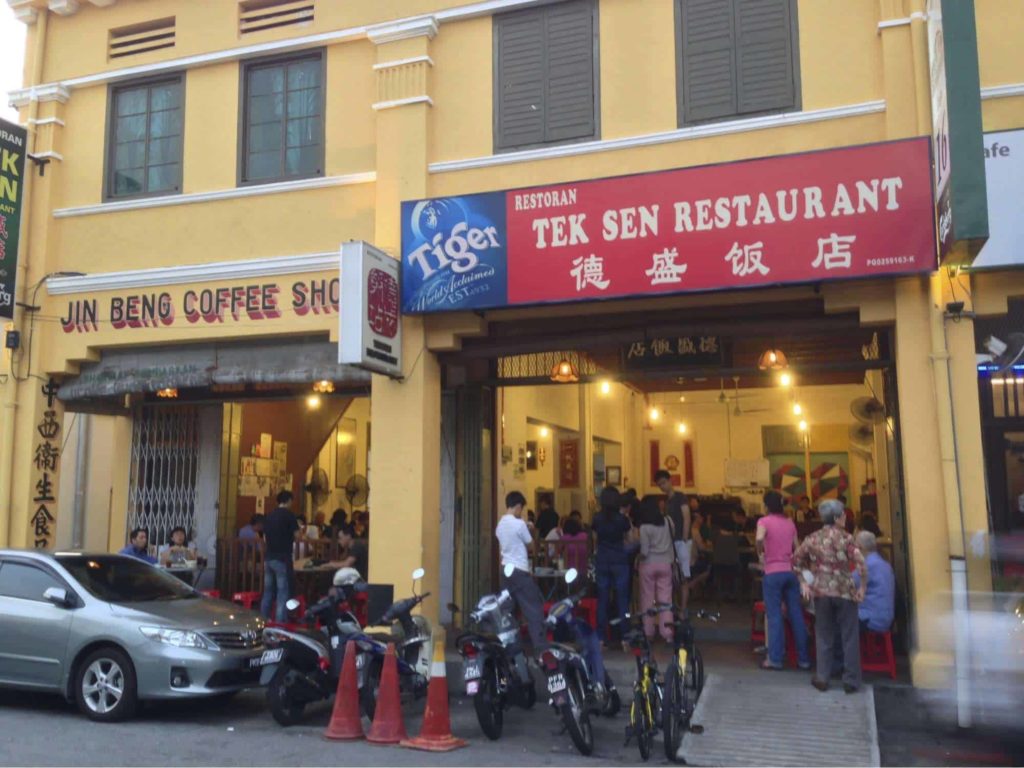 Malaysia is very open when it comes to letting people bring their kids in pretty much anywhere. It's relatively easy to bring kids outside and dine in restaurants compared to other places where some even enforce an age limit for children.
The staff and other people working or dining in restaurants or parks are very welcoming. They have a friendly attitude toward people who bring their kids with them.
The family-friendly attitude of Malaysians doesn't stop there, though. Even in public transportation, people and even the elderly would give up their seats for children just to make them feel comfortable.
The Do's and Dont's of Living in Malaysia
Since Malaysia is known to be a country that highly values its religious beliefs as well as its cultural heritage, there are specific things that visitors should do to get the trust and respect of the locals. Here are some things you should keep in mind during your visit.
DOS
Keep an open mind. Smile when conversing or meeting Malaysians and other people from different races.
Wear the appropriate clothing. Since Malaysia is a country with many Malays and other religions, dressing the part shows respect to the locals.
Consider your distance when interacting with people of the opposite sex. Since there is a separation of genders in the country, respect the beliefs of the locals and religion.
Compliment the people you meet. It doesn't hurt to be nice, and giving someone an appropriate compliment goes a long way, especially if you're new to the area.
DON'TS
Avoid making fun of the locals or tourists for their appearance or how they converse with you. Showing respect is the most crucial part of connecting with people.
Avoid raising your voice towards vendors or just people in general. The country is a bit conservative, and showing signs of aggression can throw some off.
Don't make fun of the people, especially during festivals or gatherings where performers and visitors wear different costumes and attire.
Avoid opening up about sensitive topics, which can quickly change the mood of any conversation.
FAQs about Malaysia Being a Friendly Country
Why do foreigners love Malaysia?
Foreigners may explore and discover cultural treasures without ever leaving the country. Malaysia is full of world heritage sites, beautiful natural attractions, and fascinating people to meet, thanks to its rich history and different cultures.
How are Malaysia and its economy?
According to the Institute for Economics and Peace's 2020 Global Peace Index, Malaysia is among the top 25 most peaceful nations.
Moreover, with decades of industrial development and good governance, it can boast of having one of Southeast Asia's most thriving economies.
Is Malaysia friendly towards other countries?
Malaysia exports a wide variety of competitive goods and services to more than 200 nations and territories worldwide, solidifying its position as one of the most trade-friendly nations in the world.
How do Malaysians show respect?
Formal greetings require putting the recipient's right hand between one's own and extending both hands to it. After a brief bow, the person places their right hand on their heart. To welcome an older person, gently bowed the head.