Find the Best Event Planner in Malaysia with these Easy Steps!
To put it frankly, event planning can be hell, which is why it's always wise to hire an organizer to do all the work for you. However, finding the right planner can be just as tough, which is where we come in.
In this how-to guide, we'll save you from mistakenly partnering up with the wrong organizers to make sure that your special event goes smoothly! Make sure to stick by the end, as we also listed some useful tips that will come in handy.
How do I find a good event planner in Malaysia?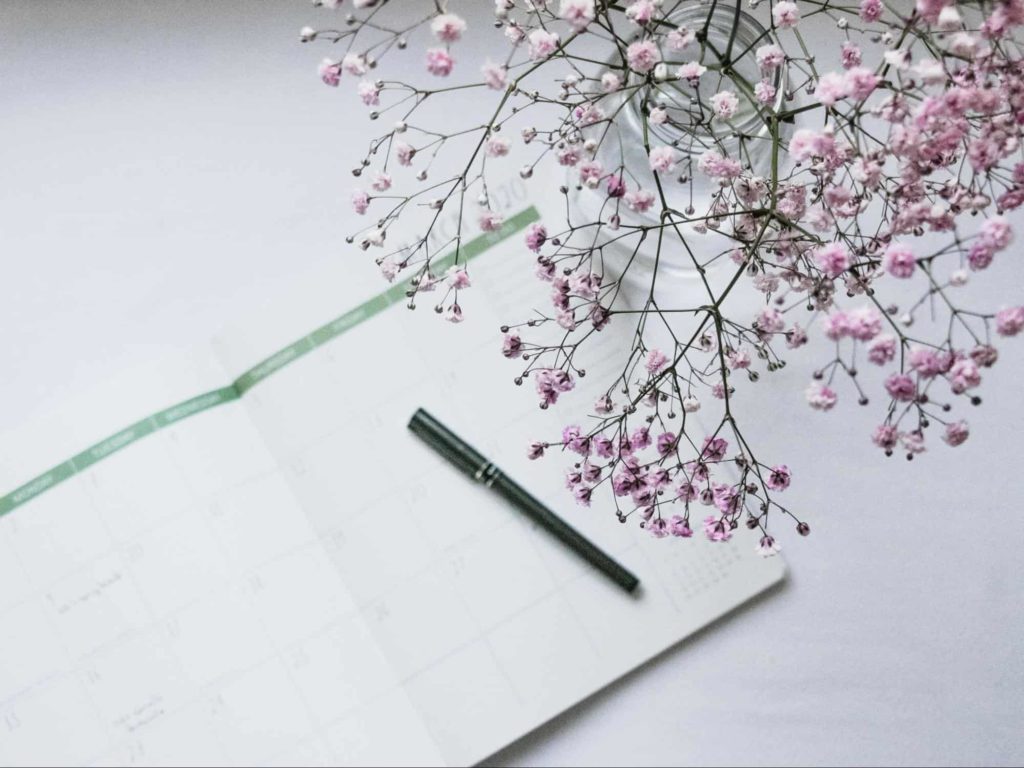 | Mode of transportation | Rate |
| --- | --- |
| Difficulty | Very Easy ●○○○○ |
| Time required | 1 week to 1 month |
| Things you need | A computer/laptop or any other smart device, internet connection and landline. |
To find a good event planner in Malaysia, do some research on your own first through the internet. Once you've gathered your candidates, you can start filtering the best ones that could cater to your needs.
Let's dive deeper into the process by taking a look below:
Step 1: Find out what you need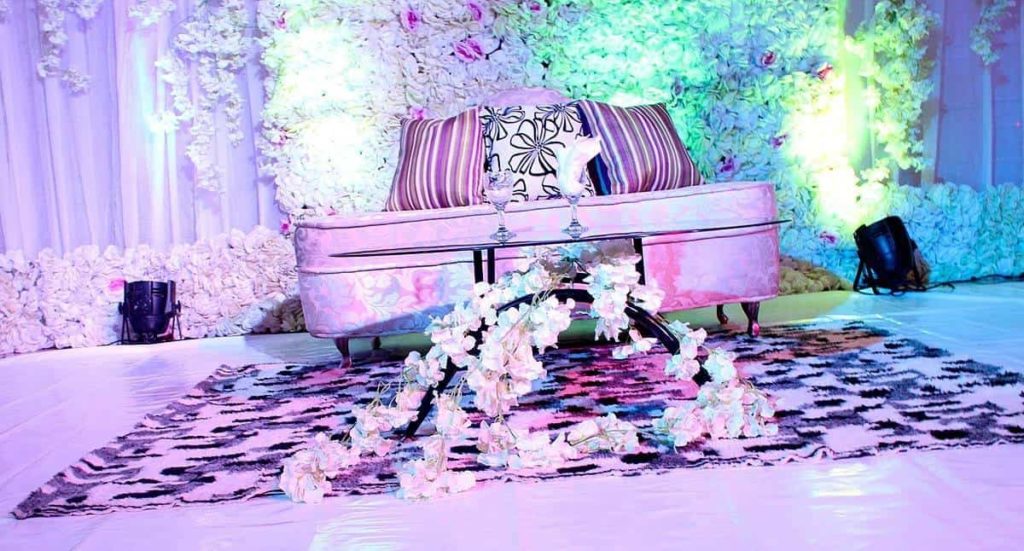 Before anything else, you need to determine what you need an event planner for.
These are some of the most common and important questions you need to ask yourself, such as whether you need help finding suppliers or getting the entire program flow on point.
It's important to answer them early on because it will help you determine other factors such as the budget, timeline, etc.
As much as we respect the determination to do everything by yourself, sometimes it would be better to leave the heavy lifting to the experts. This is especially true if the event that you're planning for is extra special.
Step 2: Do your research and find organizers that will suit your needs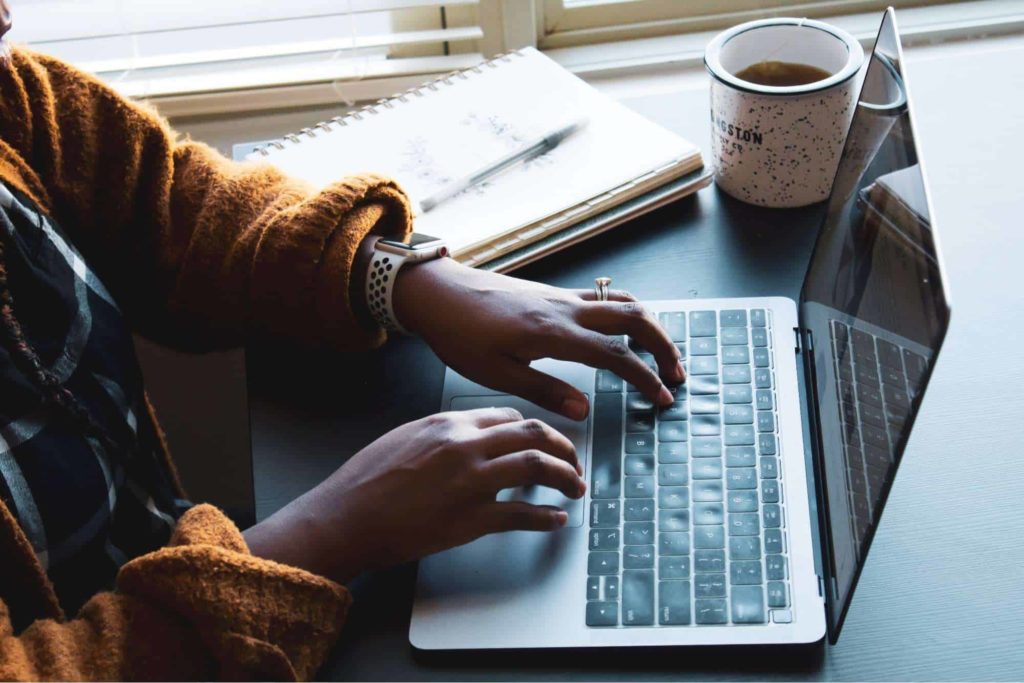 Now that you've determined your goal, it's time to start searching for reputable organizers that you think will cater to your needs. Thanks to the digital age we live in today, this won't be a difficult task, as you can easily find everything you need with a few clicks.
Hop on Google and type something like "best event planners in Malaysia". The search engine will then provide you with a list of businesses, complete with their addresses, contact details and website (if any).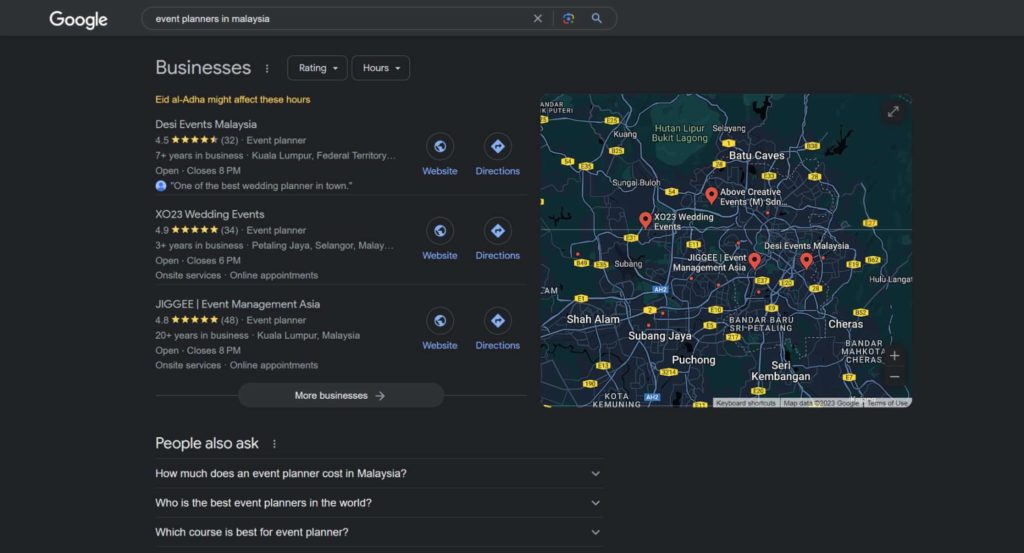 It's also recommended to check these companies' track records by taking a look at their user reviews. Knowing these is important because it gives you an idea of what their expertise is and how great or terrible they are to work with.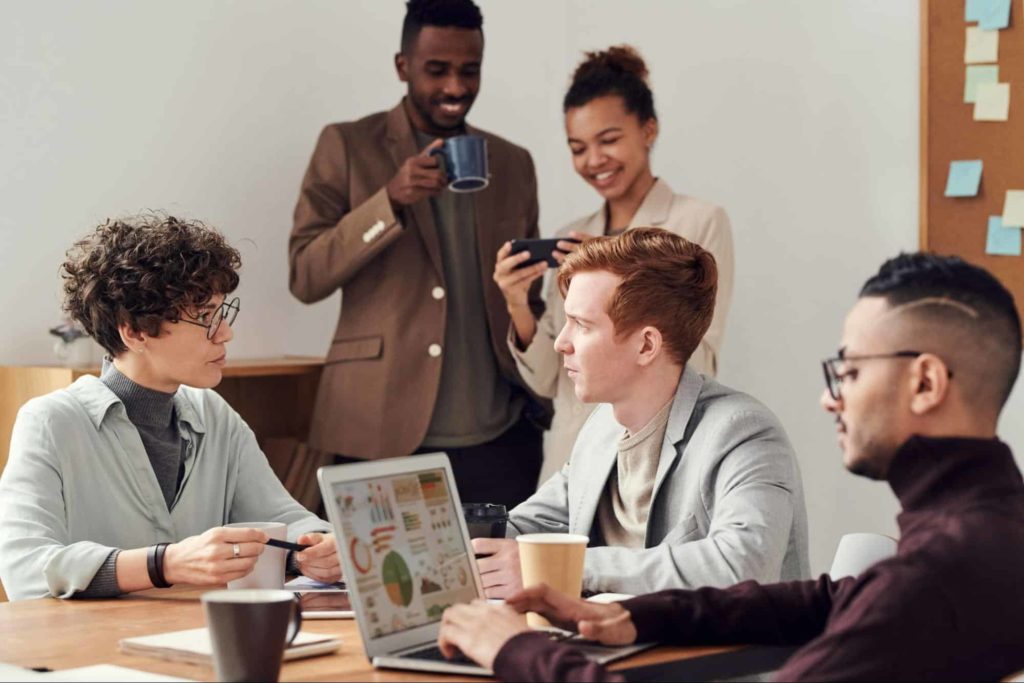 Alternatively, word of mouth is also a great way to find event planners. Try asking your friends and relatives if they have any recommended organizers that they've worked with on any past occasions.
This way, you'll have the benefit of getting first-hand feedback from their experience with the company. Who knows, maybe the company will even give you a discount!
Step 3: Reach out to your options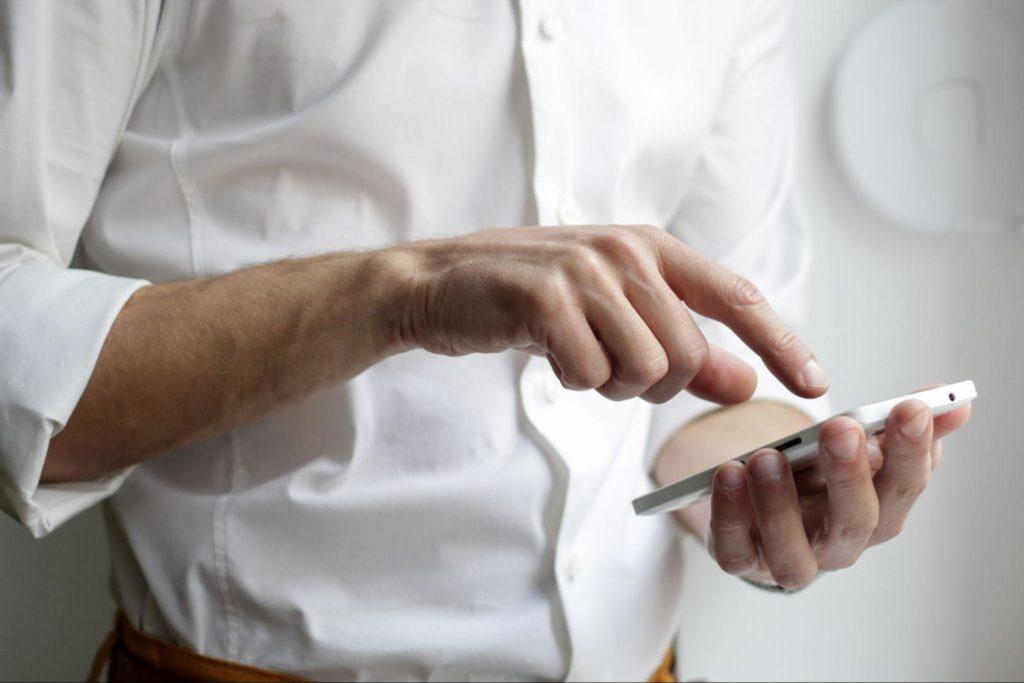 After choosing the best options from your research, it's time to reach out and learn more about each one of them. Think of it like you're interviewing candidates to see if they're fit for the important job that you need to be done.
You can start your screening of sorts by giving each candidate the details of what you need at your event. Make sure to ask important questions that will give you an idea of how well they'll handle the responsibility.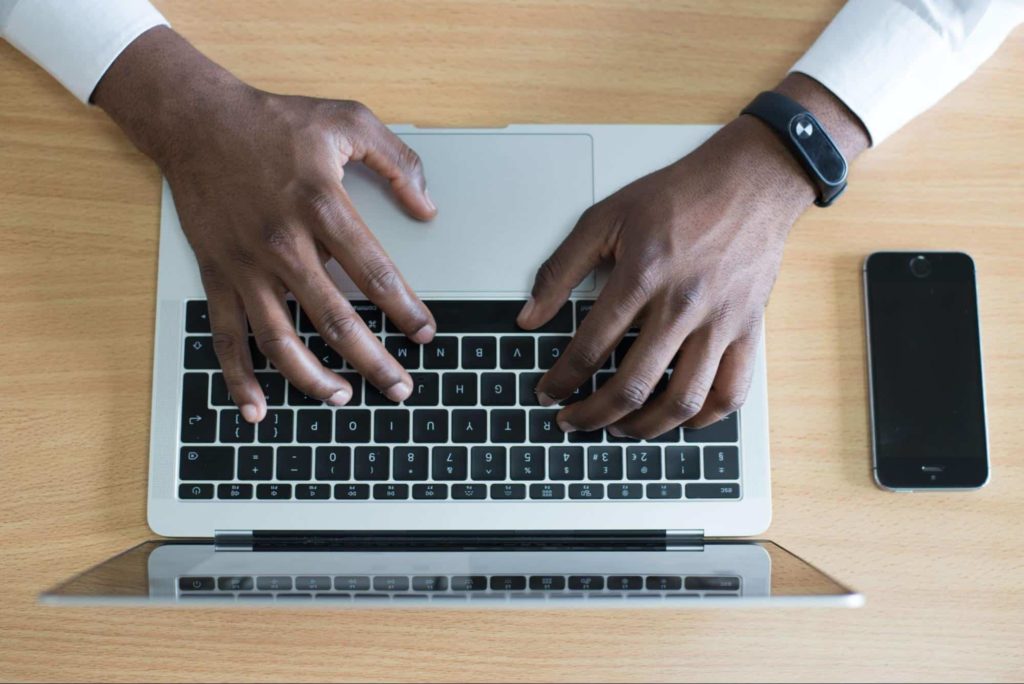 For instance, ask them how they would handle the venue if you're planning a special gathering that would include at least a hundred people. Another great question is if they have a contingency plan in case anything goes wrong during the event.
From how they respond to the responsibility and their answers alone, you can start narrowing down your choices. We recommend leaving at least three final candidates for the task so that you can have different options.
Step 4: Study your final candidates and pick the best option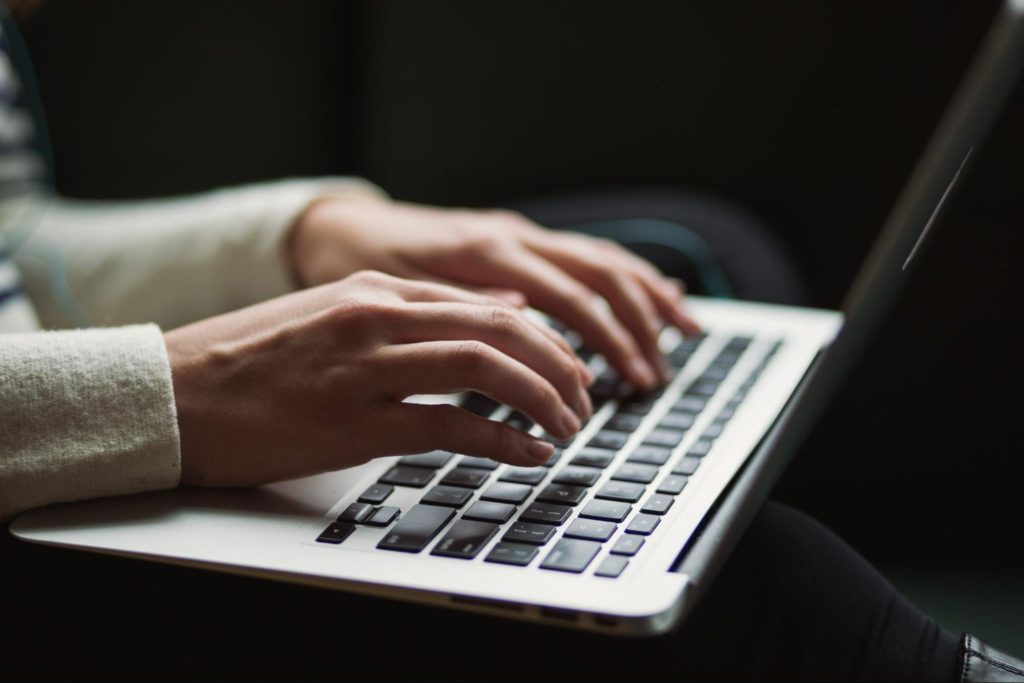 Take a good look at your final candidates and compare them with one another. This way, you can truly filter the one that's perfect for your much-anticipated event!
Check important things such as areas of expertise, the range of services they offer, the inclusions in their fees and more. Moreover, weigh the pros and cons of each company to further enlighten you on which one you need to pick.
After making your decision, it's time to start exchanging ideas that would later turn to fruition, once the gears start rolling. If you've chosen the right option, this process would be an easy ride!
Step 5: Establish a realistic budget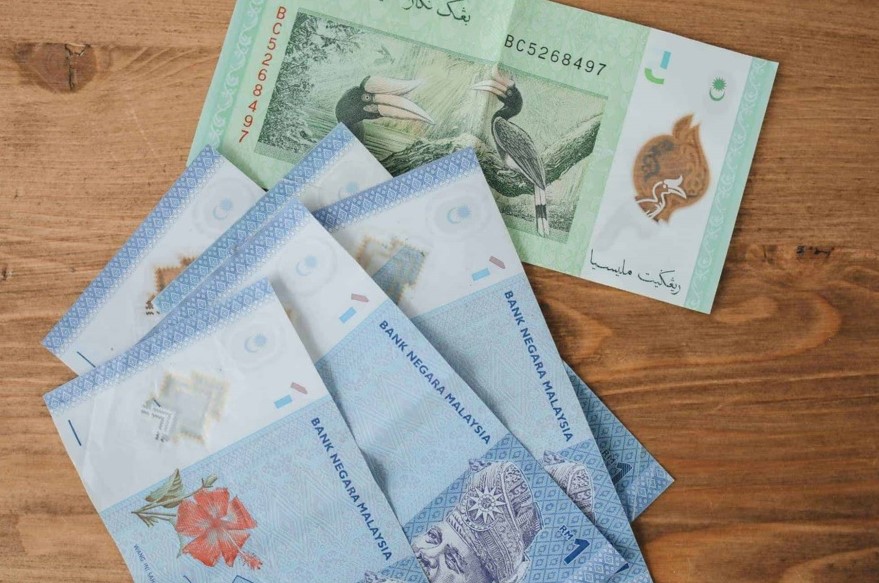 One of the best ways to get things going with your newly-hired organizer is by establishing a realistic budget. They won't be able to plan something if you don't give them an accurate amount of what you're willing to spend for your event.
The best thing about these planners, however, is how they make the most out of your budget, regardless of the amount. Just be sure to keep your expectations in line with your allotted amount because this is what the event itself will depend on.
Step 6: Plan together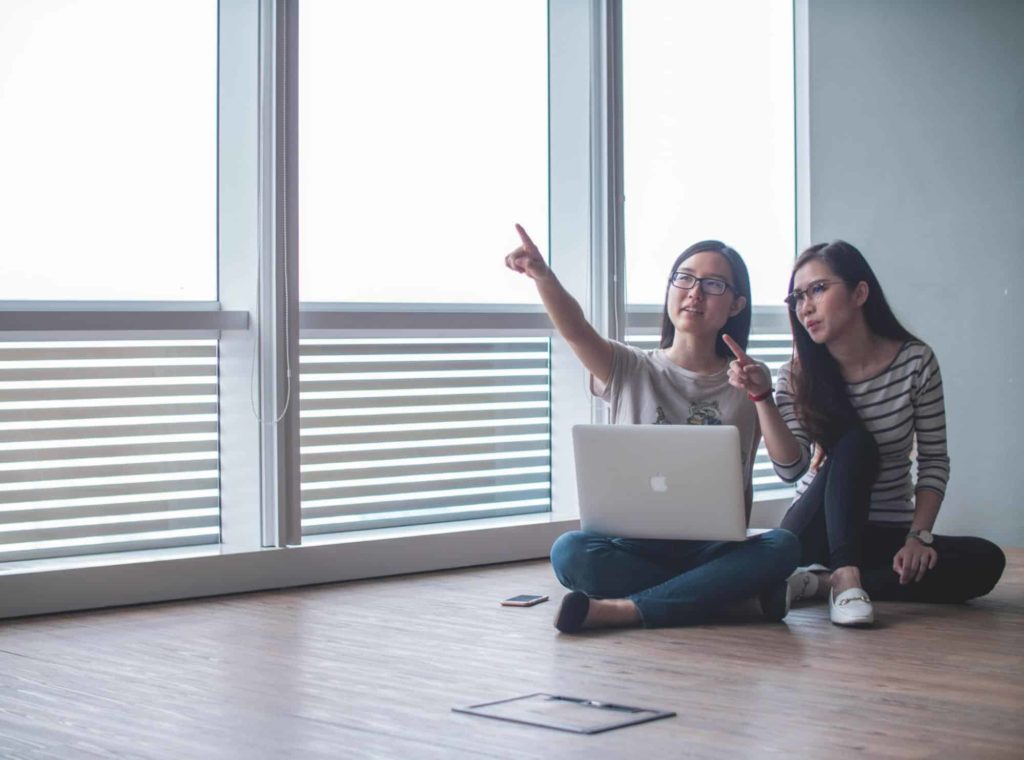 Don't forget that when you've hired an event planner, you shouldn't leave everything up to them. Instead, collaborate on what you think the event should look like or how you want to handle everything from the venue, catering and more.
This is especially important in major decisions, as it wouldn't be right for the planner to make drastic changes without your permission. Long story short, keep the helm, but leave the heavy lifting to the planner.
Important Things to Look for in an Event Planner
If you're having trouble choosing an event planner, a way to start is by looking if it has these characteristics:
Value for Money
One of the most important things to consider when looking for an event planner is the value that they'll be offering for your money. If you're willing to splurge on your event, make sure that the company will make the most out of your budget and give you the services that you deserve.
Friendly and Approachable 
When you're collaborating on something important, it would be best if the other party is approachable and an overall friendly person. If you don't think that this factor is important and you can easily collaborate with anyone, keep in mind that you'll be working almost day-to-day.
Working with someone you don't have a rapport with is just as difficult as having to deal with everything on your own. Your partner should always listen to your ideas and in return, make offers on how to turn your vision into reality.
Good Track Record
As previously mentioned, it's always important to screen your candidates prior to partnering with them. A good track record is a green flag, as it usually means that their past clients had a great time working with them.
Whether it be Google Reviews, Facebook Reviews, Glassdoor and more, try to poke your nose into everything you can online to check their background.
You can also see how great their expertise in the field is by taking a look at their portfolio. This way, you can make sure that they know their way around a specific event, whether it be weddings, birthday parties, anniversaries, etc.
24/7 Availability
One thing that you should always look for in a company that you're partnering with is their availability. As your close companion on the mission that is event planning, the organizer should always be reachable whenever you need to talk to them about something.
Not only should they always be on top of everything during the planning stage, but at the event itself as well. This is because one of their biggest responsibilities is making sure that everything goes smoothly during your special occasion.
Calm Demeanor
Hiring an event organizer is like passing your worries to experts. That being said, your event planner should always remain calm when things don't go as planned.
You should look for an event organizer that can maintain their composure during these trying times and come up with solutions. Furthermore, these occurrences aren't new and they should be prepared for by the planner before the actual event itself.
More Resources on Planning and Events in Malaysia