5 Must-Have Essential Home Appliances
There are plenty of home appliances you will have to get. Without them, you can't do a certain kitchen task or feel warm and comfortable at home.
Now, this guide lists down the must-have essential home appliances. We'll tell you a bit about each of them and why we picked them here.
If you're ready, let's start!
1) Refrigerator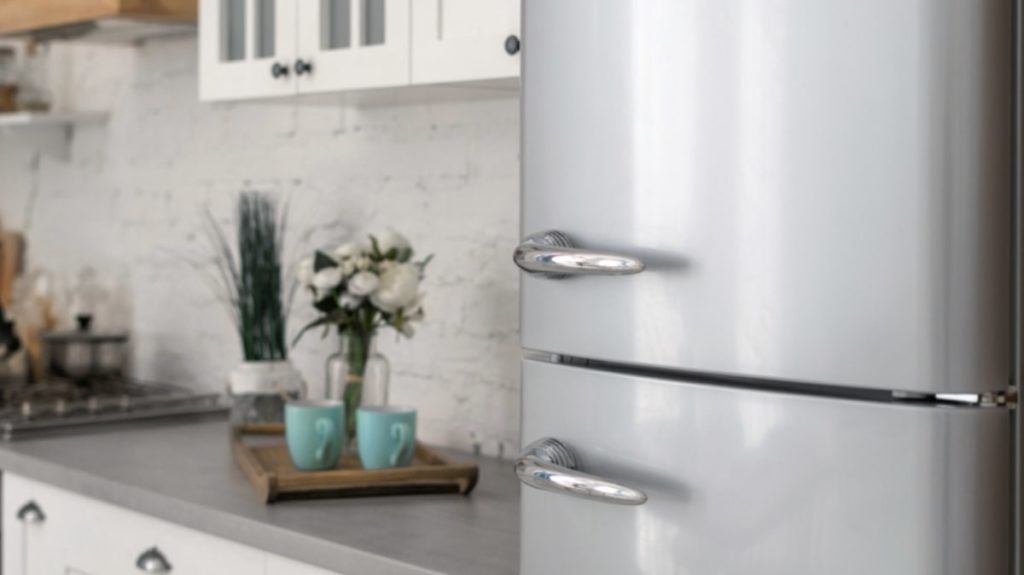 A refrigerator is the first appliance on this list. A great-quality fridge lets you store and cool fresh produce, meat, microwavable food, refreshing drinks, and a variety of snacks and desserts.
Also, there are different kinds and configurations for different home settings, such as refrigerators with top freezers, bottom freezers, and some even with wine cabinets. Of course, if you live alone, a smaller fridge should suffice, but if you have a family, you definitely need a bigger one.
The latest models feature sleek controls, evenly distributed smart cooling, deodorising filters, to name a few, making things more convenient.
2) Air Conditioner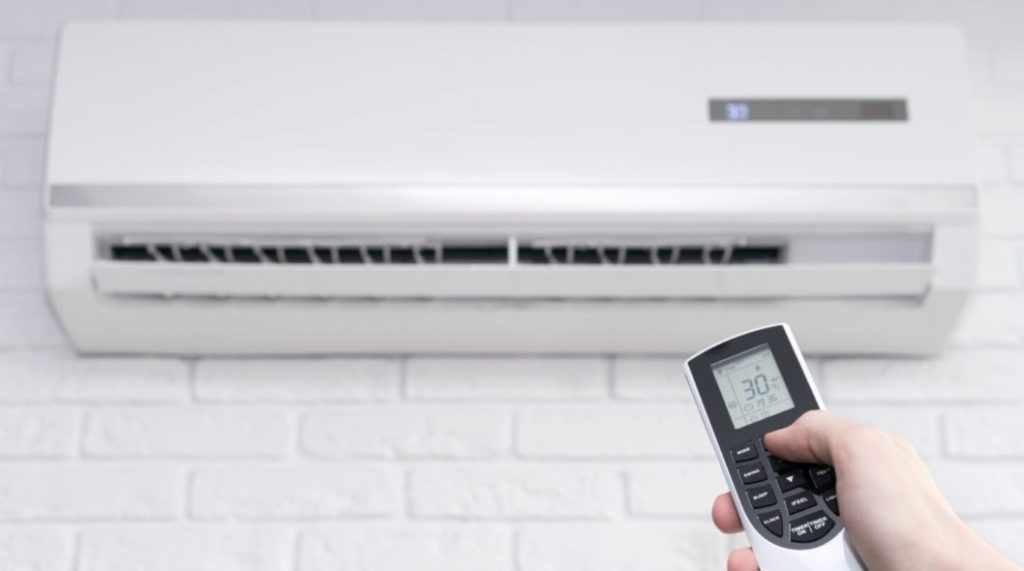 Though you can live without one, having an air conditioner in Malaysia is tremendously beneficial because of the country's climate is mostly hot and humid throughout the year.
Air conditioning makes people productive at work and comfortable at home. It also gets rid of impurities in the air such as dust and moisture that can affect the respiratory health of people.
Split ACs are the most popular units nowadays given that they're both efficient and space-saving. There are also portable ACs too which can be used near windows or right in the centre of the room, depending on the model.
3) Dehumidifier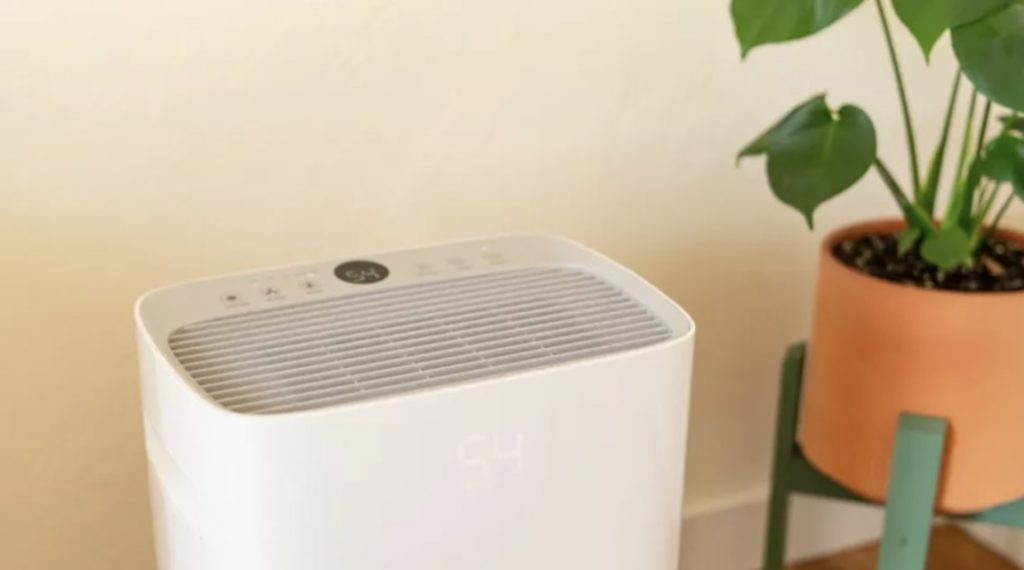 A dehumidifier is another very reliable home appliance. Since it reduces dust in your room, people suffering from allergies or asthma will greatly benefit from having this appliance.
Furthermore, as air conditioners work to remove heat and moisture in the air, a dehumidifier can greatly assist them, which will extend your AC's life and also reduce your energy usage.
Also, the appliance helps dry moist areas and surroundings such as the bathroom and laundry. This prevents fungi growth on your walls and ceilings, whose spores can trigger symptoms including coughing, itching, difficulty breathing, and eye irritation.
4) Water Heater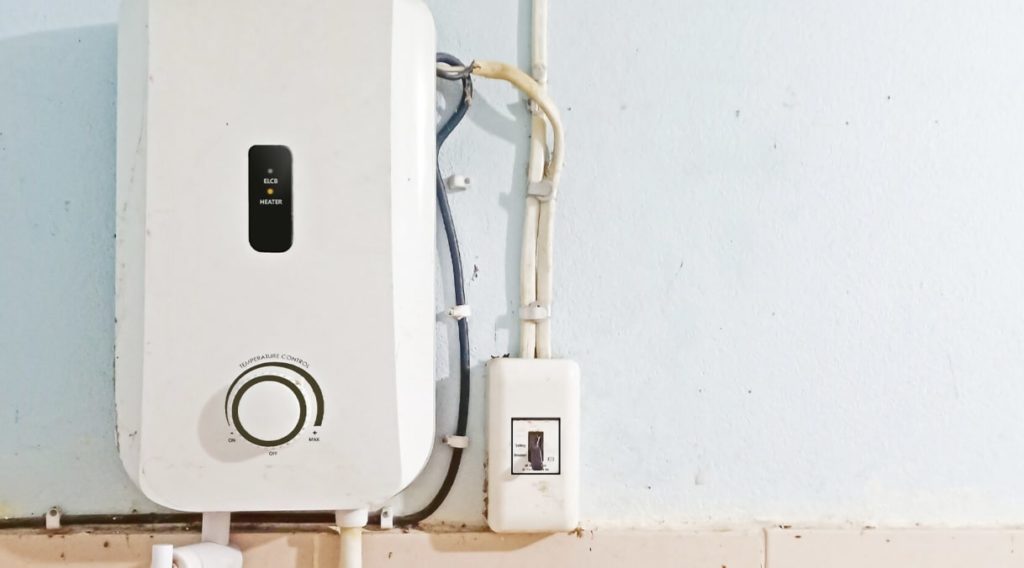 Water heaters come in various shapes, sizes, and features. It can be expensive to buy one, but every home has to have it to use hot water for cooking, showering, and washing hands.
The best models allow you to minimise your water and energy consumption—good for your pocket and good for the planet. 
A dehumidifier can last for years without you caring about it, but maintaining it at least once a year will ensure it stays efficient and safe to use for a long time.
5) Slow Cookers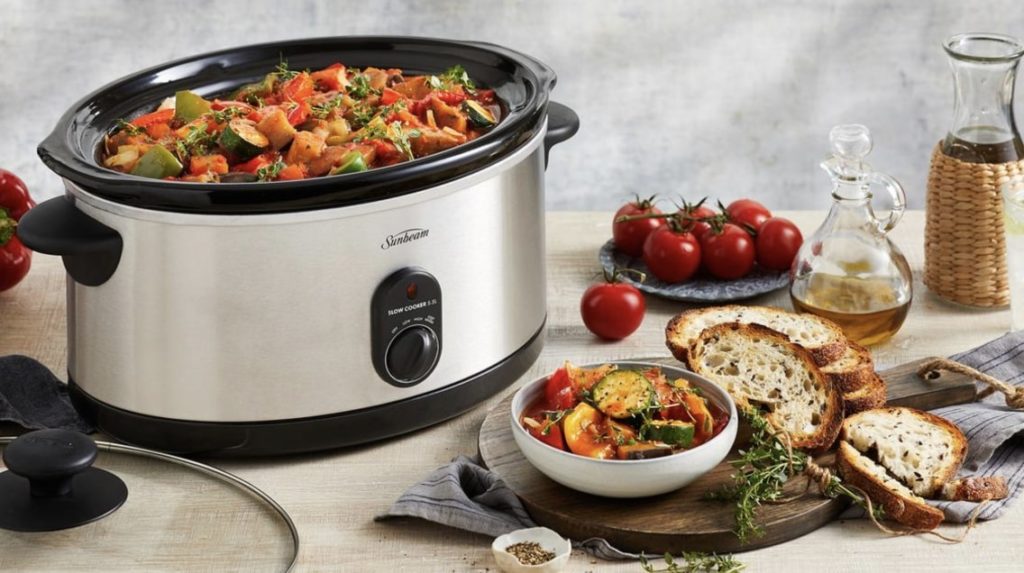 If you love roasted beef, lamb stews, or chicken soup, then a slow cooker should be on your list of essential home appliances to get.
The exact opposite of pressure cookers, slow cookers simmer food for a long period. So when you come back home, after two to three hours, you can still enjoy the hot, tender, and delicious stew and rice or other food.
More Resources on Home Appliances