How to Choose a Foundation Repair Service
Our house is the most important of all our investments since it's where we live, rest, and find shelter. That's why you should only choose a reputable and skilful foundation repair contractor if the need arises.
But what are the things you should look for in the service? We're going to explore them so you can prevent issues related to your property's structural integrity and the safety of your family.
So, let's begin!
1) Reputation
The primary factor you have to look at is the company's reputation. Those with long experience and excellent track record show that their work is top-notch, safe, and efficient.
A good indication of a company's standards is registration and accreditation by the Construction Industry Development Board (CIDB), which is Malaysia's governing authority in building works.
Their certification programmes include the Quality Assessment System in Construction (QLASSIC), proving that the company's workmanship meets the organisation's standards, and the Safety and Health Assessment System in Construction (SHASSIC) for ensuring work safety.
Also, you can check their portfolio and client feedback to get a good idea of how they conduct foundation repairs.
This way, you can get first-hand accounts from businesses and regular clients that used them before.
2) Work Methods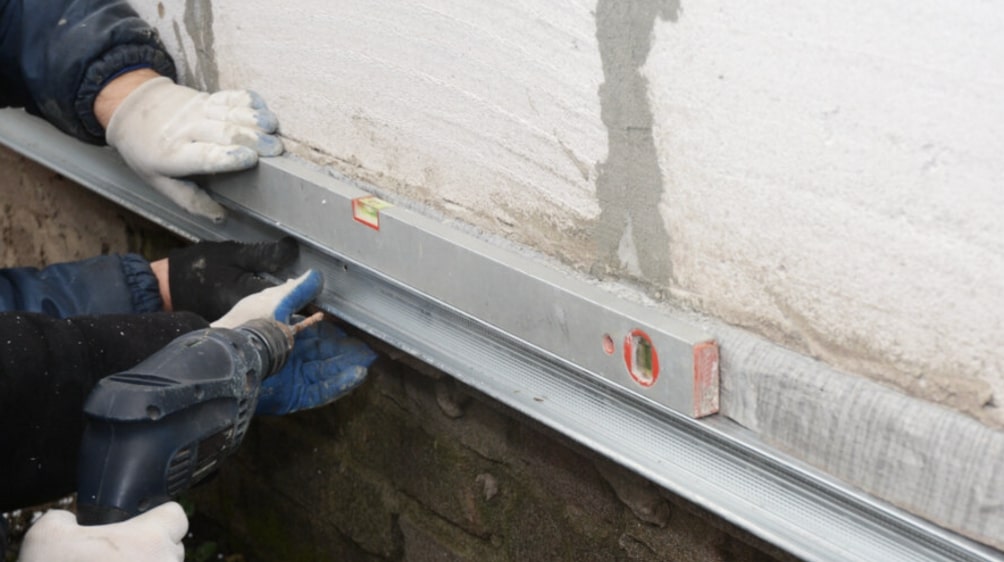 With regard to your foundation problems, contractors use different methods to solve them. That may or may not align with your goal for the house, and so it's important to know at least a bit about them.
Allow us to discuss a couple of foundation problems and the repairs needed for them.
Shrinkage or expanded cracks – Due to temperature changes, concrete foundations can shrink or expand, leading them to develop cracks.
The remedy for this is to seal the crack to prevent water from entering your house. Epoxies, masonry paste, and polyurethane foam are the types of sealants that can be used to patch it up.
Vertical Cracks – A house built on a poor foundation can shift or sink to the ground. This can also cause large cracks that form vertically. Repairing this can be done through grout pumping, piering, mud jacking, and slab jacking.
Grout pumping uses grout under the foundation to make your house structure level. This is suitable only for shallow soil unevenness and short-term repair.
Whereas, piering involves the contractor digging holes around the site which are filled with concrete to support the house's foundation. Think of it like the legs of a table.
However, if the stable soil is deeper, then the more complicated mud jacking or slab jacking could be a better option for you. Both of which raise the pavement by means of a filler.
3) Insurance
Besides the accreditations we listed above, check if the foundation repair company is fully insured for liability damage and workers' compensation in the event of unfortunate circumstances.
This way, you won't have to cash out from the bank in case a mishap occurs or one of their workers are hurt accidentally during the job.
But don't just take their word for it. You should ask for a copy of their certificate of insurance for verification.
4) Warranty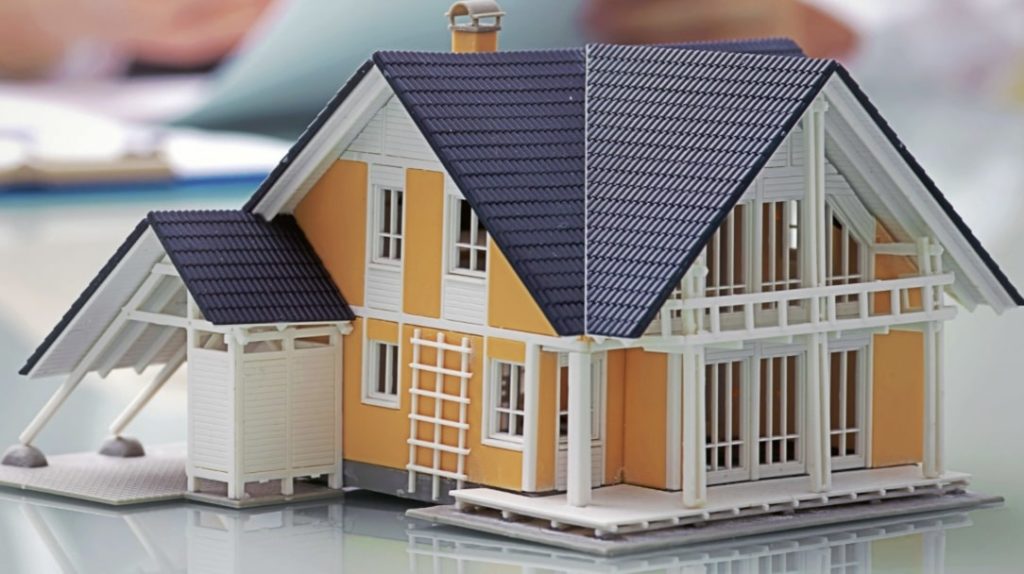 Then, enquire whether the contractor offers a foundation repair warranty. This attests that their workers will perform a high-quality, pleasing job as well as care about the client.
Most companies cover the repair work between 10 years to a lifetime. Also, peruse the paper and check if everything about the repair is covered, for example, if the house becomes shaky or unstable due to it.
Note that the warranty for foundation repair isn't the same as that of foundation building. A lifetime warranty on your foundation repair pertains only to the repair job at hand and not the foundation itself.
5) Payment Terms
A foundation repair costs expensive, and no contractor should charge everything upfront. You have to be wary of companies that do this because they can run away without the work being done or completed.
Aside from that, the payment terms have to be crystal clear. It should also be put in writing, and not verbally, as you cannot dispute things should there be a disagreement between both of you in terms of price.
Other Building-Related Articles