The Survival Guide to Renting a Home in Malaysia
Each person has his dreams and aspirations. Surely, one of them for the future is owning a home where the whole family can live with the best comfort and protection.
However, not everyone has the means to buy a house, since it often costs exceedingly more than their entire savings. And so, the sensible and economical solution is to rent a home for now.
And in case you've decided to do so, we have crafted a guide to renting a home in Malaysia here so that you can make the most out of it.
Go ahead and scroll down to learn more about it. Also, later on, we'll be comparing renting directly from a landlord and through a realtor to help you with your renting decision.
Useful Tips to Consider When Renting a House
Since you will be living in the rental home for quite a while, you have to carefully consider the different factors involved—not just the costs.
Here are some reliable pointers and tips to follow before you sign the contract. With them, you can get great value out of the house in terms of comfort, amenities, and costs.
1) Do your research to find the right house to rent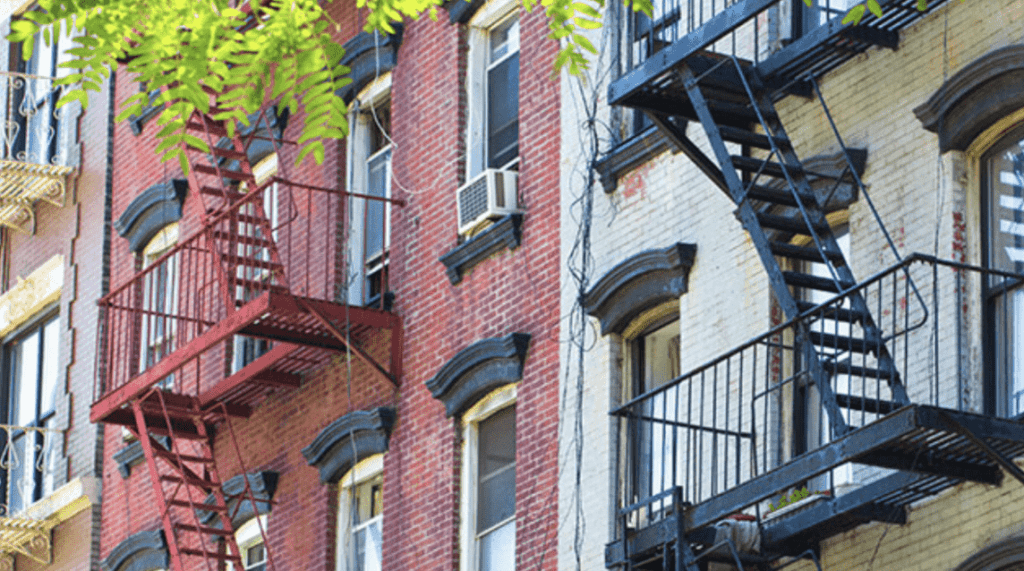 First, you have to figure out what type of property you plan to rent based on your needs. It could be a family house, apartment, student dormitory, or corporate house. 
Then, consider how long you plan to rent it? There are short and long-term rental houses you can find, including serviced apartments and coliving spaces, the latter of which are more affordable.
You can look for a decent rental property on trusted websites like PropertyGuru or iProperty. Also, you can read the newspaper to find any good offers from a landlord.
Better yet, ask friends and family as they might know someone who leases a clean and habitable property with excellent facilities, one perhaps with a lobby, pool, treadmill, penthouse, to name a few.
Doing this should point you in the right direction of renting a home in Malaysia. It's better to know what's offered on the market, so you have plenty of options to choose from.
2) Enquire about the monthly rental rates
Compare the monthly rental home rates online with each other and against your budget. This will help narrow down the numerous choices out there.
Remember that the monthly rate is just one of the bills that you have to pay before you move in. The other expenses you have to deal with initially include:
Utility Deposit – This is the deposit you have to pay to use the electricity, water, sewerage, and gas of the rental house.
Security Deposit – The amount of money you have to pay upfront which serves as insurance for the landlord, in case you can't honour your word in the rental contract.
Booking Fee – Also referred to as the reservation fee, this secures the unit you booked for. The cost of the booking fee is typically as much as the cost of a month's rental.
Stamping Fee – A stamping fee is the percentage of rental payment that comes upon signing the rental agreement. 
There is an equivalent for this in relation to the period of leasing the house, as shown below. Note that this applies for every RM250 spent in excess of RM,2400.
Less than a year: RM1
Between 1 and 3 years: RM2
Over 3 years: RM3
The stamping fee is important to consider as it can bring up the rental price. To calculate it, simply punch it in this formula: monthly rent x 12 = rental cost per year; and then (rental cost per year – 2,400)/stamp duty x number of years.
Let's suppose you were renting a property for $2,000 a month for a year. So, 3,000 x 12 = 36,000; 36,000 – 2,400 = 33,600/250 x 1 = RM134.4/year.
Key Deposit – In the event that you lost the key to your unit, this will cover the cost of replacing it. Note, however, that some lessors don't have this.
You will get a refund or a portion of all of the deposit payments mentioned above when the contract is about to end or at a certain time as stated in the rental agreement.
3) Visit the rental place personally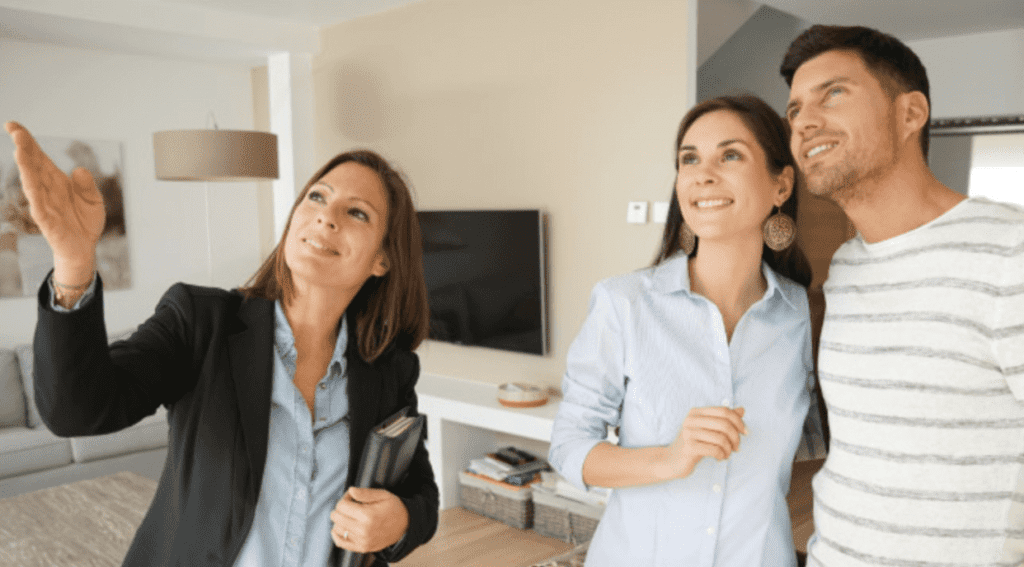 Once you find a prospective house that suits your taste and budget, you can schedule a visit. This is vital as you'll be able to see its positive and negative aspects and get an overall feel of it too.
Amongst the things you can check the house for are the included appliances, proximity to your workplace, afternoon heat, and parking lot.
If you don't have a car and plan to commute to work or the mall, you have to know the commute rates of transport service providers like Grab or MyCar.
Given these factors, you can go check the house at different times of the day to assess the weather, convenience, and number of people around. One of these could be a deal-breaker.
Furthermore, survey the outside area and see whether it has a path or park nearby. If you run or bike frequently, this should ideally be a part of your home rental checklist.
Most importantly, pick a place that's safe both morning and night, especially if you're a woman going home at night by themselves.
4) Scrutinise everything in the unit
In connection with the above tip, you have to scrutinise everything in the unit. Inspect the interior design, appliances like A/C, boiler, furnace, water heater, washer, dryer, fridge, and dishwasher. 
Besides that, check the walls, ceilings, and floors for any cracks, leaks, mould, mildew, or other flaws either caused by the previous tenant or the building quality.
If you find any, get the owner to repair them to make your stay comfortable and stress-free. But, if you're working with a real estate agent, have him request a repair service with the landlord.
Moreover, if you're not at all confident with the house you have set your sights on, it can be sensible to call for a professional home inspection service.
They will check out every nook and cranny of the house, as well as the floors and roof to detect any hidden faults that would translate to higher costs or more inconvenience in the future. After all, no one wants to put up with them for an entire year of staying in the rental home.
Though getting a thorough home inspection report will cost you an extra amount, it may prove to be a worthwhile investment because you will get peace of mind, knowing that the home is safe to be in.
5) Ask about the regular costs after you move in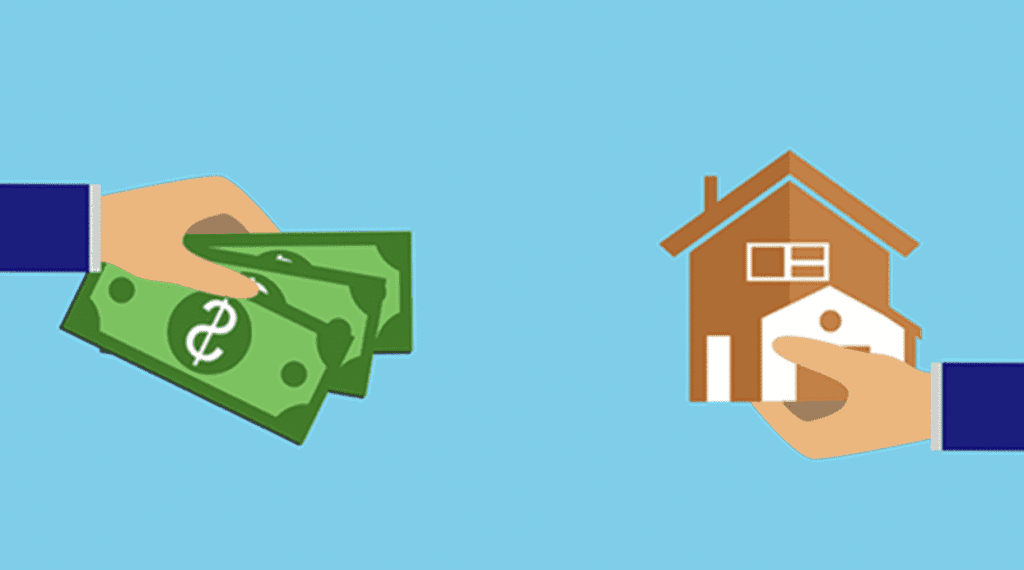 Earlier, we enumerated the costs you had to deal with before moving into a rental house. Apart from that, you will have these regular bills as a tenant:
Rent
Water
Electricity
Gas
Sewerage
These are essential for complete and comfy living in the home you have chosen. Bear in mind that some property owners will charge tenants higher rates, and others even higher.
Thus, you have to investigate these to prevent unexpected cost surprises or scams along the way. As a buyer, it's important to know these expenses before closing the deal.
6) Negotiate for a lower rate
If you are good so far with the house's perks, facilities, and costs, and you are closer to buying it, it's probably high time to negotiate for a lower rate.
Often, landlords give a special rate to a tenant staying in the unit for a minimum of two years. This will cut down the costs you have to pay, giving you bigger savings over time.
Don't be shy when asking for a lower rate, as there's really no harm in doing so, especially when you're deciding over something where you will shelter in for a long while.
7) Read the fine print of the tenancy contract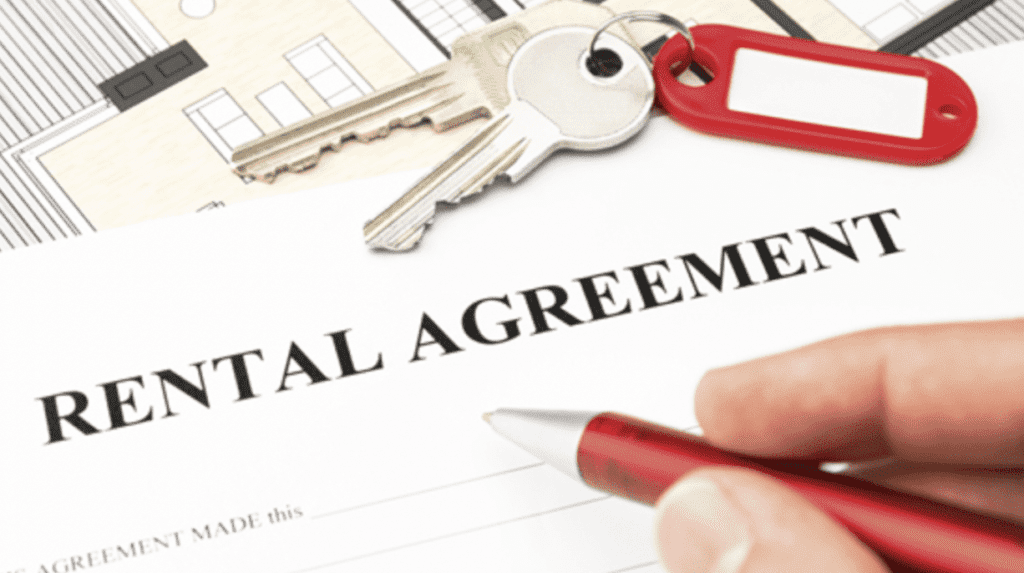 With no law protecting Malaysian tenants as of yet, you have to ensure you're signing a tenancy contract. It contains your and the landlord's rights for the duration of your stay at the rental home.
But, here's the kicker: the agreement should drive towards a win-win situation for both parties, and not either just you or the owner.
To do that, you have to peruse the terms and conditions, especially the fine print. If there's something you don't understand, you can always ask a real estate lawyer to explain it to you or suggest a condition that you require.
8) Follow the dos and don'ts of living in the property
With the rental contract signed and you allowed to move in, you have to abide by the rules and regulations of the tenant.
It's fairly simple to do this and one quick read-through of them should be enough. Here are some examples of common landlord dos and don'ts.
Keep the premises clean at all times
Take a shower before swimming
Don't bring pets to places that aren't allowed by the tenant
Pay the rent on time
Take care of rental equipment
Respect other dwellers by not shouting or playing loud music
Don't smoke in certain areas
By following the rules set forth by the property owner, you will establish a good relationship with him, which may benefit you with a discount or perk, for instance.
9) Also consider the expenses when you move out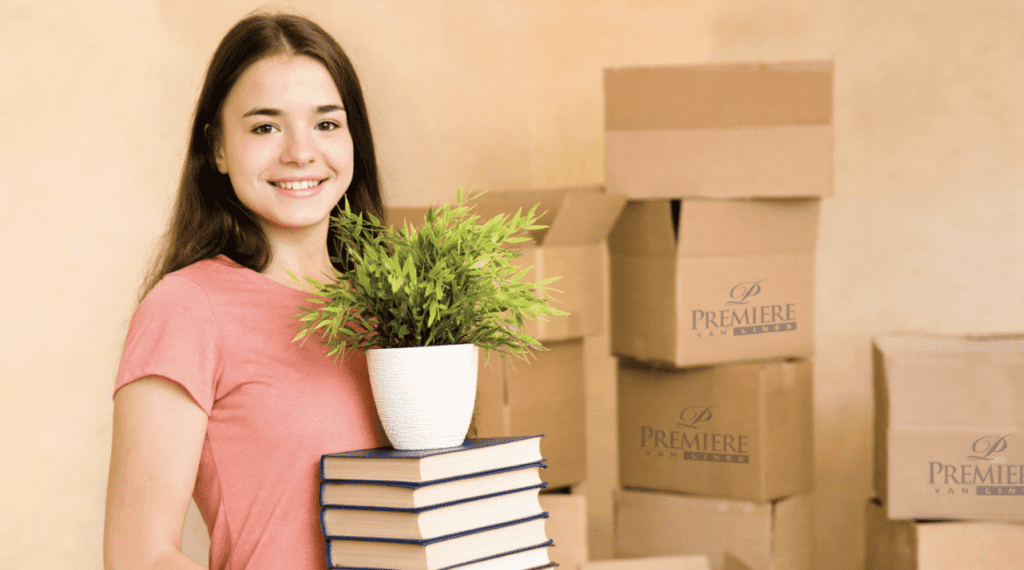 At the time of move-out, you will likely need to render the space or unit clean for the subsequent tenant.
Fret not, though, as these costs won't be a lot, especially if you have kept the house clean and well taken care of during your stay.
Aircon repair and maintenance, move-out cleaning, and abnormal property damages are just some of the costs you can incur for moving out.
Should I Rent a Home Directly or Through a Realtor?
Both renting a home directly or through a realtor can be a good option, and it's up to you which one to go for.
Renting a home directly allows you to be confident with the decision you make. However, you'll have to interview the owner and inspect the house yourself, which will take up your schedule and effort.
It may be hard to do this, given the many properties available for lease around the nation. And, the same goes for not knowing the average rental price, which an agent can easily fill you in on.
Aside from that, you can ask the real estate agent what tenants think of the owner and his property to get reliable insights about the house.
On top of that, you won't have to pay an agency fee for renting a house in Kuala Lumpur and Selangor. And the realtor can negotiate with the tenant to give you more perks and lower rates.
A Common Dishonest Sales Tactic You Should Look Out For
Real estate agents aim to make sales, but it shouldn't be taken personally, because it's their job. However, others use dishonest sales tactics that are usually annoying for the client.
One of them is listing a property that does not belong to them, along with its pictures and information on property agency sites.
Their goal is to lure someone into calling them, after which they will say that the property you were looking for has been sold. They then recommend an altogether different property, which is substandard in terms of quality, and sell it to the interested person.
So, to find a good real estate agent, verify their identity by looking them up online, requesting their credentials, and probing them. If they keep avoiding the questions you ask them, then it's a red flag.
They should live in the property or its management office, or near them, for them to show you around the house. Still, be careful with who you are dealing with and ensure the agent is a true professional before agreeing to meet with him.
What's more, if you have to make a payment, make sure that it goes to the real estate company that the agent is working for, not into his personal account.
Conclusion
And that was our survival guide to renting a home in Malaysia. We hope that it will be of help to you in finding the right home you plan to stay in for a year or more.
If you have any questions or thoughts about it, shoot, we'll check them out and come back for you in a bit.
Also, further down the road, if you need assistance in moving your things to a new location, you might want to hire the best movers in Malaysia! They can skilfully organise and pack all your belongings for you.
FAQs about Renting a Home in Malaysia