Pulau Rawa Travel Guide (Best Activities & How to Get There)
Malaysia comprises 878 islands, some of which feature the best beaches and natural landscapes in the entire country. A prime example of this is the famous Pulau Rawa, a small island that's only accessible via jetty transfer from Mersing.
It's only around 1 km long and 200 wide but it doesn't fall short on its scenic views and memorable activities. Keep on reading to learn more about it, from where you can stay along with the fun things you can do during your visit!
Also, stick until the end to find out some of the vital things that may come in handy during your trip to this island!
14 Must-Try Activities in Pulau Rawa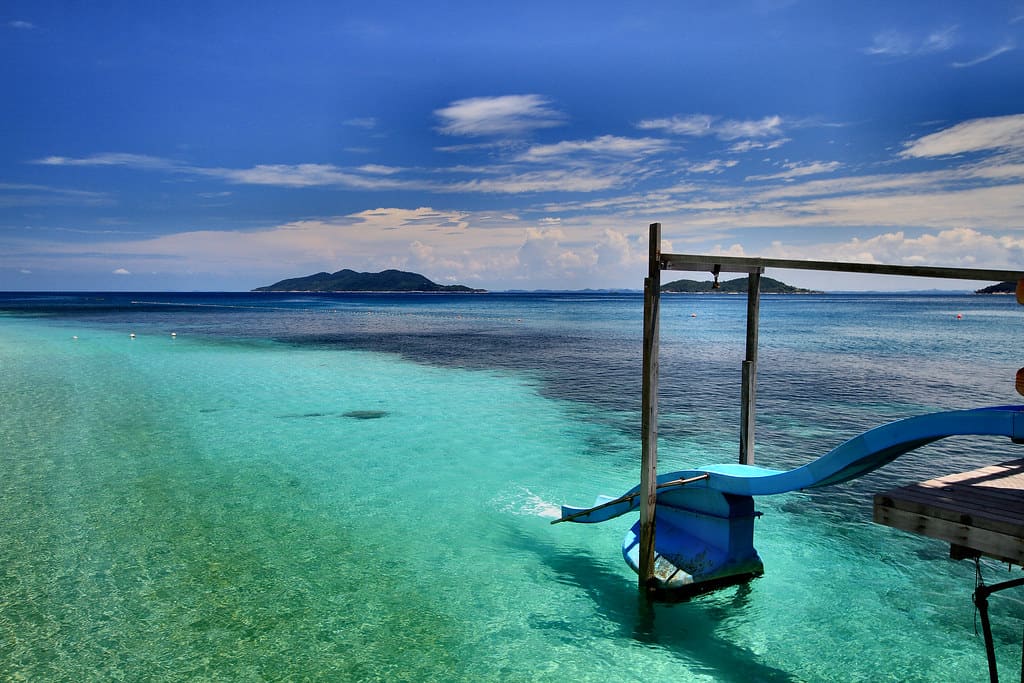 Pulau Rawa is a mini-paradise land located just 20 kilometres off the shore of Johor and it's pure untouched nature. It features different terrains and natural landscapes that open the door to countless fun activities that are great for friends and families alike.
Check out some of the must-try activities offered by this island that you and your loved ones will surely enjoy below:
1. Swim in its pristine waters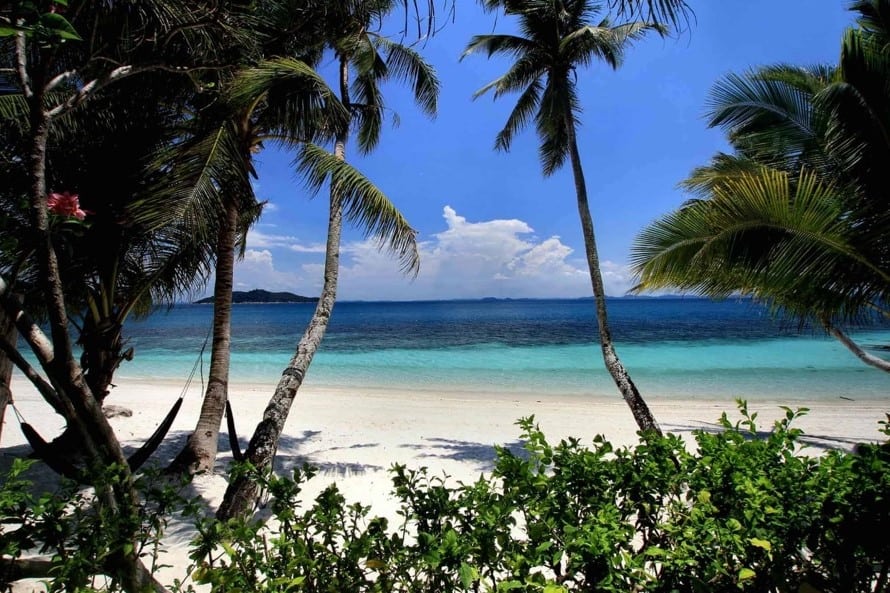 One of the things that Pulau Rawa is known for is its beautiful crystal-clear water. That's why swimming should be at the top of your list of things to do on this preserved island.
The great thing about the beach of this island is that it's completely free of charge! If you've booked a stay, you can easily change into your swimming clothes and charge towards the serene and clean waters of the beach.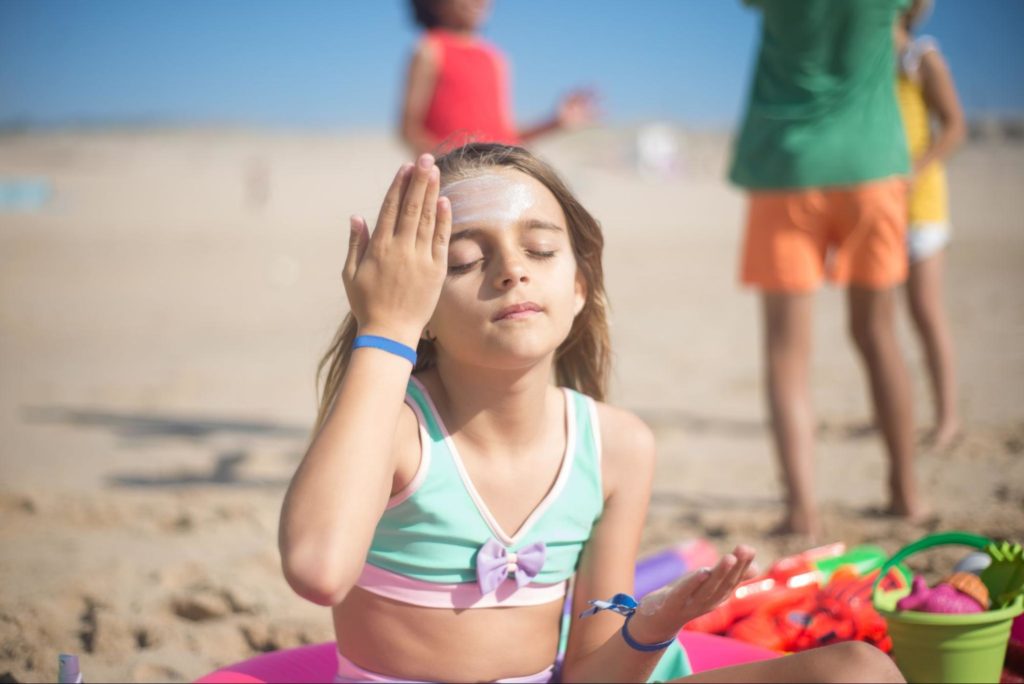 On a side note, make sure to apply sunscreen before heading to the beach or anywhere on the island, for that matter. This way, you can protect yourself from the harmful UV rays of the sun, especially during the dry season.
2. Go scuba diving and meet its local coral residents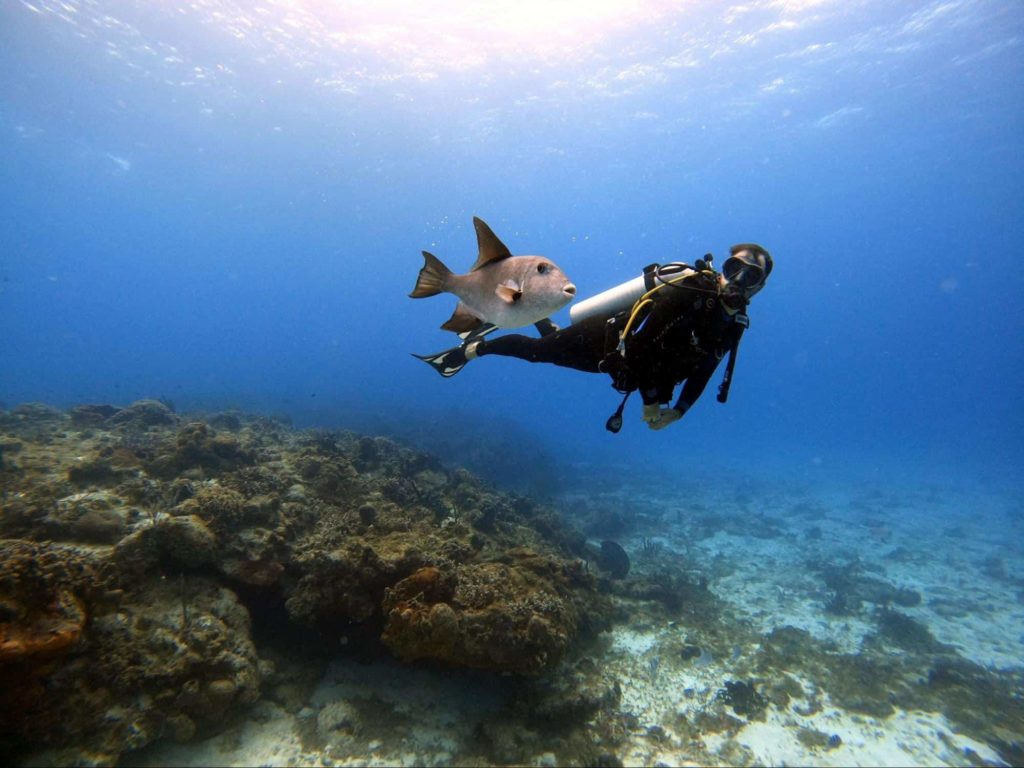 Thanks to this island's preserved nature, marine life is bustling in its cerulean waters. Aside from colourful coral reefs, you can also meet some of their residents swimming around and living their best lives.
It would be a shame to visit this island and miss out on snorkelling or scuba diving, as this is among the best beaches in Malaysia. You can either go out on your own or take diving courses provided by OrcaNation, the  5-star Instructor Development Centre. 
3. Enjoy a peaceful kayak ride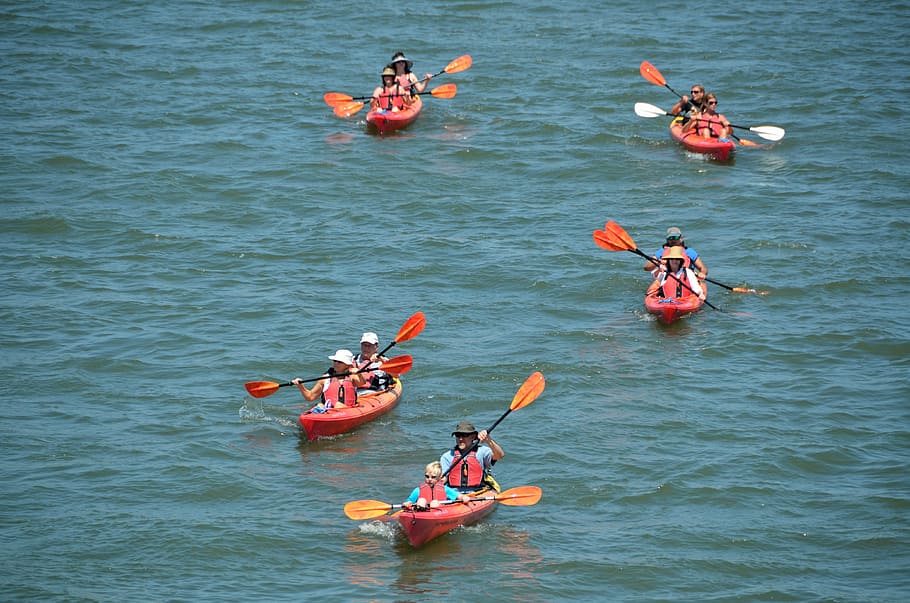 The water of Rawa Island is peaceful, especially during the dry season. This makes it a perfect kayaking destination for those who are looking for a sense of adventure while basking in the views of the sea.
This is one of the best family-friendly activities you can do on the island, as it's not too dangerous but not to the point where it's boring as well.
If you want to make things more exciting, however, you can engage in friendly races with your friends and family members to see who has the better kayaking skills.
4. Spend a night at the beach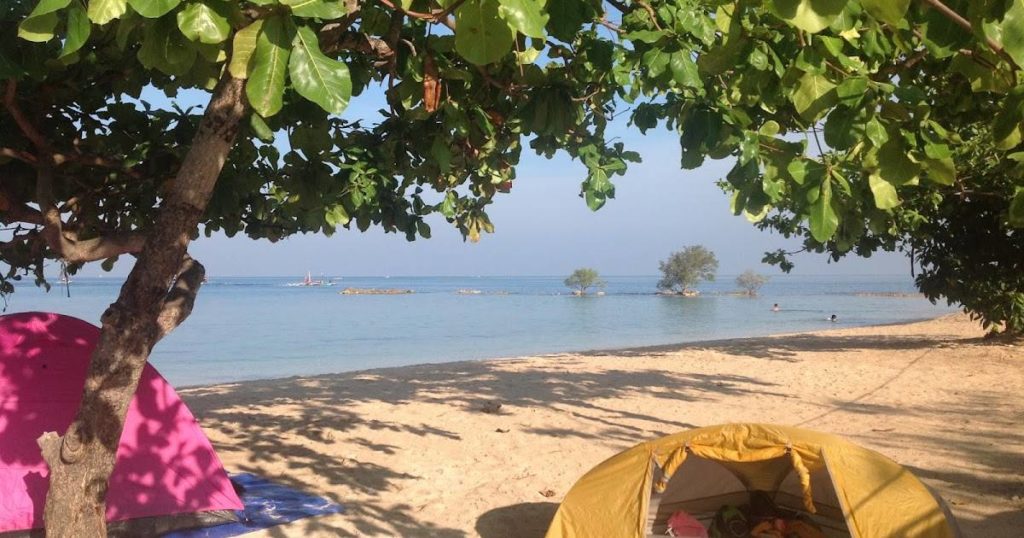 The last beach-related activity we recommend you try is camping overnight by the seaside. If you don't want to break the immersion you have with nature by staying in a resort/hotel, this is perfect for you!
Set up your tent along the beach so that you don't have to let go of the majestic view of the sea. Trust us, nothing beats hearing the waves softly crashing on the shores, as you're falling asleep inside your tent.
On a similar note, there's nothing quite like waking up to magnificent views that feature white sands and cerulean water.
5. Go down the famous Rawa slide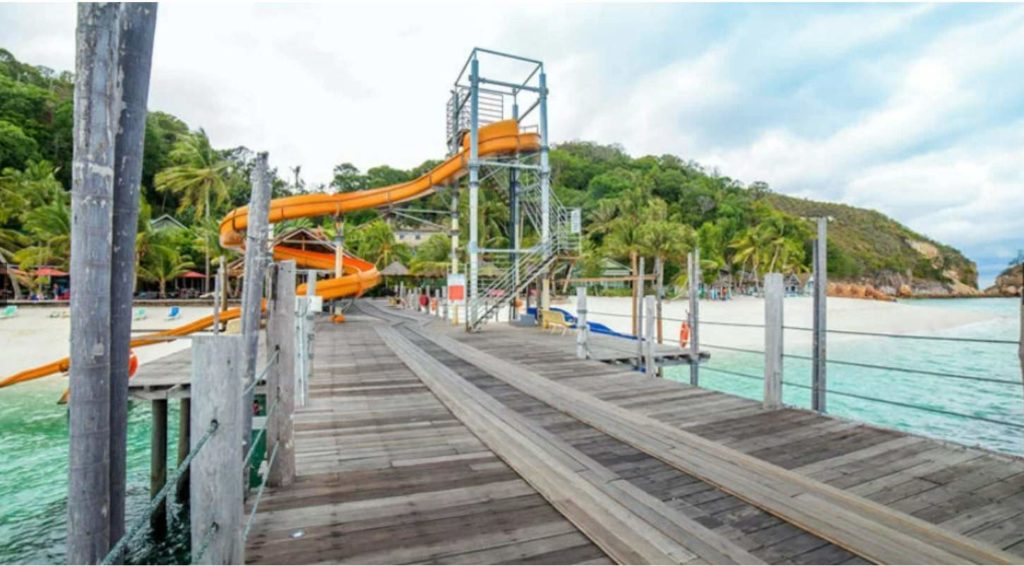 As soon as you arrive on the beach of Pulau Rawa, one thing that will immediately catch your eye is the famous Rawa Slide. This spiralling bright orange slide is a must-try for everyone who visits this island, as it's a once-in-a-lifetime experience exclusive to this beach!
Sure, jumping from the pier or running towards the water is great and all, but where's the fun in that? Head to the water through the twists and turns of this slide for some extra style and fun points!
It's not always you get to feel like a kid again. Speaking of, this will surely be a hit for the kids as well!
6. Conquer the hill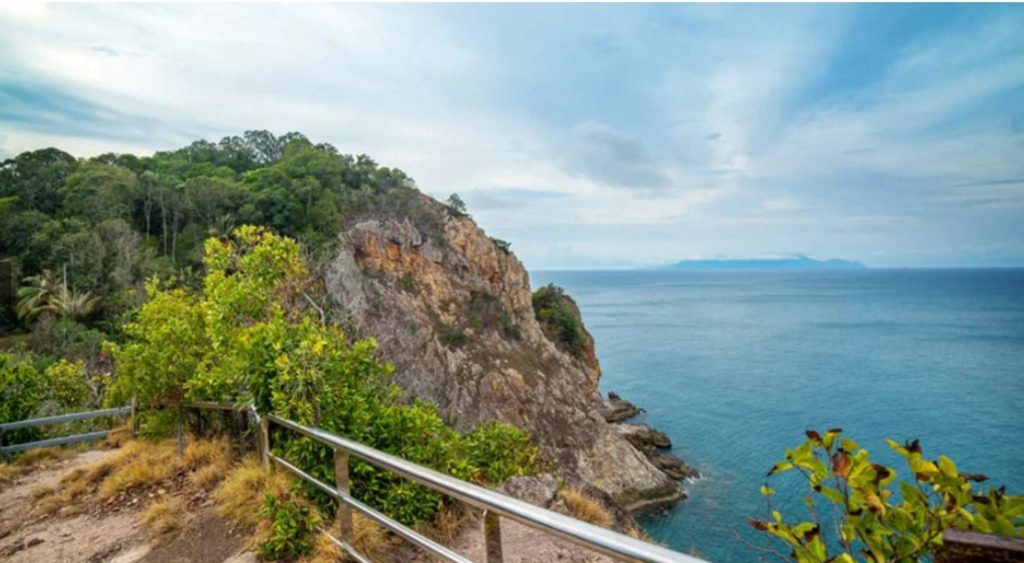 If you're looking to test your cardio and determination, you can try to trek through the jungle and reach the top of the hill. Alright, we admit that it's a bit of an exaggeration, as this is one of the easiest hiking trails in Malaysia, but that doesn't make the reward less sweet!
In just around 30 minutes, you would have reached the peak of the hill where you can marvel at the magnificent view of the South China Sea. From there, you can chill for a bit before going down and take lots and lots of photos to serve as memorabilia for your unforgettable journey.
If you want our advice, we recommend starting your hike at around 4:00 to 4:30 PM. This way, you'll reach the peak just in time to witness the sunset.
7. Stroll through the island's trail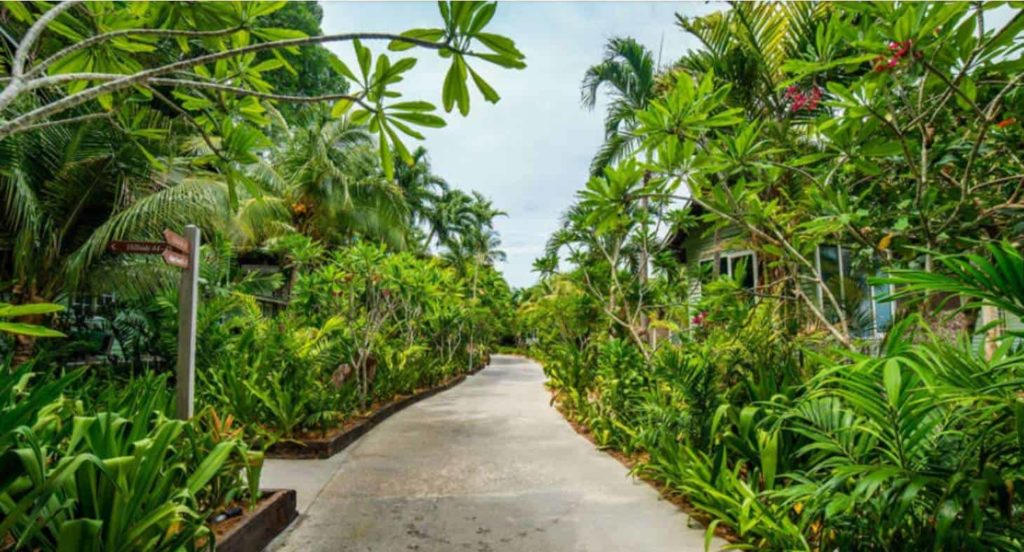 In contrast to the mildly challenging trek towards the jungle, the island's trail is a much more relaxing stroll. This is great for people of all ages, as it doesn't pose any challenge, but still provides beautiful views of the different landscapes of the island.
Aside from Rawa, walking through the trail will lead you to some of the best spots to catch a glimpse of other islands. The neighbouring islands that you can spot during your walk are Pulau Besar, Pulau Tengah and Pulau Hujung.
8. Visit the neighbouring islands: Harimau and Mesirip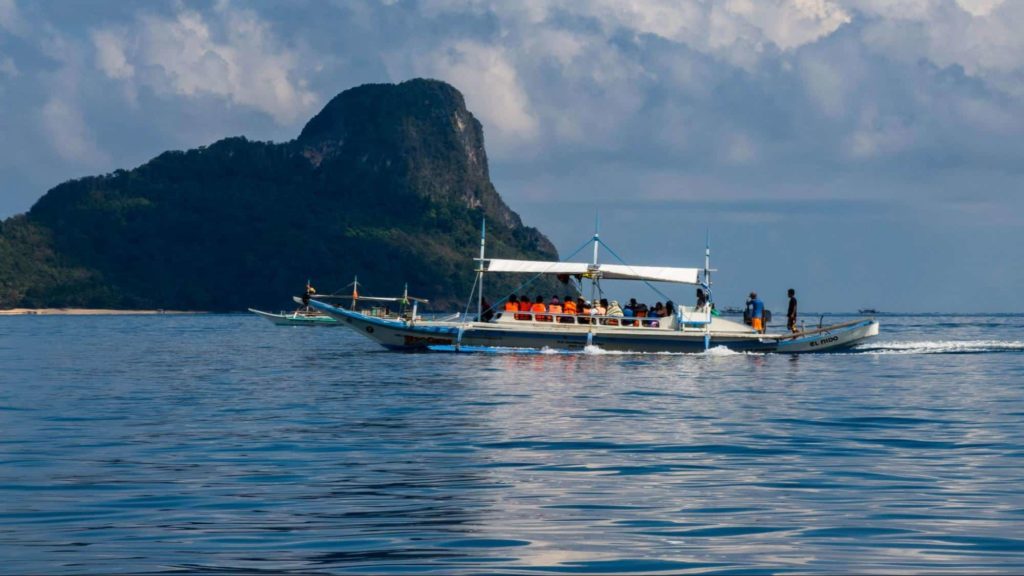 One of the activities that people love the most when visiting Pulau Rawa is island hopping. Here, visitors can hop on a speed boat and visit the neighbouring islands that are equally majestic as the island of Rawa.
The two islands that are the usual routes for this activity include Harimau and Mensirip. We can't choose what we like better than the other, as both of these beautiful islands offer something unique that the other doesn't.
It all boils down to personal preference. If you're more of a diver and you want to meet some friendly sea creatures up close, we recommend checking out Pulau Mensirip.
On the other hand, if you want to visit an island where you can lay back and chill, we recommend Harimau. Aside from its picturesque shores, you'll get to witness its hidden natural pool where you can soak in its refreshing waters.
9. Play beach volleyball

Located on the beach of Pulau Rawa is a volleyball net that's free to use. It's a great activity to do when you're tired of water sports or anything that has something to do with getting saltwater on your skin.
We know what you're thinking, "I could play volleyball anywhere, what makes it different here?". Well, for starters, instead of being cooped up inside the four walls of a gymnasium, you'll have nothing but nature around you.
It's a different kind of sport, altogether, since the floor is replaced by sand, which as you may know isn't as easy to walk on. Nonetheless, it's still fun and it's a great way to pass the time while getting your daily dose of exercise in the process.
Capture priceless memories
Pulau Rawa is a place that's begging to be photographed. The island features multiple points of interest such as jungles, hills and of course, the amazing beach.
It seems like everywhere you look, you'll see a picturesque scenery that would be perfect to immortalise through a camera lens. This is especially true if you and your loved ones would be in the photo, which is why we recommend taking lots of them during your stay here.
Whether you're playing outside or chilling indoors, take lots of photos. After all, it's not always that you'll get to have a backdrop like this.
10. Battle each other in board games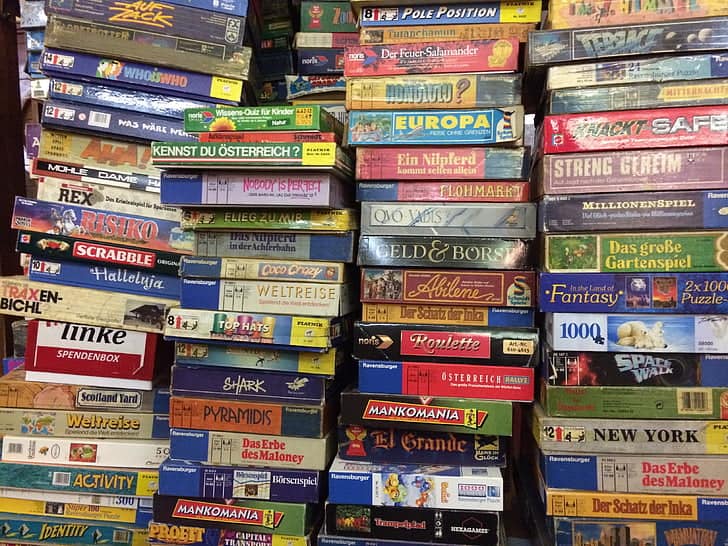 For those times when you just want to relax and not engage in any heart-pumping activities, you can stay indoors and play board games! Resorts come with a plethora of these board games, all of which are free to use by their guests.
You can engage in some friendly competition and even put some stakes on the line. Whether it be dares or monetary stakes, it's entirely up to you!
Also, playing board games is a better option than sitting down and looking at your phones or tablets all day. This is especially true for kids who grew up in the age of technology and haven't necessarily learned how to play board games.
11. Have a relaxing spa day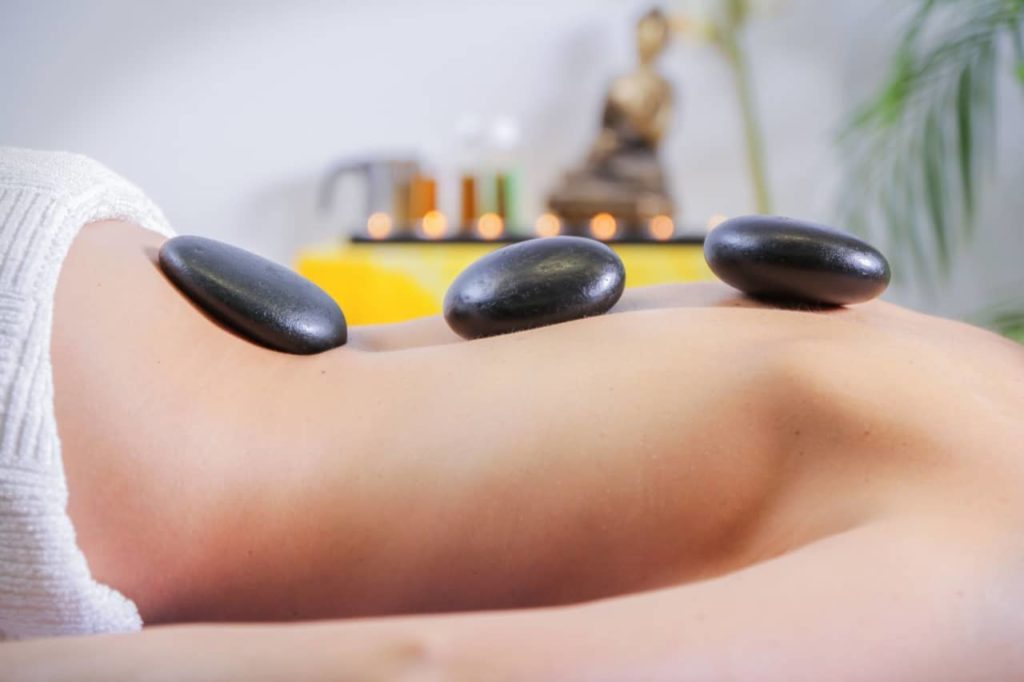 When you find some free time during your day, we recommend staying indoors and visiting Rawa Island Resort's in-house spa. Here, you can choose from an impressive selection of massage types and experience utmost relaxation at the hands of their expert masseuse.
Aside from massages, you can also try their other spa services such as body scrubs and facials to restore your body to tip-top shape.
Lastly, what makes their spa extra special is its stunning views. Their facility features massive windows that overlook the majestic South China Sea along with endless rows of clouds in the distance.
12. Gather around for some barbeque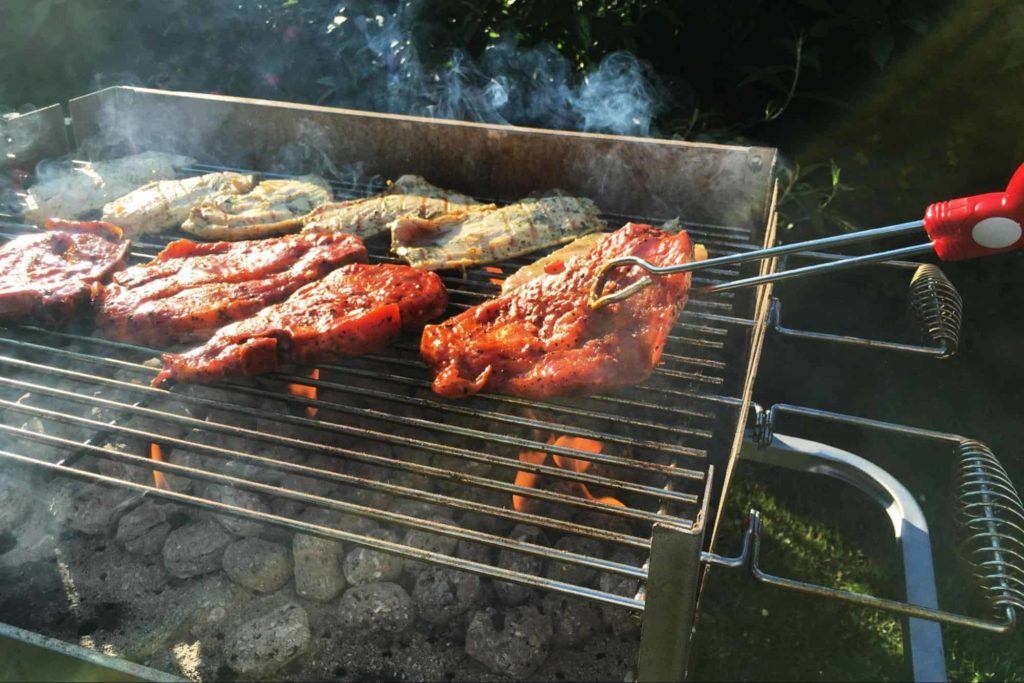 A great way to cap off the day is to gather around and have a barbeque night! Resorts on this island offer grills as part of their amenities and they're usually free to use.
Furthermore, a barbeque party is held every Saturday so make sure to visit during this day if you want to be a part of this feast. During this ultimate meat party, you can feast on different kinds of delicious meat while being in the middle of nature.
13. Visit the lovely and prickly cactus garden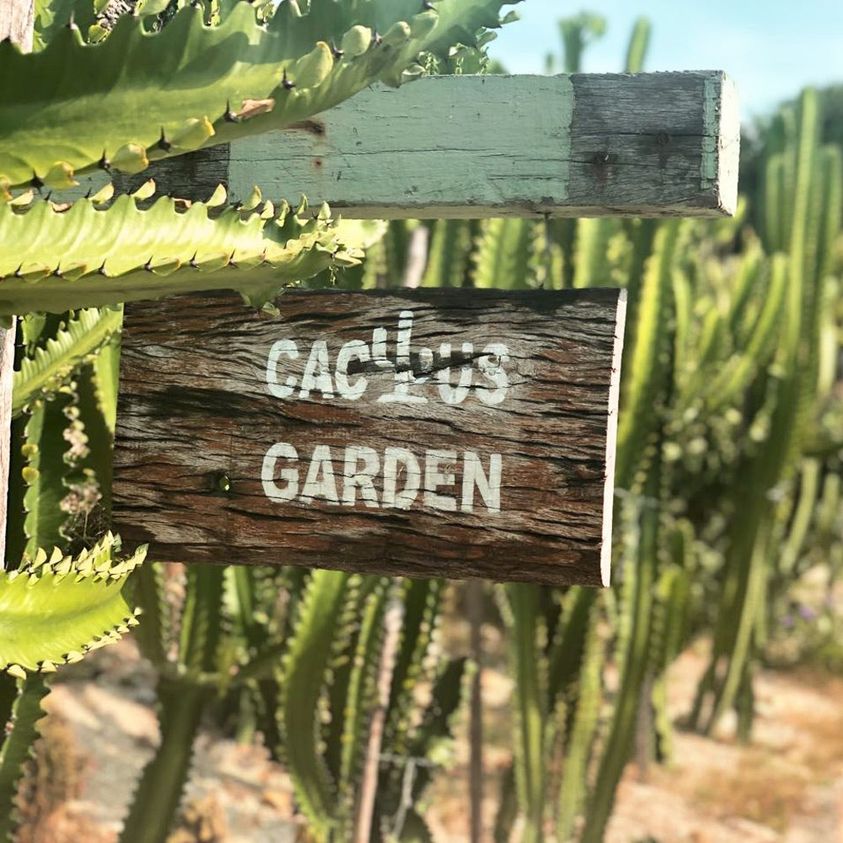 Pulau Rawa is a great place to visit for nature lovers just because of its variety of untouched wildlife. One highlight of the island that's always visited by visitors is the Cactus Garden, which is exactly what it sounds like.
This spot features rows of different cactus species, all of which share the same loveable prickly appearance. Whether you're a fan of plants or not, you can't lie and say that this place doesn't look cool.
14. Drink and party all night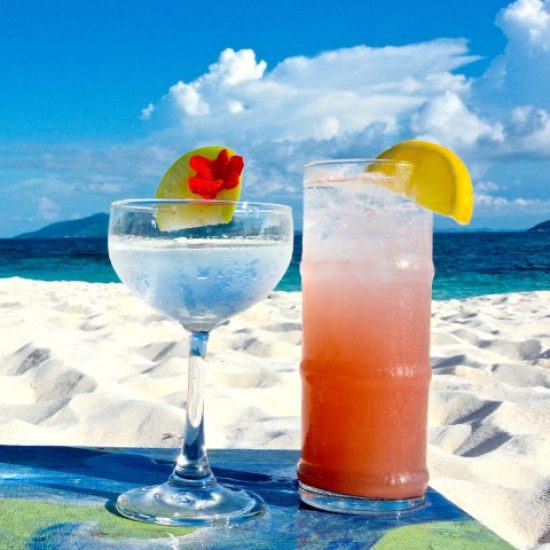 If you're one to spend the night partying with your friends over some refreshing cocktails, you'd be pleased to know that this island features nightlife as well! This is thanks to the bars found on the island's resorts that become lively once the sun sets.
This is a great activity we encourage you to try if you're looking to meet new people. With how small the island is, you'll be forced to mingle with the other guests staying at the resorts here.
Where to Stay at Pulau Rawa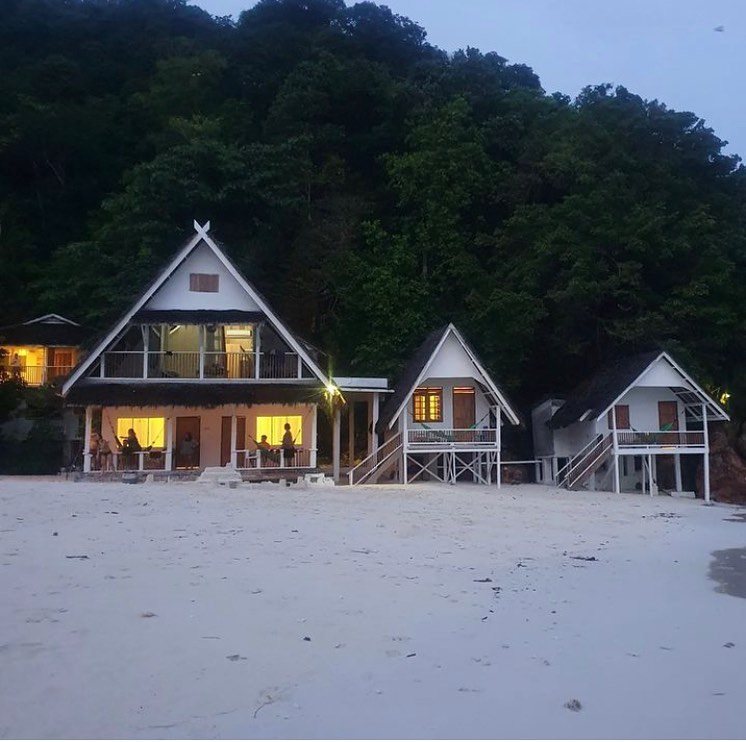 This island calls for more than a day's stay because it offers so many fun activities that will take several hours of your time. Fortunately, Pulau Rawa features amazing resorts that can serve as your second home during your stay here.
You may be surprised to know that there are only two resorts in Pulau Rawa. This makes sense given the limited space of the island.
Furthermore, it helps maintain the pristine condition of Rawa Island as well. Check out where you can stay overnight on the island down below! 
1. Rawa Island Resort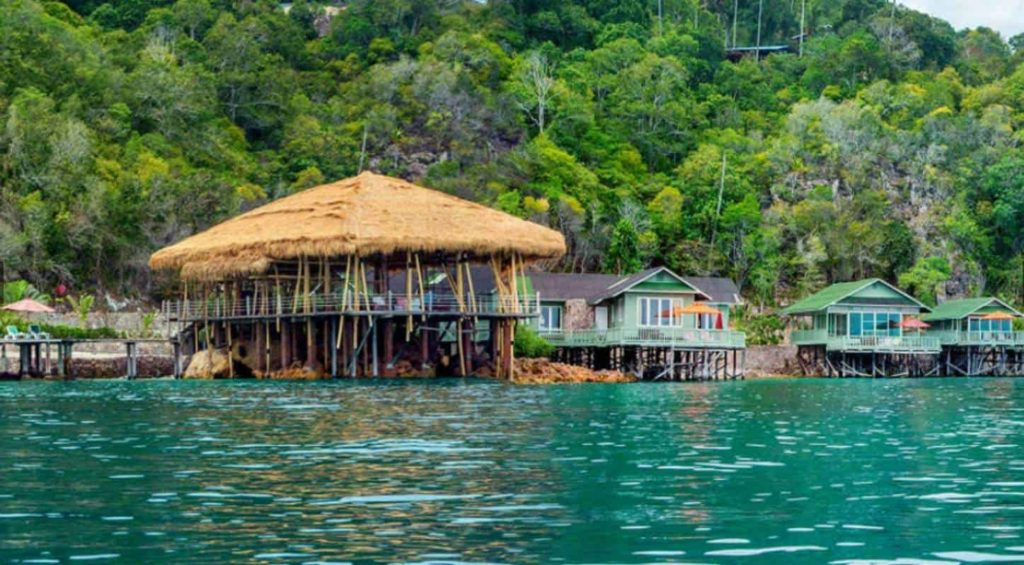 Website: https://rawaislandresort.com
Address: Tourist Centre, 86800 Mersing, Johor, Malaysia., Mersing, Malaysia
Contact details: [email protected]
Rates: RM770 – RM2,135/ night (may vary depending on dates)
Highlights: Spacious and comfy rooms, free breakfast, lunch and dinner buffet with each room, spa, diving centre, free wifi
Rawa Island Resort is a superb accommodation option on this island, and it boasts an impressive selection of rooms and amenities. However, what we love the most about this resort is how it provides its guests with the complete package.
For starters, when booking a room in Rawa Island Resort, the establishment will take care of your boat transfer from and to Mersing. This makes it easier for people to reach not only the island but the resort itself.
Furthermore, each room booked in this place comes with three meals per day so you won't have to worry about bringing or buying food. We also discourage you from bringing your own food as you'll be charged by the establishment with a corkage fee.
Trust us, your tastebuds as well as your appetite are in good hands when you book a stay in this establishment. They have an in-house buffet that serves a myriad of international and local cuisine for breakfast, lunch and dinner.
This resort also spoils its guests by offering a spa facility, which is open from 10:00 AM to 10:00 PM daily. Just keep in mind that this service costs separately and reservations are required to ensure your time slot.
Another facility they offer is the dive centre, which provides PADI-certified dive courses to help guests with their snorkelling needs. Furthermore, they can also suggest the best spots around the island that have bustling marine lives to make dives extra special.
As for the rooms themselves, they're of premium quality as well. This resort features numerous types of villas and suites, each of which is fixed with air conditioners and en-suite toilets and baths.
Here are some of the most famous rooms that they offer here at Rawa Island Resort:
| Room type | Max no. of guests | Rate per night |
| --- | --- | --- |
| Hillside Deluxe (1 double bed) | 2 | RM770 |
| Hillside Deluxe (1 double bed, 1 single bed) | 3 | RM1,070 |
| Hillside Deuxe (2 double beds) | 4 | RM1,215 |
| Beachview Chalet (1 double bed, 1 single bed) | 3 | RM1,295 |
| Beachview Chalet (2 bedrooms) | 4 | RM1,675 |
| Frangipani Honeymoon Suite | 2 | RM1,235 |
| Frangipani Villa (1 double bed) | 2 | RM1,035 |
| Bungalow Waterfront (2 double beds) | 4 | RM2,135 |
2. Alang's Rawa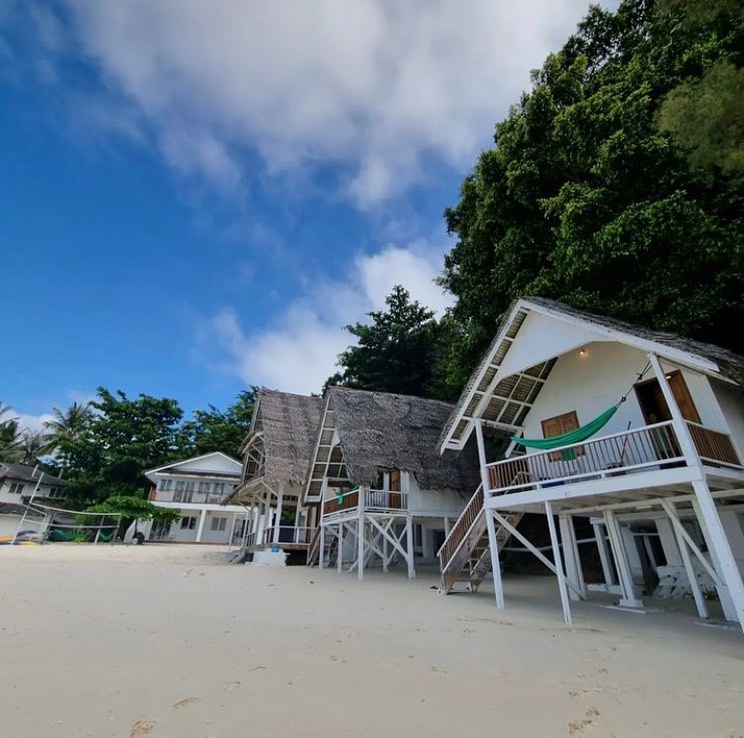 Website: https://alangsrawa.com
Address: Rawa Island, Mersing, Johor, Malaysia
Contact details: [email protected]
Rates: RM1,270+
Highlights: Fresh seafood, volleyball, rustic-themed cabins and suites, nightlife
Good things come in small packages, that's the best way to describe Alang's Rawa. It's not overly big like other resorts but it doesn't fall short in its quality.
In fact, we can even go far as saying that this is far better than bigger resorts and for several reasons. For starters, they have a wide variety of rooms that can cater to different numbers of guests to make sure that each individual has a comfortable stay.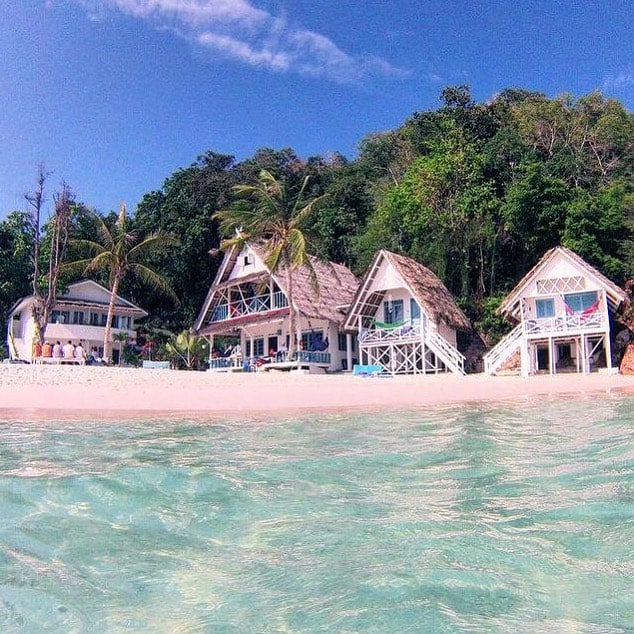 Keep in mind that the rates for weekend stays are different from weekdays. Here's a quick breakdown of the accommodation options here at Alang's Rawa:
| Room type | Weekend rates | Weekday rates | Max no. of guests |
| --- | --- | --- | --- |
| Little A-Frames | RM1,380 per person | RM1,270 per person | 2 |
| Beach House Rooms | RM1,240+ per person | RM1,120+ per person | 5 |
| Coconut Tree and Beachfront Rooms | RM1,160+ per person | RM1,040+ per person | 5 |
| Jungle Side Rooms | RM1,060+ per person | RM900+ per person | 5 |
| Coconut Tree Group Rooms | RM910 per person | RM830 per person | 7 |
Note: The daily flat rate for children (aged under 5) is RM70.
It's also worth noting that each of these lodging options is decorated nicely with a charming and rustic aesthetic. Moreover, these rooms are fitted with comfy beds that are sure to give you a good night's sleep.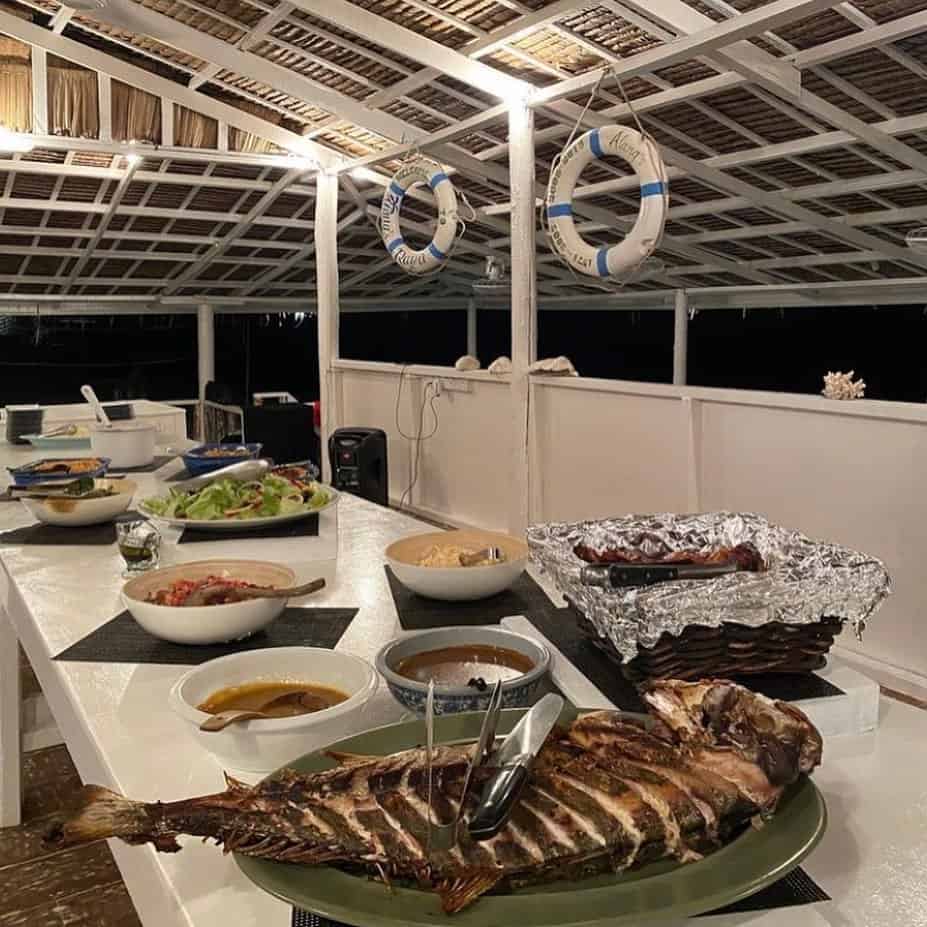 The most famous reason why people choose to stay with Alang's Rawa, however, is its selection of delicious dishes. This is all thanks to their talented head chef named Khairil, who've carefully curated a menu that can cater to different kinds of preferences.
You can even try and request something special from the chef if you get a chance to bump into him during your stay! It's the little things like this that make a guest feel at home, and Alang's Rawa nails this to a tee.
Things You Need to Know about Pulau Rawa
Pulau Rawa is a nice island that's filled with beautiful sights and fun activities. Aside from these two things, however, there are some interesting facts you need to know about the island that could prove useful to your trip here, such as:
It doesn't have any roads
You'll be surprised to see that there aren't any roads found on the islands. This makes sense since the island is relatively small to the point where you won't need to ride a car to get from point A to point B.
There are, however, walkways that lead to the many points of interest in the islands such as the cliffs and the beach.
Its name came from white doves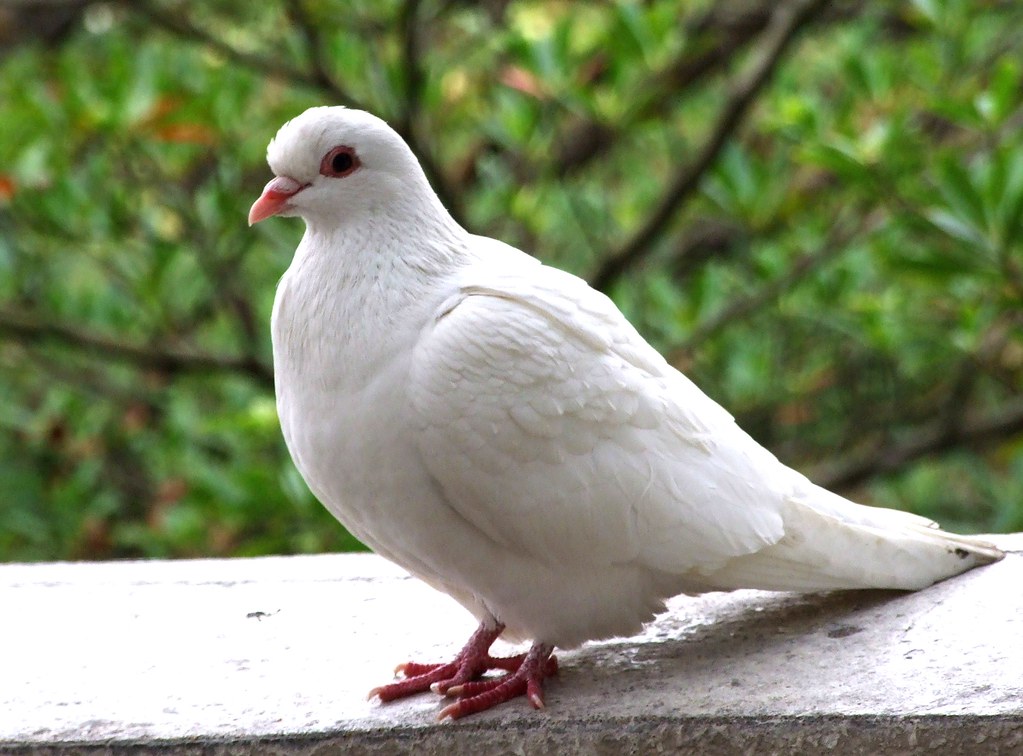 The island's name "Rawa" is a common term used to call white doves. This bird species is abundant in the area which led to the eventual naming of this island.
So, if you want to do some birdwatching during your visit, you're in luck! These majestic white birds seek refuge hear and you'll most likely spot them throughout your stay on the island.
It's expensive..but worth it!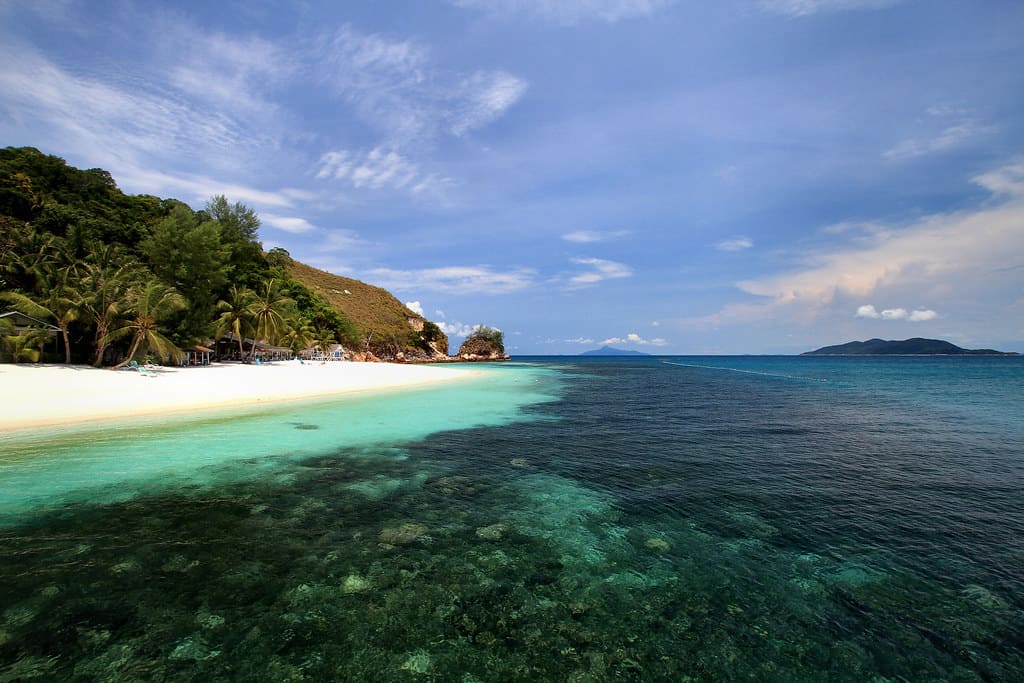 Rawa Island is a bit expensive to visit since it's a private island after all. However, it's well worth the price because of its preserved natural landscapes, beautiful views and abundance of fun activities to experience.
Thanks to its exclusivity, Johor has been able to keep this island pristine. This is why it has clear waters and a bustling jungle that's been untouched by society.
Furthermore, what makes a trip here pricier are its associated taxes and fees, namely:
Tourism Tax Act 2017
Since January 2023, the Malaysian government have put into effect their Tourism Tax law. This requires all foreigners to pay an additional tax of RM10 whenever they're booking staying at any accommodation in the country.
Since the island is part of Malaysia, don't be surprised to see this additional fee being charged on top of your bill. The only people exempted from paying this type of tax are Malaysian citizens.
Government National & Marine Park Fee
Aside from the Tourism Tax, another additional fee that everyone is required to pay is the Government National & Marine Park Fee. The price differs for foreigners and locals, which goes as follows:
Foreigners: RM30
Locals: RM5
How do you get to Pulau Rawa?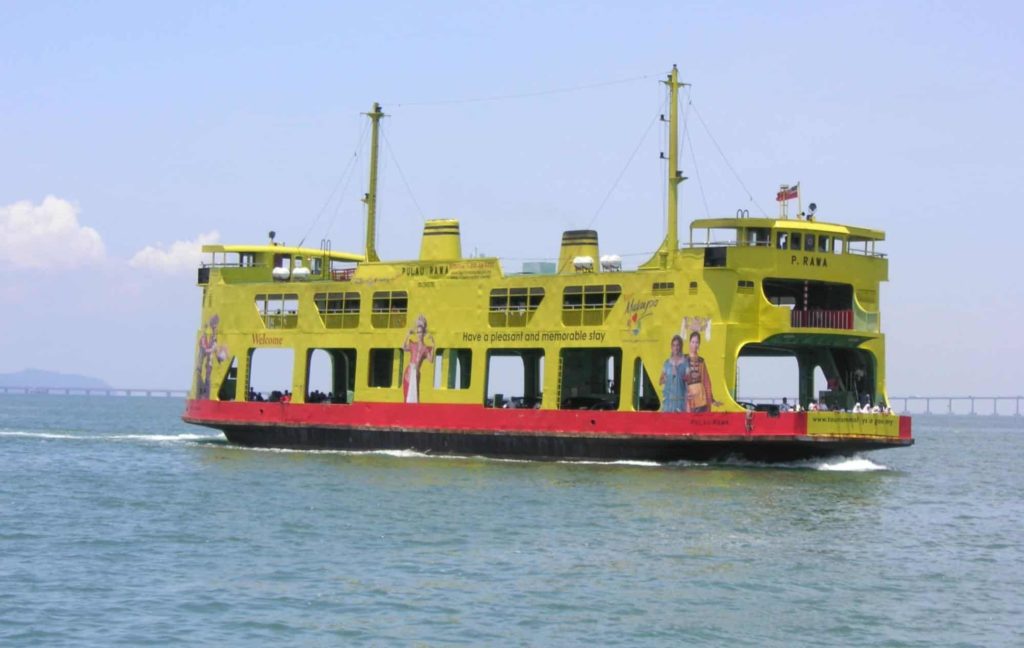 The only way to get to Pulau Rawa is to take a ferry that leaves from the Johor port town of Mersing. When you book a stay at one of the island's resorts, they'll automatically arrange a coast-to-coast ferry transfer from Mersing Jetty to Pulau Rawa.
If you're going to drive your car on the way to Mersing Jetty, don't worry! There's a dedicated parking space for the customers of your chosen resort that costs RM18 per day.
Our Final Thoughts about Palau Rawa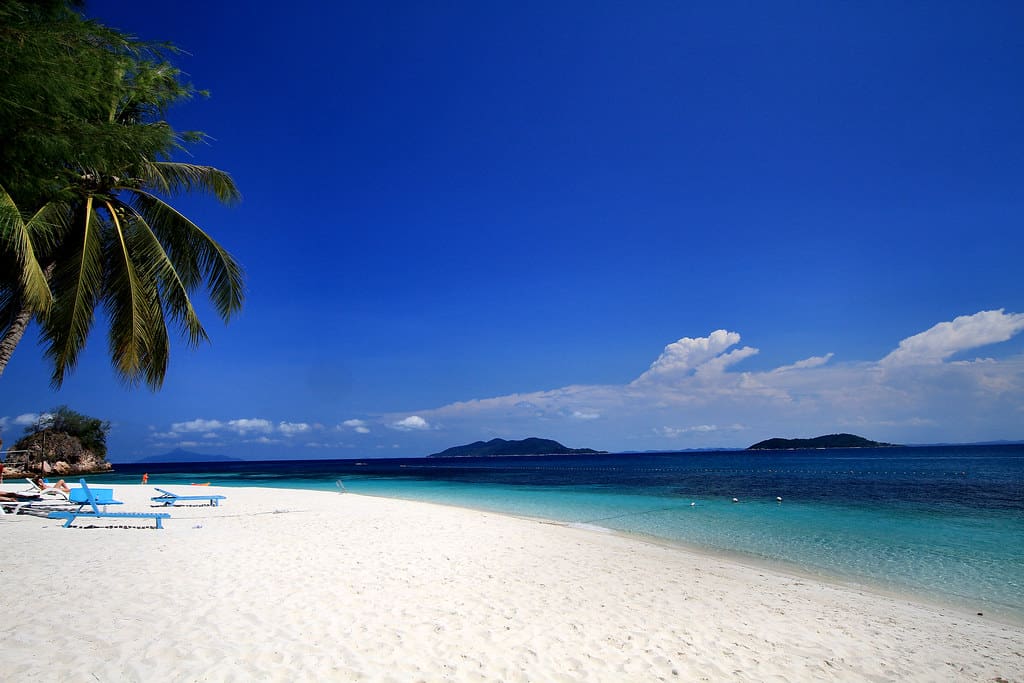 Overall, Pulau Rawa is a testament to why Malaysia is the most perfect vacation destination for tourists and locals alike. It offers its guests an escape from the hustle and bustle of city life by surrounding them with nature and offering tons of activities.
It's a bit pricey, yes, but it's worth every penny. After all, it's not always that you get to spend your vacation on a private island with tons of things to do and endless landscapes to admire.
FAQs about Pulau Rawa