10 Reasons Why Kuala Lumpur Is Worth Visiting
We're pretty sure you've heard of Kuala Lumpur one way or another, with its spectacular Petronas Towers that used to be the world's tallest building. But is KL worth a visit? What else is there to see in this global city in Southeast Asia?
If you're wondering about these things, read on! In this article, we're discussing the aspects as to why KL is worth visiting, providing insights as locals while considering the opinion of a wide variety of tourists we've met in our travels!
Why is Kuala Lumpur worth visiting?
Kuala Lumpur is worth visiting because it has so much to offer, from its delicious cuisine and stunning architecture to its vibrant nightlife and welcoming people.
The city is home to a diverse array of ethnic groups, including Malay, Chinese, and Indian, which is reflected in its food, festivals, and architecture.
With something to satisfy all senses, we're sure that all types of tourists will have something to do here! However, here the top reasons why many people visit KL: 
Cultural Diversity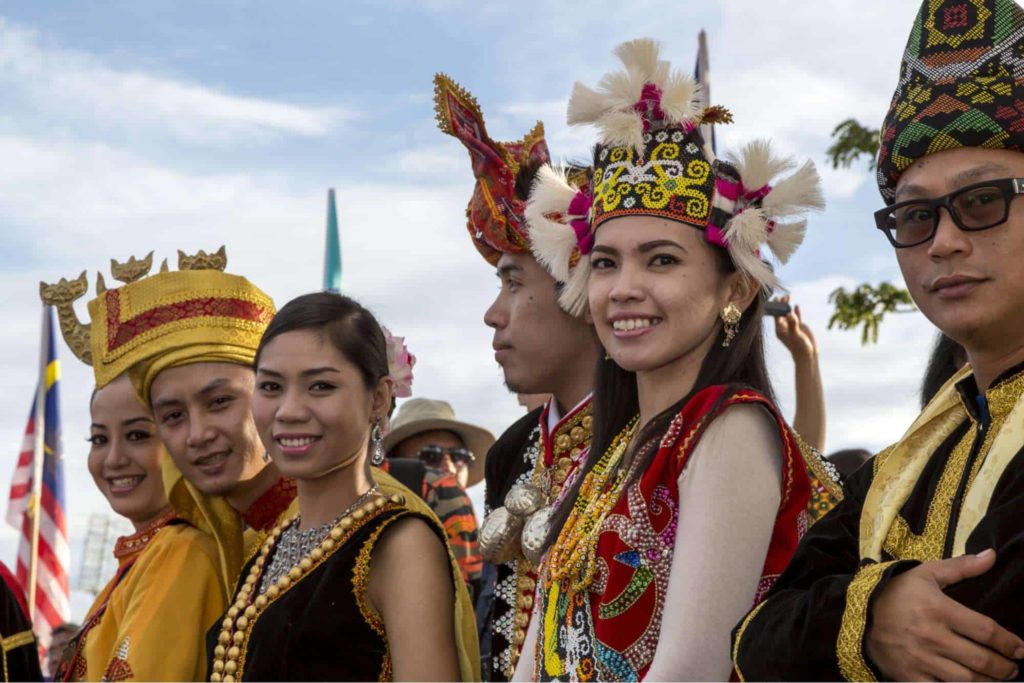 Kuala Lumpur has a hugely diverse population that includes Malay, Chinese, and Indians. Because of this, there are a mix of traditions, languages, and customs in such as small area,
This diversity is evident in everything from the city's architecture and art to its cuisine and festivals. Even the iconic Petronas Towers, which dominate the city skyline, were designed by an Argentine architect of Italian descent.
Local tip: Explore the city's diverse neighborhoods, such as Little India and Chinatown, where you can immerse yourself in different cultures through food, music, and local traditions.
Unique Culinary Experiences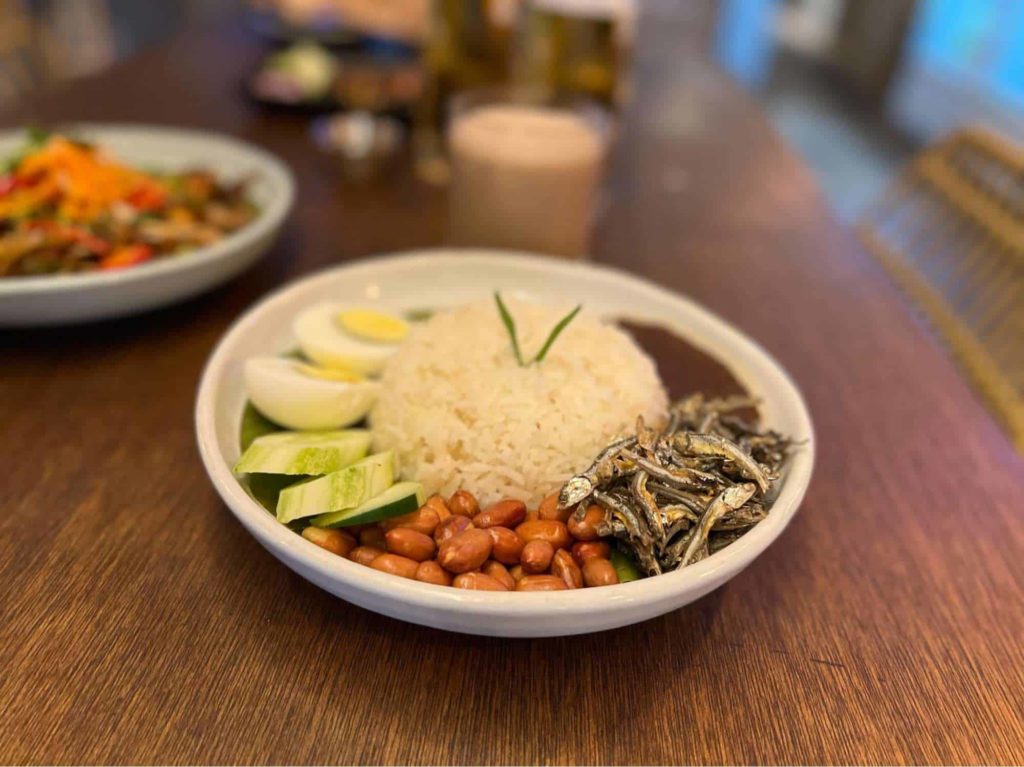 If there's one thing that we absolutely love about Kuala Lumpur, it's the delicious cuisine! It's a food lover's paradise, with a rich and diverse array of dishes that reflect Malaysia's multicultural influences.
One dish you shouldn't miss out on in KL is nasi lemak, a fragrant rice dish cooked in coconut milk. Don't forget its flavorful accompaniments that includes spicy sambal sauce, fried anchovies, and boiled eggs.
Kuala Lumpur is also famous for its street food, which is some of the best in Southeast Asia—and no, we're not playing favourites! Drop by Jalan Alor for its bustling night market and endless stalls that sell everything from grilled seafood to stir-fried noodles.
If you're looking for a more upscale dining experience, you can choose from a wide variety of restaurants in KL. There are several high-end dining choices that serve traditional Malaysian cuisine with a modern twist, as well as a range of international restaurants.
Local tip: Venture beyond the tourist hotspots and explore the city's street food scene, where you can sample a wide range of local delicacies at affordable prices.
Beautiful Beaches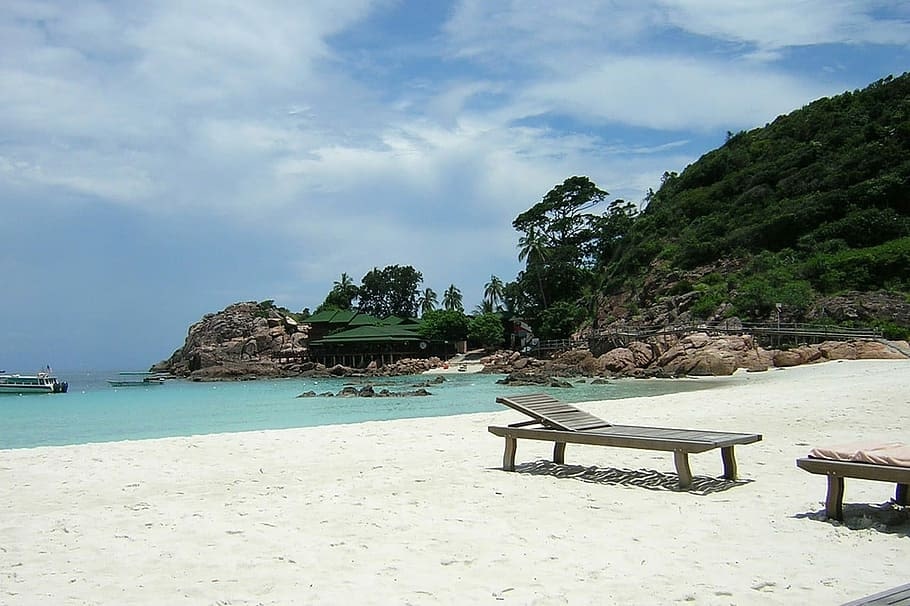 When we think of Kuala Lumpur, we often think of the bustling city center and its incredible skyscrapers. But what many people don't realize is that Kuala Lumpur is also very near some stunning beaches!
Just an hour's drive from KL is Port Dickson. This long stretch of sandy beach offers plenty of activities, including swimming, sunbathing, and water sports.
If you've got more time on your hands, Pangkor Island is a destination to consider. This secluded island off the west coast paradise offers crystal-clear waters, soft sandy beaches, and a laid-back atmosphere that's perfect for relaxation.
For a more chill seaside experience, visit the small fishing village of Kuala Selangor. Here, you'll find quiet beaches that are perfect for strolling or picnicking, as well as plenty of opportunities for wildlife spotting.
Local tip: Plan a day trip or weekend getaway to nearby beach destinations like Port Dickson or Langkawi, which are all accessible even when you're staying in KL.
Rich History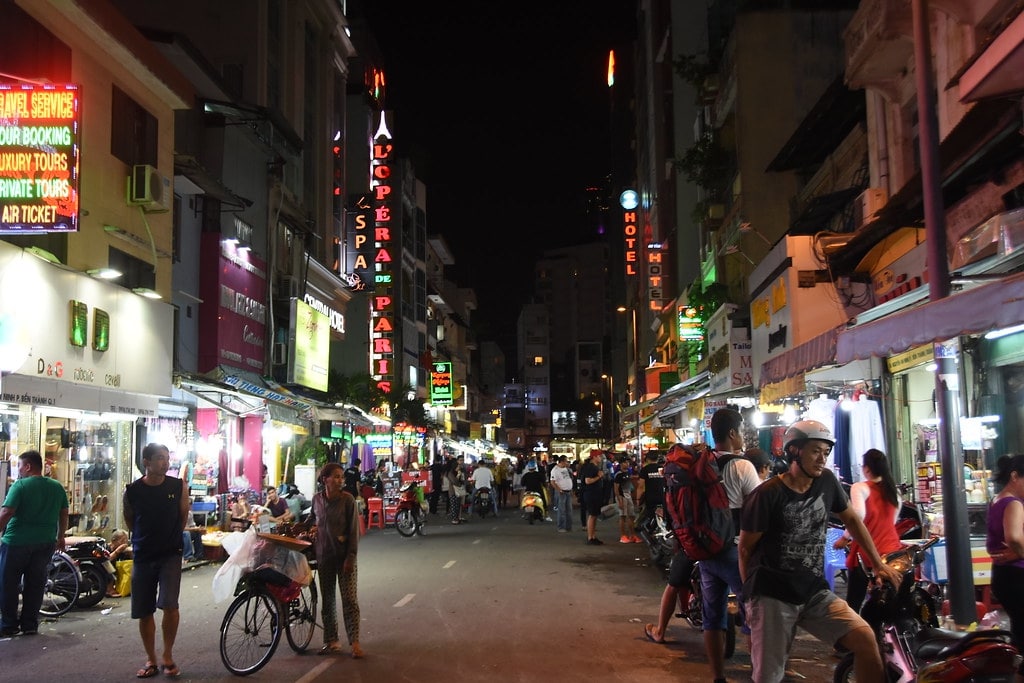 A great way to immerse yourself in the history and culture of Kuala Lumpur is to visit its museums and cultural centers. The National Museum of Malaysia is a great place to start, as it offers a comprehensive overview of the country.
Another must-visit destination is the Islamic Arts Museum, which showcases some of the world's most exquisite Islamic art and artifacts, including calligraphy, ceramics, and textiles.
KL also has plenty of historic sites and monuments that are worth a visit! For instance, the iconic Petronas Twin Towers is a great example of modern architecture–which is something to not miss while you're there!
Local tip: Search for group tours or private tours to fully immerse yourself in the cultural and historical attractions.
Affordable Travel Options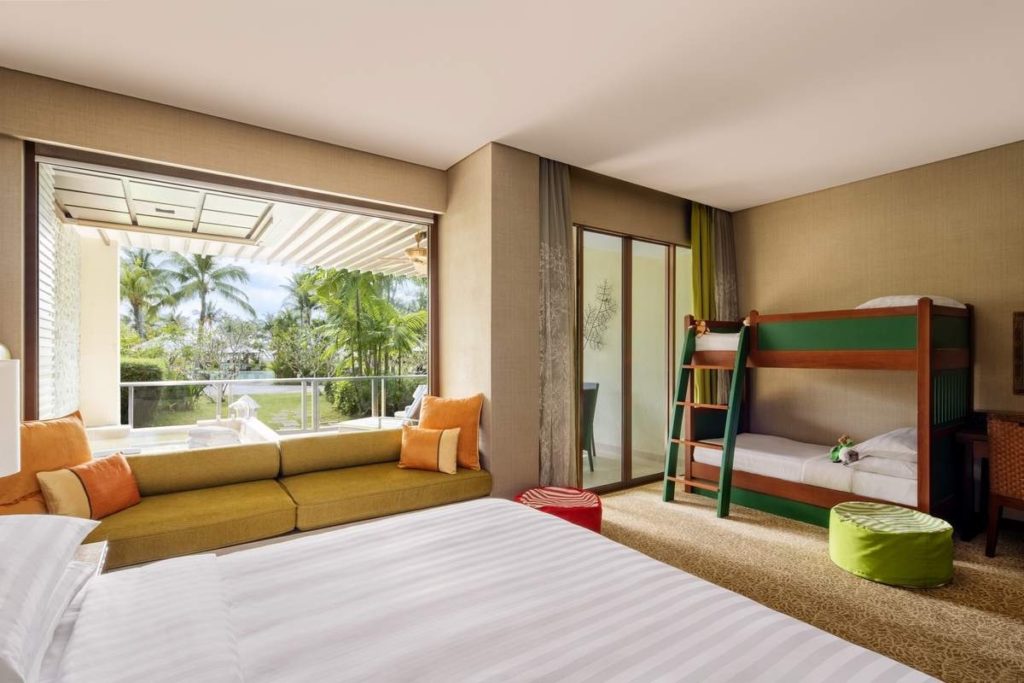 It's no secret that Kuala Lumpur is an incredibly affordable travel destination. Whether you're a budget-conscious traveler or simply looking to get more value for your money, Kuala Lumpur offers a range of options that won't break the bank.
For starters, accommodation in Kuala Lumpur is relatively affordable, with plenty of budget-friendly hotels and hostels available throughout the city.
In addition, food and transportation costs are also quite reasonable, with plenty of cheap and delicious street food options available and a reliable public transportation system that includes buses, trains, and taxis.
When it comes to sightseeing, many of Kuala Lumpur's top attractions are free or low-cost. So, you'll experience the city's rich culture and history without spending a lot of money.
Local tip: Use the modern public transportation system, such as the MRT and LRT, to get around the city quickly and cheaply.
Breathtaking Natural Landscapes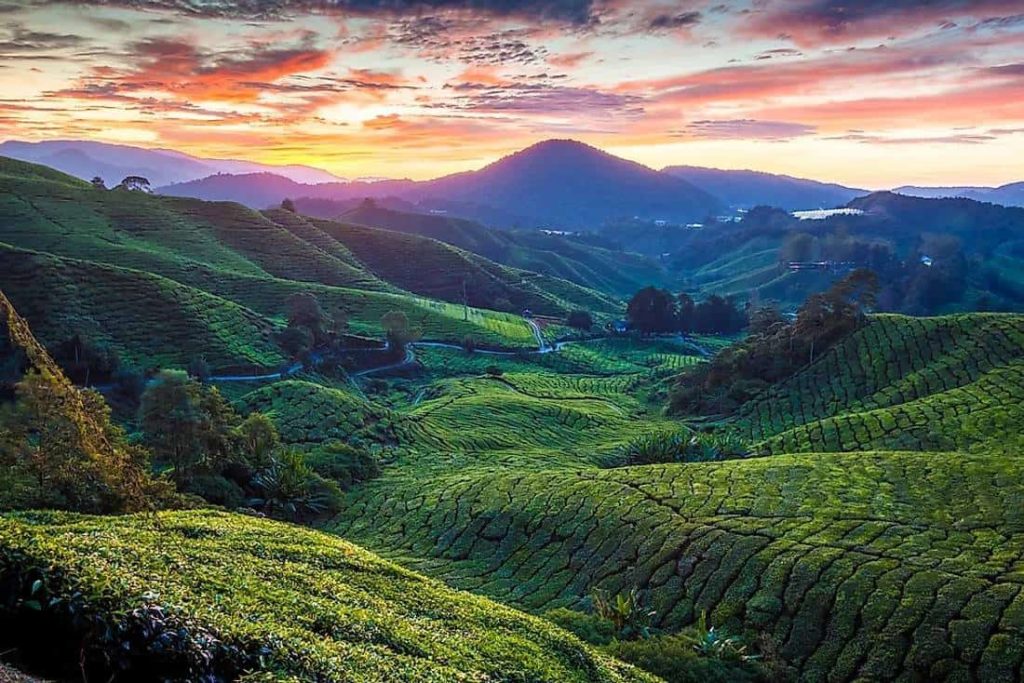 If you're a nature lover, then you'll be delighted to know that Kuala Lumpur has some of the most breathtaking natural landscapes in the world. We've been lucky enough to explore some of these natural wonders firsthand, and we can say without a doubt that they're absolutely worth visiting.
One of the most stunning natural attractions near Kuala Lumpur is the Batu Caves. Although it's in Selangor, It's only 15 minutes away from the city center!  
Here, you'll find a series of limestone caves that are home to a number of stunning rock formations and a host of native wildlife. You'll also find Hindu shrines and various temples that are so picturesque.
Another natural destination that we highly recommend is the Titiwangsa Mountains, which offer breathtaking views of the surrounding countryside and are a popular spot for hiking and outdoor recreation. 
Local tip: plan a day trip or weekend getaway to explore Malaysia's breathtaking natural landscapes.
World-Class Shopping Experiences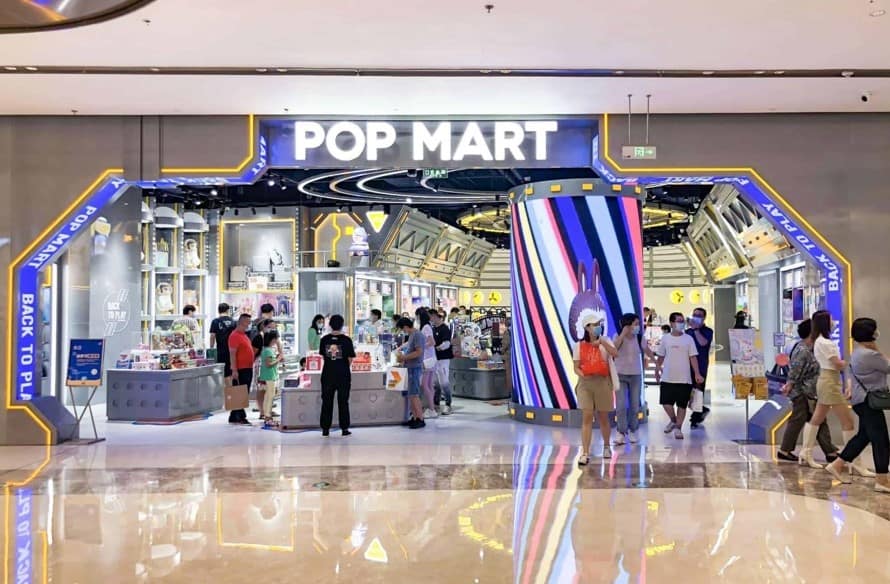 If you're a fan of shopping, then Kuala Lumpur is the place for you. One of the most famous shopping spots in Kuala Lumpur is the Bukit Bintang area, which is home to a number of upscale malls and high-end boutiques.
From the glitzy Pavillion Mall to the luxurious Starhill Gallery, there's no shortage of designer brands and luxury goods to be found here.
But the shopping scene in Kuala Lumpur isn't all about high-end labels and designer goods. There are also plenty of affordable shopping destinations, such as the bustling Central Market and the colorful Petaling Street Market.
For most tourists, though, one of their shopping highlights is the Suria KLCC Mall, located at the base of the iconic Petronas Towers. This sprawling mall offers a mix of high-end and mid-range shops, as well as a wide variety of restaurants and entertainment options.
But if you're in search for something more cultural, head on to Batik Boutique. Here, you can even watch local artisans creating traditional Malaysian batik fabric before heading off to purchase one as a souvenir!
Local tip: When you're shopping in night markets, be sure to barter — but please remain respectful!
And if you're going shopping in boutiques, ask for a tax refund form and tax invoice. You can take advantage of Malaysia's Tourist Refund Scheme (TRS), where you can claim refunds at the airport before flying out.
Thrilling Adventures and Outdoor Activities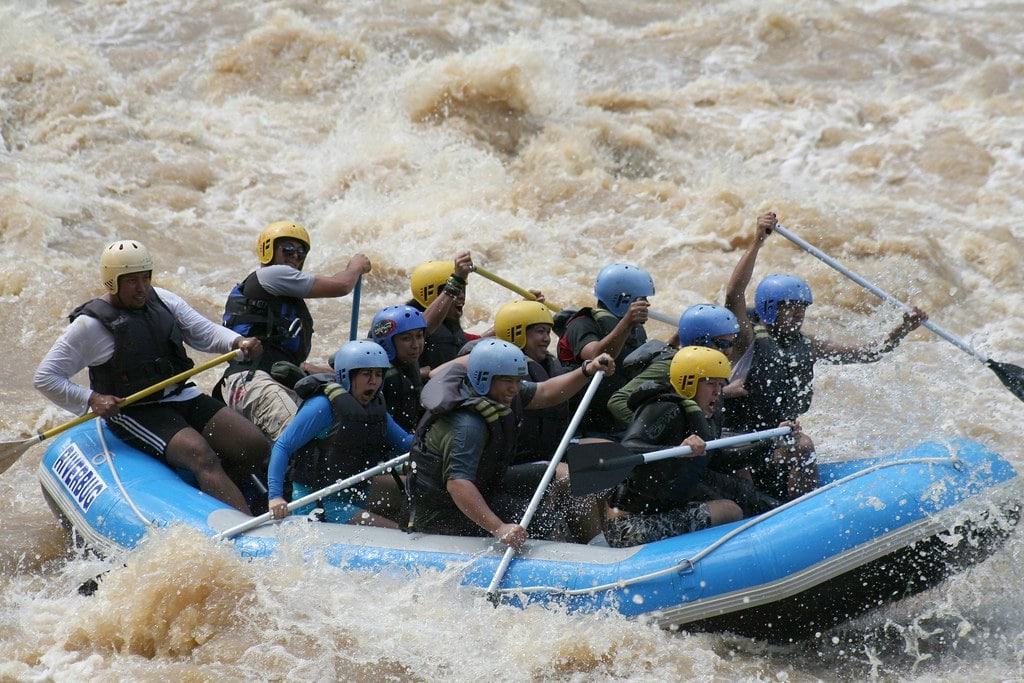 One of the most popular adventure activities near Kuala Lumpur is white-water rafting. The city is surrounded by lush rainforests and fast-flowing rivers, making it the perfect place to experience the rush of navigating rapids and churning waters.
And if you're looking for a unique perspective on Kuala Lumpur's impressive skyline, then a skydiving or paragliding excursion might be for you. You can soar through the sky with views of the city's iconic landmarks!
For those who prefer to keep their feet on the ground, there are plenty of other adventure activities to choose from. Jungle trekking, for example, allows you to explore the lush rainforests that surround the city and discover hidden waterfalls and wildlife.
You can even try out an ATV (all-terrain vehicle) ride through the Kampung Kemensah jungle in Selangor — less than an hour away from KL. You can explore rugged terrain and discover hidden trails, all while taking in the stunning natural beauty of the Malaysian rainforest.
Local tip: If you're going to try extreme sports and other outdoor activities, be sure to get a reliable service provider. Do proper research before committing to anything!
Welcoming and Friendly Locals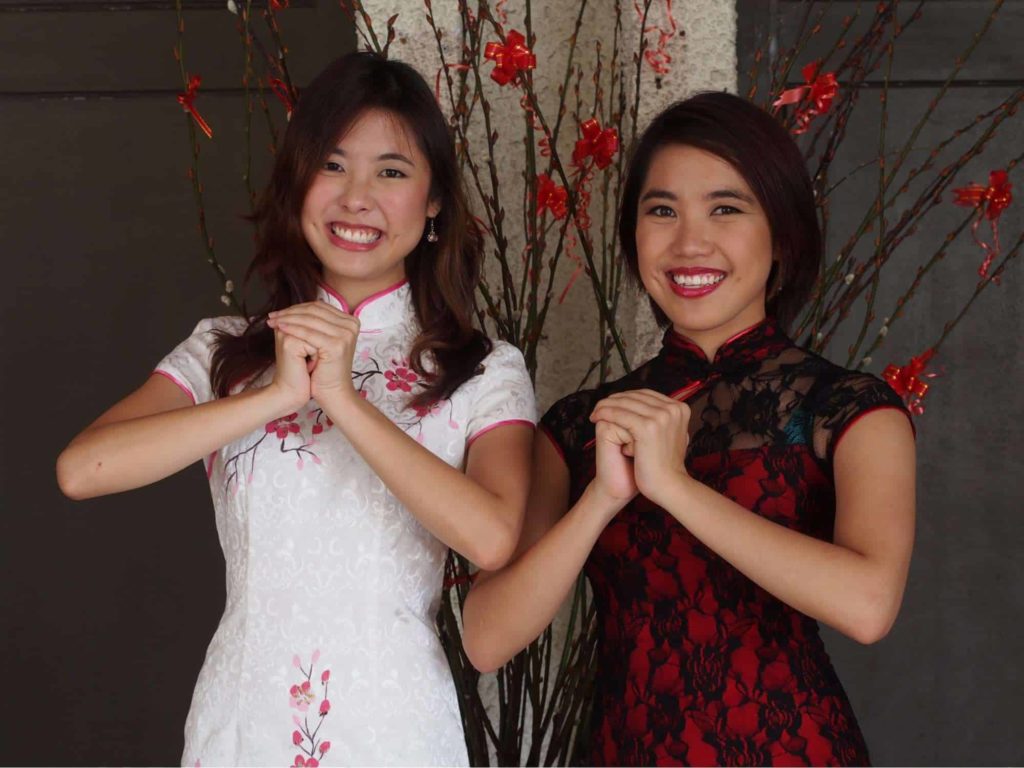 From our surveys, one of the things most appreciated by foreigners was the willingness of Kuala Lumpur's residents to share their culture. Whether trying new foods at a local restaurant or learning about the city's history and traditions, they always felt welcome and included.
The hospitality of the locals also extended to the city's many hotels and accommodations. You can expect a high level of service from establishments all over KL.

Most locals also speak English too, so language won't be a barrier here!
Local tip: Malaysians are known for their friendliness and hospitality, so don't hesitate to strike up a conversation with locals or ask for recommendations
Accessible Transportation Systems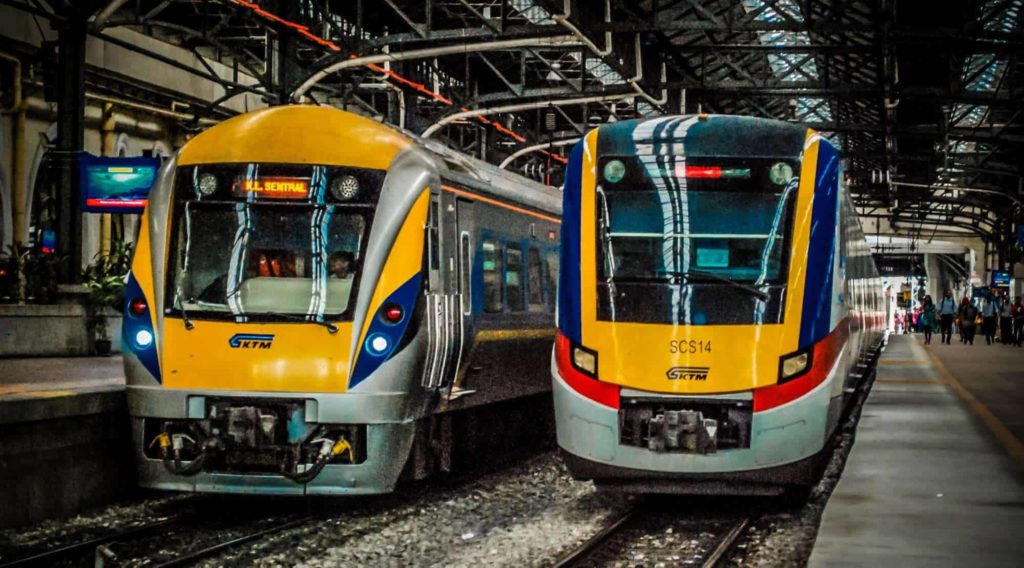 Surprisingly enough, the transportation system here in Kuala Lumpur is cheap and accessible which is a huge factor especially if you plan on going to different places.
The Kuala Lumpur International Airport (KLIA) can also be found here, one of the largest and busiest airports in Southeast Asia. From there, visitors can easily catch a train or bus into the city center, or take a short taxi ride.
The city has an extensive network of trains, buses, and taxis, making it easy to explore all of the top attractions and neighborhoods.
For those who prefer to travel on foot, Kuala Lumpur is also a pedestrian-friendly city with well-maintained sidewalks and numerous pedestrian bridges and crossings.
This makes it easy to explore the city's many parks, gardens, and other outdoor spaces, all while enjoying the beautiful weather and scenery.
Local tip: Malaysia's transportation provides a lot of convenience for everyone, make sure to take advantage of these to get to wherever you want to go.