All about Batu Caves (The Only Travel Guide You'll Need)
Visiting Batu Caves is one of the most iconic things to do in Kuala Lumpur. This series of caves feature temples that play a huge cultural significance, especially during Thaipusam, where devotees express their penance.
In this travel guide, we're going to walk you through everything you need to know before visiting the Batu Caves. Whether it be things to do, restaurants to dine in or hotels to stay, you'll find everything in this ultimate travel guide!
Best Time to Go
Fortunately, Batu Caves is open every day from 7:00 AM to 9:00 PM, so you can visit it all year long. If you want to avoid droves of tourists, however, we recommend visiting anytime before 9:00 AM so that fewer people will be in the attraction.
If you don't mind the crowd and you want to visit Batu Caves in its most colourful and fun state, visit during January or February! This is because one of the best annual festivals in Malaysia, Thaipusam, is held here during this time.
Things to Know
Currency: Malaysian Ringgit (RM)
(Check the current exchange rate)
Language: Malay, English
Calling Code: +60
How to Get to Batu Caves
Batu Caves is nearest to the country's capital, Kuala Lumpur, so it would be best to come from there if you're planning to visit. If you want a quick getaway from KL, you can ride the following modes of transportation to reach this iconic tourist attraction:
| Mode of transportation | Approximate price | Approximate travel time |
| --- | --- | --- |
| Grab | RM20 to 25 | 40 to 60 minutes |
| Train | RM2.30 | 25 minutes+ |
| Bus | RM2 | 1 hour+ |
Grab: The ride-hailing app, Grab, is available for groups of 4 to 6 people, and it's one of the most convenient ways of getting to Batu Caves. Aside from giving you the comfort of the entire cabin, you won't have to haggle with the driver because the fair will be fixed.
Train: If you want the fastest way to get to Batu Caves, then you should take the train, more specifically, the KTM Komuter train. This train's route stops at Batu Caves, so you'll know when you've arrived at the attraction.
Bus: The cheapest way to get to Batu Caves from KL is by riding the bus. Some lines go directly to Batu Caves from KL, but they'll still go through different stops along the way so do keep that in mind.
Where to Stay in Paris
Mercure Selangor Selayang
Address: No B G 12, Dataran Emerald, Jalan Ps 11, Prima Selayang, 68100 Batu Caves, Selangor, Malaysia
Phone: +60 3-6128 9999
Pricing: $$
Located 6 km away from Batu Caves, Mercure Selangor Selayang is one of the best value-for-your-money hotels you can stay in. Also, it's a 4-star hotel, so you can expect to have a premium stay when you book one of their 120 rooms!
Aside from its convenience, we also recommend this place because of its complete set of amenities and facilities. One of the best highlights of staying here is getting to splash at their infinity pool, which treats its visitors with a full panoramic view of the city.
Guests can also enjoy the dining experience the hotel has to offer in its in-house restaurants and bars. These establishments serve dishes anywhere from local delicacies to Western dishes that almost everyone is familiar with.
Sky Hotel Selayang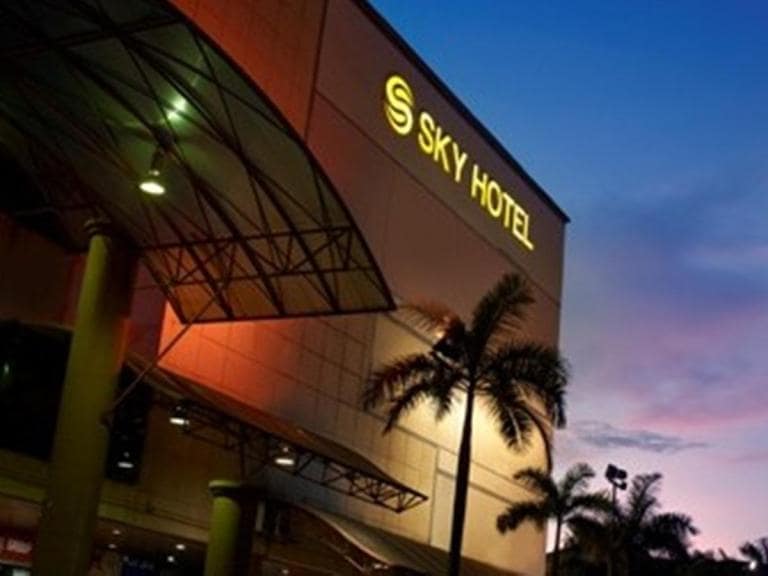 Address: Selayang Capitol, Lot T 3.02, 3rd Floor, B21, 68100 Batu Caves, Selangor, Malaysia
Phone: +60 3-6120 6698
Pricing: $
A more affordable option we recommend for budget travellers is Sky Hotel Selaya. It's a great establishment for its price, as it doesn't fall short on the quality of its rooms, amenities and customer service.
For their price, the rooms here are quite decent. Of course, you can't expect it to be anything luxurious, but it's still worth paying for because of the amenities it comes with, including a good Wi-Fi connection–not bad, right?
Another great thing about this hotel is its location. Aside from being close to Batu Caves, Sky Hotel Selaya is nearby essential establishments such as restaurants, stores and even the Selaya Hospital.
Lavana Hotel Batu Caves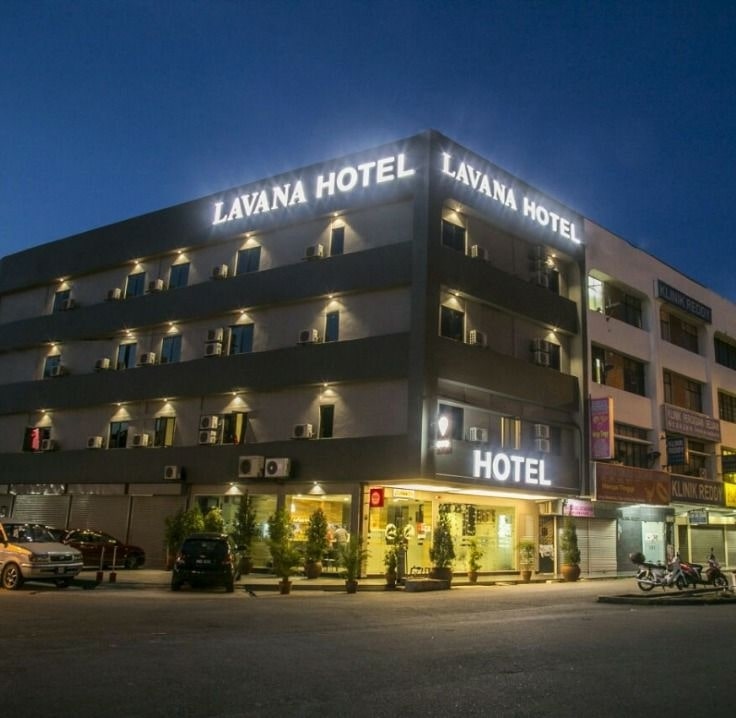 Address: 19, Jalan Sri Selayang, Taman Sri Selayang, 68100 Batu Caves, Selangor, Malaysia
Phone: +60 3-6178 7588
Pricing: $
Another affordable hotel that's recommended for backpackers and budget travellers is this 2-star hotel called Lavana Hotel Batu Caves. This place is great because it offers all the essential amenities inside their rooms including free toiletries!
Aside from that, it's also quite near Batu Caves, which you may have gleaned from the establishment's name. By having this accessibility, you can easily go back to your room after a whole day of walking around the caves.
RHR Hotel Selayang
Address: Lot 17, Selayang 18, Persiaran 3, Selayang, 68100 Batu Caves, Selangor, Malaysia
Phone: +60 3-6127 7755
Pricing: $$
One hotel we recommend for its spacious rooms and relatively affordable rates is RHR Hotel Selayang. This place is a good middle ground between fancy and cheap, so if you're stuck between having to splurge or save money, this place is a solid option.
Rooms are equipped with all the amenities you can expect from a modern hotel such as TVs, mini-fridges, Wi-Fi connections and more.
People also love this place because of its exquisite dining offerings. If you're looking for a great place to eat that offers comfortable rooms as well, this is a perfect accommodation option for you!
Smile Hotel Selayang Point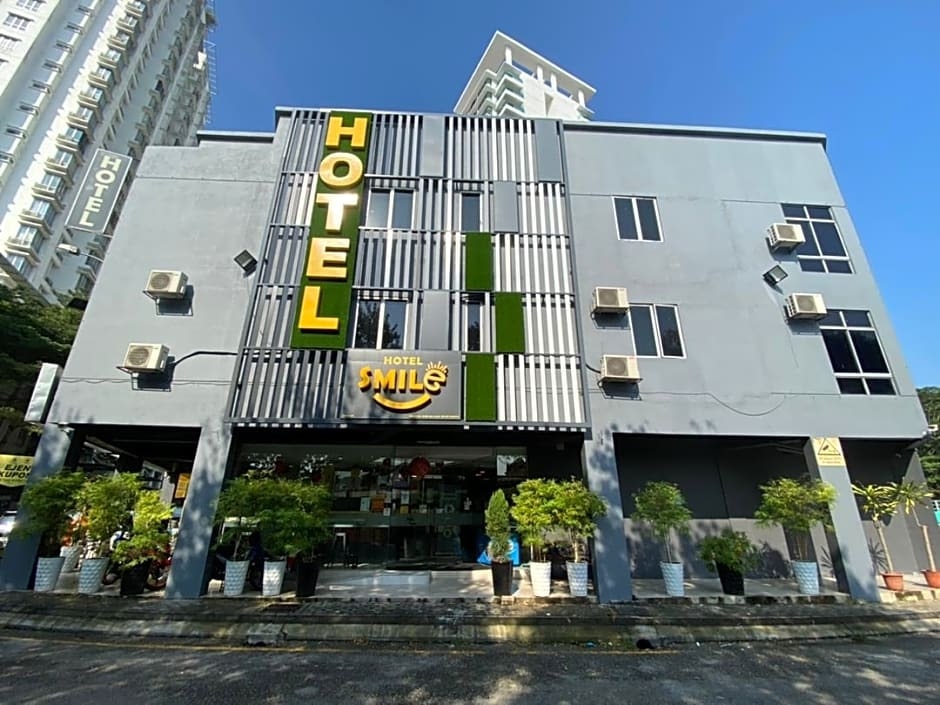 Address: Plot No.33, Near Petronas, Selayang Point, Jalan SP1, Batu Caves, 68100 Kuala Lumpur, Selangor, Malaysia
Phone: +60 3-6127 1826
Pricing: $
Smile Hotel is a good option if you're looking for a place that's located nearby essential establishments. This makes up for the slightly far distance it has from Batu Caves, which we think is a great deal.
This hotel is sure to put a smile on its guests' faces because of its cheap price. All in all, it's a no-frills establishment that aims to give its visitors the most comfortable stay in one of their decorated and amenity-filled rooms.
Where to Eat in Batu Caves
Coca Seafood Restaurant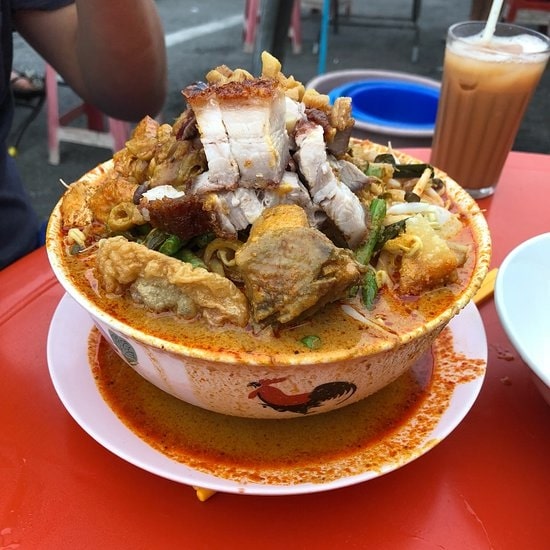 Address: 29, Jalan Bidara 1, Taman Bidara, 68100 Batu Caves, Selangor, Malaysia
Phone: +60 16-972 2482
Pricing: $-$$
One of the best seafood spots near Batu Caves is this restaurant aptly named, Coca Seafood Restaurant. It's a no-frills eatery that serves some of the freshest seafood-based dishes you'll ever try in the vicinity of Batu Caves.
What this restaurant is mostly known for, however, is its "XXL Curry Mee", which is essentially a huge bowl of curry mee, stacked high with ingredients. If you're looking for something that will fill your tummy and satisfy your cravings for spicy food at the same time, this is the dish for you.
Restoran Pan Heong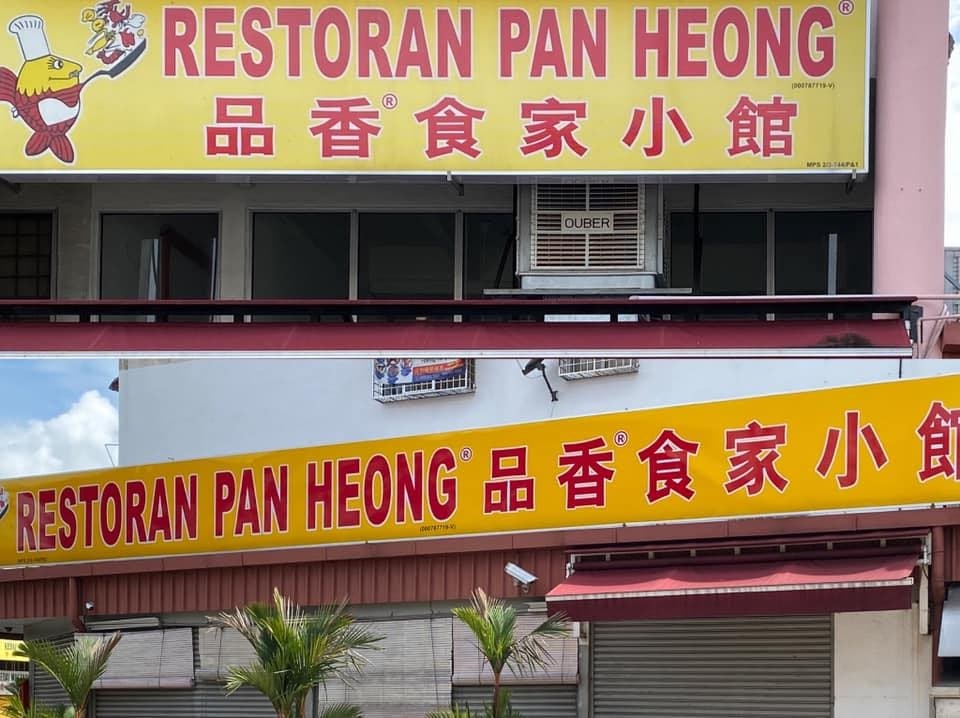 Address:  2, Jalan Medan Batu Caves 2, Medan Batu Caves, 68100 Kuala Lumpur, Wilayah Persekutuan, Malaysia
Phone: 03-6187 7430
Pricing: $-$$
There are several Chinese restaurants near Batu Caves, but none of them quite capture the cuisine the best like Restoran Pan Heong. This establishment serves a wide variety of delicious Chinese cuisine staples such as fish slice porridge, pork belly and more.
With 33 years of experience under their belt, you can expect to taste nothing but perfect Asian dishes in this restaurant. Among all their offerings, we recommend trying their signature dish, Sang Har, also known as freshwater prawn noodles.
Mel's Corner Batu Caves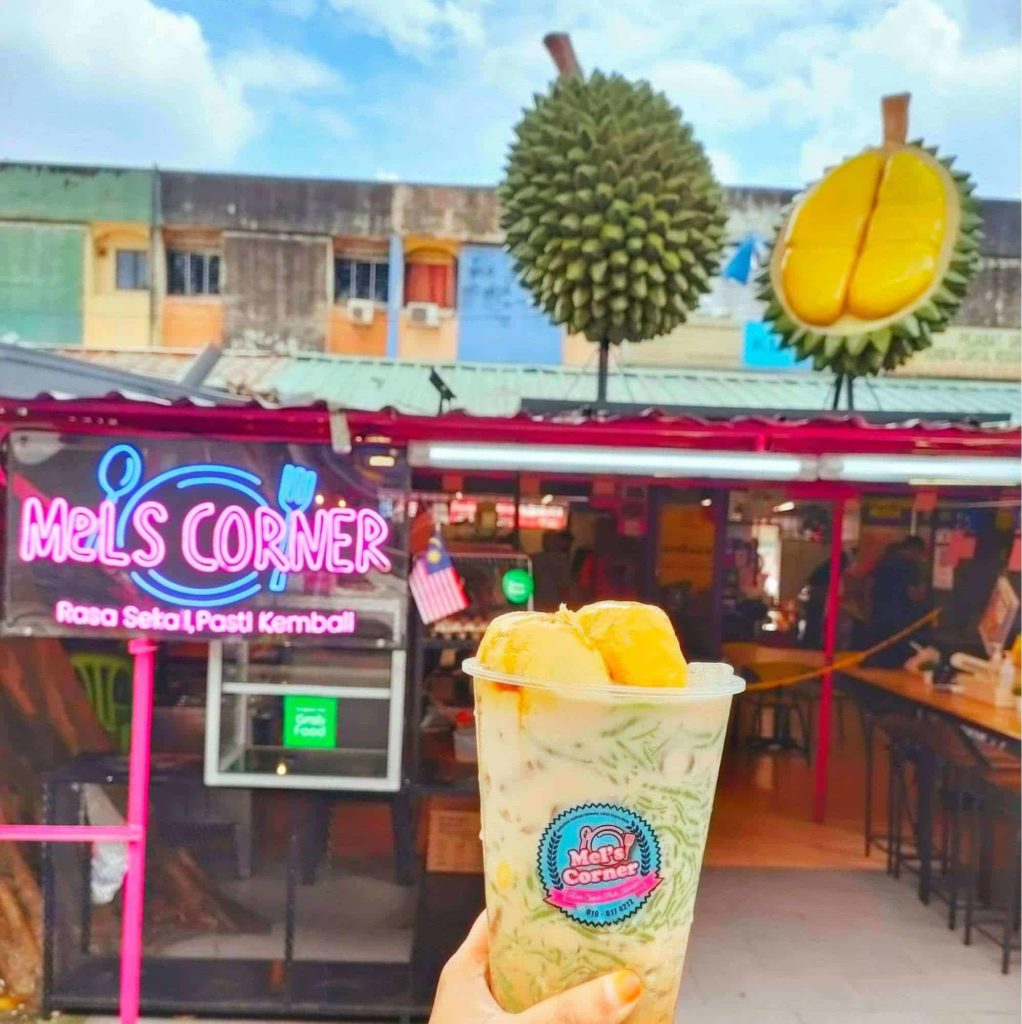 Address: 30, Jalan SG 1/7, Taman Sri Gombak, 68100 Batu Caves, Selangor, Malaysia
Phone: +60 19-617 4272
Pricing: $
If you're looking to enjoy a cold bowl of ice cendol during your trip, the best place to go to is Mel's Corner. This place is famous for its selection of cold desserts, which are perfect after a long day of walking in the humid Malaysian weather.
What makes their cendol different is the creamy durian they incorporate into the mix. It's a much-welcome addition that adds flavour and texture to the already crazy concoction of ice cendol.
What to Do in Batu Caves
Admire and take photos of Lord Murugan's statue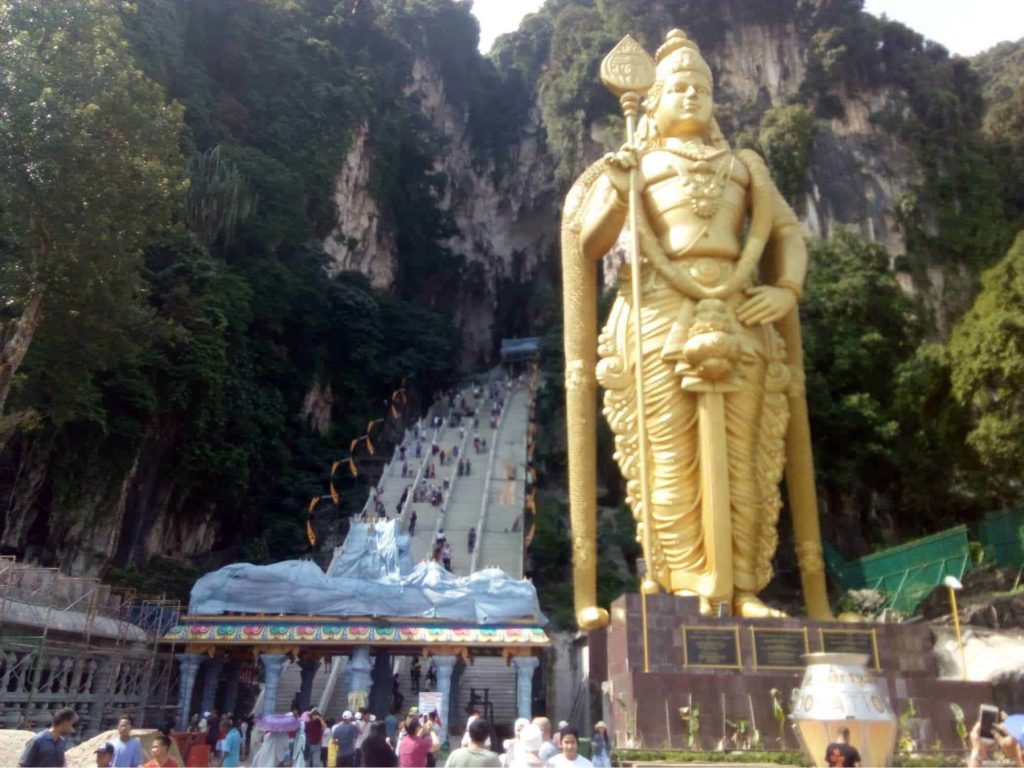 You can't visit Batu Caves without admiring and taking photos of the gigantic gold statue of Lord Murugan. This massive titan of a structure stands at 140 feet and is enough to make anyone stand in awe.
It took two years to complete this structure (which was faster than we expected) and today, it's still looming over the tourists that flock to Batu Caves. The photos don't do it justice as well, as it's something that you can only really grasp when you see it in person.
Break a sweat at the 242-step stairs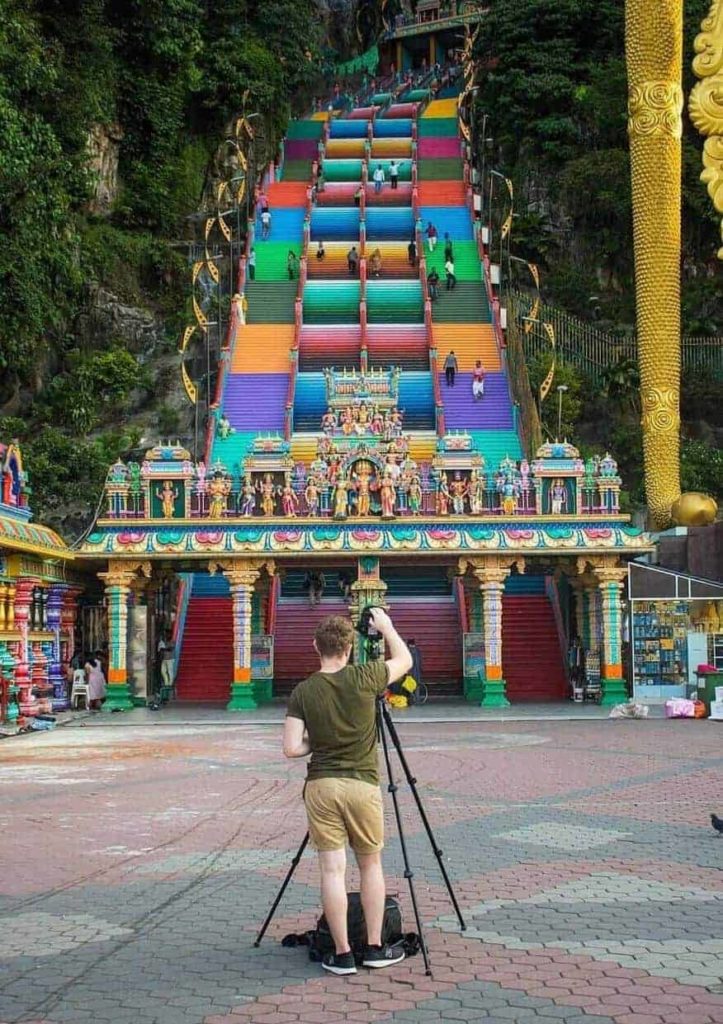 Beside the behemoth of a statue of Lord Murugan is an equally massive staircase that you need to climb to reach the actual caves themselves. This flight of stairs has a recorded number of 242 steps, so expect to break a sweat and lose some calories on your way up and down the caves!
If you're strong-willed, you can easily reach the top of this massive flight of stairs. Don't worry though as you'll be rewarded with a breathtaking view of the surrounding area including Selangor.
You can also take pictures while climbing these stairs because they're painted with different vivid colours!
Explore the three main caves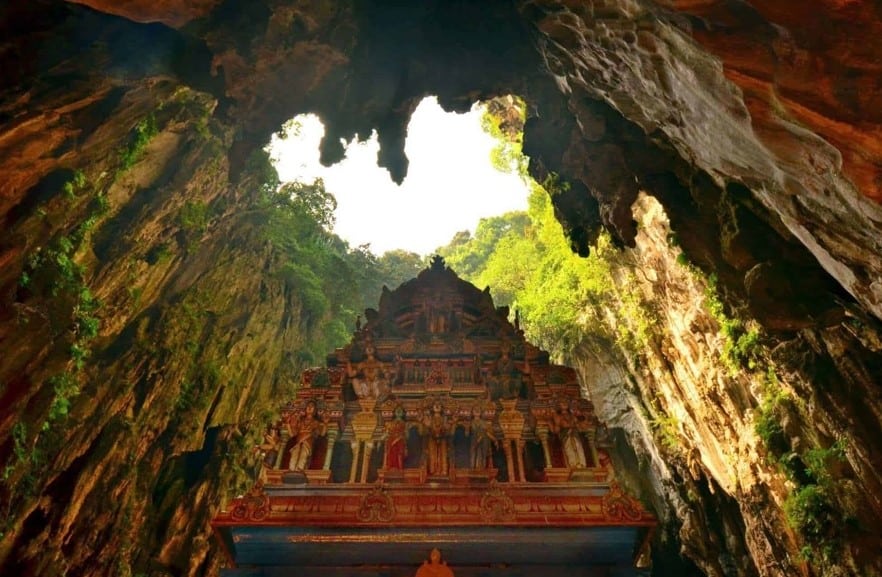 Of course, the main highlight of the Batu Caves is well, the caves themselves. There are a total of three main ones you can enter, each of which is lined with gorgeous limestone that create beautiful natural shapes.
The first cave out of the bunch is the Temple Cave. Upon entering, you'll be greeted with a sight that will put into perspective just how huge this cave is.
What you'll immediately notice is how high the ceiling of this cave is, and you won't be alone to think of that. This is because the rocky ceiling will be hundreds of feet above you, which is crazy to even think about!
It's also in this cave where you'll find the temple dedicated to Sri Valli Deivanai, the wife of Lord Murugan.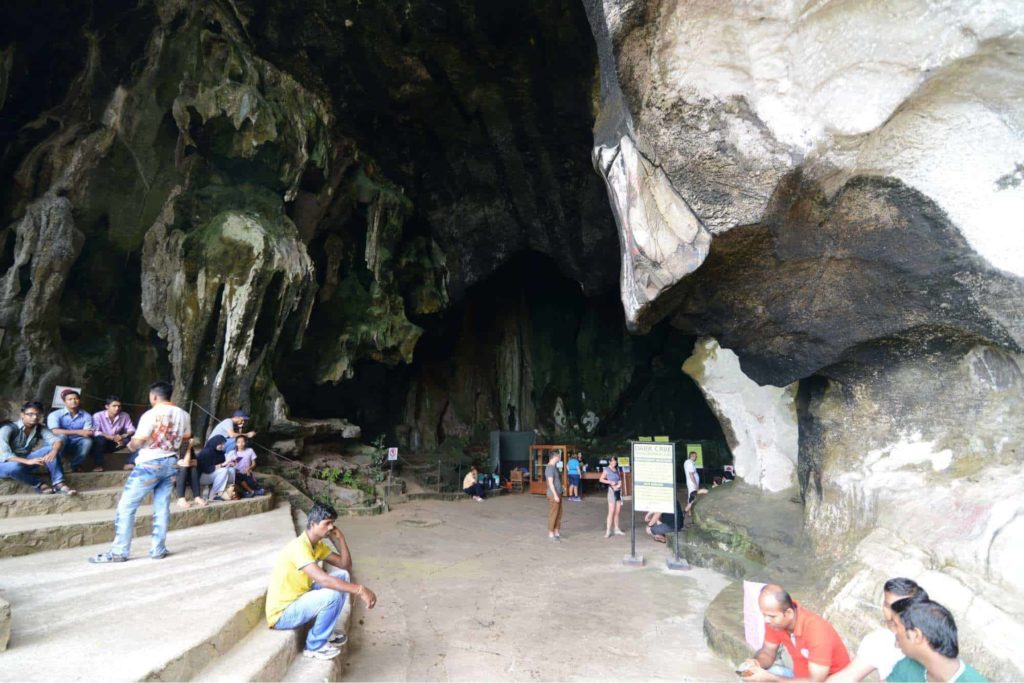 The second cave is the so-called "Dark Cave", which is pretty self-explanatory. This cave isn't reached by the sunlight that much, but that doesn't stop it from being a marvel to witness first-hand.
This particular cave doesn't have a temple, but that's made up for by the variety of wildlife and beautiful rock formations. It's also the only cave where you can go on activities such as spelunking and guided tours.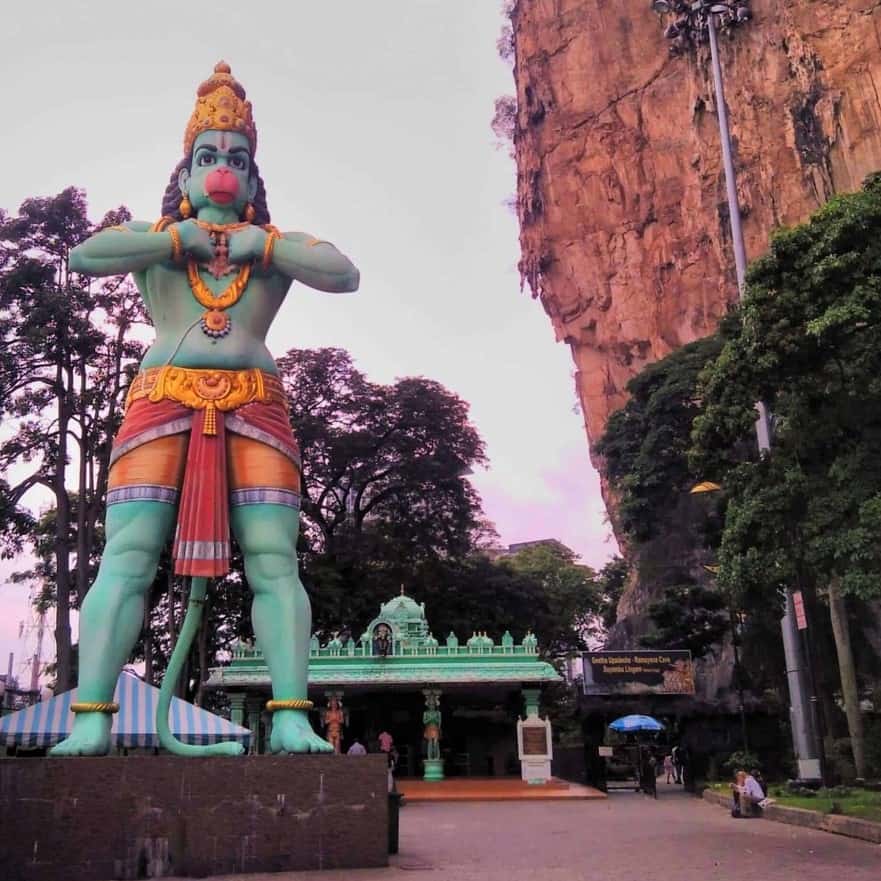 The last cave is the Ramanaya Cave, which is also the smallest out of the bunch. But don't be fooled by this smaller appearance because it's the one with the most elegant statues and shrines of different colours.
Witness the Thaipusam Festival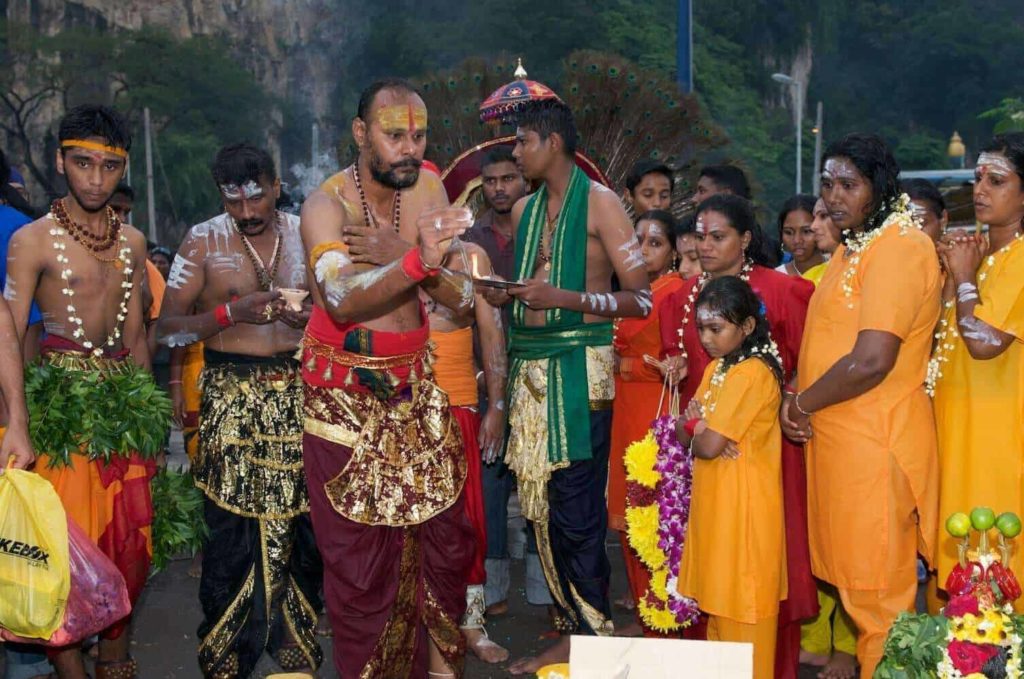 The Thaipisum is one of the first festivals held every year in Malaysia. It's dedicated to Lord Murugan, which is why the parade and most of the festivities are held at Batu Caves.
If you want to be immersed in the country's culture, this is one of the best things you can do in Malaysia. During this festival, devotees will show their devotion to their deities through a lot of activities, one of which is skewering metal rods through their bodies.
It's extremely graphic, yes, but once you learn the meaning behind it, you'll come to appreciate why they do it
Apps to Download for a Trip to Batu Caves
Google Translate: Translation app
iOs | Android
Maps.me: Offline map
iOs | Android
XE Currency App: Real-time currency exchange rate app
iOs | Android