How to Choose a Washing Machine
Laundry piling up? Is your washing machine on the fritz? Well, maybe it's time to buy a new one!
Anyway, before you buy one, it's helpful to know the basics of choosing a washing machine. This way, you'll be able to find one that will let you gently wash the clothes, use its handy features, and save water too!
The Different Types of Washing Machines
Washing machines are available in three types: top-loaders, front-loaders, and hybrid washer-dryers. Let's take a look at each of them in turn:
Top-Loading Washing Machine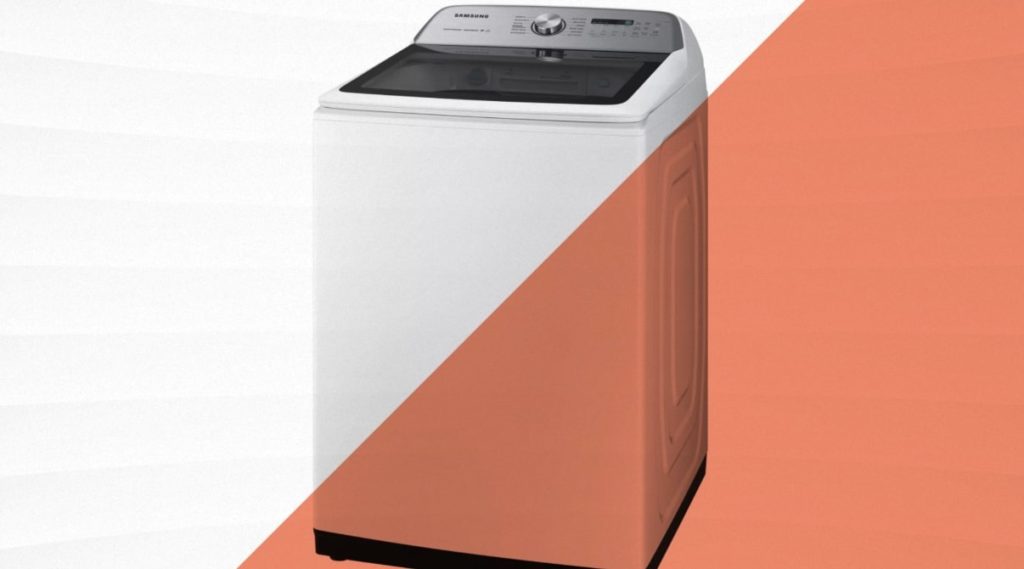 Top-loaders are a classic washing machine model. Clothes can be put on top of them before the washing begins or as you are washing.
They are less efficient than their modern counterparts since they have weaker agitation and use more water. They are relatively large too and can't be set up above kitchen countertops or other appliances.
This type cleans ordinary laundry well, but not for heavily soiled clothing. Also, cleaning the filter and maintaining the unit may be a lot more complex with this model.
Front-Loading Washing Machine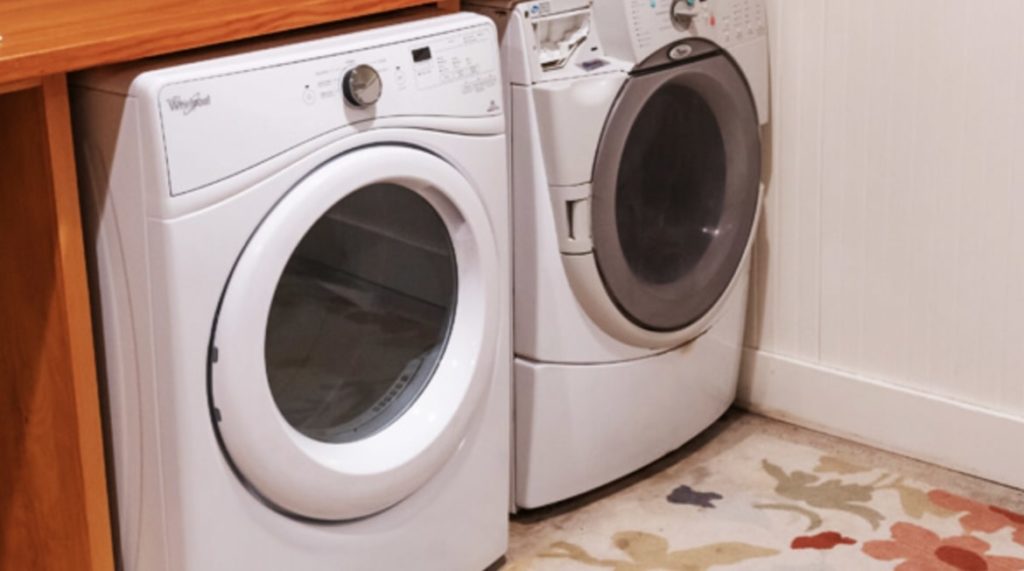 The issues of a top-loading washer are addressed by a front-loading washing machine. Its design is more compact and space-saving allowing it to be installed flush into an area's recess.
More importantly, front-loaders wash in shorter cycles and higher revolutions each time. This enables you to save a lot of energy and water and so, they are indeed the more efficient option.
Furthermore, the space inside the washer is larger than that of top-loaders. Having different modes and settings means you can customise your washing according to your particular needs.
For instance, you can opt for shorter wash cycles for a light load or if the clothes are only a bit dirty. And you can set the wash temperature as suggested by the garment care tag to preserve the fabric.
Washer-Dryers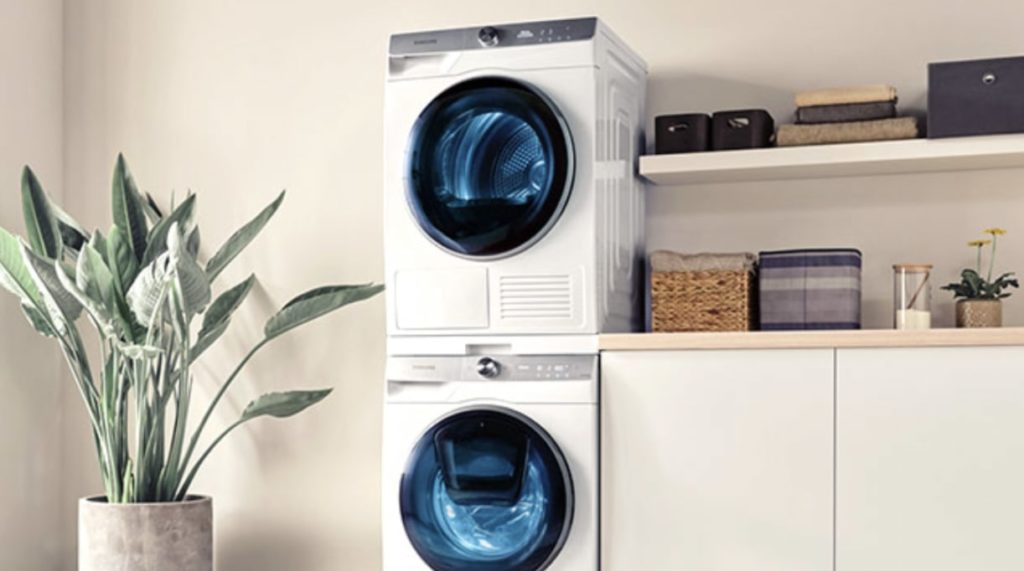 Rather than getting a separate dryer machine, washer-dryers may be more practical for you. As the name suggests, they can both wash and dry your clothing in one appliance.
They give excellent washing cycle after cycle and your clothing can be clean and dried in a short time with it. Another benefit is this model can easily integrate into kitchen areas without sacrificing design and function. 
If you're quite a busy person or have limited space at home, then you may want to invest in the all-in-one washer-dryer.
Things to Consider When Buying a Washing Machine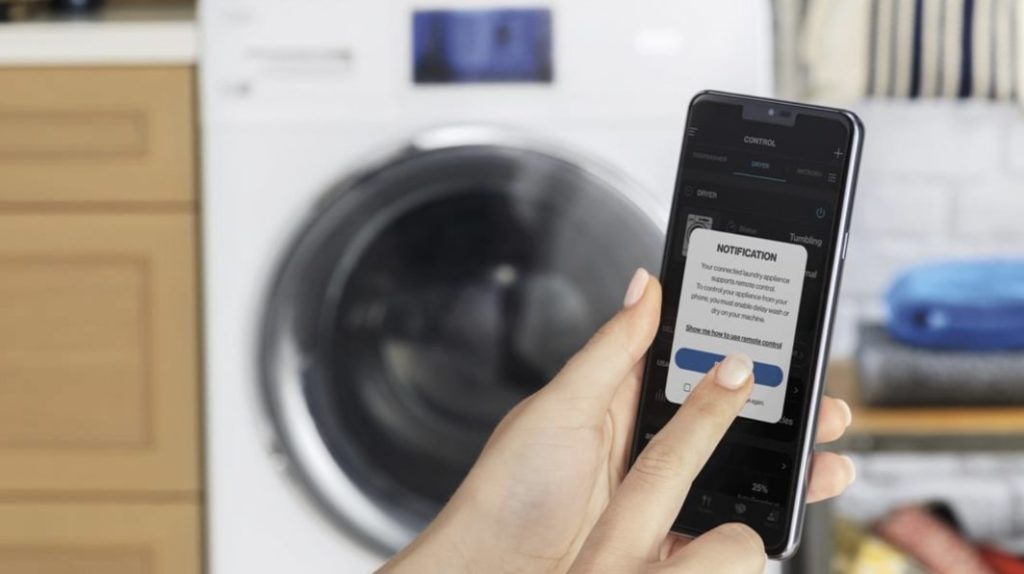 Other than the washer types, here are the things you need to consider when getting a washing machine.
Load Capacity – You should know how many clothes you need to wash daily. Washing machines have 7 to 8 kg loads or even 9 to 10 kg.

The first is usually enough for a standard family size of 4 to 5. If you have a bigger family, a bigger load capacity is recommended.
Washing Programmes – With this feature, you can customise your washing to save time and money, as well as impact the environment less.
Spin Cycle – A faster spin cycle (measured in rpm) means a better cleaning and drying result.
Energy Efficiency – An energy-efficient washer uses up less water and electricity which also helps it to last for many years. To do this, look for models with an A++ or A+++ energy rating.
Delicate Clothing – It's an important feature in which delicate clothing will be washed more carefully. If you see a Woolmark Certification on the washer, it indicates that it supports this mode.
Delay Start – If you'd want to wash at a later time, you can use the delay start function. You can even set it at nighttime so you'll benefit from off-peak electricity prices.
Noise – Washing machines can get to be loud, but pick those that aren't as much, preferably 80 decibels or lower.
---
So you've come to the end of our list, great work! Hopefully, we have been able to help you find the best washing machine with our guide here.
Once you've figured out the washer type and capacity you need, the rest will follow. Also, find the one that has the features you can use to make your laundry work a lot easier!
Other Related Articles