The 4 Best Podiatrists in Kuala Lumpur
Photo credit: Shutterstock
If you've been dealing with a chronic pain on your foot, an infection, or even a disorder, maybe it's time to visit one of the best podiatrists in Kuala Lumpur.
To help you decide which doctor to call, we've rounded up a list of the top ones. We chose them for their wide range of medical services, affordability, and even their customer reviews.
So without further ado, check out our list below for the best podiatrists in Kuala Lumpur.
1. Dr Lim Yuanshuang – FootDoctor Podiatry Clinic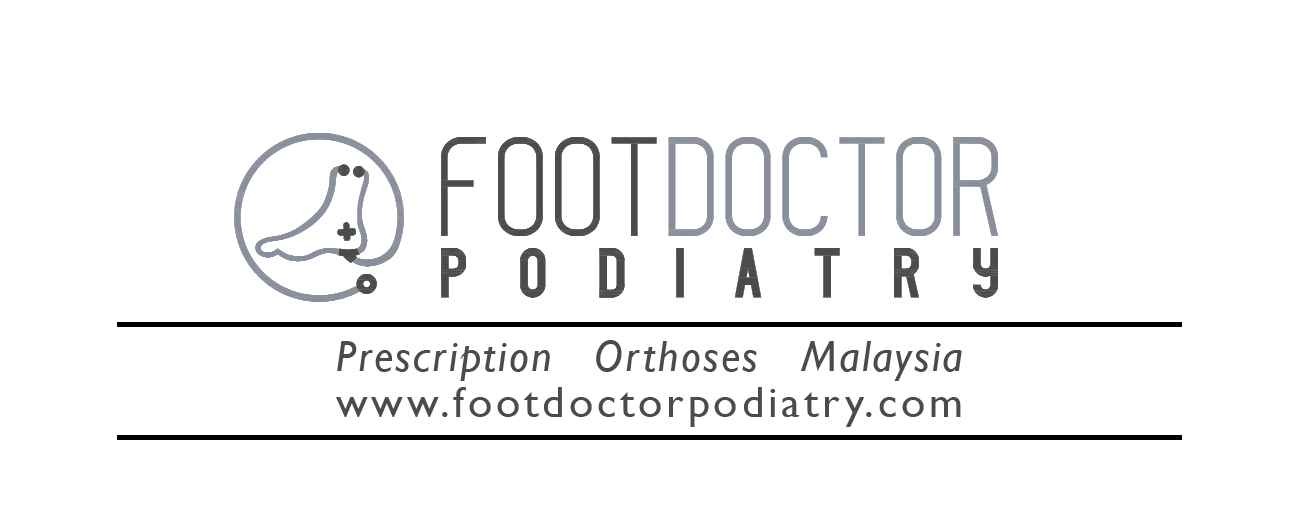 Dr Lim Yuanshuang is the founder and head doctor of FootDoctor Podiatry Clinic. She graduated and earned her medical degree in Australia.
With over 5 years of experience, she is also recognised as the first ever Malaysian podiatrist practicing in Malaysia.
Dr Yuanshuang focuses in particular on biomechanics of lower limb and paediatric podiatry conditions which include flat feet and in-toe walking. This makes her one of the best podiatrists in Kuala Lumpur for people with such issues.
Highlights
Corns and calluses
Ingrown nail
Heel pain
Customer Reviews
FootDoctor Podiatry Clinic is recommended by their patients for their comfortable environment, very friendly and professional doctor, and great service.
Some patients shared their reviews and wrote:
"I consulted Dr Lim half year ago for Hip arthritis problem. She is friendly and professionalize on her advice to my problem. Really appreciated."
"Doctor Lim is super friendly and professional. She really listened to me and was able to diagnose my knee problem quickly. It's a relief to finally get the answers i've been searching for after so long!"
2.  Damansara Sports Medicine & Rehab Therapy Centre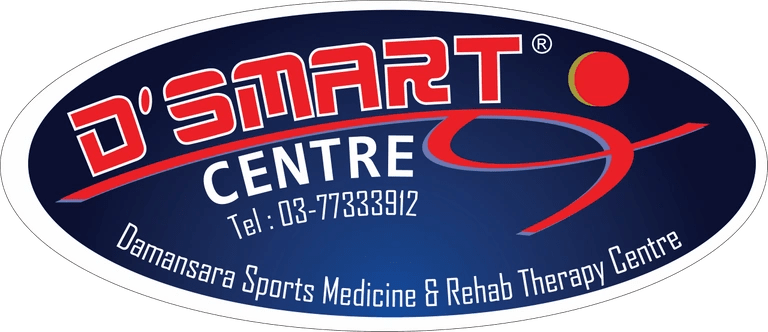 Damansara Sports Medicine & Rehab Therapy Centre was founded in 2012, with a mission to become a leader in the field of sports medicine and rehab therapy.
Aside from managing an active and healthy organisation, they provide services that include enhanced sports physiotherapy, quality rehab, and other fitness programs.
Damansara offers their clients a complete physiotherapy department, multipurpose exercise area, and fitness unit, proving that they're some of the best podiatrists in Kuala Lumpur facility- and resource-wise. You can rest assured that they'll be able to provide nearly all you need.
Highlights
Physiotherapy
Fitness programme
Athletic / high-performance sports unit
Customer Reviews
Damansara is recommended by their customers not only for their good service and well-equipped center, but also for their professional and supportive physiotherapists.
Some patients shared their reviews and wrote:
"I have been going D'Smart and the experience is great. The staffs are helpful and friendly, shoutout to my physiotherapist Yin, she's taking great care of me. From beginning to end I have been treated very kindly from the team."
"Friendly, helpful and professional trainers. Everyone (especially Rou You & Soon Wei) helped me tremendously in my Acl recovery. Highly recommended!"
3.  Dr Bala Gopal – Ace Podiatry Works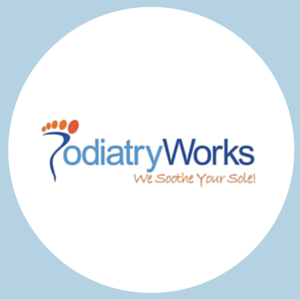 Ace Podiatry Works is led by clinical podiatrist Dr Bala Gopal. He is also recognised as a certified acupuncturist in China.
Dr Gopal focuses on pediatrics, biomechanics, and dynamic orthotic calibration. He caters to patients who have problems regarding footwear, diabetic foot care, wound management, and other skin problems.
Dr Gopal is particularly dedicated to guiding children and teaching them how to walk properly, in order to avoid issues in the future. Thus, he's known as one of the best podiatrists in Kuala Lumpur for younger patients.
Highlights
O.C.
Sports injuries
Diabetic foot care
4.  Spine & Joint Asia

PRODUCTS
Physiotherapy, chiropractic & osteopathy, shockwave therapy, DTS decompression therapy
WEBSITE
https://www.spineandjoint.asia/
ADDRESS
B2-15 Plaza Damas 3, 63 Jalan Sri Hartamas 1, Hartamas, 50480 Kuala Lumpur, Wilayah Persekutuan Kuala Lumpur, Malaysia
CONTACT DETAILS
Tel: +60 3-6204 9100
OPERATING HOURS
MW: 10:00am-8:00pm

TThF: 10:00am-6:00pm

S: 9:00am-3:00pm
Founded in 2012, Spine & Joint Asia offers inclusive care to help patients acquire the sweet freedom of mobility and be able to live a healthy lifestyle.
The clinic goes above and beyond tending to inflammation and other symptoms, in order for their patients to achieve maximum musculoskeletal health.
Spine & Joint Asia is one of the best podiatrists in Kuala Lumpur because they strive to deliver integrative care, through the combination of manual improvements and modern technological treatments.
Highlights
Japanese acupuncture
Knee arthritis bracing
3D feet customised insoles
Customer Reviews
Spine & Joint Asia is best known by their customers for their marvelous doctor and staff who have a very professional approach when helping people with joint problems.
One patient shared a review and wrote:
"Excellent treatment from Nick and the team over the past 3 months has really improved my back and knee issues. Currently fully mobile and pain-free (which was NOT the case when I went for my first appointment in December). Highly recommended."
Were you able to find the doctor you were looking for? Leave your comments down below and let us know about it. We would love to hear from you!
On another note, if you're dealing with discomfort in the other parts of your body, check out our other roundups for medical services in KL! For example, we also have a list of the best ENT specialists in Kuala Lumpur if you have complaints of the ear, nose, or throat.