The 7 Firms for the Best Interior Design in Ipoh
Photo credit: Shutterstock
Hiring an interior designer to revamp your space is one of the best decisions you can make — especially if you choose one of the firms that do the best interior design in Ipoh.
Not only do you get to cut down on costs, but you also get to avoid design mistakes that will just lead you into more expenses. That's why it's important to get the best people for the job from the start.
Below, we've gathered up a list of firms for the best interior design in Ipoh. Try them out if you need an interior designer for your home or business.
1.  ATAP
BEST FOR 
Finding the best interior designer for your needs
PRODUCTS
https://atap.co/malaysia/en
WEBSITE
https://atap.co/malaysia/en
ADDRESS
1.002A, The Square, Jaya One, 72A, Jln Profesor Diraja Ungku Aziz, Seksyen 13, 46200 Petaling Jaya, Selangor, Malaysia
CONTACT DETAILS
Contact them through their site
OPERATING HOURS
Monday-Friday – 10:30am – 6pm
Saturday, Sunday – Closed
ATAP has a website that is easy to use. By inputting the details of your renovation project into their form and clicking send, you take one step closer to finding an interior designer that is perfect for you.
Make sure to provide accurate information to ensure that the you connect with the right people. So what are you waiting for, visit their website today!
Highlights
Get free quotes from interior designers
Broaden your reach and connect with more industry professionals
2.  Red Land Design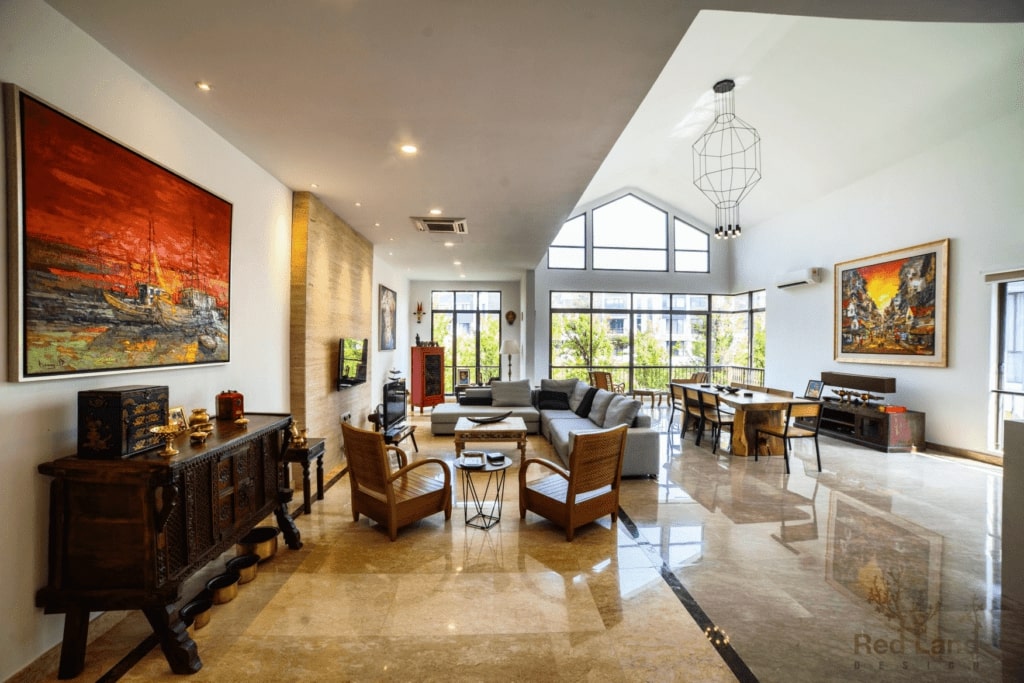 Red Land Design was established in 2007 by founder Chris Lau, a businessman who began by inviting well versed designers from Malaysia and Singapore into his group.
The company is well known for its elegant and human-centred design. Red Land's projects range from humble abodes to traditional homes, from commercialised establishments to corporate businesses.
Red Land Design has been in the industry for over a decade now, and the secret to their success is that they make an effort to hold onto connections. That's why most of their customers speak so positively about them.
As one of the firms for the best interior design in Ipoh, Red Land is well known in the area as well as the entire country. You can be sure to get something stunning if you work with them.
Highlights
Inspired interior
Form meets function
Transforms spaces and lives
Customer Reviews
Red Land Design continues to meet the needs of their clients' expectations and are highly regarded for their excellent standards in design and work quality.
Satisfied customers wrote their reviews:
"Have dealt with Chris from Red Land Design, he professional and very good attitude. Share a lot of ideas. Very nice design firm, highly recommended to all."
"Redland design firm provide a very good services to the customer. Especially Mr Edmund . He able to share with us a lot of idea and he full of experience in renovation trade. Well done !"
3.  My Home Interior Design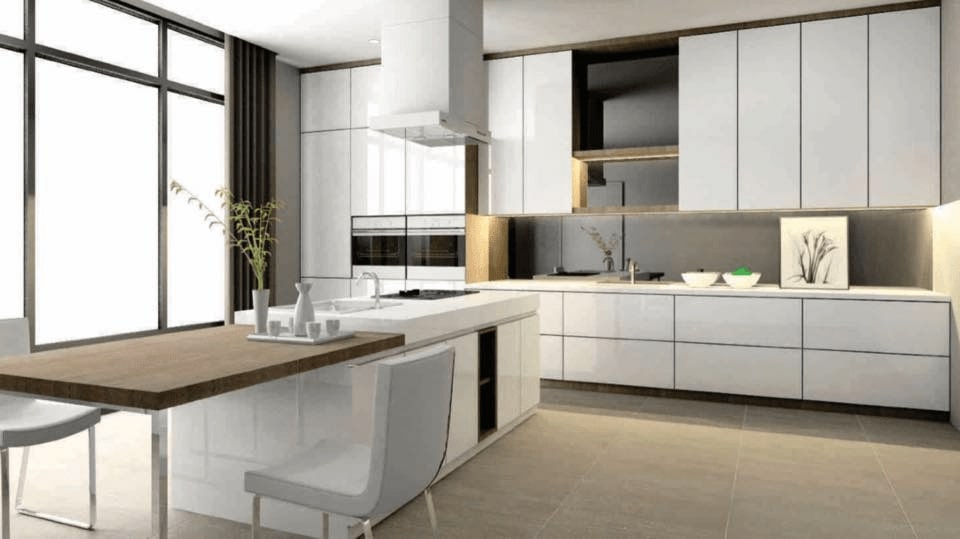 BEST FOR 
Space planning installation options and synchronised schedules
PRODUCTS
Interior design and custom-made furniture
WEBSITE
http://mhid.com.my/
ADDRESS
12 & 14, Persiaran Industri Lahat 13, Kawasan Perindustrian RIMA,

31500 Lahat, Perak Darul Ridzuan

CONTACT DETAILS
Tel: +60 12-518 2912
OPERATING HOURS
Mon to Fri: 9:00am-6:00pm
Sat: 9:00am-1:00pm
Founded in 2007, My Home Interior Design is a well-established design firm with over a decade of experience in the industry.
The company focuses on client consultations, budget allocations, and production of custom-made cabinets, making MHID one of the firms for the best interior design in Ipoh.
They are also best known for their partnerships with different architects, contractors, and landscape designers, resulting in low price affiliations.
Highlights
Quality designs and workmanship
Efficiency on project management
Fast and on-time delivery
4.  NL Innovations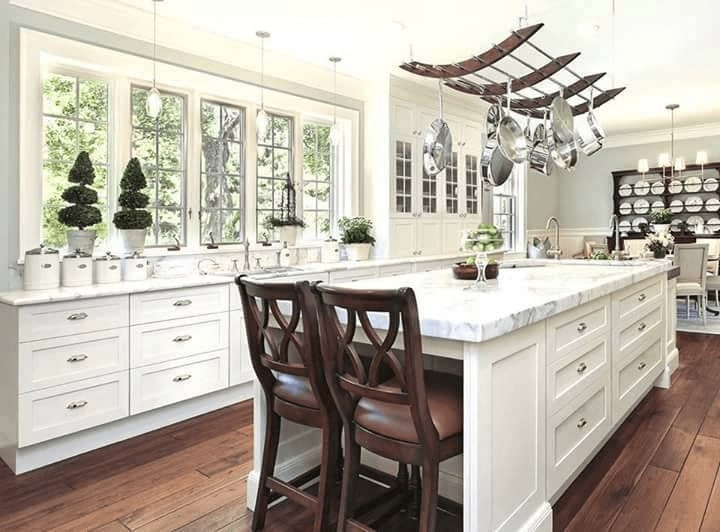 NL Innovations has been in the line of visualising, outlining, and creating private and business spaces for their clients all over Malaysia for over a decade now.
To this day, they're a well-known firm for the best interior design in Ipoh. NL Innovations has effectively renovated, upgraded, and designed countless private homes and commercial properties since they started.
NL Innovations' beliefs are centred on their loyalty to their clients—meeting their needs and exceeding their standards, and offering a one of a kind and unforgettable experience for them.
Highlights
Construction
Renovation
Interior design consultancy
Customer Reviews
Customers of NL Innovations are blown away by the quality of their work. Satisfied clients wrote their reviews:
"NL innovations gives you a pleasant satisfaction on their design.  Their designs and inspiration are based on a customers style. A company that i would suggest to many to go too and would go again in the future."
"Honestly amazed at what an incredible quality of design and work. Highly recommend."
5.  7 Arch Design Studio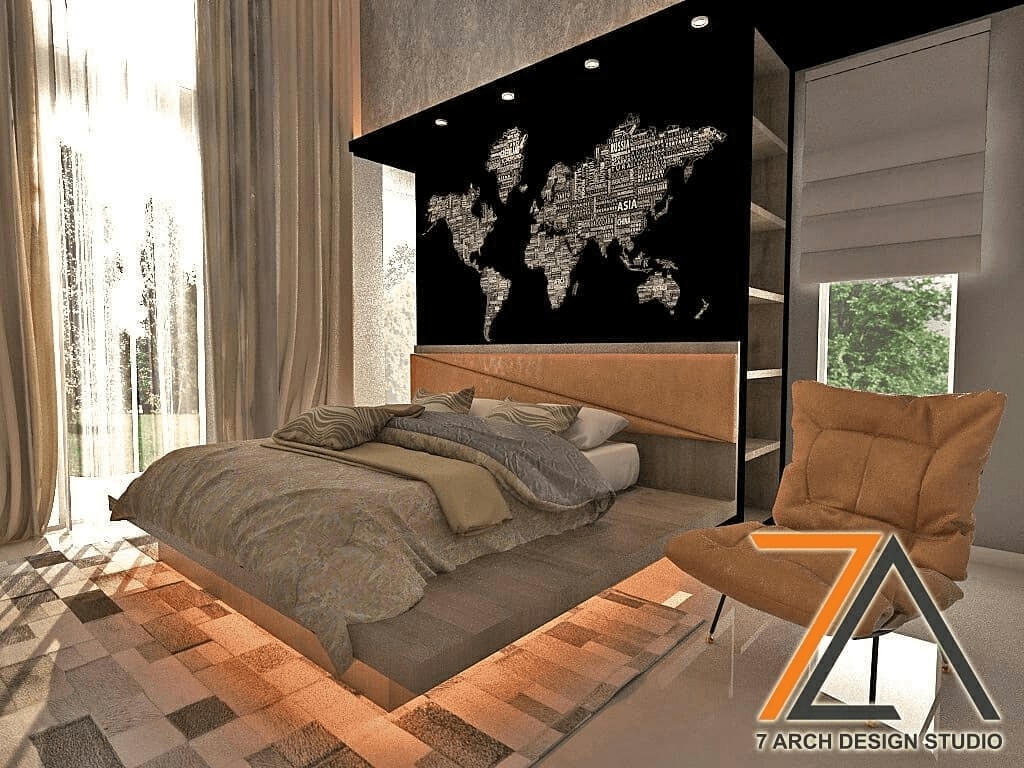 BEST FOR 
Helping you save money, time, and providing A-Z solution
PRODUCTS
Interior design, space planning, construction, renovation, carpentry
WEBSITE
http://7arch.com.my/
ADDRESS
No. 11 Persiaran Klebang Bistari 4, Kawasan Perindustrian Klebang Bistari, Chemor, Perak. 31200 Ipoh, Perak
CONTACT DETAILS
Tel: +60 11-3785 5321

Email: [email protected]

OPERATING HOURS
Mon to Fri: 9:00am-6:00pm
Sat: 9:00am-1:00pm
7 Arch Design Studio is one of the firms for the best interior design in Ipoh. Their expertise revolves around space planning, interior design, and consultancy.
The design firm strives to help people visualise and create their dream design space. 7 Arch Design Studio offers A-Z services to their clients and at affordable prices.
This is a trusted and reliable company with professional contractors. That's why you know you can leave it to 7 Arch Design Studio to cater to your commercial, office, and residential needs.
Highlights
Interior design
Space planning
Renovation
Customer Reviews
7 Arch Design Studio is praised by their customers for having good design, the best service, and all for reasonable prices.
Customers wrote their reviews and said:
"Thanks a lot for the wonderful experience. 7 Arch Design Studio and their team have done a great job and exceeded our expectation."
"Friendly staff and helpful,profession work skill ,great design , reasonable prices ,highly recommended .Really appreciate u guys services. Thank you…."
6.  C Concept Studio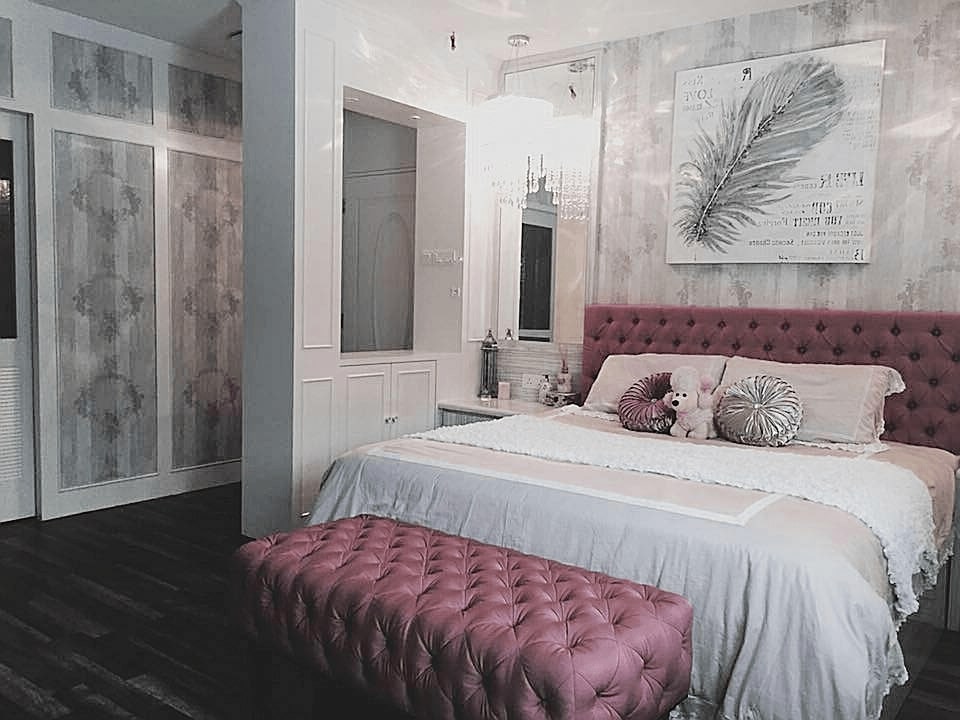 C Concept Studio firmly believes that creativity can transform one's lifestyle. The company focuses on being the following things when it comes to design: expressive, functional, realistic, and balanced.
They have a group of highly skilled contractors who are prepared to build and renovate based on your ideas.
Specialising in storage and compartmentalisation of cabinets, C Concept Studio is a renowned firm for transformation of spaces. That's why we listed it among our options for the best interior design in Ipoh.
Highlights
Design, conceptualisation, and drawings
Curation of furniture and decor items
Added value service
Customer Reviews
C Concept Studio is recognised by their loyal customers for the quality of their work. They reviewed the design firm and wrote:
"When you've been through a journey with them you'll experience and obtained insight knowledge of how their design can enhance your lifestyle. Not to be missed."
"The designers here are great in paying attention to your needs and match it with creativity."
7. Nature Concept Contracts Sdn. Bhd.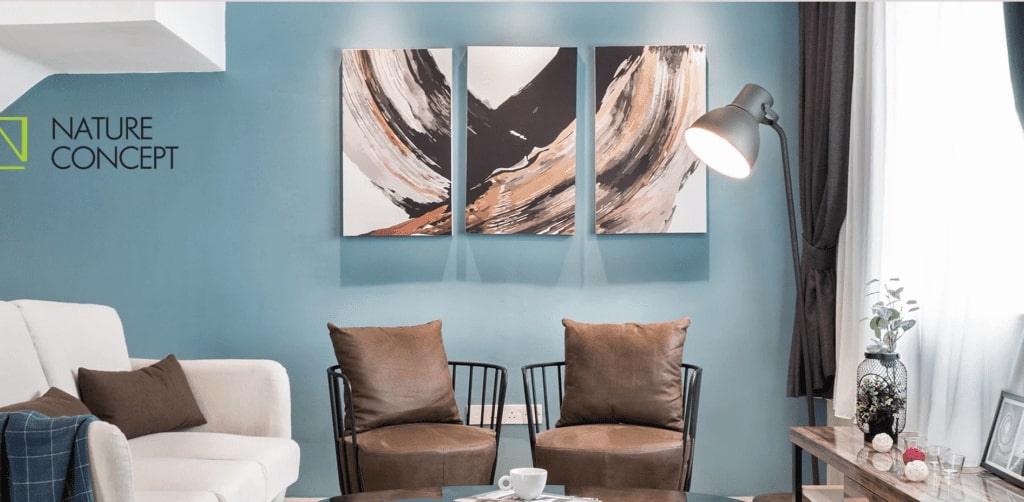 Nature Concept Contracts Sdn. Bhd. is a design consultancy and contracts company which expertise in interior design, architecture and construction. They completely understand how design and lifestyle should be combined to craft comfortable, functional yet beautiful spaces, and bring your ideas to life!
Customization and embellishment makes each of their projects special.
Highlights
Prescribes the right solution depending on building shells to create comfortable and mesmerizing environments
Residential, commercial, and architecture services are available
Customer Reviews
Here's what people are saying about Nature Concept Contracts Sdn. Bhd.:
"Practical design, reasonable price.. Love it.. Tq Nature Concept"

Designing requires a lot of work, especially when you want everything to be perfect. But when you've got a trustworthy firm to rely on, everything becomes a breeze.
Have your needs been met and your expectations exceeded? Leave your comments down below and let us know how it went. We'd love to hear from you!
If you want suggestions for interior designers from Johor Bahru instead, though, why don't you check out our list for the best interior design Johor Bahru firms? They may be just what you're looking for.