The 5 Companies for the Best Car Rental in Johor Bahru
Photo credit: Shutterstock
If you're planning to visit Johor Bahru for the first time and you're thinking of driving around, the best way to do so is by booking a vehicle from the companies for the best car rental in Johor Bahru.
There are a wide array of car rental solutions to choose from here—whether you prefer self-driving, getting a chauffeur, or getting picked up at the airport to take you to your next destination. You just have to decide which one's perfect for your trip.
To help you decide, check out our list of companies for the best car rental in Johor Bahru below. Seeing the top options available may help you settle on one that suits you!
1.  Wahdah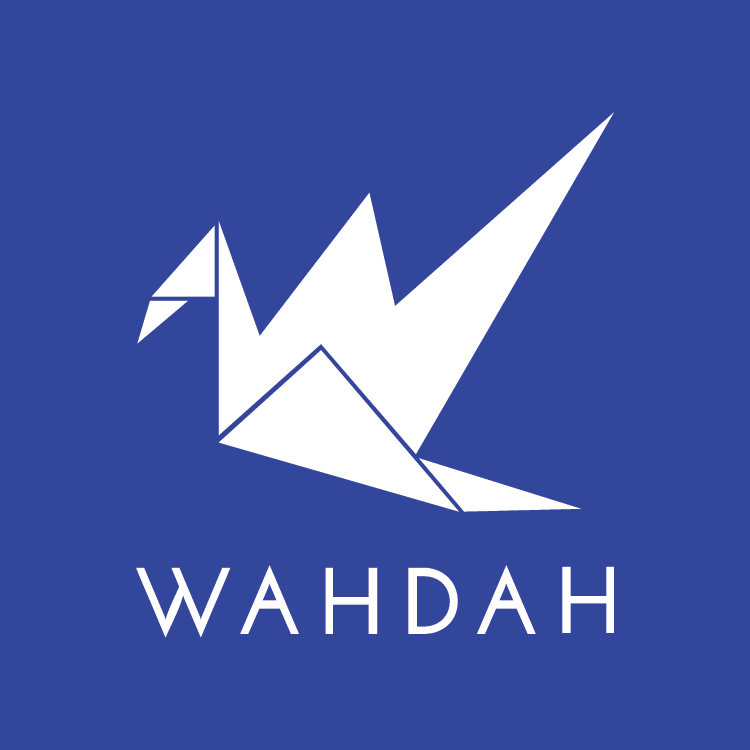 Established in 2016, Wahdah is a leading car rental company that serves the big cities of Malaysia. They offer reliable prices and convenient booking.
Their services include delivering vehicle rentals, transfer and limousine services, and car leasing for all individuals and entrepreneurs.
As one of the companies for the best car rental in Johor Bahru, Wahdah's mission is to allow easy and flawless car rental bookings and supervise travel services securely and pleasantly.
Highlights
Car rental
Limousine
Business
Customer Reviews
Wahdah is recommended by their customers for their staff being easy to communicate with and for offering cars in good condition.
Some customers shared their reviews and wrote:
"An excellent experience from start to finish. Our customer rep was flexible in accommodating our timing due to unexpected jams. He also patiently and clearly explained the process of checking and returning the car. The car condition and handling is one of the best if not the best we have seen or rented so far. Highly recommended! Looking forward to using Wahdah's services again??"
"Excellent staff service & car condition, Website booking very easy to use thus highly convinient, with added pickup/return services at many locations"
2.  Sixt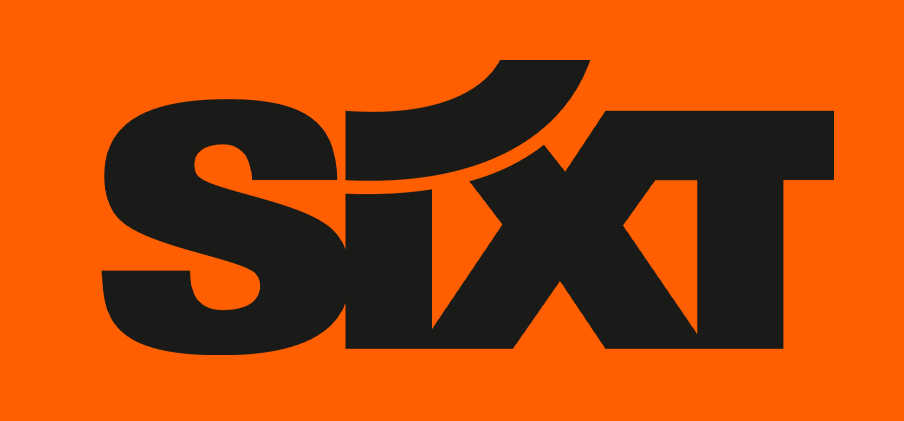 Sixt is a rent-a-car company that was founded in 1912. At present, they're one of the leading providers in Germany and Austria — and they're also in Johor Bahru.
They deliver high-end cars at affordable prices, from BMWs to Mercedes Benzes. They also offer the latest models of top cars, sports cars, convertibles, jeeps, and trucks.
And as one of the companies for the best car rental in Johor Bahru, the goal of Sixt is to manage all points of mobility by giving people modern, globally useful, and top-quality services. That's how they built their reputation today!
Highlights
Car rental reservation
Rent a truck
Earn miles
3.  Green Matrix Larkin
| | |
| --- | --- |
| PRODUCTS | Self-drive car rental services, chauffeur, car leasing, inbound package |
| WEBSITE | https://www.greenmatrixcarrental.com/ |
| ADDRESS | 4, Jalan Enggang, Larkin Jaya, 80350 Johor Bahru, Johor, Malaysia |
| CONTACT DETAILS | Tel: +60 11-1177 1747 |
| OPERATING HOURS | Mon to Sun: 8:00am-10:00pm |
Founded in 2017, Green Matrix Larkin offers car rental services to the major cities of Malaysia.
They provide self-drive car rentals, chauffeurs, car leasing, and inbound packages to both businesses and individuals at affordable prices.
They're one of the companies for the best car rental in Johor Bahru, so you can trust Green Matrix Larkin to provide the best car services for your needs. They even take online booking to make things more convenient for clients.
Highlights
Online booking
Accepts Visa and Mastercard payments
Customer Reviews
Friendly and reliable service, eco-friendly, and tip-top car condition. Considering you get all of these with them, it's easy to see why Green Matrix Larkin is recommended by their customers.
Some even shared their reviews and wrote:
"Great service, purely satisfied. Recommended. Repeat? Absolutely"
"Good service, good condition of cars, highly recommended to take service here. Probably one of the best in Johor."
4.  Hertz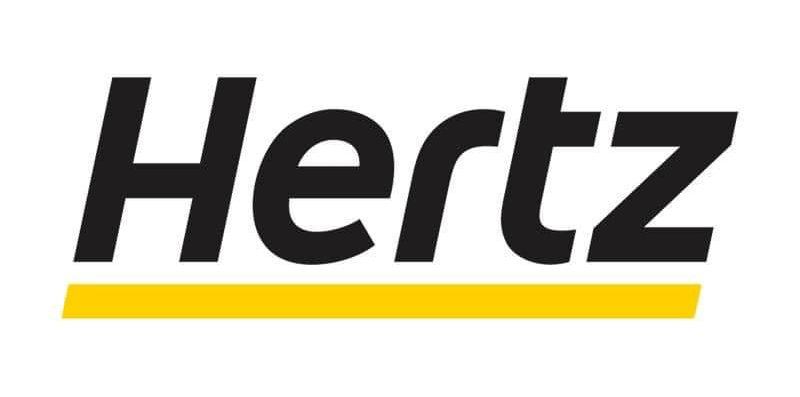 Hertz was founded in 1918 and is pretty much one of the greats in the car rental industry. It's a given they'd end up in a list of the options for the best car rental in Johor Bahru.
They function in about 150 countries globally, devoting themselves to providing a personalised car rental experience to suit their clients' travel needs. Hertz also promises to continue innovating and improving their services and industry.
Highlights
Chauffeur drive
Airport transfers
Leasing
Customer Reviews
Hertz is highly recommended by their customers for their great customer service and wide range of cars to choose from.
A customer shared his review and wrote:
"Rented a car in this Hertz Car Rental, and the quality of the car is ok, but the handling speed can be improved. Come here walk-in, and lucky still can get a car.  The car is not new and already used for over 25000km. No complain on the car, as the air condition is strong, windshield is clean, not much damage when pick up the car. When return the car, you need to part it in the parking of the same building, and they didn't check the car when you return the car"
5.  RGlobal Car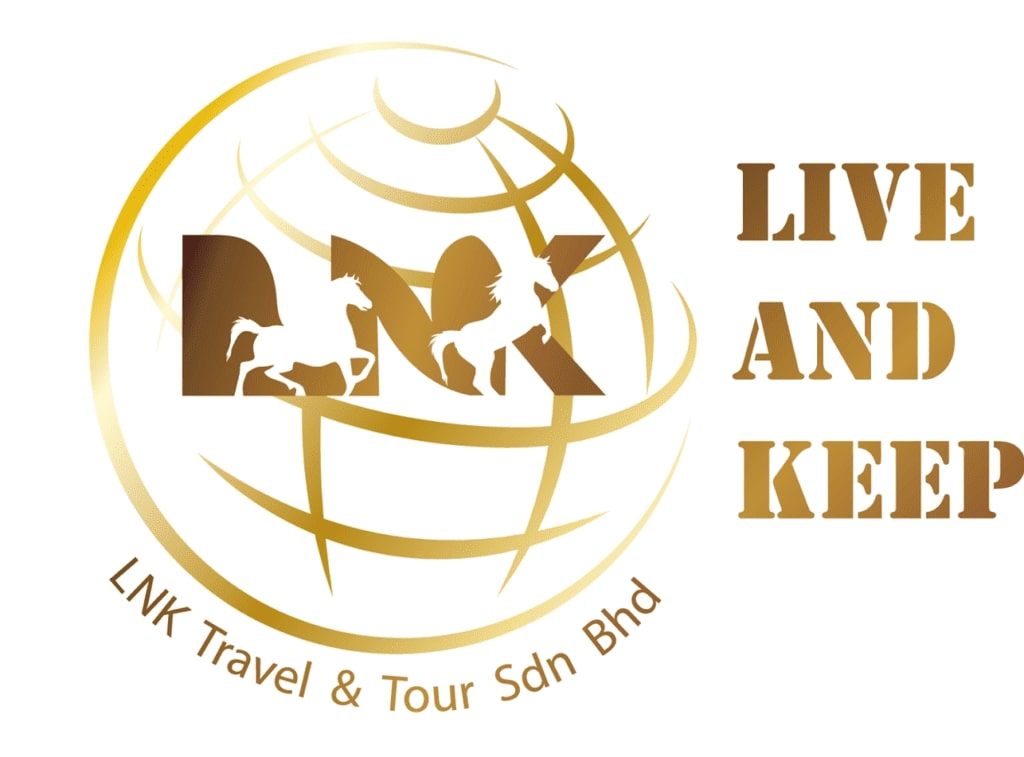 | | |
| --- | --- |
| OPERATING HOURS | Mon to Sun: 9:00am-12:00pm |
Founded in 2010, RGlobal Car delivers luxury car rental services for different kinds of events such as weddings, anniversaries, corporate events, video shoots, and tour packages.
They provide a wide range of luxury cars for rent. This includes models from Ferrari, Lamborghini, Bentley, Rolls Royce, BMW, Audi, Mercedes Benz, Mazda, VW, and more.
And as one of the companies for the best car rental in Johor Bahru, RGlobal Car offers only the cleanest and most reliable vehicles in the market. They also make sure the booking process is easy, at affordable prices and with no hidden costs.
Airport transfer
Chauffeur services
Weekend getaways & travel tours
RGlobal Car is recommended by their customers not only for their prompt service, but also for their friendly and helpful staff. Their rates are also known to be reasonable.
Some customers shared their reviews and wrote:
"Repeated service from Kevin! He is always very accommodating to the trip arrangement. Very responsible arranging drivers for us. Both drivers were very friendly and punctual. Feel safe throughout the journey. Highly recommended…"
"Been taking their service many times for our trip to JB.. I have a smooth & safe journey to and fro my destinations. As always Both the drivers assigned are very helpful and friendly ? Nothing Negative bout the service. Definitely will recommend to others."
Renting a car is really a good option when you're traveling. It gives you a more flexible solution for seeing all the sights and places, which may be harder to do if you were to commute and take public transportation.
Were you able to find the best car rental company for you on this list? Leave your comments below and let us know how it went. We'd love to hear from you!
In addition, if you're looking for a company to plan your whole trip, check out our list of the best travel agencies in Johor Bahru, so they can take care of everything, from your itinerary to your hotel and car reservations.