The 8 Best Aircon Services in Malaysia
Photo credit: Shutterstock
Imagine a hot summer day. You're stuck at home, minding your own business… when all of a sudden your air conditioner stops working.    bvNot to worry, because with the help of the best aircon services in Malaysia, your problem is just one phone call away.
Hiring a professional technician to maintain your electronics and appliances is a good way to save money and energy, and keep yourself safe from unwanted accidents. That's why we went through the trouble of seeking the best aircon repair services in Malaysia for you.
So, to help you with your air conditioner problems, check out our list for the best aircon services in Malaysia below.
1. AC Cool N Cool
AC Cool N Cool has a team that specializes in different fields. Some of these fields are design, construction, and installation, and servicing of heating, air conditioning, commercial refrigeration, and ventilation systems.
People like how dedicated their team is. They always strive for excellence and premium quality.
Over the years they have emerged as one of the leading HVAC service providers in Malaysia. That they now offer their services for office buildings, manufacturing facilities, business centers, multi-story residential quarters, and hotels.
The reason why people prefer them is they provide cheap HVAC cleaning and repair services. According to their previous customers, for a cheap price, their service was still amazing!
Highlights
Open from Sunday to Saturday
Keeps up with the latest technology
Professional yet affordable air conditioning servicing, repair, installation, and maintenance
Customer Reviews
Here are some reviews from their previous clients:
"amazing service and ethics! they explain everything in good English for foreigners which is rare here! Also their prices are reasonable for the fantastic service!"
"I had 3 air-conditioning units serviced, and they work very well now. The technicians were punctual and very efficient. Would definitely recommend 👍🏻"
"Excellent arrangement during FMCO period. Customer service will answer all my concerns. Technician work very fast to fix my Aircon issue. Highly recommended💯💯💯"
2. Up Your Home Services
Up Your Home Services is an aircon service company that offers an array of services in the field of air conditioning.
With years of experience in the industry, they're able to deliver prompt, budget-friendly, and expert resources. They are also devoted to serving their clients with high-quality work.
As one of the best aircon services in Malaysia, Up Your Home Services provides excellent aircon service, installation, and aircon repair for households and enterprises.
Highlights
General servicing
Chemical servicing
Overhaul servicing
Customer Reviews
Up Your Home Services is recommended by their customers for their fast, efficient service, and excellent staff. They're also known for their quick responses and prompt follow-throughs.
Some customers shared their reviews:
"Their staff was very professional and came at the exact appointment time. Told me all details about the repair and no hidden costs at all. I'll definitely recommend them to everyone. Especially for expats who are scared for contractors over charging. 5 stars"
"Super fast response within 5 minutes span after submitting a service request through Kaodim. Spoke to Glenn and he was very professional about the whole thing, explained my AC leaking in details and suggested few actions. The price is also very reasonable and the service was done quite fast too! Overall I'm pleased and will definitely use his service again in the future"
3.  Daikin Malaysia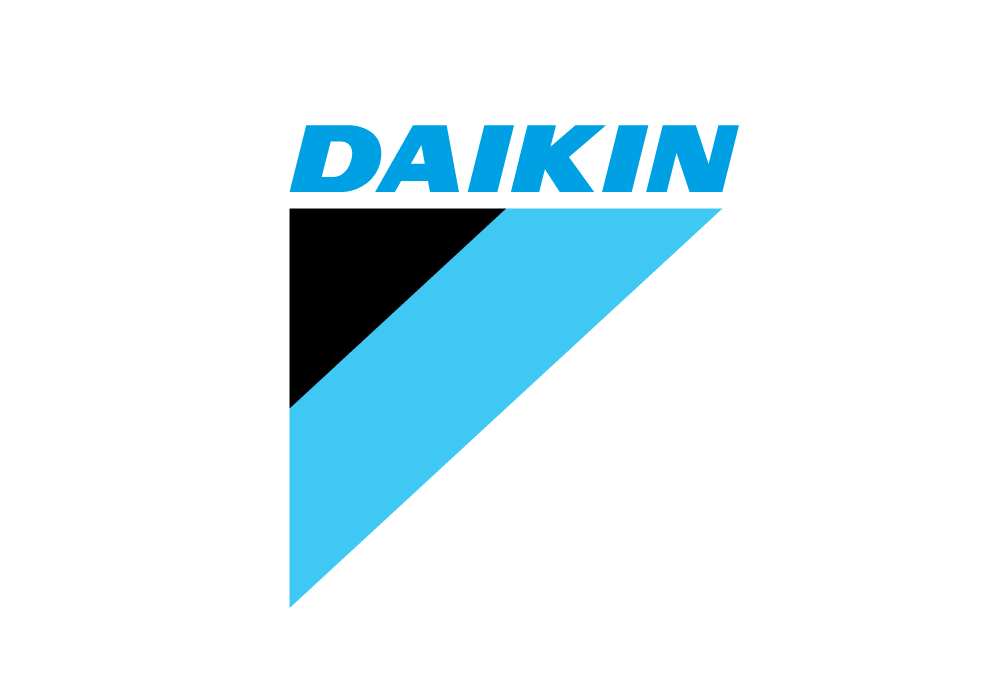 PRODUCTS
Air conditioner, air purifier, home central air conditioning, air curtain products and accessories
WEBSITE
https://www.daikin.com.my/
ADDRESS
No. 32A & 32B, Lot 10135 Ground Floor, Section 64 KTLD, Mendu Commercial Centre, Jalan Mendu, 93300 Kuching, Sarawak, Malaysia
CONTACT DETAILS
Tel: +60 82-333 299

 

Email: [email protected]

OPERATING HOURS
Mon to Fri: 9:00am-6:00pm
Daikin Malaysia offers world-class energy-saving air conditioners, delivering cool comfort to the people of Malaysia. While they're actually an aircon brand themselves, they also do installs and repairs if needed.
In fact, they devote themselves to making sure each of their clients receives quality products and expert after-sales services.
And as one of the best aircon services in Malaysia, Daikin Malaysia is fighting for a greener future, creating energy-efficient and environmental-friendly products and other ways to lessen their impact on our ozone.
Highlights
Wall-mounted products
Multi-split products
Skyair cassette
4.  Air Cond Service
Air Cond Service is your one-stop shop offering good quality and trustworthy air conditioner services at a price that's guaranteed to meet your needs.
Their mission is to deliver the best-quality design and installation services that are on time and on a budget, with excellent customer service to boot.
As one of the best aircon services in Malaysia, Air Cond Service commits themselves to giving their clients valuable money-saving services and maintenance contracts.
Highlights
24-hour emergency service
15% off routine maintenance savings
Chemical service check-up
Customer Reviews 
Air Cond Service is recommended by their customers for being a reliable service provider.
Some customers shared their reviews:
"They called me in advance due to unforeseen event which caused the delay. They are experienced and deliver their job with due care." 
"replaced capacitor with one year warranty….good!"
5.  Aircon Hero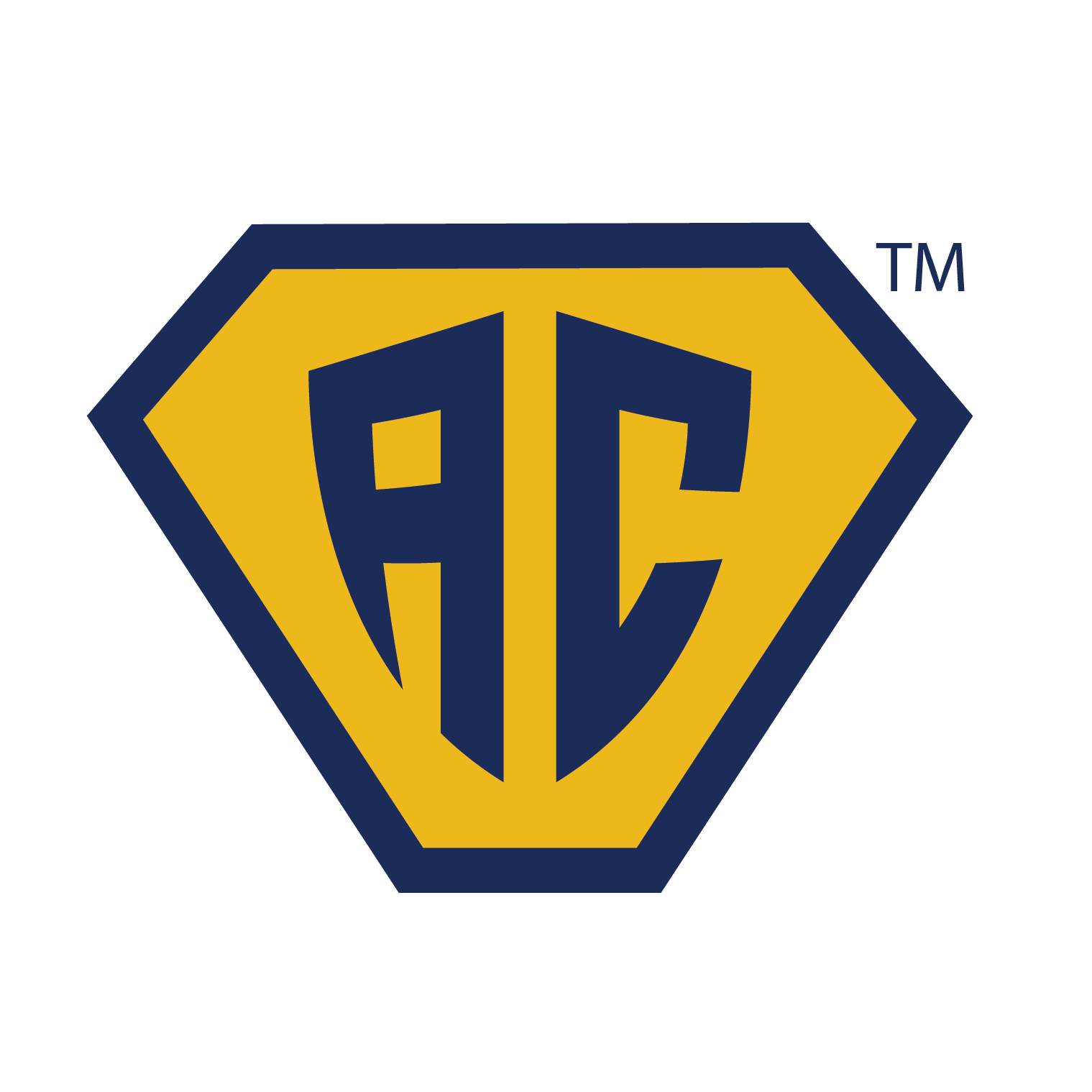 Aircon Hero is one of the best aircon services in Malaysia, with a mission to become the fastest-developing 360° solution to all your air conditioning needs.
With the support of a professional team of technicians who have over 20 years of experience, they make sure to provide the best service.
Aircon Hero also makes sure to follow strict operating procedures, and offers flexible pricing and service with no hidden charges added.
Highlights
Basic service & chemical service package
Troubleshooting & parts replacement
Supply & install for new/existing business lots
Customer Reviews 
According to customers, Aircon Hero provides a hassle-free and positive experience, with polite and professional technicians delivering prompt and responsive service.
Some customers shared their reviews:
"We at Colony have used Aircon hero from the start and despite some hiccups, they've proven time and time that they'll go a step further to improve on their service. Good job Sammad!"
"Professional and honourable company. The consultant Nuri and technical Shahadat settled the issue within minutes, and made sure everything's working fine and I'm satisfied. Highly recommended. Request specifically for Nuri / Shahadat."
6.  Setia Air Cond
Established in 1990, Setia Air Cond is a privately owned company that offers air conditioning and electrical services throughout the region of Malaysia. They do air conditioning design, installation, repair, retrofitting, and more.
Through the years, the company has built a good reputation in the industry for their rapid, reliable, and expert facilities.
So now, as one of the best aircon services in Malaysia, Setia Air Cond delivers solutions that are tailored to fit clients' objectives.
Highlights
Daikin air conditioners
Daikin VRV systems
Electrical cabling
Customer Reviews
Setia Air Cond is praised by their customers for their good service, reasonable prices, and punctual employees.
Some customers shared their reviews:
"Ok good response"
"Punctual and service is good."
7. SJ Universal Air-condition & Refrigerator Sdn. Bhd.
Having been started in 1998, SJ Universal pride themselves in being a pioneer in the market that caters to all your Heating, Ventilation and air conditioning (HVAC) needs.
All their services are affordably priced and are curated to every customer's requests and requirements to ensure guaranteed satisfaction.
Highlights
Award winning company
Expert personalized service
Reasonable rates
Customer Reviews
Here's a review from one of SJ Universal Air-condition & Refrigerator Sdn Bhd clients:
"SJ Universal have been serving my Aircon for the past few years and would never consider using anyone else. The services was impeccable and everything ran on time, they never postpone the appointment. I would highly recommend SJ Universal to anyone looking for professional who offer excellent services."
Here's another one:
"Quick,easy,quality service.everything was done via whatsapp.miss serene was attentive and replied eventhough it was late.problems with my unit was communicated clearly before starting the job.quick and clean job by the technician
8. Top Air Cond Service
Top Air Cond Service is a company that specializes in all services that is concerned with air conditioners of all types and variations. They offer basic services such as installation up until specialized ones such as chemical cleaning as well.
They service a wide array of areas in Kuala Lumpur and Selangor such as Kepong, Sentul, Mont Kiara, Setapak, Wangsa Maju, Ampang, Chera, Petaling Jaya, Klang, Shah Alam, Puchong, Sungai buloh, Rawang, Semenyih and Gombak among other areas.
The company is also knowledgeable and fully accustomed to handling different kinds of unit and brands and they have developed an effective and unique processes and techniques to get optimal results. They also capitalize on good collaboration with their clients for them to know what the best solution for their air conditioner job is.
We recommend this company for clients looking for a one-stop shop for air conditioner services along with an accommodating staff which is eager to answer any queries and concerns regarding client's concerns.
Highlights
Highly experienced staff
High quality customer service
Effective processes and techniques
Were you able to get a technician from our list? Leave your comments below and let us know how it went. We'd love to hear from you!
On another note, if you're wondering what other air cooling options you have besides air conditioners, why not check out our list of the top air coolers in Malaysia? Those represent great alternatives to air conditioners, especially if you need something for a larger space.