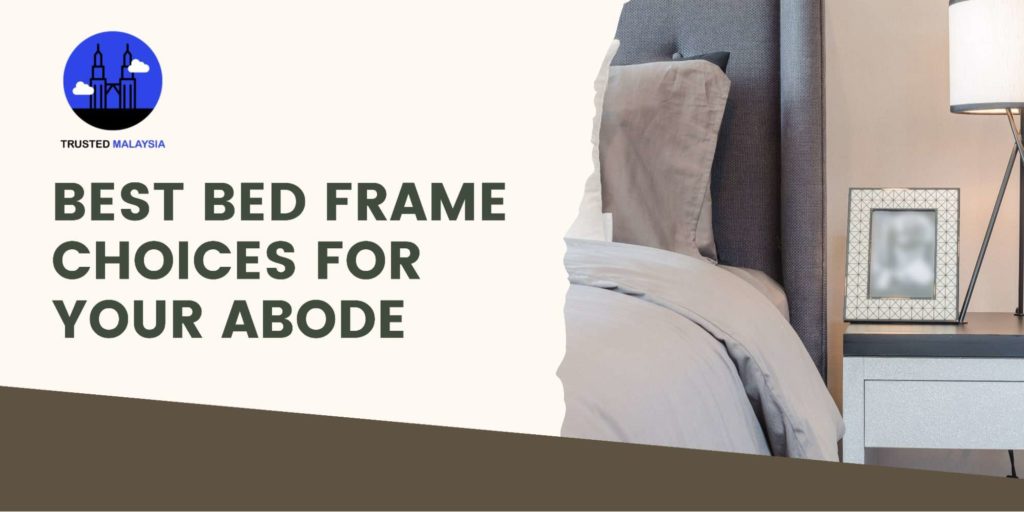 No idea what kind of bed frame would be the best for your home? We've rounded up the best bed frame options for your next bedroom layout!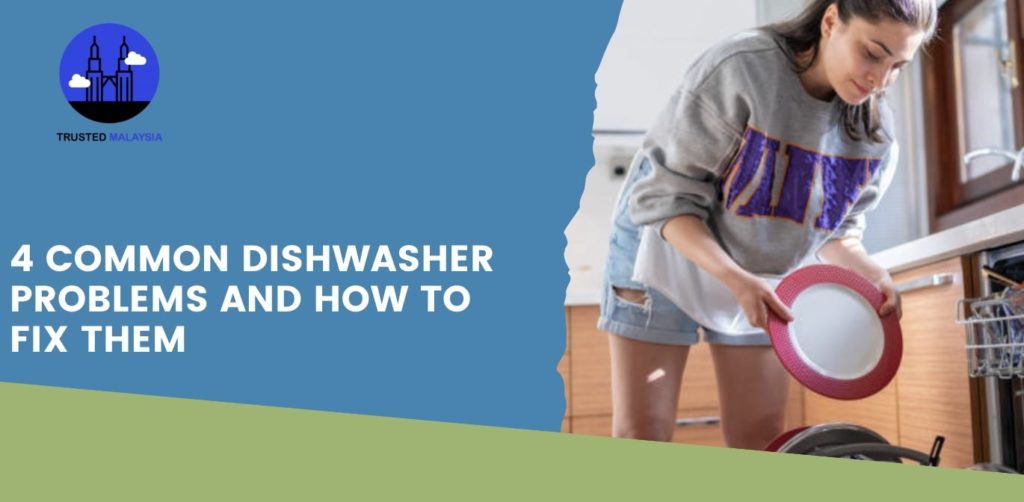 Is your dishwasher not working right? Then, you might want to read this quick guide about its common problems and how you can fix them!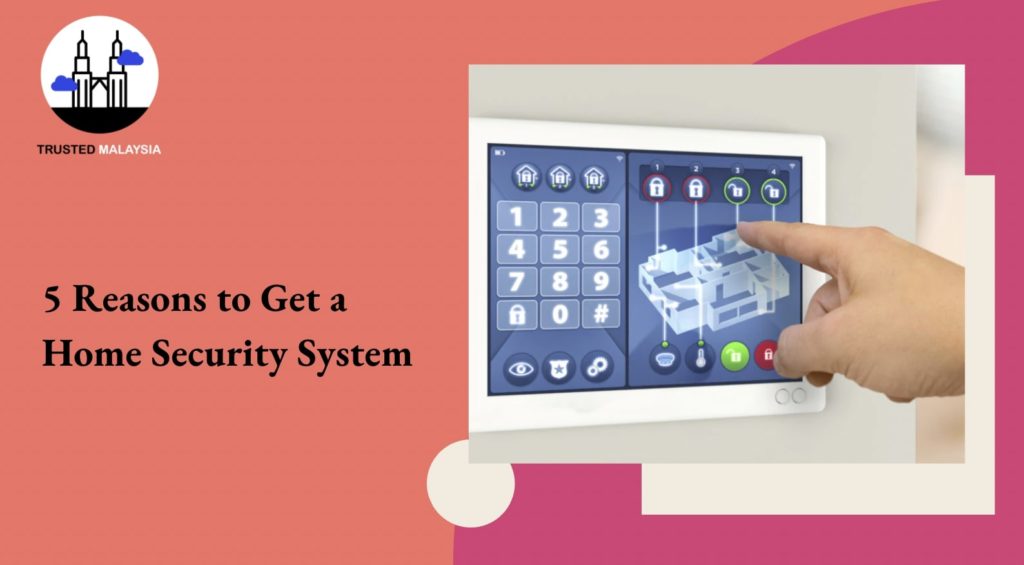 Not sure whether to get a home security system? In this guide, we'll discuss the main reasons why you certainly should have one!