4 Captivating Web Design Trends in 2022
Creative minds are continually inventing new designs in everything. In the digital world, web designs and our experience of them are changing quickly and creatively to be more effective.
Not going with this tide can make your business miss out on certain aspects—especially if your competitors are incorporating them. That said, some design themes and layouts just never get old.
So, to keep up you up to date with the captivating web design trends in 2022, go ahead and scroll through them below.
1) Gradient Colours, Light Edges, and 3D Effects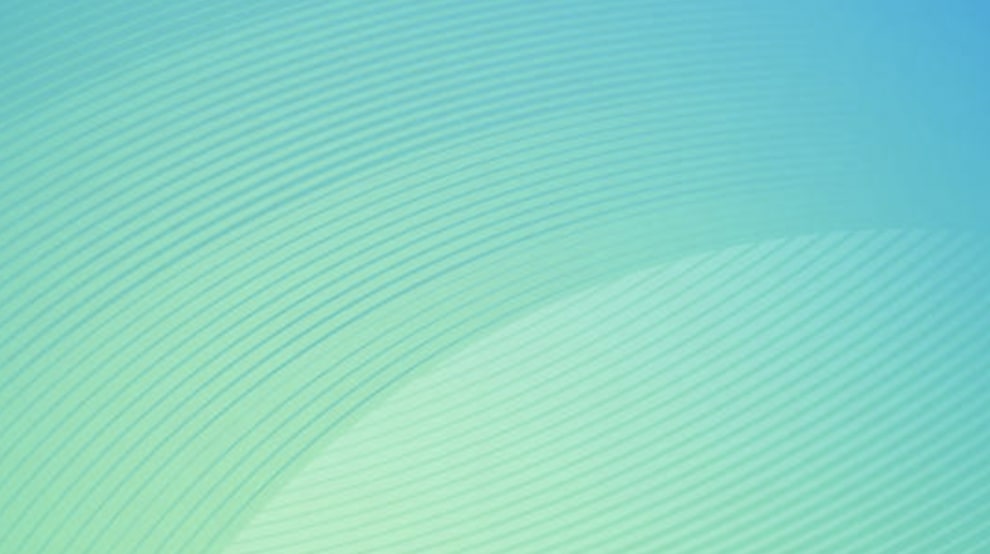 Apparently, simple colours and their combinations have been used much until now. This year, people are bound to use more creative and unique gradient colours on their webpage.
To take it up a notch, they can also incorporate simple lines, shapes, and shadows that will surprisingly make a big impact on the site visitor.
It's like the official wallpapers of macOS and macOS Monterey. They are simple yet striking, colourful yet relaxing, and give the illusion of a wonderful distance.
2) Dark Mode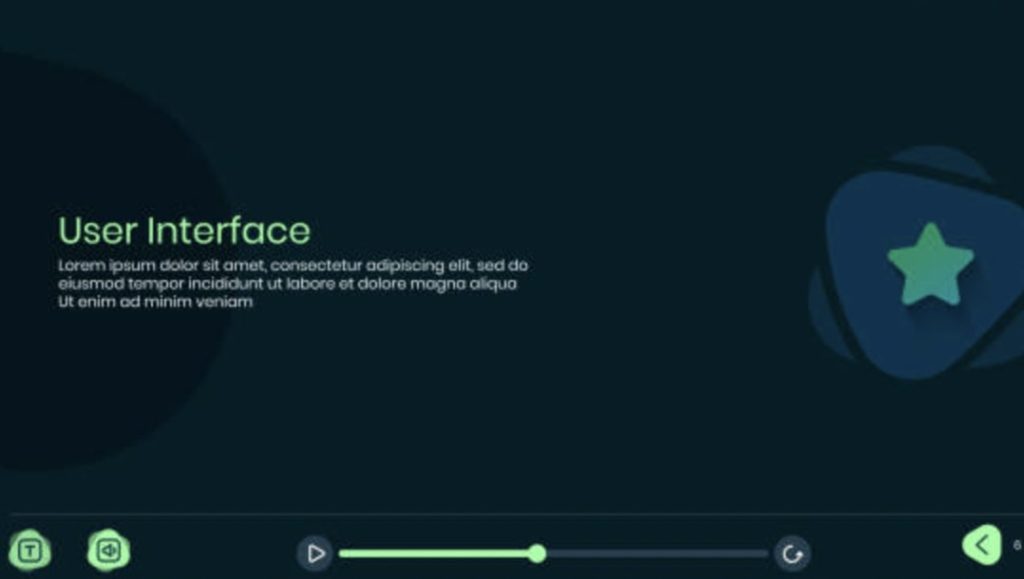 A phone or app's dark mode is more than just a trend. It was originally intended for making the device emit less light glaring to the eyes and maintain ample colour ratios for the text to remain readable.
Websites will use a dark theme for the same reason and of course, to make the page look stylish and neat. Also, you may be able to turn this on or off whenever you visit the site or by its app.
3) Off-the-Grid Layout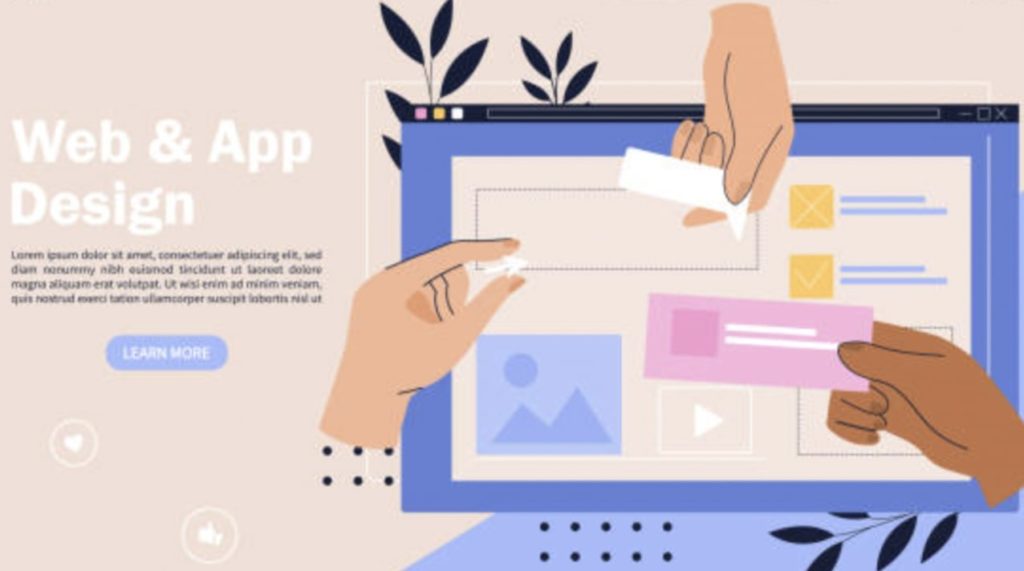 Artistically thinking outside the box or breaking the rules helps you to stand out from your competitors and other businesses in the same industry.
Designers often use a grid to design a webpage and give it an orderly look, but for the text you want to emphasise, you can deviate it out of the grid—or even rotate it sideways or upside down.
Adopting an off-the-grid layout will give your website, and thus brand and company, a chance to be known and remembered easily by customers.
4) Retro Style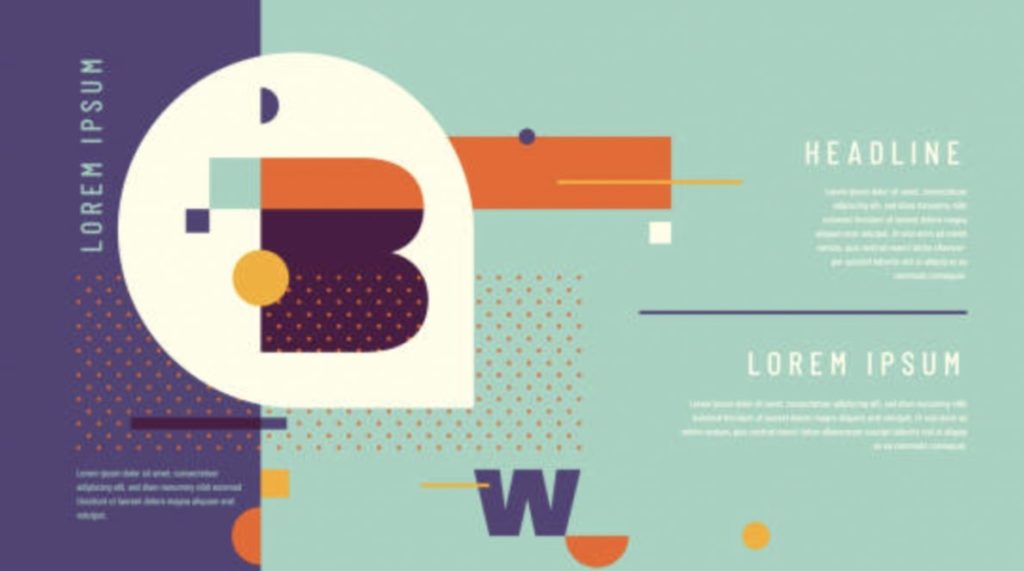 Most of us are fond of classic designs from a certain decade because it's when we had good memories as a child. Some people, though, like them since they weren't able to appreciate them back then.
Further, we live so much in the present time that the past is kept at the back of our minds. So, seeing anything related to them once again gives us a nostalgic and pleasant feeling—which is nice.
In terms of web design, retro style is mostly expressed through typography, black and white pictures, soft colours, mellow lighting, etc. And it's interesting to create them using new technology, seeing the past meet the present.
More Resources on Web Design & Marketing