4 Common Mistakes When Running Virtual Events
A virtual event shouldn't be run like a live event. This is a recipe for disaster since there are many changes that can crop up in an online event and you need to adjust to them accordingly.
Some hosts may not be confident in their abilities to lead an event online since this is new to them. The same is true for those who aren't tech-savvy to deal with their Wi-Fi network or screen graphics issues.
And that's why we will check out the most common mistakes of running a virtual event here. Knowing this will gear you towards a successful program.
1) Not Having a Clear Objective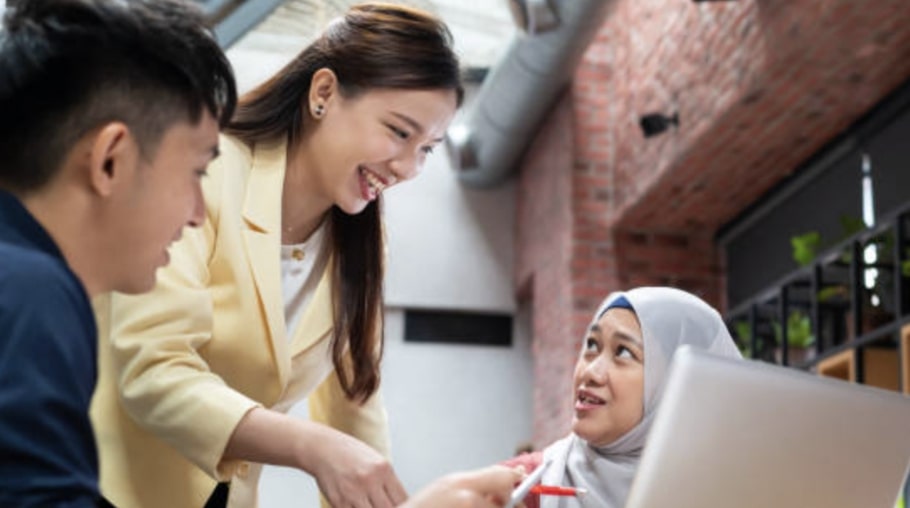 At least a week or two before the virtual event goes live, you'd have to discuss with your client or stakeholder their goal as well as what result or message they want you to deliver.
This is good practice since you and your boss will be able to understand each other clearly. You won't act or say something that they don't approve of in front of your audiences, for example.
You'll also be able to demonstrate to the guests the product you intend to sell and go through the activity lineup as planned, thus making the event productive and lively at the same time.
2) Giving the Wrong Content
Every event should fit all of its content within the session's allotted time. Bear in mind that the content has to be just right—not too much or too little.
If your content is too much, it may overwhelm the attendees, whereas if it's too little, they may find the event to be invaluable and so they won't join it. Fortunately, a PR professional can help you set up effective and fun content for your event.
Aside from making the right and balanced content, it's best to give people a chance to participate like allowing them time to give their opinions or ask questions or giving them a shout-out during the virtual session.
3) Using up the Time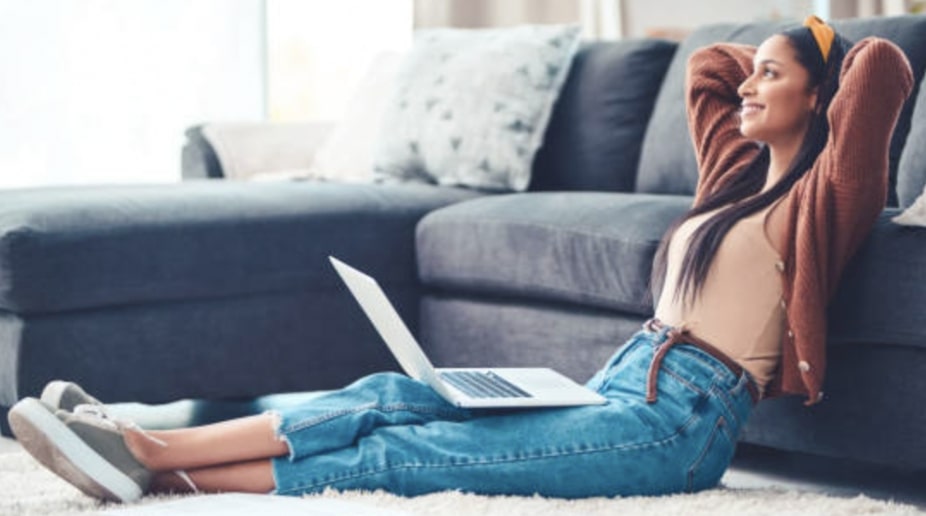 Time is of the essence when conducting a virtual event. Compared to doing a live event, you may have less freedom to extend your programme or accommodate people's questions.
Be on time, as people online will expect you to do the programme you've promised them. Otherwise, they will sign off early and will be disappointed and unfollow you.
So make a schedule beforehand, revise it if you must, and follow it to the letter on the day of the event. This way, your audience will be able to grasp the whole point of the event and enjoy it too.
4) Skipping Event Rehearsal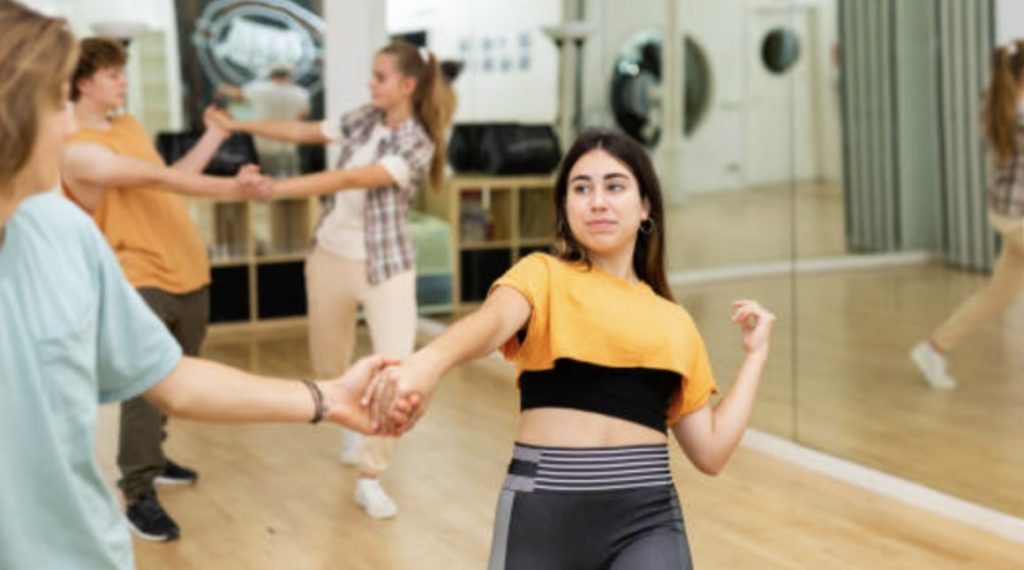 Unless you're a talented actor or improv artist who may only need to hear only a bit about the programme, we advise against skipping event rehearsals.
This goes for everyone including the host, speakers, and staff. So that the event will go as expected, they have to be briefed on introductory statements, important lines, how to use the platform or venue, and so on.
Not only will this improve the coordination between everyone involved, but it will also work away a bit of the nerves that the people feel so they can perform their very best on the day of the virtual event or party.
More Resources to Help You with Your Marketing Efforts