How to Choose a Home Security System
A home security system consists of a set of security hardware and monitoring services. The first detects and threatens intruders while the second relays the situation to your chosen security organisation.
Now, it can be daunting to buy the right one for your home due to the research you need to do. Besides that, there are thousands of products coming from various brands and having different features that make it harder to decide between them.
No worries, though, as that's what we're here for. So allow us now to run you through how to choose a home security system!
What to Consider When Buying a Home Security System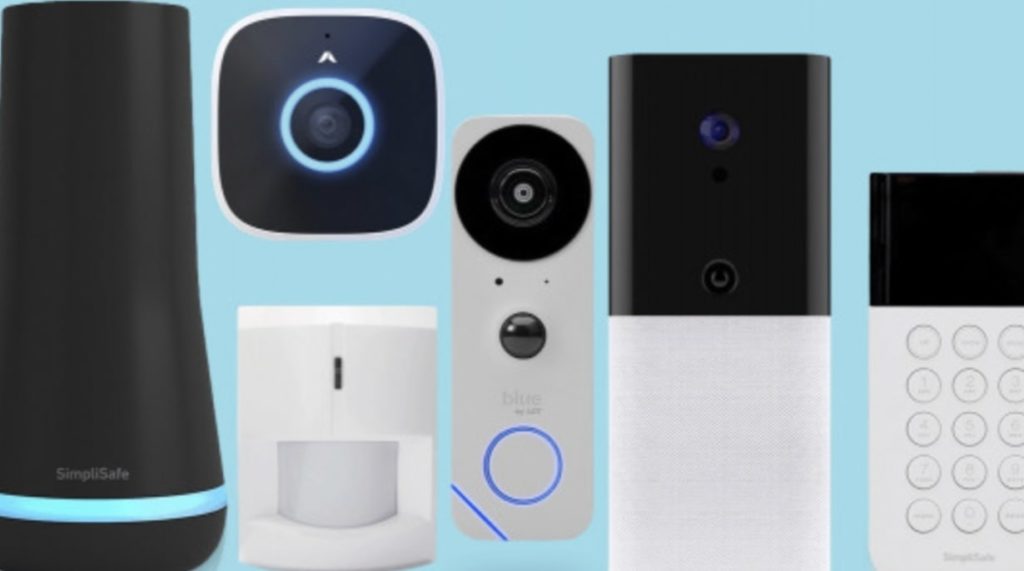 Before you go shopping for a whole-house security system, it's important to consider the following things:
1) Lifestyle
The first thing you should look at is your lifestyle. You'd want to have a security gadget that matches your lifestyle so you can feel comfortable and safe 24/7.
Some questions that can point you in the right direction when hunting for a security system are listed below:
What is the routine of my family?
What am I protecting my family and property from?
How big is my house?
How would I want to install it?
Do I have the budget for the security system I need?
2) Features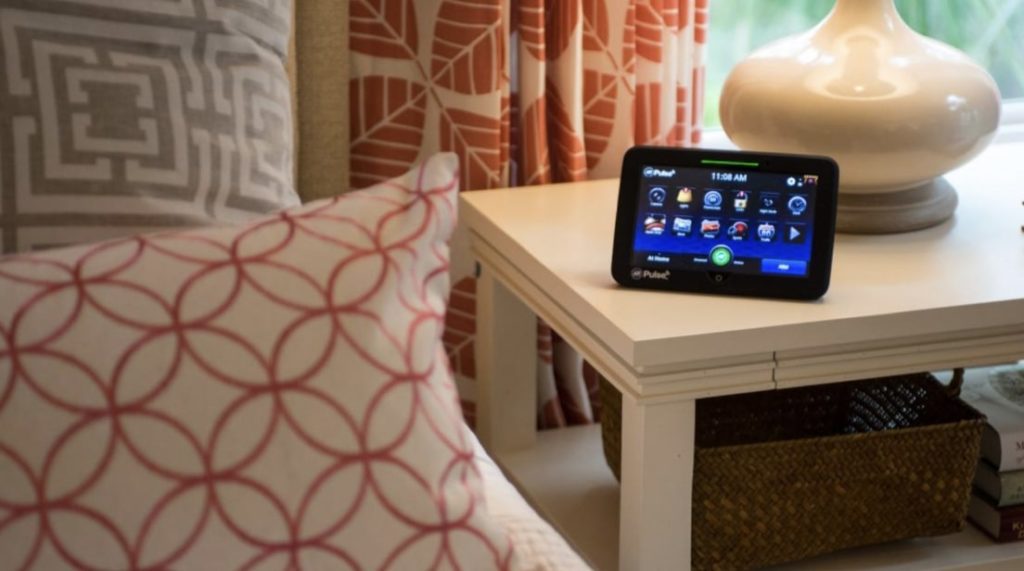 Companies have come up with reliable product features to lessen burglars' success of breaking into your house and bagging valuable items.
Here are the most popular features you can find in a home security system.
Door or Window Sensor – This alerts you in real-time if the secured door or window is accessed by someone. It adds an extra layer of protection to your house.
Motion Sensor – Sneaky burglars dressed in black can come into your house without you even noticing. But, a motion sensor will handle that for you as it detects the slightest movement of a person.
Video Doorbell – This gadget lets you digitally see who's at or ringing your door. You can also use it to tell a suspicious person to stay away, thank the courier, or welcome your guest.
Having a fire and smoke detector installed is very useful as you'd be able to keep the entire home and its occupants safe.
Whether you're staying at home or are out of town for a few days, a carbon monoxide detector will let you know if it detects any harmful carbon monoxide in your house, helping to keep the household safe.
Smart Home Integration – If your home has smart automation, you may want to find a security system that can integrate with it.
This is an excellent feature since it can strengthen your home security and give you more control over your house. Best of all, you can control both gizmos by a single app and using your voice.
3) Professional vs DIY Installation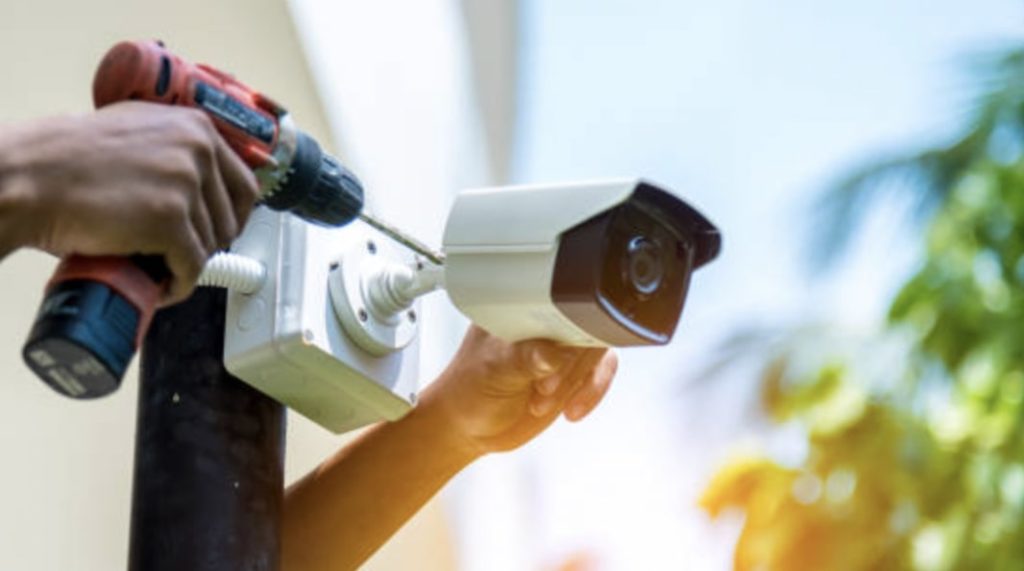 A security system may need either a professional or self-installation. Both of them have their pros and cons which fit into different customers' security needs and budgets.
While a specialist can come into your house to install your security system, you'd typically need to pay a steep price.
However, you'll be able to discuss with them your particular security requirements, like where it's best to put a digital lock or set the alarms in place, and you won't have to do anything at all.
On the other hand, self-installation is much more affordable and comes with easy-stick security gadgets, but you'd have to do the entire installation work yourself—or a handyman can just do that for you.
4) Cost
The cost of buying a security system in Malaysia starts from RM300. The factors that affect the price are the size of the property and the number and kind of security devices you'd want to set up.
For a one-story, terrace, and semi-detached house, the price may go from RM2,000 for a whole-house security system including installation and RM5,000+ for a larger house or office property.
Consider your budget carefully and decide whether you should opt for security features for certain parts of your home or go all-out. Home security systems are an investment—and a worth-it one at that.
---
And that's the end of our guide on how to choose a home security system. That's really how simple it is—so again, think through each product based on these factors, and carefully pick one that's going to give you an excellent and dependable security system to keep your family and assets protected.
More Resources on Home Security Systems