4 Ways to Get the Best Deals Online
For some time now, we've been buying things online, both for what we want and need. It's utterly easy, convenient, and time-saving regardless of where the parcel is shipping from.
However, rates are more often than not unfair in the digital world. In fact, you may have experienced that the delivery fee is higher than the actual product you were getting at least one time.
Worry not, though, as we will share several ways to get the best deals online. Check out these helpful tips below!
1) Decide your budget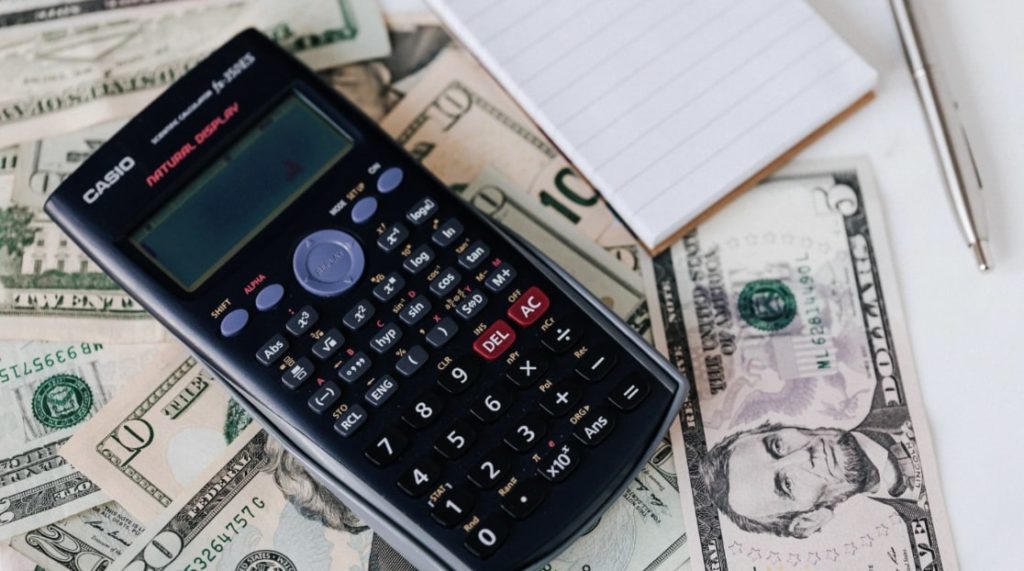 It's like setting a goal and achieving them. You can't really get what you want without knowing what you want in the first place.
So deciding your budget helps you know where you stand in terms of what you can afford. You don't want to go beyond that because that can disrupt your financial strategy—if you have one.
True, most of us skip this part and worry about it later sometimes. But it will greatly help in getting the best deals online and getting a hold of your credit card balance, PayPal balance, or cash on hand.
2) Pounce on sales day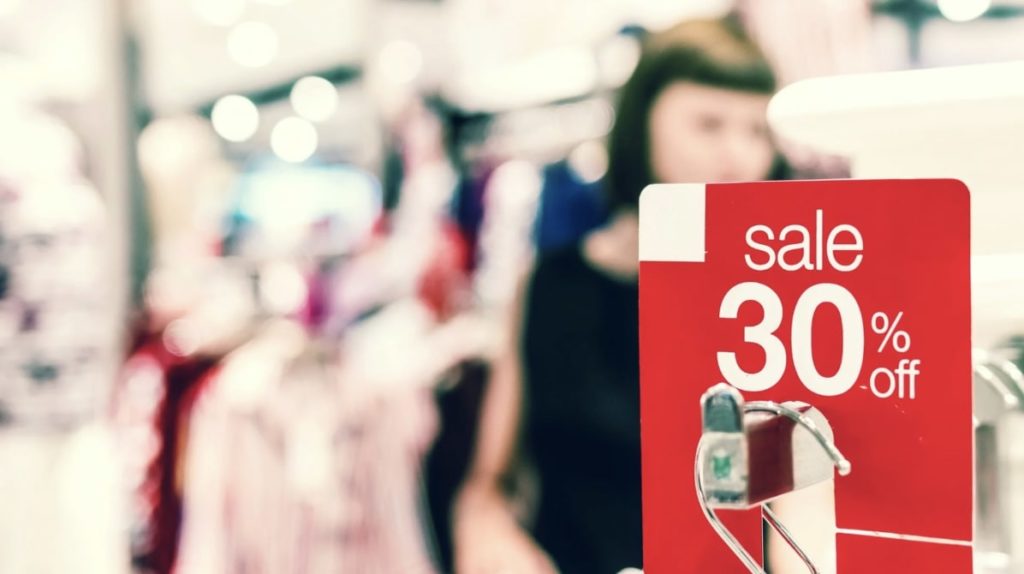 Black Friday, Mother's Day, Valentine's Day, autumn sales…Like a hunter waiting for their prey to come out, you have to be patient to get the best price and save considerable money.
Look around different trusted sites and their social media, and be fast when deciding, or other people will beat you to the item you want. It may quickly run out of stock if it's a limited edition or signed by an artist.
3) Use rewards points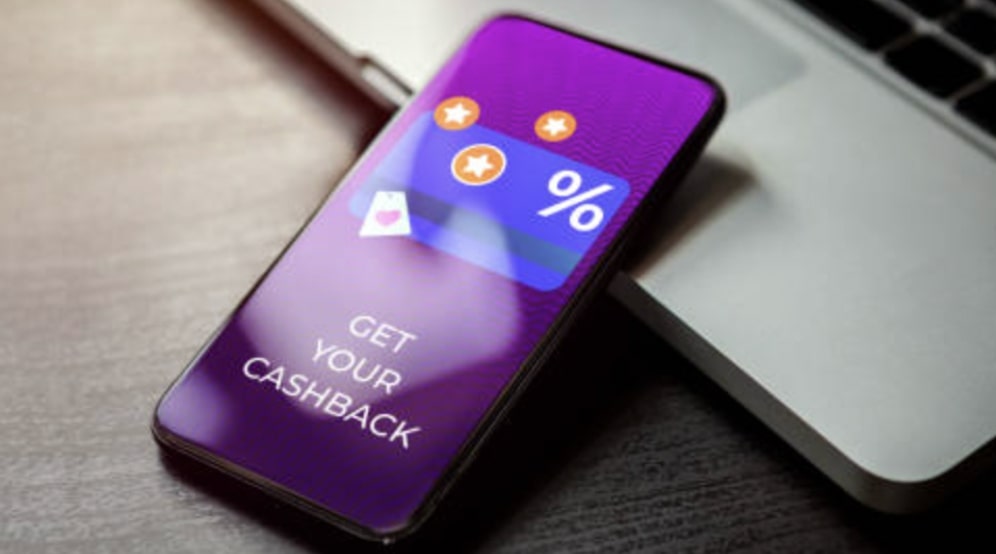 It's extremely fun to gain and use reward points when you shop if it's offered. These help to cut down the final price for loyal shoppers to benefit.
But some other shops offer different types of rewards—for instance, cashback for expensive tickets or products, voucher codes, freebies, and free shipping. Often, these promos expire in a few days or a week, and you have to take advantage of them while you can.
4) Choose "click and collect"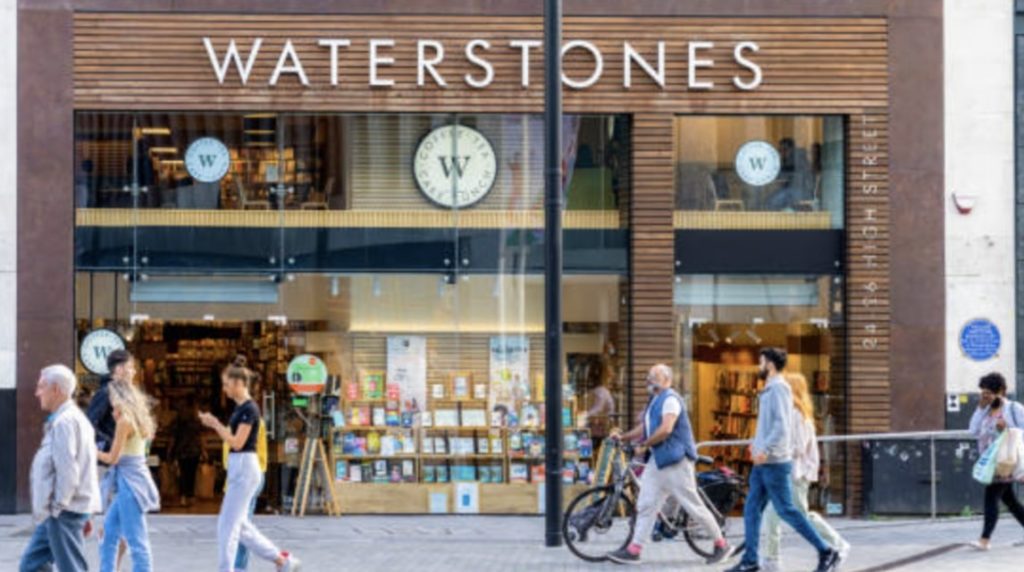 Because shipping costs are high, it's smart to "click and collect" your order rather than get it delivered to your address.
Click and collect lets you buy the product you want online, and instead of being delivered, you go to the shop to pick it up often on the same day. You don't pay for the delivery costs anymore!
Mostly, local flower and gift hamper shops offer this option. You can call them or select products online, depending on the seller.
Online Shops You Can Get Good Deals From