5 Fun Things to Do in Malaysia
Have been staying at home for a while or need a short vacation? Well, perfect timing, as we rounded up some fun things you can do in Malaysia solo or with someone.
Travelling is fun since it expands your knowledge and lets you meet new people. And without more delay, let's start our list!
1) Hang out at the Petronas Twin Towers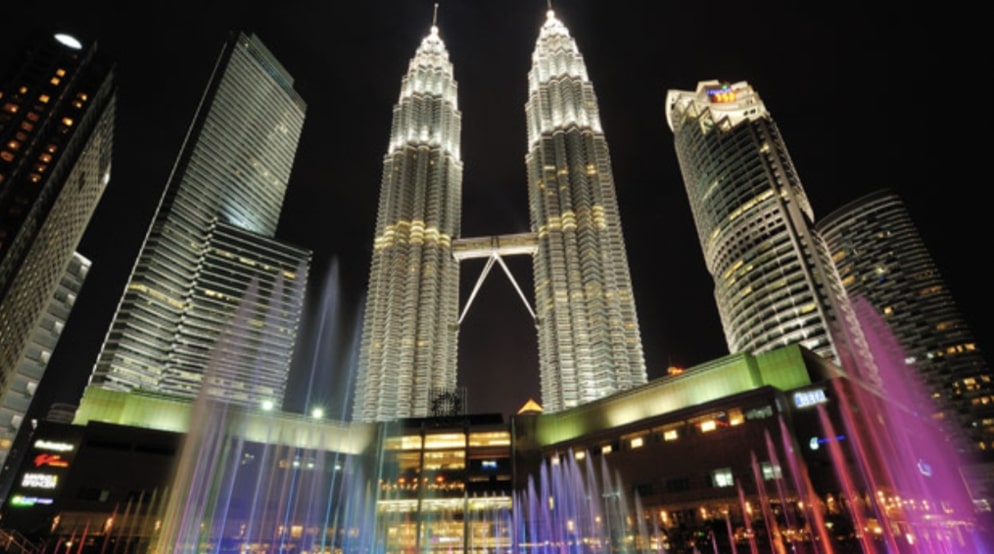 Petronas Twin Towers are the world's tallest twin towers located in Kuala Lumpur. It sports a unique postmodern architectural style and Islamic eight-pointed star pattern on each floor outside (if you see it from the top).
Invite your friends or special someone to come with you on this adventure. For a fee, you can go up to the observation deck and sky bridge to see breathtaking views of Kuala Lumpur, then buy gift souvenirs and have a sip of delicious coffee at Starbucks.
For free, you can explore the towers from below and stroll around KLCC Park. You might want to surprise your partner with flowers here, have a nice chat, and enjoy the fresh air.
2) Shop and dine at Gurney Drive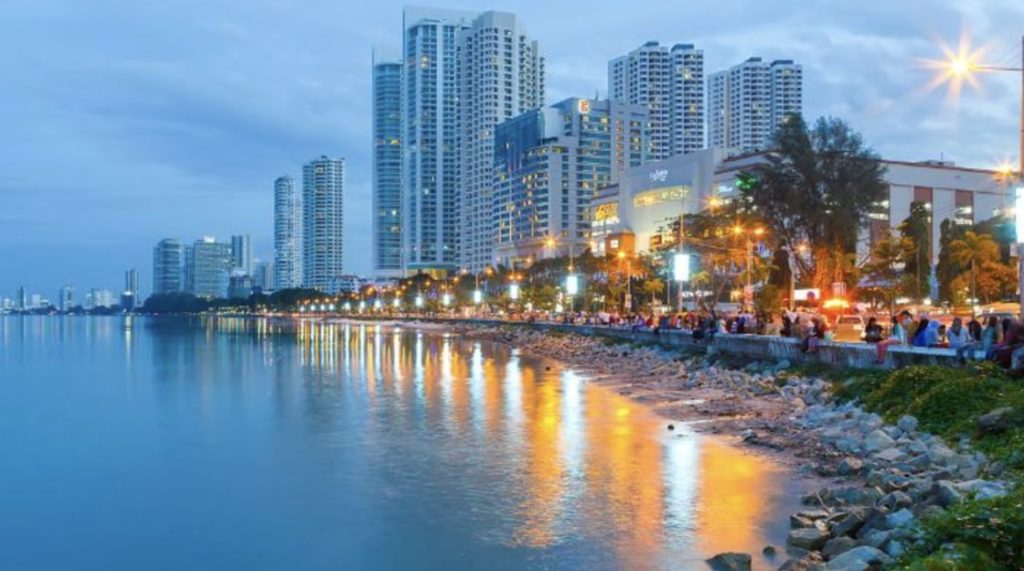 Gurney Drive is a laid-back place in Penang. Along it are a number of beaches where couples can walk hand in hand, lay their neck on their boyfriend's shoulder, and see the lovely sunset together.
At night, many vendors set up their food stalls in the area. You can buy local, tasty street food and snacks from them to remove your hunger or take home for a loved one.
It's fun to do this when you have your free time, a folding bike (if you have one), and don't want to spend a lot. We gotta warn you, however, that the place can fill up quite fast.
In case this happens, you can just head down to Gurney Plaza for some quick shopping and satisfying dinner from a diverse range of restaurants and eateries.
3) Go on Rides at Legoland Malaysia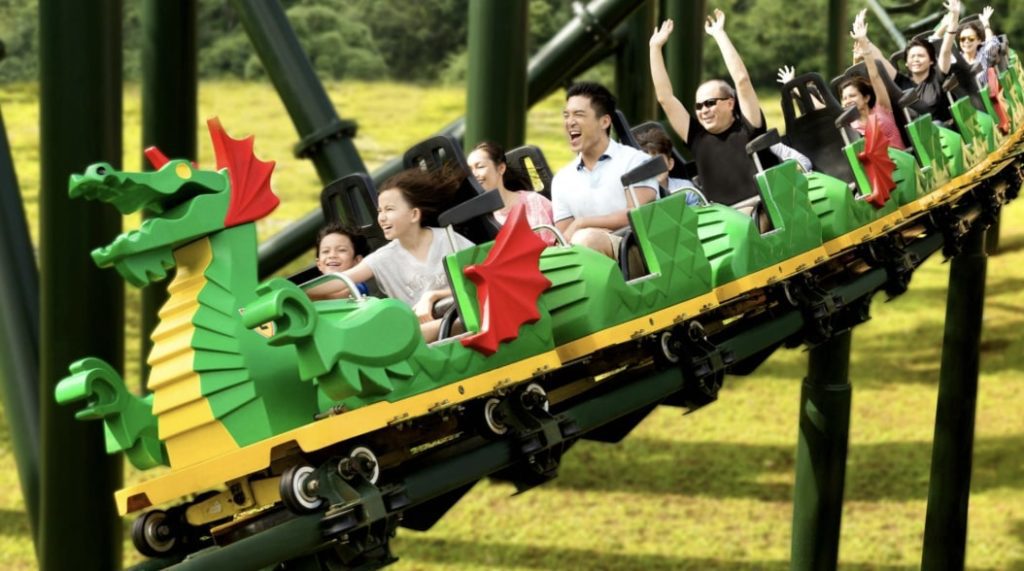 It's a whole lot of fun in Legoland Malaysia. Whether you're going by yourself, with a friend or your family, we bet that you'll like the rides and attractions here—there are over 40 of them here.
We recommend riding The Dragon (pictured above), taking your kid to 'driving school', coming to Dino Island for a splashy ride, and watching 4D movies in Lego Studios complete with lighting, sound, wind, and fog effects.
And these are only the tip of the iceberg—as there are still plenty more to do. Indeed, this award-winning theme park should be on anyone's itinerary if they're looking to have a fantastic and memorable time!
4) The Huskitory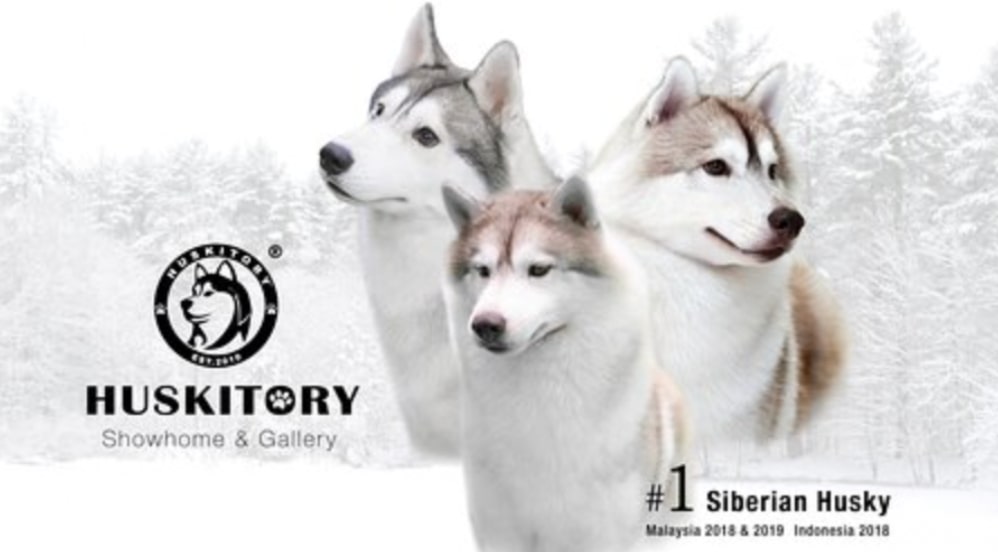 Are you a dog person? If so, you may like to hang out at the Huskitory. Located in the historical city of Malacca, this place is all about love, understanding, and empathy with the beautiful Siberian huskies.
The showhome has many husky displays and twenty real ones for you to know, feed, hug, and play with. You can take a picture with them if they're all right with it and don't forget to look after and teach your child that it's important to treat these noble animals well.
5) Try Nasi Kandar in local flavours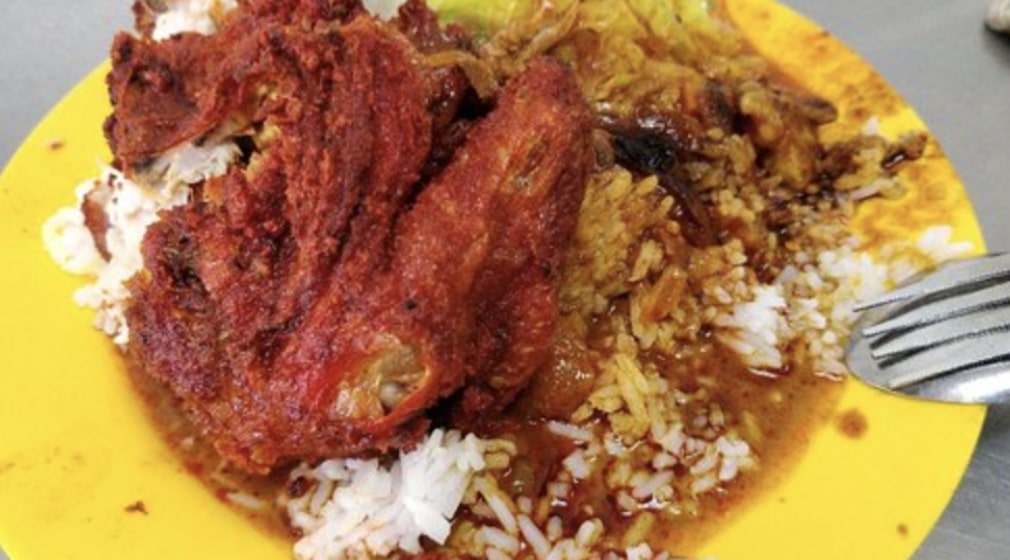 Everyone who visits Malaysia has to try the Nasi Kandar. It is the staple food of the country and simply means 'mixed rice'.
It has been influenced by South Indian cuisine brought by immigrants. That explains the curry powder and chilli with these dishes.
In opting for Nasi Kandar, you'll be given a plate with rice on it. And you can choose whichever toppings you'd want like meat, fish, or seafood.
Your lunch or dinner is solved and it's a good change from the usual restaurants or buffet places you occasionally go to.
More Resources on the Best Things You Can Do in Malaysia