4 Tips for Choosing the Right E-Commerce Web Design Agency
Setting up an online shop is quite complex given its many elements—including the design, sorting, usage, and payment process. And not to mention that each one of them has to be done right.
Other than that, you have to adapt the online store for mobile use too through an app. This is especially crucial to businesses nowadays.
Unless you're skilled and familiar with this kind of work, most people would need to relay their needs to an E-commerce specialist, as this will save them a great deal of time and effort.
But before you decide on one, here are several tips for choosing the right E-commerce web design agency. This can help you reach more buyers and improve your sales performance!
1) Know your budget
First, you have to determine your budget for hiring an E-commerce web designer. This will narrow down your options and tell you the sort of online shop design you can get.
About your budget, you can ask the following questions:
How much profit does your business earn?
What are your monthly expenses?
What layout design, content, and features are you going for?
What features about the web design can you do away with for now?
How much do other web design agencies cost?
Apart from E-commerce design costs, there are, unfortunately, other costs you have to worry about such as web hosting, inventory management, licences and permits, asset maintenance, and so on to keep doing business over the Internet.
So, you'll also have to factor in these expenses too to come up with the right budget for designing your online store.
2) Assess their website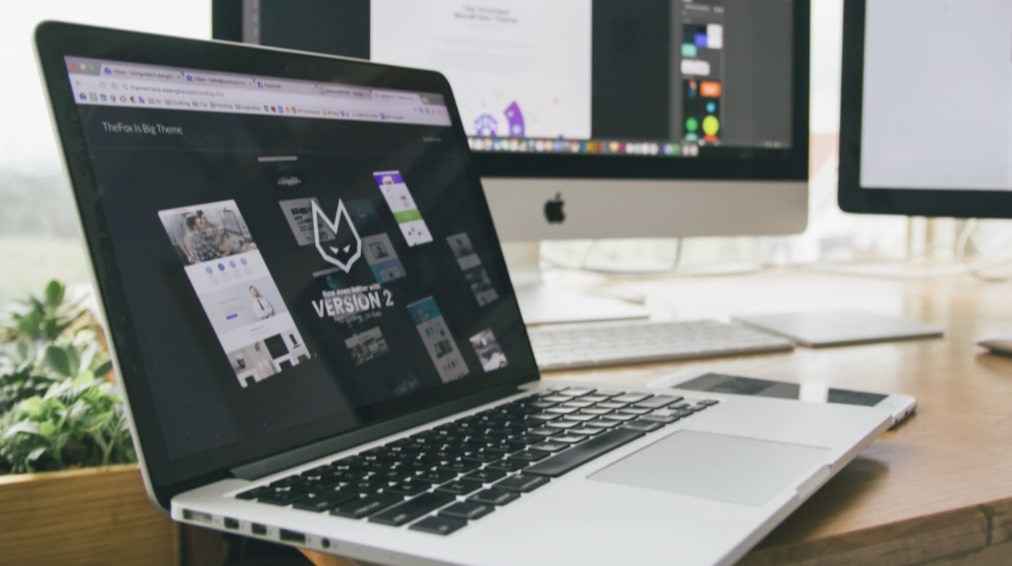 As opposed to hiring other kinds of services, the trick to knowing if you're looking at the best online shop designer is to first assess their website.
See how the website feels for you as a buyer or as a user. Check the loading times, content, SEO, and design.
Find any glitches or issues? If you do, then the company isn't likely to be good at designing your online shop as well.
What's more, visit the company's website using various devices like your laptop, desktop, Android, iPhone, and/or tablet. They should be fast, convenient, and specially designed for them.
3) Check their past projects
In addition to the above, you can browse their past projects on their portfolio page. This will give you insights into their speciality and whether they can create your envisioned design and online usability.
Good E-commerce web designers typically have a portfolio on their websites. Otherwise, you can just email them requesting to see their previous design works.
There is a lot you can tell with this approach that will make your agency search more efficient. Consequently, you won't actually have to call and interview them to know if they're the right one.
4) Read their reviews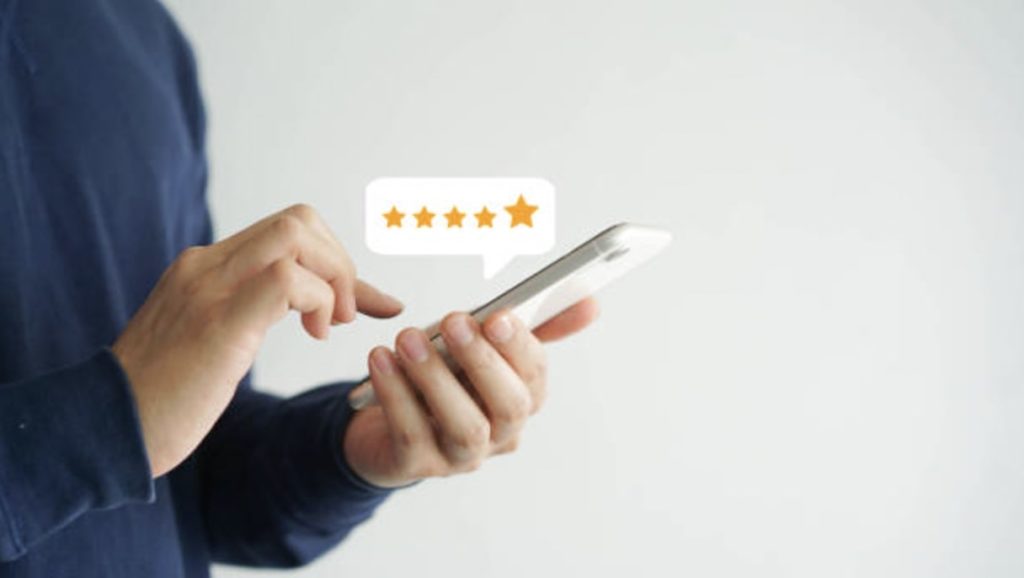 It's like buying an expensive product, so read the client reviews as well on their website, Google, and Facebook. Don't just read the positive comments, but check out the negative ones too.
You can get a fairly good idea of their expertise, cost, service, attitude, and more as a result. If they have a lot of bad reviews, we strongly suggest choosing a better and more capable one.
More Resources on Web Design & Hosting