Can debt consolidation help in settling debts faster?
If you're knee-deep into several debts such as personal loans, student loans and credit cards, it can be quite a challenge to keep track of them monthly. Not to mention that these loans have different interest rates, skyrocketing your monthly expenses even further.
This is why several people choose to consolidate all of their debts into one large loan that charges a single interest rate. If you want to learn more about this financing method, from its pros and cons and how you can get approved for it, keep on reading!
What is debt consolidation in Malaysia?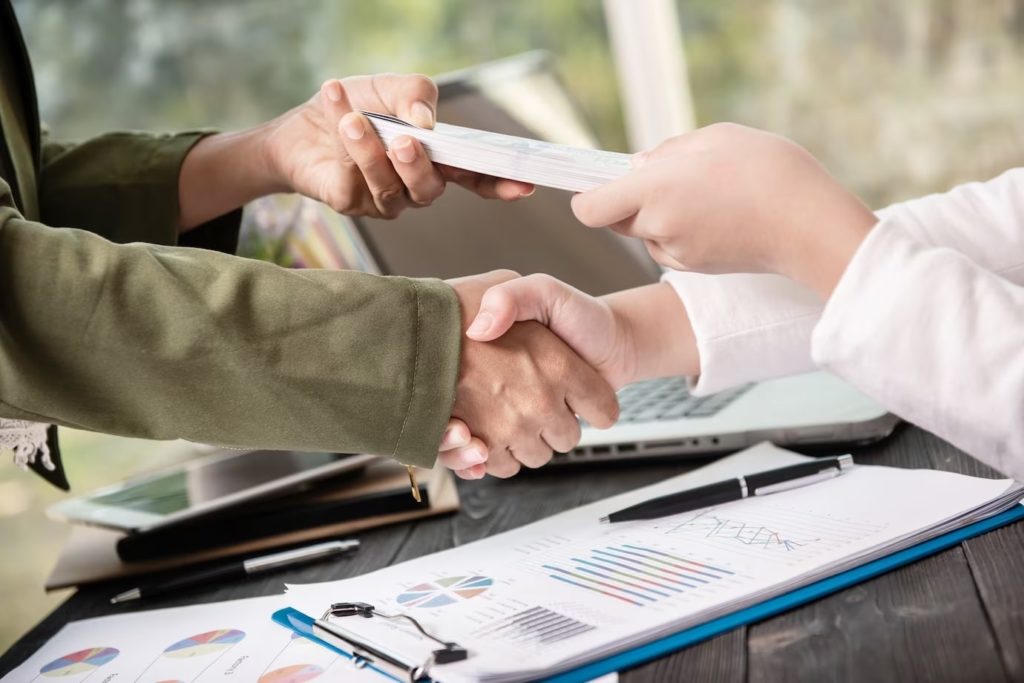 Debt consolidation is a financial strategy where an individual pays off all their existing debts through a new loan. This new loan combines all these debts and provides the individual with a more streamlined way to pay with a lower interest rate.
What are the advantages of debt consolidation?
It simplifies your monthly payments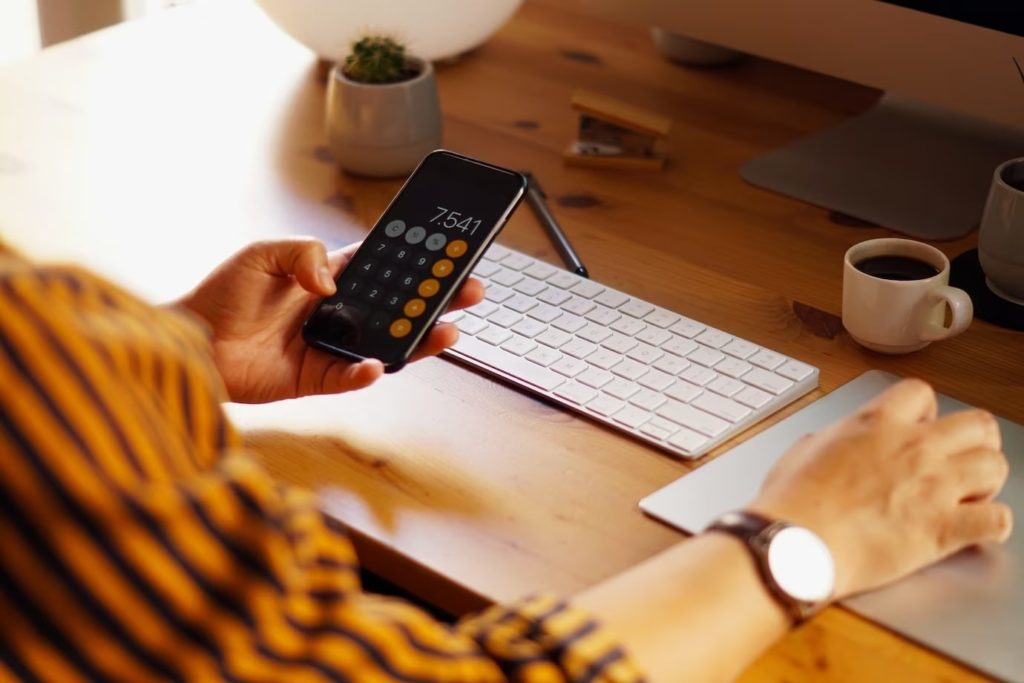 One of the main advantages of getting approved for debt consolidation is that it simplifies all your monthly payments.
This is especially useful if you're someone who's paying different kinds of loans per month such as housing loans and credit cards. If this is the case then chances are, these payments have different due dates, right?
By combining all of your loans to create a single large debt, you don't have to worry about keeping track of different due dates. This will help you streamline all your payments and avoid making late payments or even missing them entirely!
It may improve your credit score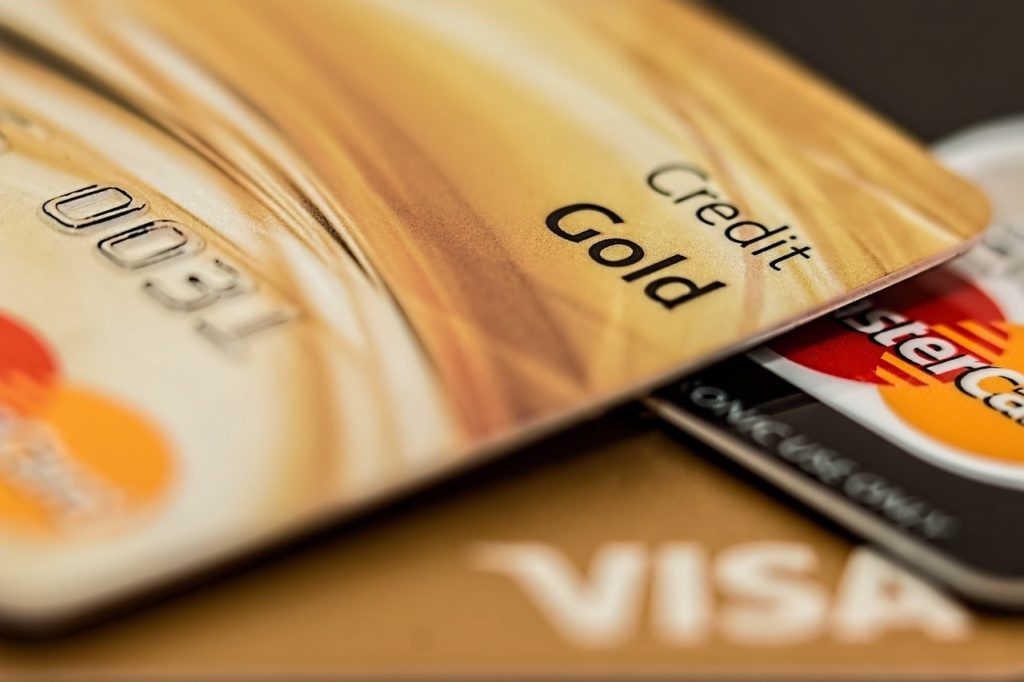 Since you'll be paying off all the loans on your credit cards, this can lead you to improve your credit score. Furthermore, by providing a more streamlined way to pay your debts, you'll always be on time when it comes to monthly payments.
It can settle your debts faster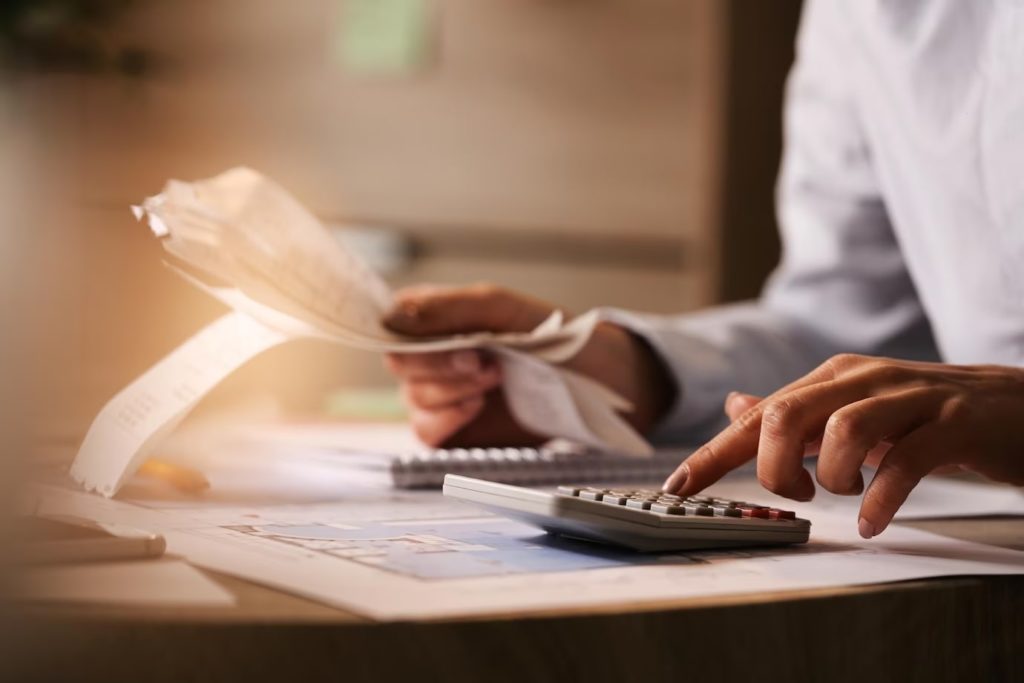 Debt consolidation is one of the fastest ways to settle debts in Malaysia and a huge reason for this is lowered interest. Simply put, they can use the saved money from the discounted interest rate to pay out more of their debts and get out of them faster.
Although the savings that will be granted as a result of a lower interest rate isn't as substantial, it's still a huge help to shorten the loan's lifespan.
What are the disadvantages of debt consolidation?
It will come with additional costs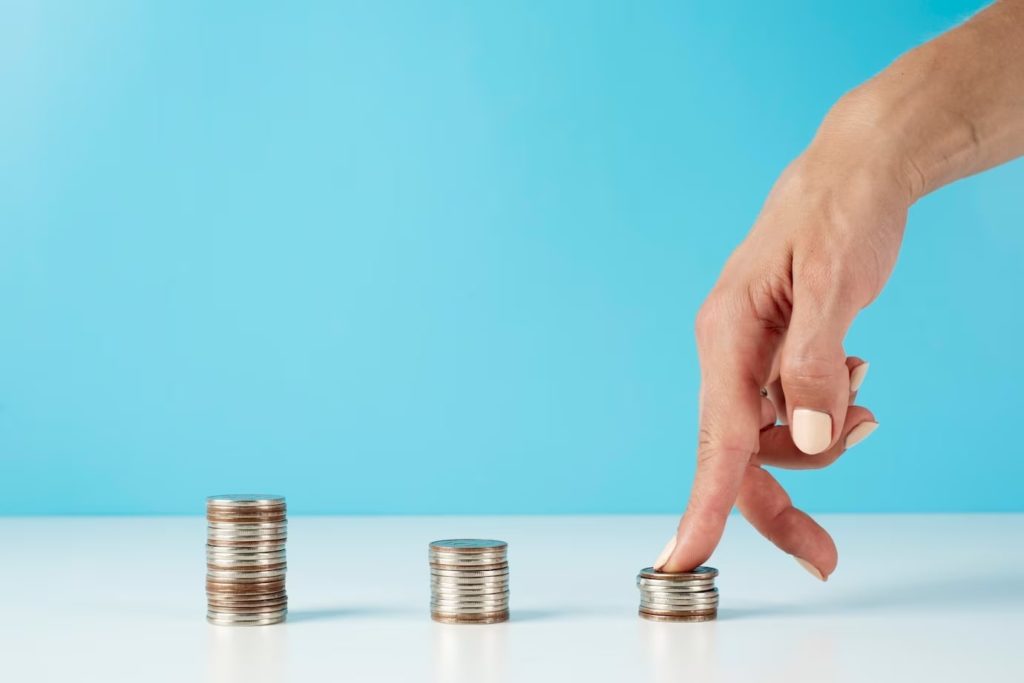 Unfortunately, debt consolidation isn't free and more often than not, you'd have to pay for additional fees. The most common fees that you need to be ready for may include any of the following:
Annual fees
Origination fees (comes with taking out a loan)
Balance transfer fees
Closing costs
It can increase your monthly payments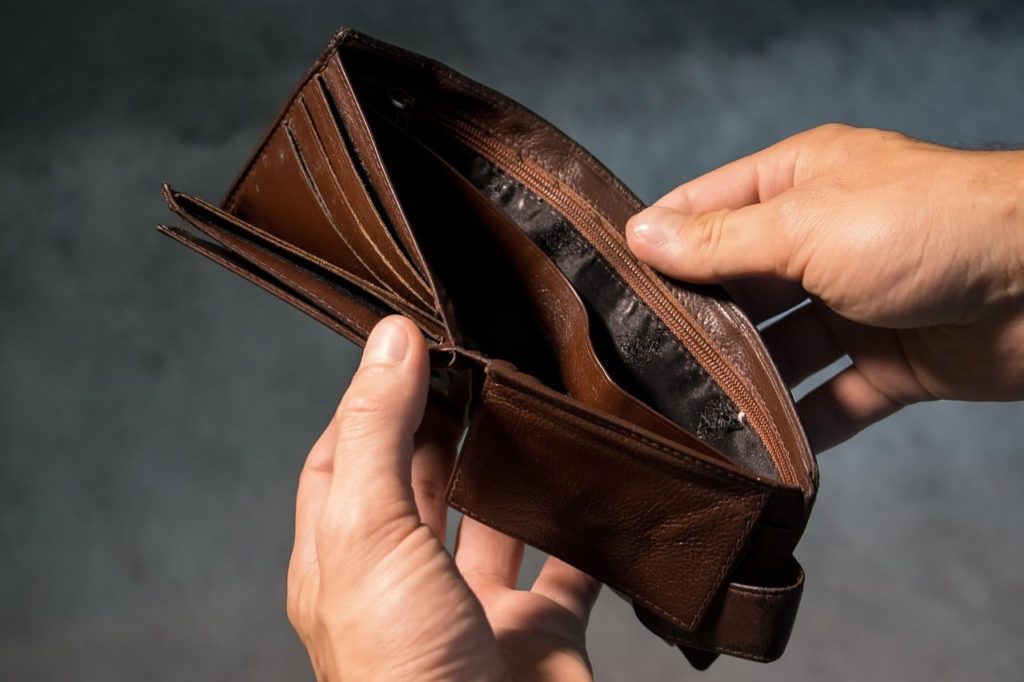 This is where being responsible for your monthly payments will come in handy. When you miss a due date at least once, you have the risk of increasing your monthly payments because of late fees.
This is why we recommend checking out the monthly payments before you even decide to enrol for debt consolidation. Make sure that you're comfortable with the amount that you'll have to pay monthly to the point that you're confident that you won't miss a due date.
It can lead you to even deeper debts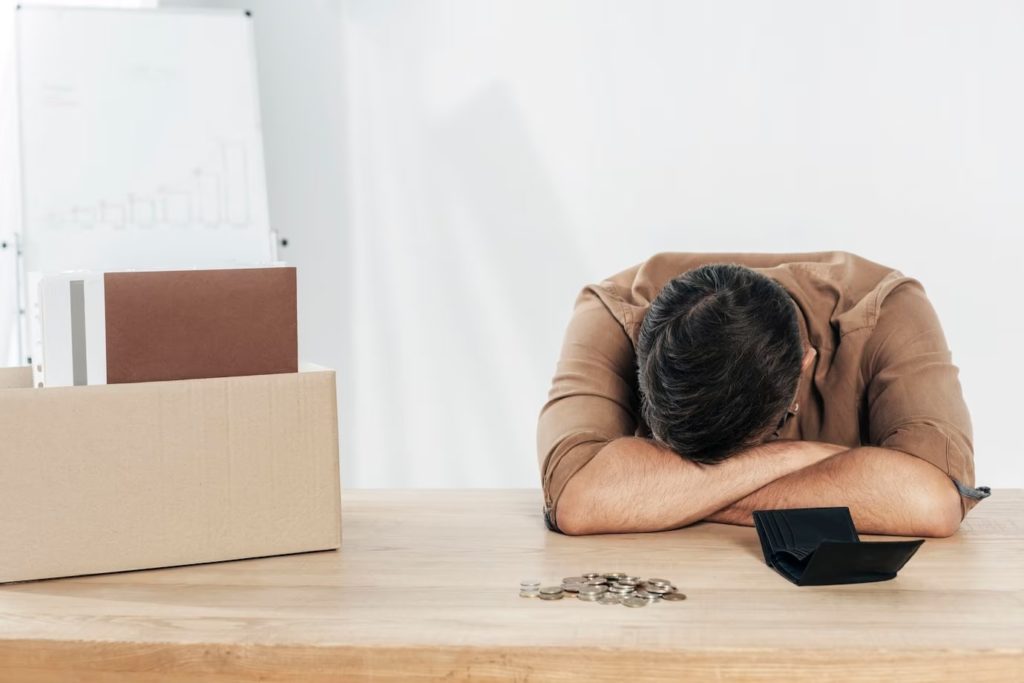 If you have a bad spending habit and you think that consolidation debts can fix this issue, then you're looking at this strategy wrong. Don't get us wrong, this financial strategy can help you get out of debt but if you don't change your spending habits, you may end up even deeper in debt.
This is why we recommend that you develop healthy spending habits so that you can enjoy the benefits of debt consolidation. By doing this, you can ensure that you'll be out of debt in no time.
Is debt consolidation for you?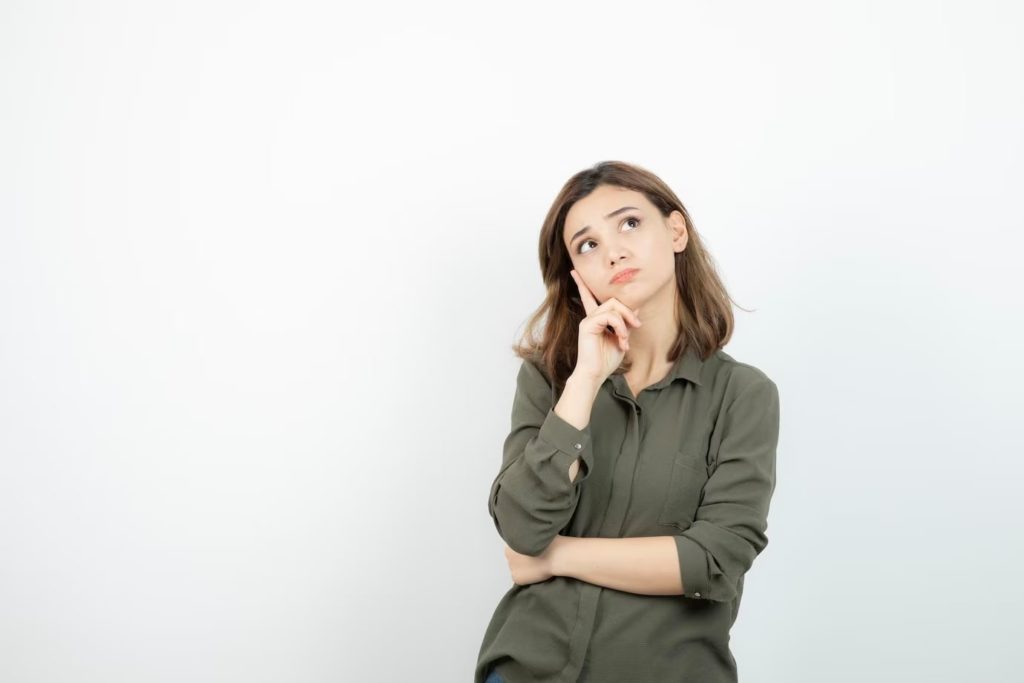 If you have a great credit score and a high income, and you want to lessen your monthly payments, you can try applying for debt consolidation. However, be sure to carefully weigh the pros and cons we've mentioned above so that you can decide with clear judgement.
Debt consolidation is a smart way to pay off your debts, but it can also be looked at as a double-edged sword. Depending on how you'll take advantage of it and how you manage your finances, it can either make your life easier or tougher.
Once you're a hundred percent sure, you can refer to our top recommended debt consolidation companies in Malaysia here. 
FAQs about Debt Consolidation in Malaysia
I'm filtering the content inside the main loop