How to Choose a Financial Advisor
Like architecture or engineering, finance is a broad and technical subject. It covers everything from simple budgeting to stock investment to estate planning.
Unless you've taken up a course on finance during college or after you graduated, there is still much to learn that will help you make the most of your money and invest it wisely for the future.
Thankfully, there's no need to do that since you can rely on a great financial advisor. But picking them should be done carefully because you're entrusting your financial plan to them.
And so we shared some tips for choosing a financial advisor in this guide. Read on to know about it!
1) Identify your financial needs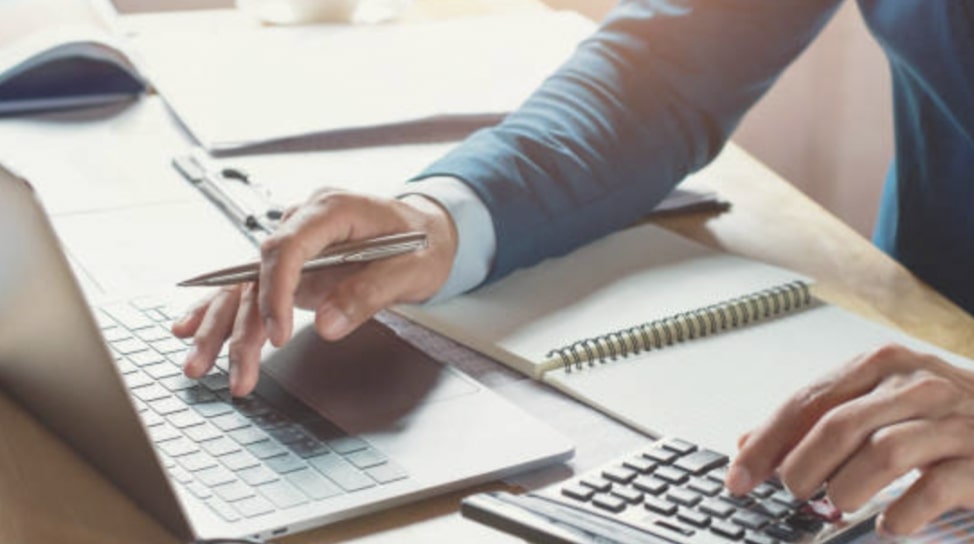 Unless you get clear on your financial goal, you cannot begin to find a financial advisor since you will be confused with the many choices and specialities they have.
If you aren't clear, that's okay. We've listed some questions that will point you in the right direction. Ask yourself:
What do you want to achieve financially?
Do you need help managing your money?
Are you worried about not having enough after you retire?
Do you need help in planning your estate?
Are you thinking of setting up a trust?
Can't determine your business tax for the year?
After trying these questions, you should have an idea of whether you should get a financial advisor and of what type: human or digital.
A human or conventional financial advisor is great if you have a complex financial situation. While the digital one, which is also called a robo-advisor, is best for managing investments in the best way.
2) Check their credentials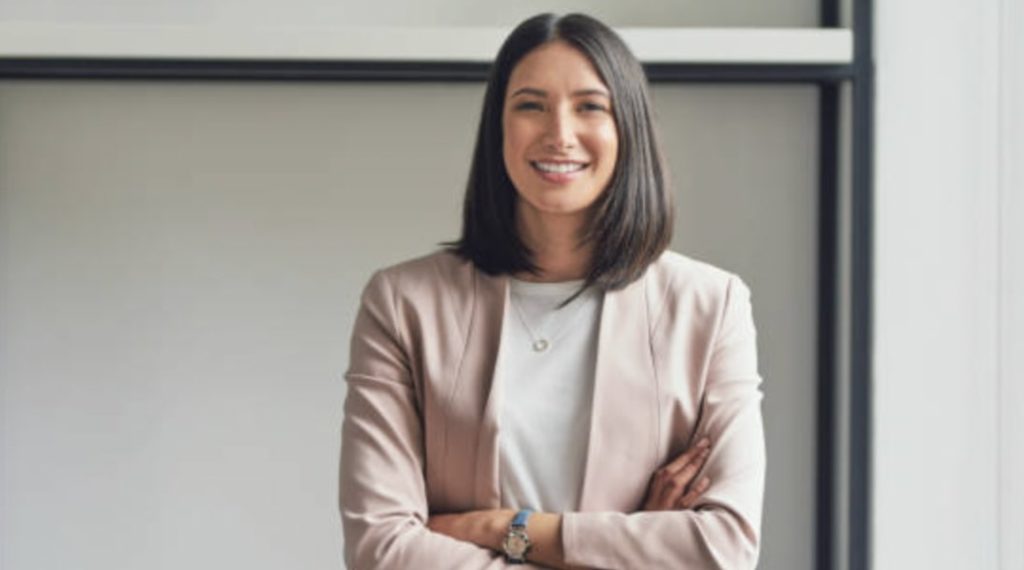 You have to pick the right financial advisor, not just anybody. This you can do by looking into their credentials such as their education, licences, and experience.
In Malaysia, they must be a Certified Financial Planner (CFP) by having passed a series of module tests including M1, M2, and M3.
Aside from that, they must keep up with law changes in tax planning and estate planning. So their financial advice to you will be precise and mistake-free, which is important.
In addition to that, your rapport with them is vital. Both of you should work together as one team toward the money goal you have in mind.
3) Interview them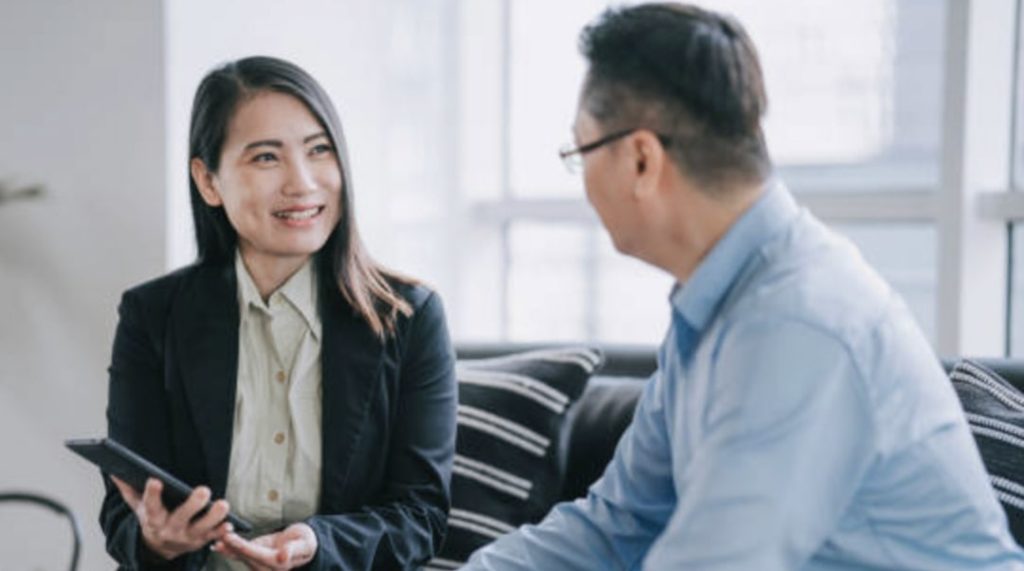 It's essential that the financial advisor can explain things to you clearly. In fact, everything should be clear or you won't understand each other and can't be helped by such an advisor.
Start to doubt them if they seem to only offer a product, pitch a price, and leave the details unsaid—or worse, if they invest in something without your knowledge.
A lot of financial advisors actually profit by not making it clear what they plan to do. So check their competence and skill by asking them relevant questions.
If they cannot be clear about the problem and solution and how they can help you, just walk away. After all, there are many better financial advisors for you out there.
4) Find out their costs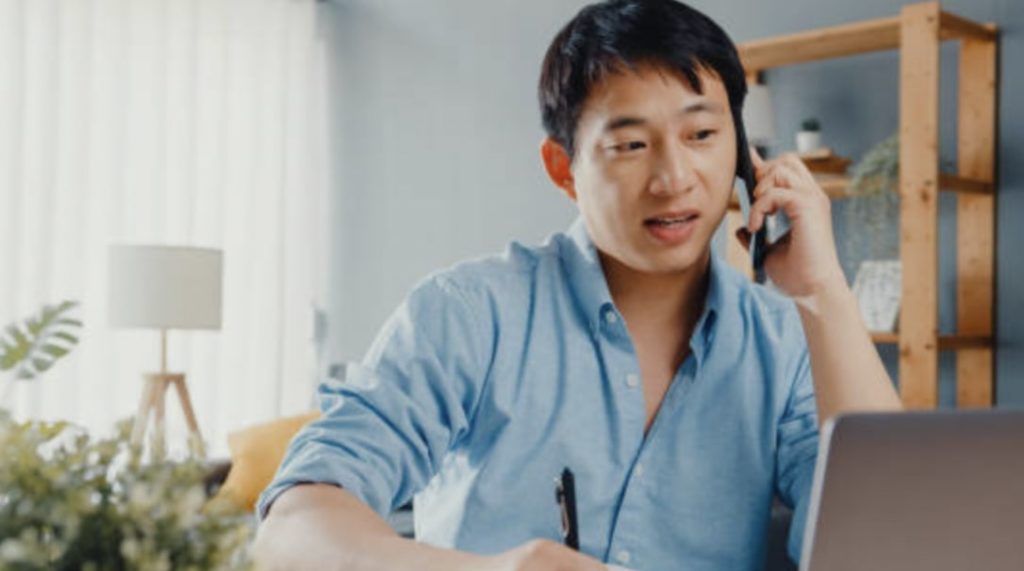 More often than not, the services of a financial advisor are expensive. So you should aim to know their costs, how they charge their clients, and if you can afford them.
They can charge their clients in three ways: by flat fee, a percentage of your account, or both. The price can add up fast depending on the level of guidance you need and your assets.
So be careful and don't jump right in. Enquire about their different costs by calling or meeting with the financial advisor over a cup of coffee.
Keep in mind that it may not be worth it at all if you get a financial advisor to manage a small portfolio of your investments. Hiring a robo-advisor instead will help you save money and grow it at the same time.
More Financial Resources