How to Choose a Computer Chair
With a comfortable computer chair, you can easily work on your laptop, do FaceTime with friends, or game excitedly. It should have good support so you don't feel any back pain or other discomfort.
Anyhow, you must be planning to buy one soon, and that's what we're here for. So continue reading to know how to choose a computer chair for your house or office!
1) Purpose
A computer chair can mean either an office chair or a gaming chair. The two have their differences in terms of ergonomics, features, and design.
Generally, an office chair has the work environment essentials like lower back support, recline, and waterfall-seat design to keep the thighs in proper position all day.
Whereas, a gaming chair is more designed for gaming evident in its taller shape, winged back, and conveniently adjustable armrests, seat lip, lumbar support, and headrest.
As such, it makes sense that if you need a computer chair for your home or workplace, pick an office chair. That said, if you're using the chair for online gaming, we suggest getting a gaming chair.
2) Seat Width and Depth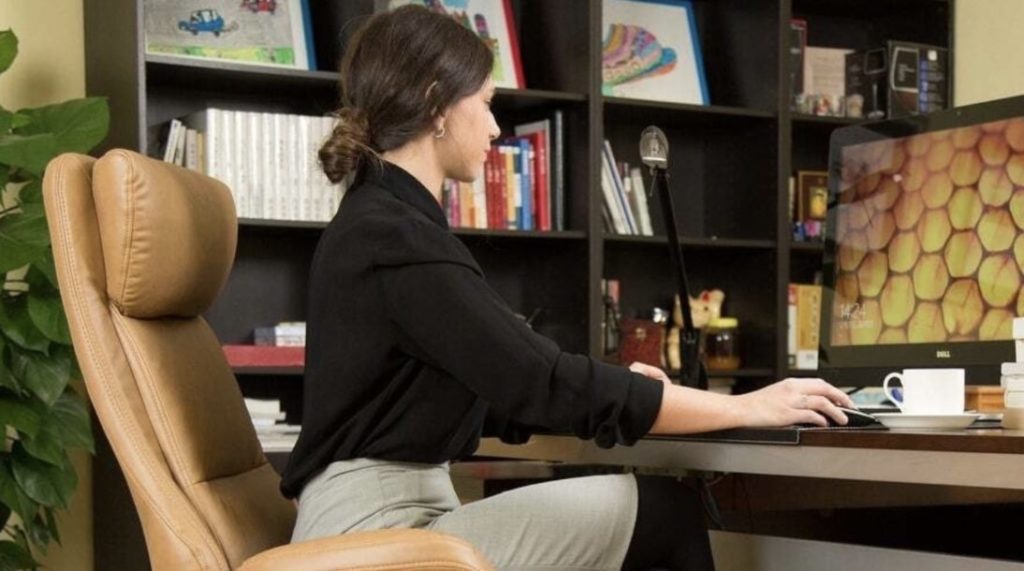 Once you've figured that out, your computer chair options should narrow down. In searching for the right chair, check if the seat width and depth suit your body shape as well as your family's.
Make sure that the seat width is not too wide or narrow for you. Then check the depth—pick a deeper seat if you are taller, and a shallower one if you're shorter.
Also, the back of your knees should be spaced between 5.08 – 10.16 cm from the seat's edge. And it's also good if the seat allows you to change the tilt forwards or backwards to fit your sitting position.
All these things will largely dictate the comfort level you'll have with the seat. That is why it's very important to get this right.
3) Lumbar Support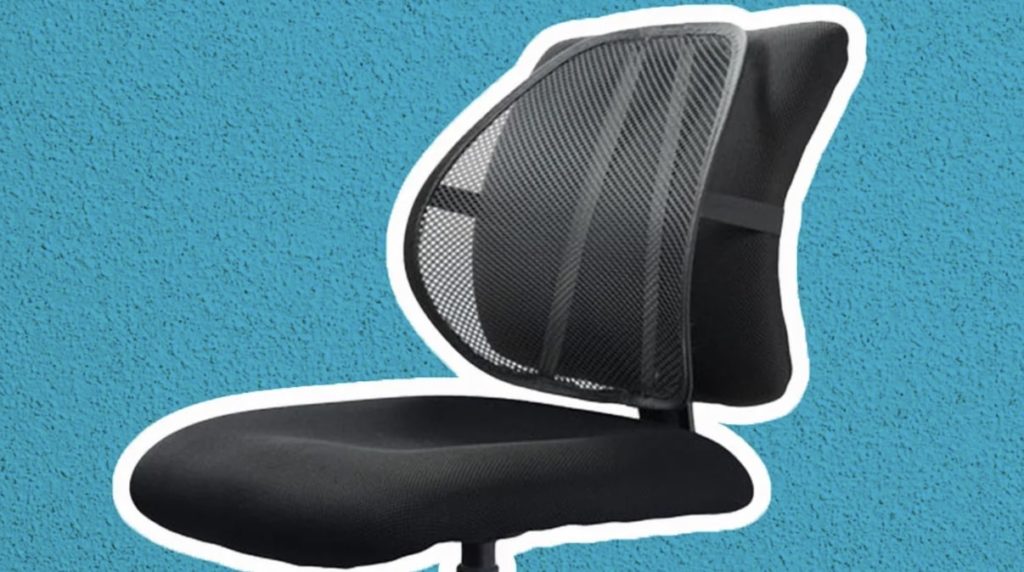 In a computer chair, you should look for one with lumbar support. This keeps your back comfy and supported throughout the workday.
Lumbar support is often fixed in place for most office chairs. However, some let you adjust it to fill the curve on your back which is great for extra-smaller and taller people.
In a gaming chair, the back support can be detached if you find it to be more of a nuisance. Also, its height can reliably be modified to suit the gamer's body.
4) Adjustability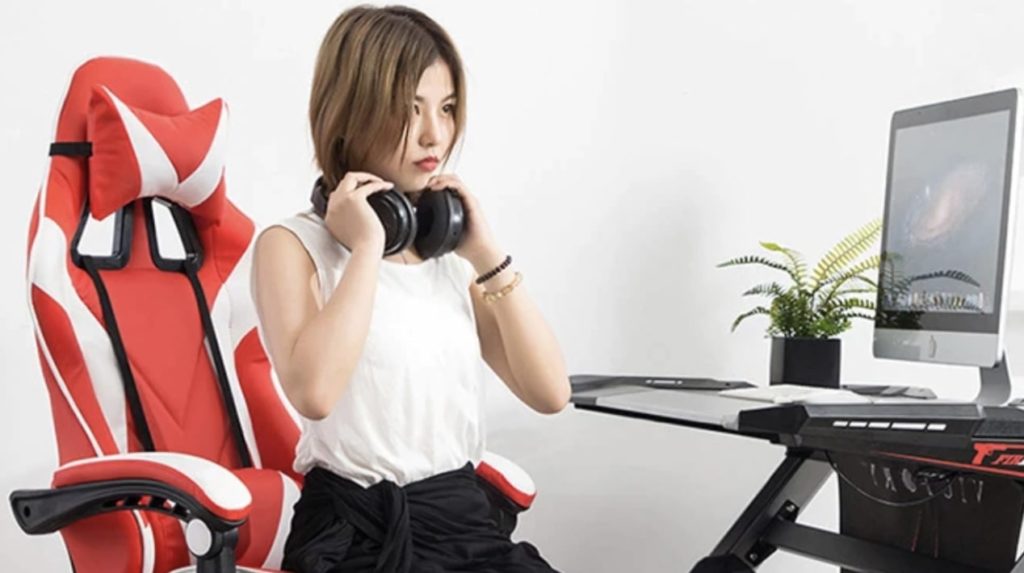 Consider your posture in front of the computer. Do you often change arm positions while working or feel that lying back at break time relaxes you?
If so, a gaming chair is for you. The recline doesn't just go back in three settings (high, mid, and low), it can be adjusted all the way forward or back, depending on which one you prefer.
Furthermore, the armrests can be tweaked up, down, left, and right so you don't feel trapped within them. The downside to this is that constant adjustment may gradually loosen the armrests over time.
5) Other Features
Besides the ones we mentioned, there are a couple of features you should look for in a computer chair.
The first is a breathable mesh fabric. This ventilates the heat from your back out of the chair to make you feel cool and fresh on the seat all the time.
Another is being height-adjustable. Since the table we work on has a different height, it's handy to have a computer chair whose height can be raised or lowered to keep your posture right in front of the table.
Lastly, look for those with swivels and casters that allow you to roll freely from one place to another in the room. With them, there won't be a need to lift the chair to work on a different spot.
Other Related Articles