How to Choose a Car Rental Company
Whether you need a temporary car to explore Malaysia with someone or go on a short business trip in the city without having to spend a fortune, you could just rent a car.
But you shouldn't just rent any car offered by the company. There are certain things you need to consider first for your safety and getting your money's worth.
Let's now zero in on how to choose a car rental company so you can get behind the wheel fast and enjoy cruising!
1) Find a reputable company online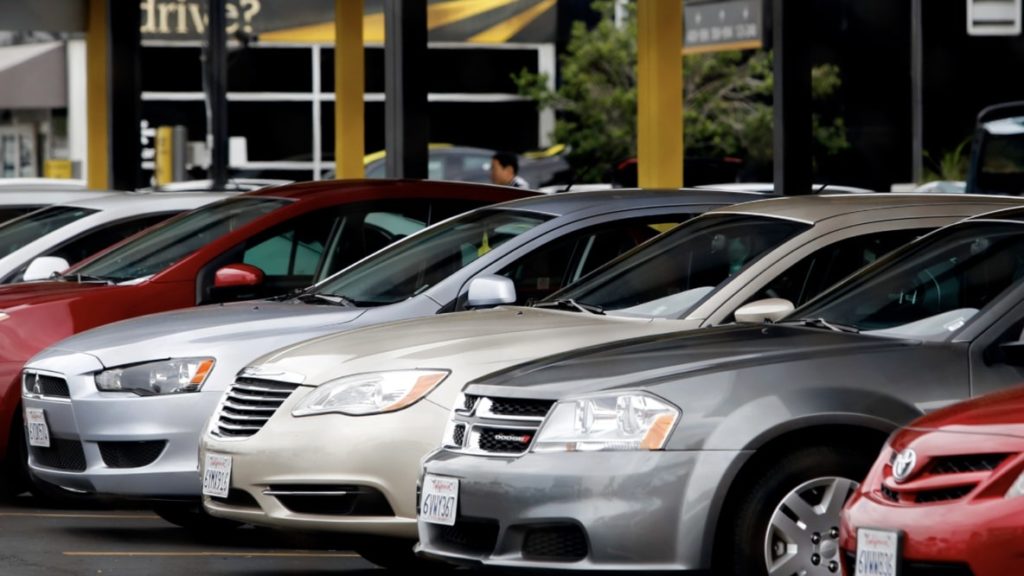 Renting a car has to be done carefully because you're the one who will occupy the driver's seat and drive the car.
Hence, you should look around online for a reputable car rental firm. You can ascertain this by checking their website, licences, certifications, experience, and customer testimonials.
In addition, find out what sets them apart from other companies, check their available pick-up and drop-off times, and see if they can meet your needs.
2) Compare the car rental prices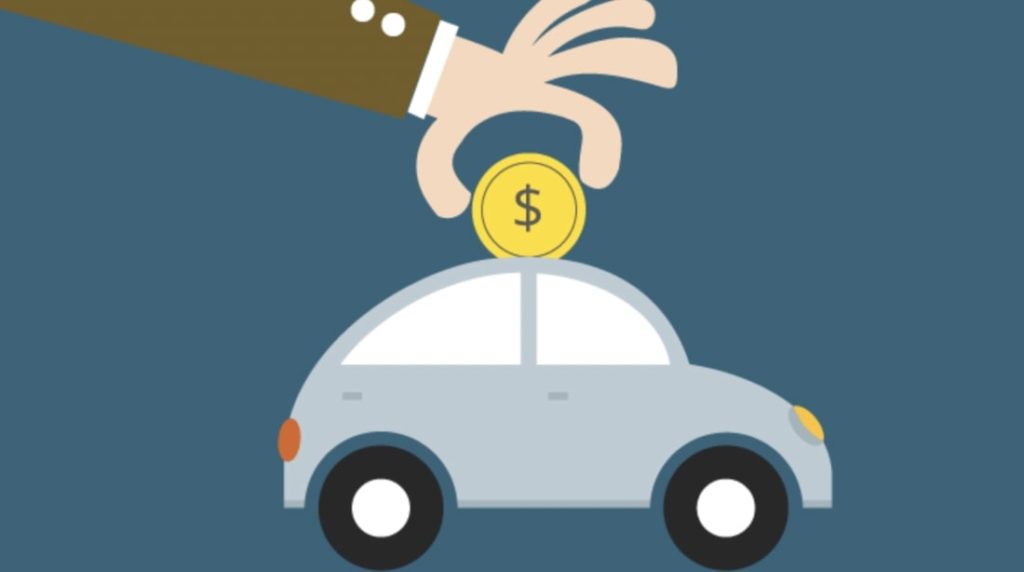 Cost is another factor you should consider. Car rental prices vary based on the make and model of the car, the length of hire, day of the week, and season.
To get this right, you have to know why you are hiring a car, how many people will go with you, and for how long.
Book with a company that offers a great price for the service they provide. Also, note that some will rent the car to you with a full tank which has to be returned with a full tank also—or you'd get an extra charge for fuel and administration costs.
Other than that, you should book as early as you can, preferably between three to six months before the trip. Booking within a week of your travel will cost you more, and even more so if you book within just a day or two.
3) Pick the best vehicle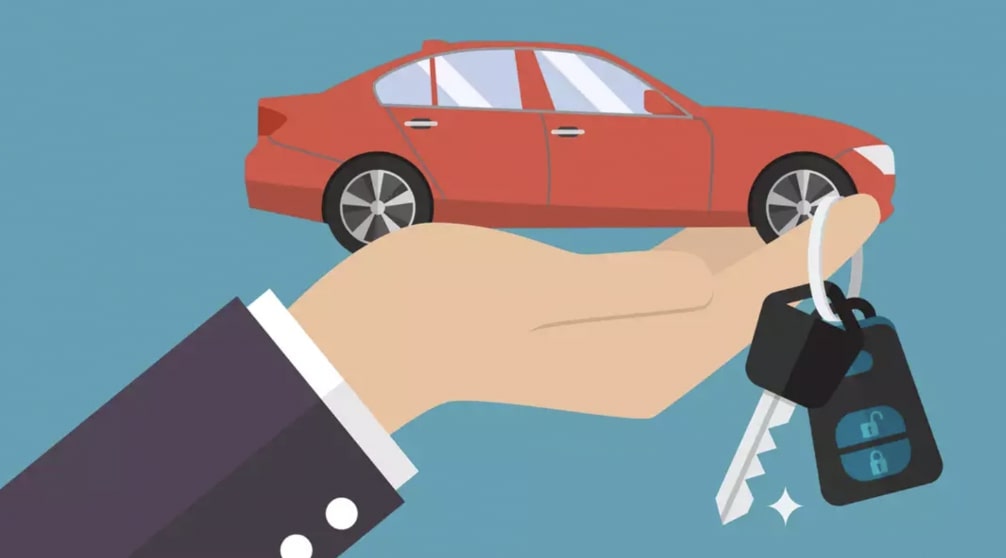 Rental car companies have a large fleet of cars available for hire. Typically, they offer old and new sedans, SUVs, family vans, or luxurious sports cars.
Opting for a new car will, of course, cost you more than going for an older one. You have to choose carefully as the older and well-maintained one could be all that you need.
Additionally, size plays a role too. Bigger cars are available at a higher price point than smaller ones but you have to pick one that has ample space to carry your luggage and belongings.
In a nutshell, the car you choose should be in safe and great condition. Before you drive off, don't forget the let their certified mechanic inspect the car—that is, if they haven't done so already.
4) Check what's included in the package
Each company offers customers a range of advantages or perks in taking the rental car for a spin. Among them are:
Unlimited km – This means you can travel anywhere without a distance limit so long as you return the car on the agreed date.
Excess Reduction – Excess is defined as the amount paid when you make a claim on your car insurance. Some rental companies lower the excess and you can pay less in case there was an accident.
24/7 Roadside Assistance – A useful perk if the car breaks down in the middle of the road. If this happens, someone will come to your rescue free of charge.
Extra Car Features – These include children seats, booster seats, GPS devices, and the like. They can add these on for you, though at an additional fee.
Additional driver – This allows you to let somebody drive the car during the rental period. Of course, that person must have a licence and be registered with the car rental company.
Furthermore, service perks may include the following:
Bypass the counter – Some car-hiring companies don't require you to be in a queue and go to the counter to pick up or drop off your car. That is, if you follow the exact directions stated for it.
One-Way Travel – Some car companies require cars to be transferred from one branch to another. You may be able to save up if you use the car for a one-way trip and drop it off at the specified location.
Rewards programme – If you apply for the rewards programme, you could be eligible for fuel discounts, free roadside assistance, and other promos in renting the car.
So, before you sign the agreement, ensure that what you need is covered by the company to keep your driving efficient, convenient, and fun!
Other Related Articles