Why is bookkeeping important for a small business?
Bookkeeping is a vital activity in running a business. It lets you track your income and expenses, organise your receipts, and file correct tax returns, among other things.
Even though you can leave this regular work to your accountant, you have to learn how to do it. This way, you'll be able to assess the financial security and progress of your company at any time.
Anyway, to make our point clearer, we've outlined some reasons below why bookkeeping is important for small and medium business owners. Have a look at them!
1) Organise Financial Records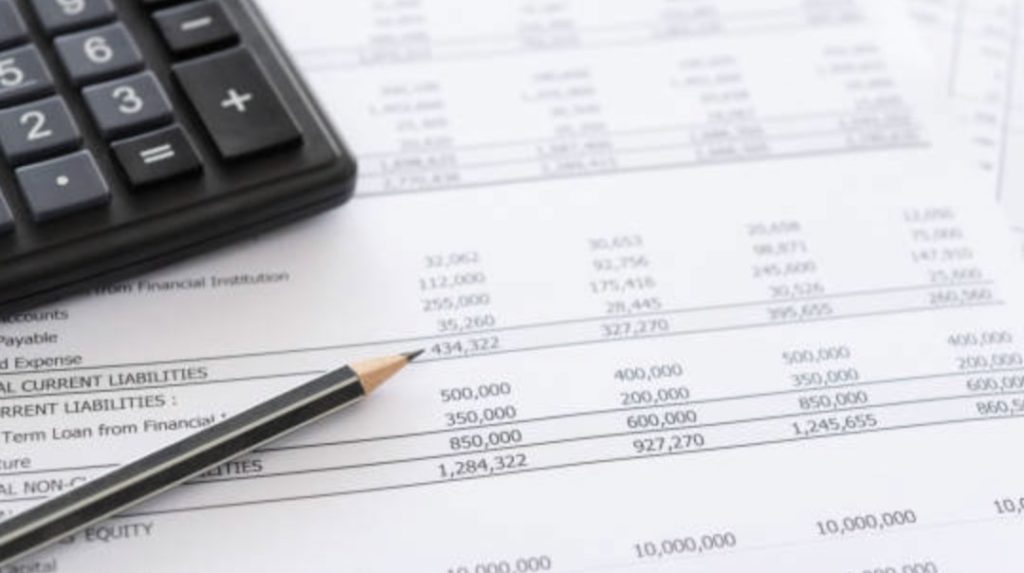 Your business earnings and expenses come from many different sources. Without organising them all, you can become confused and indecisive regarding the financial plan for your business.
With bookkeeping, you can so arrange them to form a clear picture of your finances. You'll know which activity you're spending the most on, the credit card bills you have to pay, the profit for the month or year, and many more.
2) Prepare Tax Returns
A tax return is also known as an income tax return. It is a form on which you declare your income, expenses, taxes, tax deductions, investments, and so forth.
By having a clear tax return record, you will know your tax liability, schedule tax payments, and overpaid taxes, which will entitle you to a refund.
By the way, a tax return is a requirement that you have to submit to the Inland Revenue Board of Malaysia (IRBM) each year. It can also audit your company, and keeping a clear record of your taxes will save you a great deal of time.
3) Perform Accurate Budgeting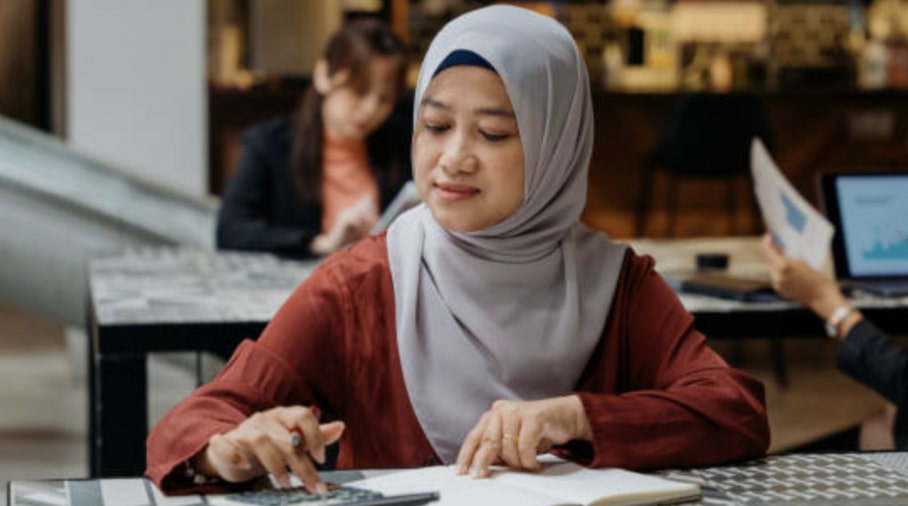 It's difficult to budget for the next year without seeing your complete finance records. You generally want your income to be greater than your expenses since this gives profit to your company.
You can also adjust accordingly depending on your financial status. If you notice you're overspending, cut down on costs; whereas if you are underspending, you can perhaps invest more to drive your business forward.
4) Make Smart Decisions
A small or mid-sized enterprise needs to make smart decisions every day.
Without accurate bookkeeping, how would you know if you can afford to hire new employees, buy factory equipment, or apply for a business loan?
Keeping your financial records neat, clear, and accurate will stand you in good stead. It serves as a crucial reference for you to know which next step to take for your business as well as prevent salary issues or debts.
5) Get Peace of Mind
Last but not least, bookkeeping will give you peace of mind. You won't have to worry about your business accounting, missing tax deadlines, or presenting your bookkeeping to the tax department when asked.
Besides that, tidy and updated bookkeeping will save you plenty of time and effort, making it less stressful to deal with day by day. Also, you can tend to other important business concerns.
More Bookkeeping Resources