The 8 Best VPS Hosting in Malaysia
Photo credit: Shutterstock
In our world today, one of the best decisions you can make for your business is to expand online and build your own website. With the help of the best VPS hosting in Malaysia, the only thing you have to think about is running your business.
Relying on a VPS hosting provider allows you to save time and money, which brings in even more profit in the future. They offer the kind of security your business needs, give you total control of your information, and conveniently hold all of your data in one place.
But before deciding on the best VPS hosting provider, you have to take several factors into account. That's in order to choose one that will fit you and your business best.
We'll go over those factors first. After that, we'll talk about the best VPS hosting in Malaysia.
How to Choose the Best VPS Hosting
A VPS server is made to handle virtual software and arrange them in a way that will work for you, as far as organisation and security is concerned.
These physical servers can be further broken down into multiple servers, giving you unlimited access to the information and data you rightfully own.
And when it comes to choosing the best VPS hosting provider, there are a wide array of factors that come into play if you want to be able to choose the one that's perfect for you. We'll take you through them in this guide to choosing a VPS hosting provider.
1. Decide on Website Management
One of the most important factors that will affect your business once you go online is learning how to maintain the uninterrupted operation of your website.
If you're a beginner in all things tech, we encourage you to check in with your VPS host provider and whether the package you're availing of includes steady management of their team or not.
Having your VPS provider manage your website for you will definitely cost more, but in the long run, it will relieve you from having to worry every time something goes wrong.
2. Choose the Right Specs
Different businesses require different amounts of resources.
When deciding on the best VPS hosting for you, you have to first consider the size of storage. This includes the hard disk space, CPU, and RAM.
If you foresee your business expanding its reach and acquiring more branches in the future, consider applying for big resources from the very beginning.
Meanwhile, for ventures that don't require too much space, you can opt for regular packages that don't require too many add-ons and other requirements that you won't really end up using.
3. Check with Customer Support
Like every other successful business, the people behind a VPS service make it all possible. When choosing the best VPS hosting provider, pick one with fast and responsive customer service.
After all, most people consider VPS hosting to be more trusted than shared hosting. But when issues do arise, it's best to turn to a company that has a solid 24/7 support team to answer all your questions.
How you reach a VPS firm's technical staff should also be something to look at. See whether they're available around the clock, always ready to chat online, or always there to talk on the phone.
4. Pick a Provider Near You
Where your future VPS hosting provider is located is another vital factor to consider. If you're in Asia, you should choose either Singapore, the hub of refined technology, or your home country (Malaysia, in this case) for easier access and at affordable prices.
As an entrepreneur, you should always prioritise the security and safety of your business. Especially in the online world where everything is constantly changing and technology is ever-evolving.
In choosing a VPS hosting provider, pick one that's best at protecting your customer data, whether you've got top secret information or just plain old user information. You can't take a chance on customer data leaking — it's bad press!
5. Rely on Quality of Uptime
Dealing with websites means talking about site or page loading speed. When choosing a VPS hosting provider, choose one that has less downtime and other technical issues that require them to go offline often.
Most VPS hosting providers do promise their clients high-quality uptime, but with an equal cost. If you pay for a server that guarantees 99.9% uptime, expect to pay the same amount.
Whatever the case, you should still rely on VPS hosting providers that promise you nothing but the best regarding the speed and stability of their hosting, because it will be worth it for your business in the long run.
The Best VPS Hosting in Malaysia
Since we've already had a rundown of some of the basic information needed in choosing a VPS host, you can now read on for our handpicked list of the best VPS hosting in Malaysia.
1.   Hostinger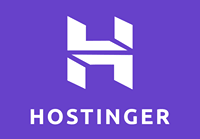 Price: RM16.55 per month
Hostinger is a rapid and safe hosting platform made just for you. They offer web hosting packages and website builders at affordable rates.
Their websites are easy to put together, are WordPress-friendly, and have a convenient control panel to allow you access to easy editing controls. They also have 24/7 customer support to back you up if you're still having problems getting started.
Hostinger is also known to be one of the best VPS hosting in Malaysia for providing cheap VPS hosting with its top virtual server reliability and performance.
Highlights
Time-proven VPS control
30-day money-back guarantee
VIP customer service
Customer Reviews
Hostinger Malaysia is recommended by their clients for their reliable and affordable web hosting that helps you quickly get your business online.
One customer wrote a review:
"After messing about with our test sites, playing with the features and getting an overall feel of Hostinger's web hosting services, we've gotta say that Hostinger truly is a very solid host!
Their user interface is easy to use, they've got convenient 1-click set ups for WordPress (and other popular apps) and their server response times can hold its own against some of our top tier A+ ranked web hosts.
We found their service to be incredibly beginner friendly, thanks to their outstanding support team! Trained with their "zero-tier support" system, they'll gladly guide you step-by-step in solving any issues you encounter."
2.   VPS Malaysia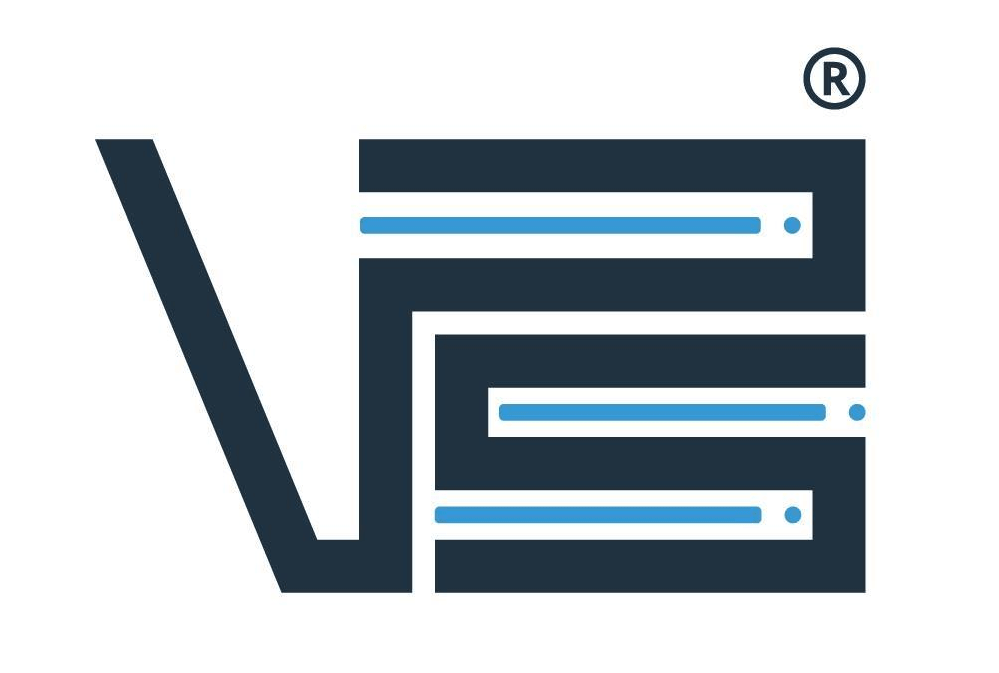 Price: RM79 per month
VPS Malaysia is Malaysia's largest cloud VPS hosting provider. As experts in the industry, they help clients create cloud storage and virtual private servers rapidly and safely.
The firm puts the needs of their clients first, turning ideas into reality with the help of their great features. They are devoted to providing the best quality service to help you achieve success.
As one of the best VPS hosting in Malaysia, VPS Malaysia is supported by their trusted partners and expert staff in achieving the kind of work they're passionate about.
Highlights
30-second auto-setup
Free setup, no contract
24/7 expert support
Customer Reviews
VPS Malaysia is recommended by their clients for having reliable and stable VPS, quick and precise customer support, and good service.
Some customers wrote their reviews:
"good vps service and reasonable price in best Malaysia"
"Hi, I just want to write to thank you for providing such a fast server at amazing price. Thanks a lot!the technical staff are always ready and fast to get it resolved. So far so good and was pleased with the speed of provided. Keep up the good works."
3.   Shinjiru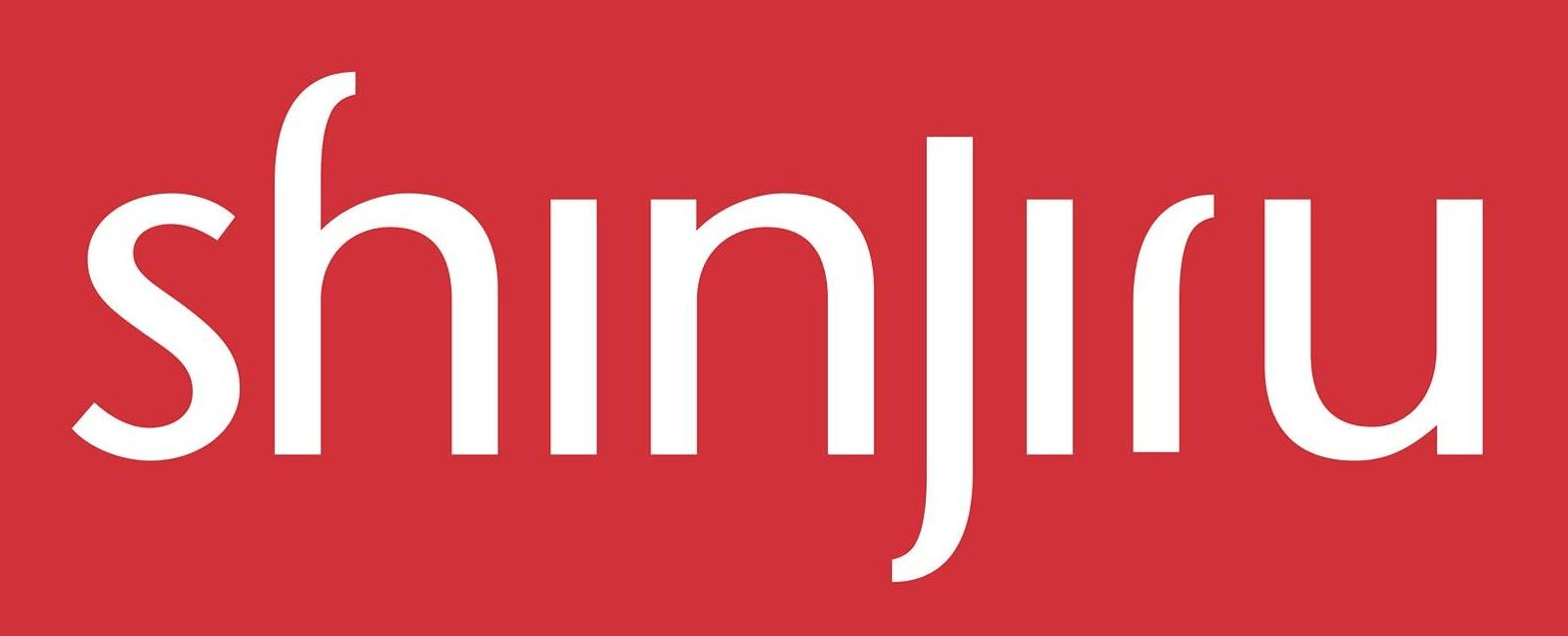 Price: RM26.30 per month
Shinjiru is a full-fledged IT provider offering domain names, web hosting, dedicated servers, a cloud platform, and Microsoft services.
They cater to clients of all sizes, creating solutions for all kinds of markets with the help of their continuous technological improvements.
And with some of the best VPS hosting in Malaysia, Shinjiru promises to deliver top-quality servers and trusted networks with the help of their dedicated staff of experts.
Highlights
1 automated VPS package
Premium network
Fastvault backup
99% uptime
Customer Reviews
Shinjiru is recommended by their clients for their affordable server rates, friendly staff, fast and steady web hosting, and good quality.
One customer wrote a review:
"Affordable servers that are both responsive and gets the job done. Would highly recommend Shinjiru to anyone that would like to start their own server.
After my previous hosting company went into a 72 hour meltdown and could not even provide a web or phone contact, I moved our web and email to Shinjiru. The transfer was completed in only a couple hours and emails were back on air. The web site followed shortly afterwards once the Netregistry was reassigned. This has been a very successful experience and demonstrated how things CAN be done"
4.   WebServer MY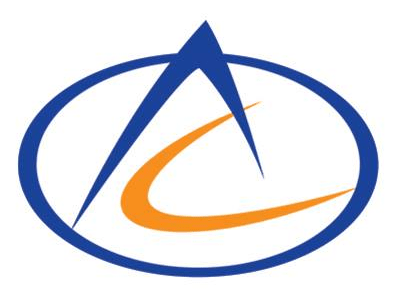 Price: RM20 per month
Established in 1999, WebServer MY is a leading hosting solutions provider for entrepreneurs and big corporations, offering their services to over 90 countries.
They are experts in hosting mission critical application and database-driven websites by promising to give nothing but honest, reliable, and responsive methods.
As one of the best VPS hosting in Malaysia, WebServer MY not only hosts websites, but they develop them as well, at an instant and affordable cost.
Highlights
Dual hexa-core e5 processor
32GB RAM
2 x 4tb hard disk
Unlimited monthly transfer
Customer Reviews
WebServer MY is recommended by their clients for having a fast and responsive customer support team and a good after-sales service.
Some customers wrote their reviews:
"So far only experienced one downtime during my years of engagement wth this company.. Staff were quick at troubleshooting and responsive. Highly recommended!"
"Fast response from support engineer."
"Mr. Faris is give me very fast response and help, my problems have been solved just within few minutes. Many thanks Mr. Faris"
5.   Go4Hosting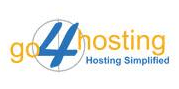 Price: RM69.14 per month
Go4Hosting simplifies hosting by relying on the power of SSD and its wide range of capabilities. They offer cheap yet effective SSD VPS hosting plans that work best for high traffic websites.
They reach out to businesses of all sizes and offer them a high quality SSD in order to uplift their websites with rapid loading speed and less hang time.
And as one of the best VPS hosting in Malaysia, Go4Hosting's SSD storage paired with their virtual private servers greatly benefits their hosting experience.
Highlights
Lightning fast loading speed
Highly reliable and secure
Highly portable
Stability
Customer Reviews
Go4Hosting is recommended by their clients for providing great hosting services, top notch quality of service, and excellent and high quality 24/7 customer support.
Some customers wrote reviews:
"Best VPS Hosting Service and Customer Support. It is very difficult to choose the best Data center. Our company has opted for VPS hosting plans from Go4hosting the previous year and has helped us a lot with their services."
"Innovative Service from Go4hosting. Go4hosting provide us flexible cloud server hosting and cloud hosting solutions that are ahead of the other companies' and they have customer service that is top-notch. They are there to guide you and help in any way they can."
6.  Malaysia VPS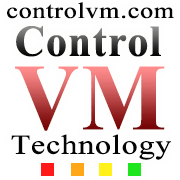 BEST FOR
Web hosting, email hosting, cloud server, VPS
PRODUCTS
Linux SSD VPS, Windows SSD VPS
WEBSITE
https://malaysia-vps.com/
ADDRESS
I-01-05, 5th Floor, Block I, Setiawalk, Persiaran Wawasan, Pusat Bandar Puchong 47160 Puchong, Selangor, Malaysia.
CONTACT DETAILS
Tel: +6019 – 248 1298 / +6019 – 248 1298

Email: [email protected]
Malaysia VPS is a local brand of ControlVM that provides cloud hosting services. Their strengths lie in virtualization and voiceover IP.
They began in 2017, offering solutions like domain registration, personal and business cloud hosting, cloud servers, and dedicated cloud server to server co-location.
As one of the options for the best VPS hosting in Malaysia, Malaysia VPS makes sure clients choose it because it's the company most able to tend to their hosting problems.
Highlights
Colocation
Web security
Cloud server
7.  Yeahhost
Yeahhost is one of the best VPS hosting in Malaysia that offers inexpensive yet quality web solutions, hosting plans, and domains.
They focus on delivering user-friendly services and managing easy-to-use applications, which is what makes them different from other web hosting providers.
Yeahhost also promises their clients the convenience and ease of navigating their web hosting plans, reseller packages, and other useful applications.
Highlights
Unmetered monthly data transfer
222mbps bandwidth speed
Dedicated IP
Customer Reviews
Yeahhost is praised by their customers for excellent service, prompt reaction, and high patience. Their prices are also reasonable and worth every penny.
Some customers shared their reviews and wrote:
"Thanks Yeahhost, you are providing a really great support for an excellent price; I couldn't find any comparison from somewhere else. Great Up time and a very helpful Support Team. I am so grateful to my friend for recommend me to contact Yeahhost."
"With Yeahhost Reliable Uptime, Great Tracking and Admin Controls, I don't have to wasting my time. I've tried few other hosting companies and have finally found the one I can stay with. I recommend Yeahhost because it provides excellent customer service. I don't have to running around looking for help or wasting my time."
8.  DomainRacer

DomainRacer has made over 37,000 websites, 23,500 active hosts, and 580 dedicated server.
They offer fast web hosting deals, some of these are: shared hosting, reseller hosting, and VPS hosting. Their personnel are fully trained to offer the best services to their customers, from small scale websites to enterprise level!
With them, you will experience 20x faster hosting, have website backups, unlimited space & bandwidth, easy-to-access cPanel, E-Commerce tools, free SSL Certificate, and a secure IMAP email.
Highlights
LiteSpeed Technology
Cloud-Based SSD Service
Free SSL Certificate
Customer Reviews
Here's a review from one of DomainRacer's clients:
"I used conventional marketing tactics as a small business owner for the past year before I switched to digital marketing. I want to create a website for little kids' toys. Domain Racer has helped me build and host my website. They support me completely and economically."
Here's another one:
"Domain racer is the organization that gives me an unrestricted Cpanel account, a free WHM account, and full root access to improve the performance of my website."
With the list of the best VPS hosting in Malaysia we've provided above, we hope you were able to choose one that will help you in your future endeavors.
Were you able to find the perfect VPS hosting provider? Leave your comments down below and let us know how it went. We'd love to hear from you!
In addition, if you ever want to customise the entire look of your website, why don't you check out our list of the best web designers in Kuala Lumpur. They can do a lot to further help improve your business's online presence!