The 5 Firms for the Best Notary Public in Malaysia
Photo credit: iStock
Dealing with fraud can be frustrating, especially when you're faced with a situation that may put your life or your business at stake. Fortunately, the firms that offer the best notary public in Malaysia are here to save you.
Notary publics help you verify the legality of specific contracts, deeds, and other documents up front. Read on further to find out where to get a great one for the safety of your business and personal endeavors.
1.  Henry Soong & Partners
| | |
| --- | --- |
| BEST FOR  | Advocates and solicitors of notary public |
| PRODUCTS | Notary public, conveyancing, contract drafting, will writing, divorce cases, consultation services, banking and finance, commercial |
| WEBSITE | https://henrysoong.com/ |
| ADDRESS | Suite 32-02, 32nd Floor, Menara Keck Seng, 203 Jalan Bukit Bintang, 55100 Kuala Lumpur, Malaysia |
| CONTACT DETAILS | Tel: +60321165747 |
| OPERATING HOURS | Mon to Fri: 10:00am-5:00pm |
Henry Soong & Partners, one of the firms for the best notary public in Malaysia, was founded by Henry Soong in 1992. It has been in operation for over 20 years.
At present, Soong is also the president of another firm called The Tribunal for Home Buyer Claims, apart from Henry Soon & Partners, a notary public. This gives you an idea of how experienced he truly is.
Specialising in conveyancing, writing wills, and other consulting works for different institutions, Henry Soong himself is recognised for his excellent value in ethics and expertise in the field. That's why we put his firm in this list.
Highlights
Banking and finance
Probate and estate
Commercial
Customer Reviews
Henry Soong & Partners is praised by their customers for offering high quality services at reasonable prices. The staff is also known to be polite and quick.
Satisfied clients shared their reviews and wrote:
"Very professional and good service. Mr Henry Soong is very patient and very willing to share his knowledge. Better to make appointment first or call him if he is not around when you are at his office. I am glad I met him. He solved all my problems."
"Thank you Mr Henry for all your great help and advice in setting up our wills. We are impressed by your professionalism and your friendliness. You gave us a clear explanation of the process involved, It was such an easy and stress-free process. I would highly recommend his services to others :)"
2.  Notary Public Malaysia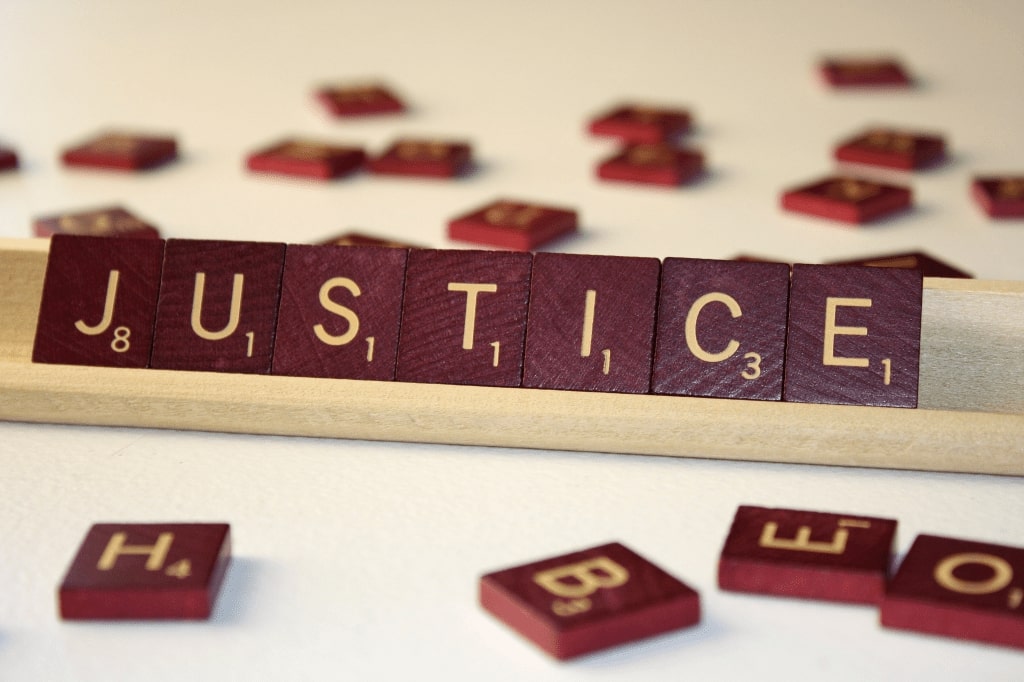 Founded in 1989, Notary Public Malaysia offers notary public services for confirmation of documents and notarisation.
Datuk Koo Chin Nam serves as the senior partner and the benefactor of the firm. As someone who has been in the industry for years, he also advises clients on how to start businesses and other ventures.
As one of the firms for the best notary public in Malaysia, the goal of Notary Public Malaysia is to offer comprehensive notarisation services in the country. That's why you can trust them to provide just about every notary public service you need.
Highlights
General litigation
Family law
Business law
Land law
Customer Reviews
Notary Public Malaysia is praised by their customers for their great service and affordable rates. Clients wrote these: 
"Great place, took their time out to explain what i needed so that i wouldn't need to send my documents twice. Attentive and very helpful, even served us tea while we waited. Furthermore, their prices were really affordable and they did a fantastic job. Will definitely go there the next time."
"With a quick search, it seems to be the cheapest in town! Did a number of "certified true copies" there for RM20 each (stamp and seal). The going rate seems to be RM50 for other notaries. The location is not very convenient (couldn't get there by public transport, could have been laziness on my part!) but still ok if you drive/uber/grab"
3.  Malaysia Notary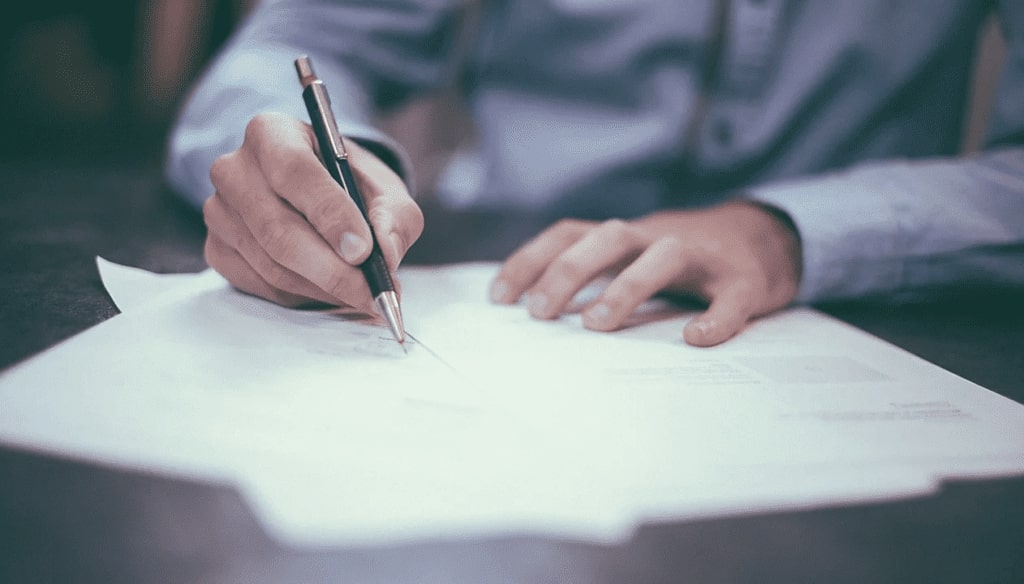 BEST FOR 
Offering notary public services in Petaling Jaya, Malaysia
PRODUCTS
Administration of oaths and affirmations, proving the due execution of documents, certifying documents
WEBSITE
https://www.malaysianotary.com/
ADDRESS
75A, 1st Floor, Jalan SS 21/60 47400 Petaling Jaya Selangor, Malaysia
CONTACT DETAILS
Email:

[email protected]

Tel: +60377104197

OPERATING HOURS
Mon to Fri: 10:00am-5:00pm
Malaysia Notary is a boutique law firm in Petaling Jaya that has been around since 2003.
Aside from providing confirmation and notarisation of documents, the firm also offers other legal-related services to cater to the needs of the public. It has made a name for itself due to that.
Anyway, as one of the firms for the best notary public in Malaysia, Malaysia Notary strives to contribute to the community by making legitimate documents for both international and local purposes. Try them out if you need something notarised.
Highlights
Affirmation of oaths
Customised service
Legal advice
Customer Reviews
Malaysia Notary is praised by their clients for their professional and efficient service. A customer wrote a review and said:
"Malaysia Notary certified several documents for my use overseas and Janice was patient, 100% reliable, and well-versed in the issue at hand.  She expertly answered all my questions and was also very pleasant, easy, and professional to deal with.  Malaysia Notary's pricing was fair and well worth it for the quality of service rendered.  Without any hesitation, I highly recommend Malaysia Notary's services to anyone needing a notary public."
4.  Reginald Vallipuram & Co.

BEST FOR 
Advocates and solicitors notary public in Malaysia
PRODUCTS
http://regvco.com/page/3/
WEBSITE
http://regvco.com/
ADDRESS
Suite 117-123, 1st Floor, Johor Tower, No 15, Jalan Gereja, 80100 Johor Bahru, Johor, Malaysia
CONTACT DETAILS
Tel: +607-2221266

Email: [email protected]

OPERATING HOURS
Mon to Fri: 8:30am-1:00pm 2:00pm-5:30pm
Reginald Vallipuram & Co. is a recognised law firm that was established in 1973. They also have a fully equipped library that is available to the public for research purposes.
As one of the firms for the best notary public in Malaysia, the aim of Reginald Vallipuram & Co. is to continue showing their expertise as well as commitment to the values and traditions of a legal profession.
In addition, their consistent objective is to handle clients with prowess and offer them quality advice and service.
Highlights
5.  Gibb & Co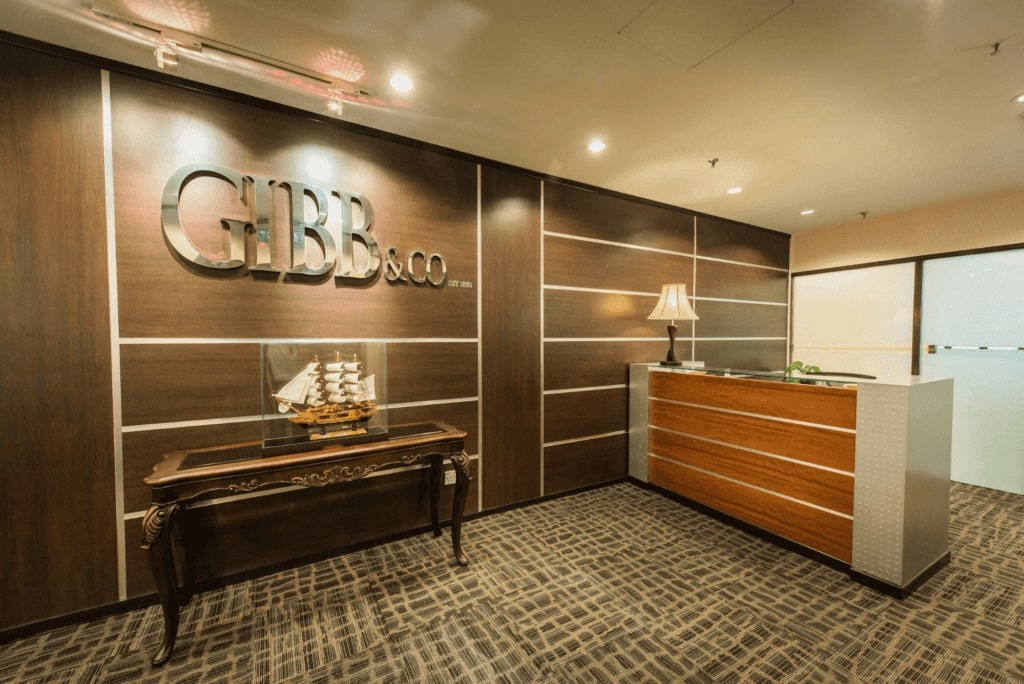 Recognised as one of the oldest firms in Malaysia dating back to 1892, Gibb & Co is a legal firm founded by A.M.Gibb and Ashworth Hope.
They're made up of professional lawyers whose reach extends to every region in Malaysia. The company also aims to create relationships with their clients in order to provide better solutions.
As one of the firms for the best notary public in Malaysia, Gibb & Co's mission is to teach their clients how to handle legal issues efficiently and effectively. Go to them for expert legal care and notary services.
Highlights
Training
Professional integrity
Resources
Hiring a notary public has a lot of benefits for you and your business. From making it easy to handle contracts to preventing deceit, it's always better to be safe than sorry.
Were you able to find the perfect firm to help with your notary needs? Leave your comments down below and let us know how it went. We'd love to hear from you!
In addition, if you ever find yourself in a bad situation, why don't you check out our list of the best private investigators in Malaysia to make you feel more secure and at ease. We're sure the PIs in that list can help you out!I'm filtering the content inside the main loop