The 7 Best KL International Schools, Malaysia
Thinking of enrolling your kids in international schools in Kuala Lumpur (KL)? Luckily for you, we've found the best KL international schools in Malaysia for you to choose from!
International schools provide education for members of international communities. Mostly found in capital cities or highly urbanised ones, these schools especially cater to expat children, but are also open to those from the host country.
The curriculum followed by international schools is different from those typically used in local schools. This also gives students an edge in transferability since they can relocate from one international school to another in case parents need to migrate.
Anyway, there are a lot of international schools in Malaysia, but here are our top picks!
1.  Idrissi School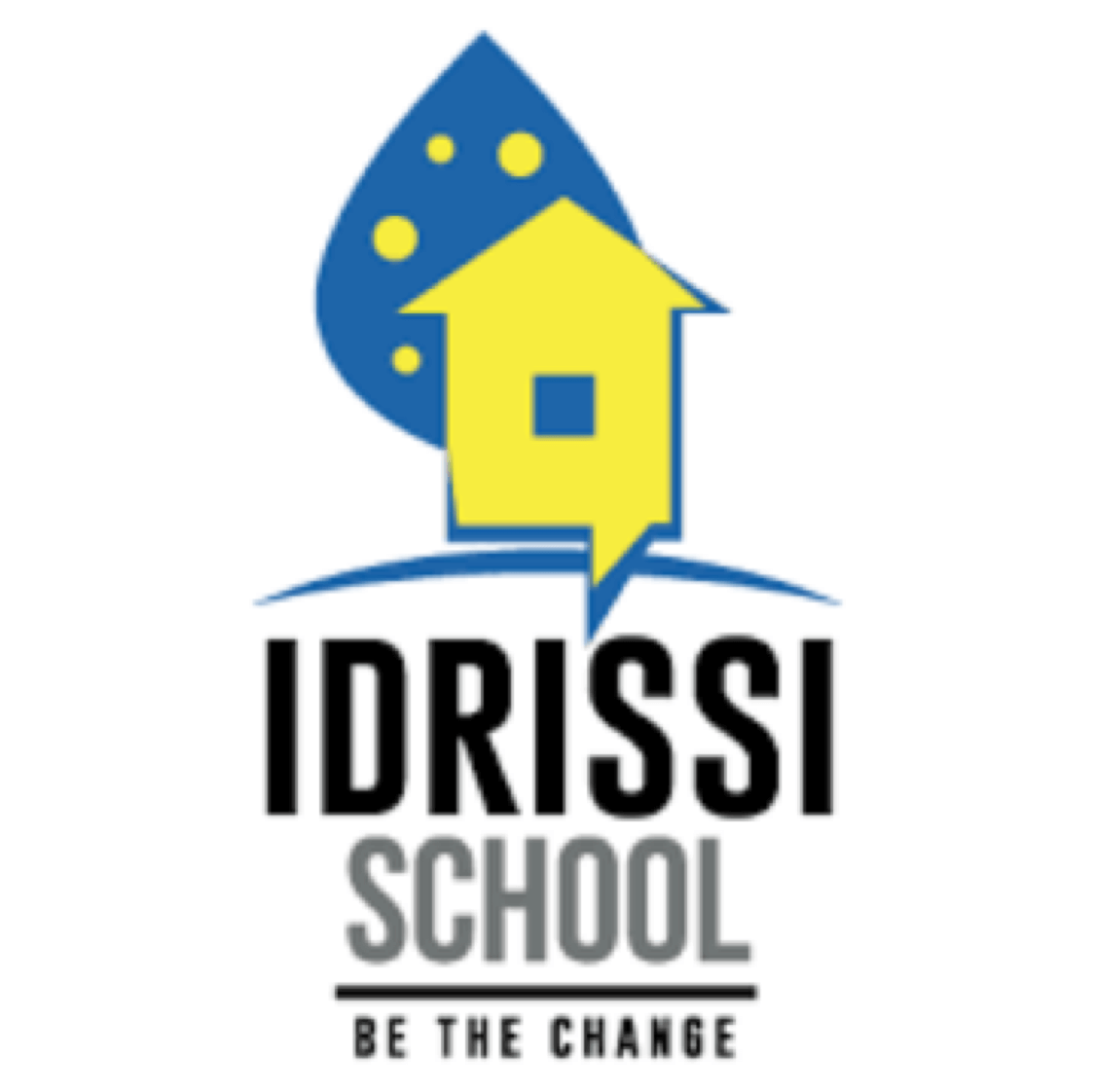 | | |
| --- | --- |
| WEBSITE | Idrissi |
| ADDRESS | 16, Jln Setia Dagang AL U13/AL, Setia Alam, 40170 Shah Alam, Selangor, Malaysia |
| CONTACT DETAILS | +60 3-3362 4216 |
| OPERATING HOURS | Mon – Thu : 8.00 am – 4.30 pm; Fri : 8.00 am – 12.00 pm |
Idrissi is an international school where both the English and Islam curriculum are at work. They accept kids as young as 5 years old and students stay until they're 18 and graduate.
Being an Islamic school, their love for Allah and His creations is also nurtured in this school. They have a farm where students learn to care for and feed animals for further appreciation of life.
The school prides itself in being a haven for students where their self-esteem and confidence can grow. That's why it's one of the best KL international schools in Malaysia.
Highlights
English, Islamic curricula
Customer Reviews
Here is a review about Idrissi:
"A school that feels like home :). There are friendly faces everywhere, from the friendly guards to the dedicated teachers, hardworking staff and cheerful students. A great environment for students growth as it incorporates islamic values in teaching and learning. :)"
And another one:
"Idrissi is a school that develops world leaders by combining outstanding academic achievement, Islamic values, character building and nature based environment (eco school) where the students are direct connect and involved to the nature."
2.  Kingsgate International School

| | |
| --- | --- |
| WEBSITE | Kingsgate |
| ADDRESS | A-GF-05, Jalan PBS 14/2, Seksyen 13, Taman Bukit Serdang, 43300 Seri Kembangan, Selangor, Malaysia |
| CONTACT DETAILS | +603-5870 2512 |
| OPERATING HOURS | Mon – Fri 8am-6pm |
Kingsgate believes that in order to succeed in the world, one should not dwell on high grades and academic achievements alone. They build confidence, teach students new skills, and harness students' abilities to make new opportunities for themselves.
This holistic attitude to teaching is why we're listing them among the best KL international schools in Malaysia. You know your kids will get the socialisation and personal assistance they need.
Teachers at Kingsgate are well-trained, committed, and will ensure the well-being of your children at all times. Their goal is to build leaders of change and reform for everyone to live in a better world.
Highlights
3.  The International School of Kuala Lumpur

| | |
| --- | --- |
| WEBSITE | https://www.iskl.edu.my/ |
| ADDRESS | No. 2, Lorong Kelab Polo Di Raja, Ampang Hilir, 55000 Kuala Lumpur, Wilayah Persekutuan Kuala Lumpur, Malaysia |
| CONTACT DETAILS | +603-4813 5000 |
| OPERATING HOURS | 7:30 am to 4:15 pm Monday to Friday |
The International School of Kuala Lumpur is a non-profit school accepting students aged 3-18 coming from 65 different countries (as of counting) in the centre of KL.
ISKL prides itself for its North American education system coupled with the best practice around the world in order to build a solid foundation for its students.
It's an IB (International Baccalaureate) World School that provides the IB Diploma Programme, which is recognised worldwide.
The school also prioritises individuality through a flexible High School Diploma course program tailor-made to a student's capabilities, concentrations, and ambitions. That's another reason it's among the best KL international schools in Malaysia.
Highlights
Customer Reviews
Here is a review from a parent whose kids go to ISKL:
"I have four children — each of them completely different and each of them have found what they need at ISKL. My elementary children are happy to head out in the morning and arrive home in the afternoon with tired brains and bodies. Their teachers are all lovely, caring people who want to be right where they are: mentoring young people in a first class facility. ISKL resources are amazing – they nurture my childrens' academic, mental, and physical health. I was nervous about my middle school son's mid-year transition from a small class at a small school to a larger environment. I have seen him challenged and accept those challenges with very little additional parental cheerleading. He is excited about learning and he is full of positive energy. ISKL asks our children to engage with the world around them and teaches them the empathy, knowledge, and ambition necessary to become thoughtful, compassionate leaders."
4.  Marefat International School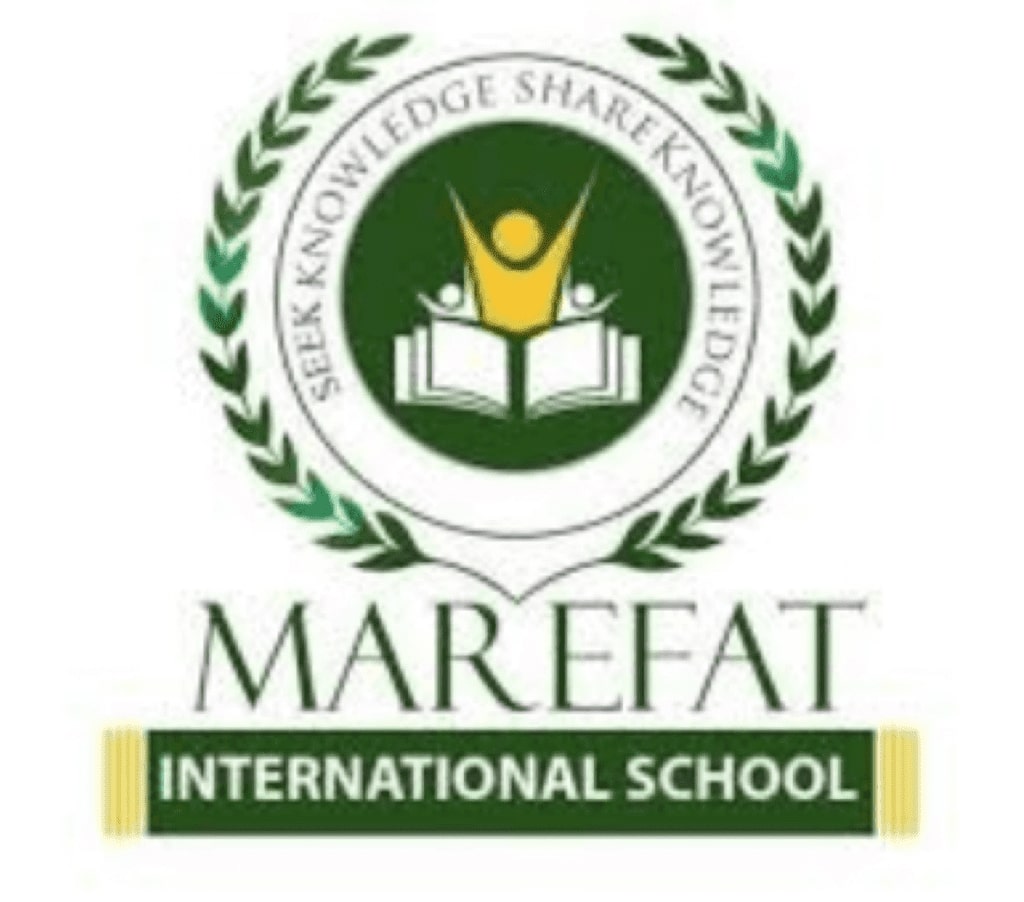 | | |
| --- | --- |
| WEBSITE | Marefat |
| ADDRESS | Blok B, Putra Majestik ,Jalan Kasipillay ,, Batu 2 1/2 Jalan Ipoh, 51200 Kuala Lumpur, Wilayah Persekutuan Kuala Lumpur, Malaysia |
| CONTACT DETAILS | +603-4041 4184 |
| OPERATING HOURS | Monday to Friday 7:00 to 4:30 pm (Saturday 10:00 to 2:30pm) |
Marefat International school caters to 3-18-year-old children: from Early Years to Primary and Secondary levels.
The Cambridge University curriculum guides this school's lessons for Science, Math, and English. They also encourage their students to master Bahasa Malaysia, Mandarin, and English as will be very helpful in students' careers in the future.
Facilities in Marefat are incomparable, from the necessities like classrooms and libraries, to the extra-curricular areas like sports areas and music rooms.
It's one of the best KL international schools in Malaysia because your kids will have everything they need in it!
Highlights
5.  Templer Park International School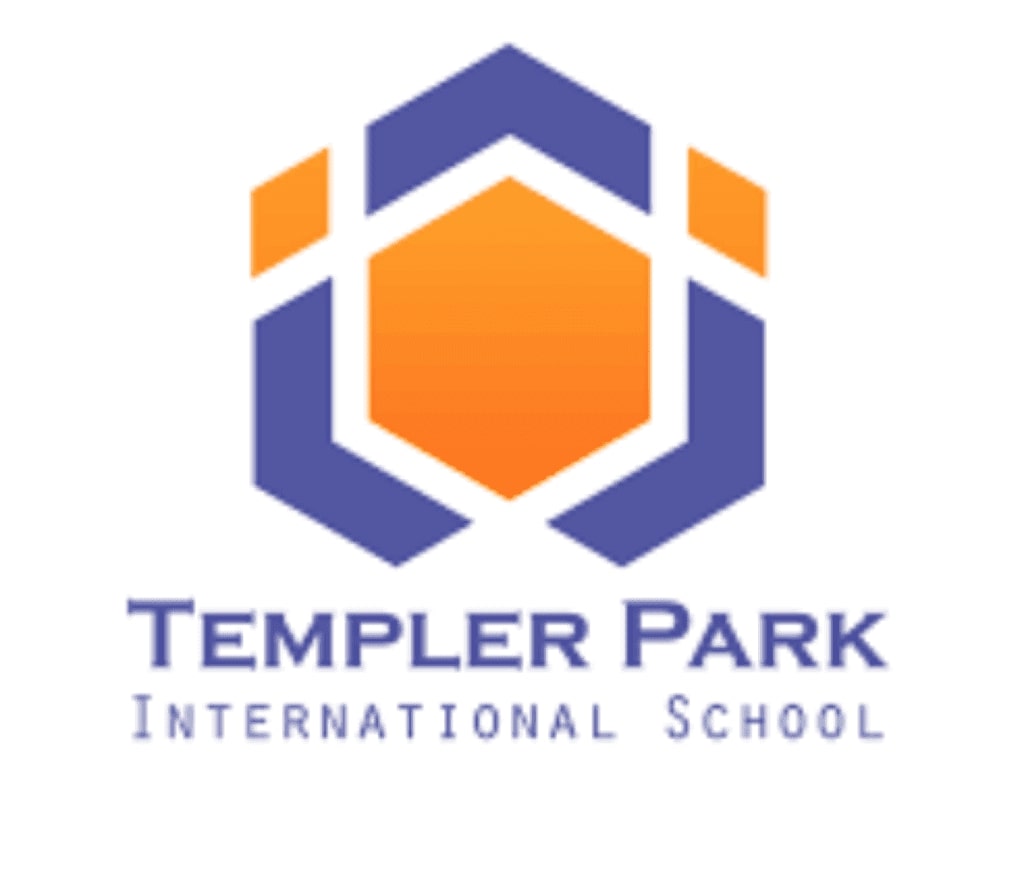 | | |
| --- | --- |
| WEBSITE | http://www.tpis.edu.my/ |
| ADDRESS | TAMAN RIMBA TEMPLER, 48200, Rawang, Selangor |
| CONTACT DETAILS | +6018-978 9002 |
| OPERATING HOURS | 9:00 am to 3:00 pm Monday to Sunday |
20 minutes from KL's centre stands an international school in the jungle. Templer Park's school grounds are filled with gardens, a swimming pool, lakes, play areas, and other spaces where students can learn about their surroundings.
TPIS believes that the park plays an important duty for the betterment of your children. It supports self-learning about the outside world as a supplement for what is taught inside the classrooms.
The landscape not only gives students freedom to roam around and discover new things, it also enhances holistic growth—tapping into their mental, spiritual, and physical well-being.
Highlights
Customer Reviews
Here's what's being said about Templer Park International School:
 "The very first of Its kind international School in Malaysia located in the middle of the Jungle. Students have the opportunity to be in touch with the nature and real life experience which is very rare to be found nowadays in this civilised and hectic lifestyle, and yet to be in pace with the latest education AI technology. This blend of learning methodology makes Templer Park International School one of its kind."
6. Sayfol International  School
Established since 1985, Sayfol International School is an institution of learning that endeavours cordiality and harmony within their campus. Sayfol International School also welcomes students from ages 2.5 to 18 years old: from Kindergarten all the way to International A-Level Programme.
They have earned their spot on this list by providing a comprehensive learning experience to all of their students. Meaning, that your child won't only grow in intelligence once they have entered Sayfol's classrooms. They will also grow in terms of emotional intelligence, socialisation skills, creativity, and moral aptitude.
Highlights
7. Beaconhouse Sri Inai International School

Beaconhouse Sri Inai International School (BSIIS) is a school that will give your child a solid foundation from early rears to senior school allowing them to harness their strengths, talents, and ambitions. The school follows the Cambridge International curriculum at primary, secondary and IGCSE levels, offering a wide range of subjects for study.
At BSIIS, they offer a safe and caring environment that promotes respect and positive traditional values for all students. They prepare students for their future while empowering and inspiring them to reach their full potential and become independent, global learners.    
Their core focus is to deliver high-quality academic programs that enable students to achieve their intellectual potential, develop confidence and lifelong-learning skills to improve their prospects beyond school.  Further more, their trained and highly motivated teachers provide effective teaching, while giving students the personal attention, advice and support needed.    
In deciding which international school you should enroll your kids to, it's great to take them in for a visit so that they can have a feel of their new environment. If your child falls in love with one school, you should definitely put it on your shortlist.
Anyway, those are our picks for the best KL international schools in Malaysia. We doubt you'll find better institutions in the country!
By the way, if you're planning to study as well, you can check out our list of the best MBA Universities and Schools in Malaysia. These are great for those on the business track.