The 6 Best Funeral Services in Malaysia
Featured Image Source: Shutterstock
Dealing with the death of a loved one is truly heavy. If you're too overwhelmed to deal with all the tasks involved when laying someone to rest, the best funeral services in Malaysia can take care of it all for you.
From the pre-planning preparations to the day of the funeral or memorial service, these professional funeral services can handle just about all the logistics of the event. But since shopping around for the best funeral service isn't really something people do often (fortunately!), you may be confused about how to pick one.
That's why we've come up with a list of the best options here, to spare you the trouble. So without further ado, check out our list of the best funeral services in Malaysia below.
1.  Funerals Malaysia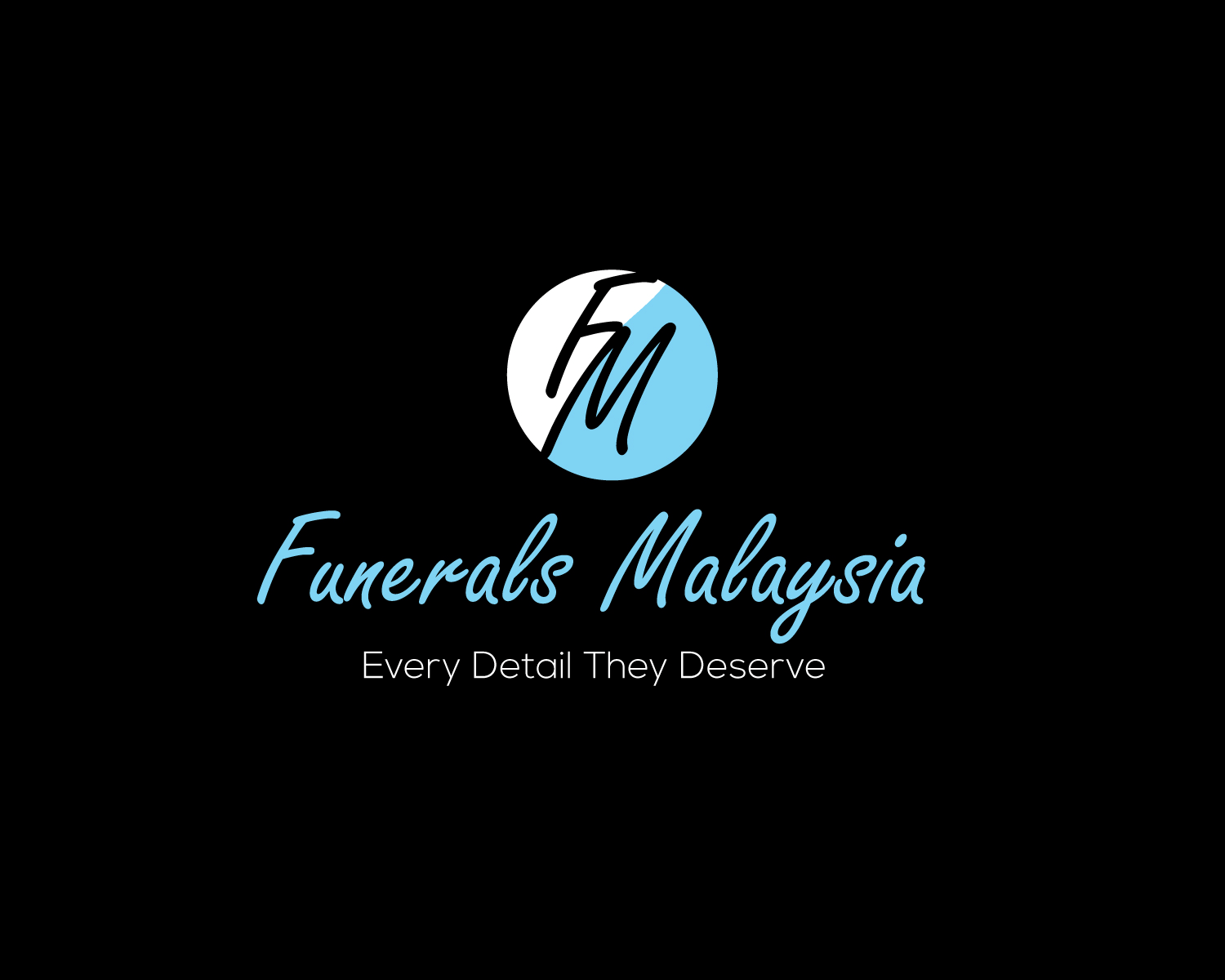 | | |
| --- | --- |
| BEST FOR  | Human and pet funeral services |
| PRODUCTS | Services |
| WEBSITE | http://www.funeralsmalaysia.com/en/ |
| ADDRESS | T3-10-3 Icon City, Jalan SS8/2, Sungai Way, 47300 Petaling Jaya, Selangor, Malaysia |
| CONTACT DETAILS | Tel: +60 18-941 4965 |
| OPERATING HOURS | Always open |
Funerals Malaysia is one of the best funeral services in Malaysia that offers both human and pet funeral and cremation services.
They also offer quality bereavement care for all religions and personalise their affordable packages according to your needs and beliefs.
In fact, you can even choose to leave it to Funerals Malaysia to plan the whole thing. They offer a wide array of products and services that include burial plots, cremation, embalming, casket or coffin selection, flowers, eulogy writing, and obituary creation.
Highlights
Funeral service
Cremation
Pet funeral service
Customer Reviews
Funerals Malaysia is recommended by their clients for their wonderful service and high level of professionalism. Some clients shared their reviews:
"Professional service anyone with pets could ask for. Rest assured your pets will be laid to rest the most immaculate way."
"Quick service and reasonable pricing. was able to sort everything out without any headache, everything was taken care of."
2.  Eden Funeral Services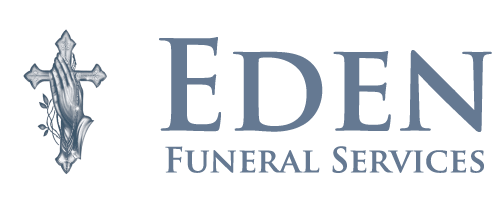 Eden Funeral Services offers a fully inclusive funeral package that involves pre-planning, cremation services, graveside, traditional burial, and transportation services.
Headed by a funeral director, you can leave it to them to take care of everything from the paperwork and preparations to obituary placement and more.
Basically, Eden Funeral Services is one of the best funeral services in Malaysia because they make sure your loved ones can have the perfect send-off, one that's as respectful as it is appropriate to their beliefs.
Highlights
Funeral service
Pre-planning
Repatriation
Customer Reviews
As they're known for their reliability and availability, there's no wonder Eden Funeral Services is recommended by their customers.
One client shared a review:
"Very reliable and compassionate services..very good experience with them. .God bless all them especially Mr Mathew who has been very helpful"
3.  KL Funeral Services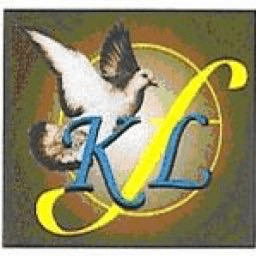 For any funeral, burial, or cremation problem, leave it to KL Funeral Services. They're one of the best funeral services in Malaysia serving as a one-stop funeral service company.
They cater to all religions and make sure to provide all the necessary arrangements, from transportation to supplying caskets or coffins as well as other materials for the funeral.
Other than that, the mission of KL Funeral Services is to put your loved ones to rest in a professional and unforgettable way. They'll customise funerals and services as needed too.
Highlights
Coffins
Funeral parlour
Crematorium
Customer Reviews
KL Funeral Services is praised by their clients for their great services and staff.
One client shared a review:
"Very nice and affordable service. Helped to repatriate body of a deceased brother back to Nigeria smoothly. "
4.  Xiao En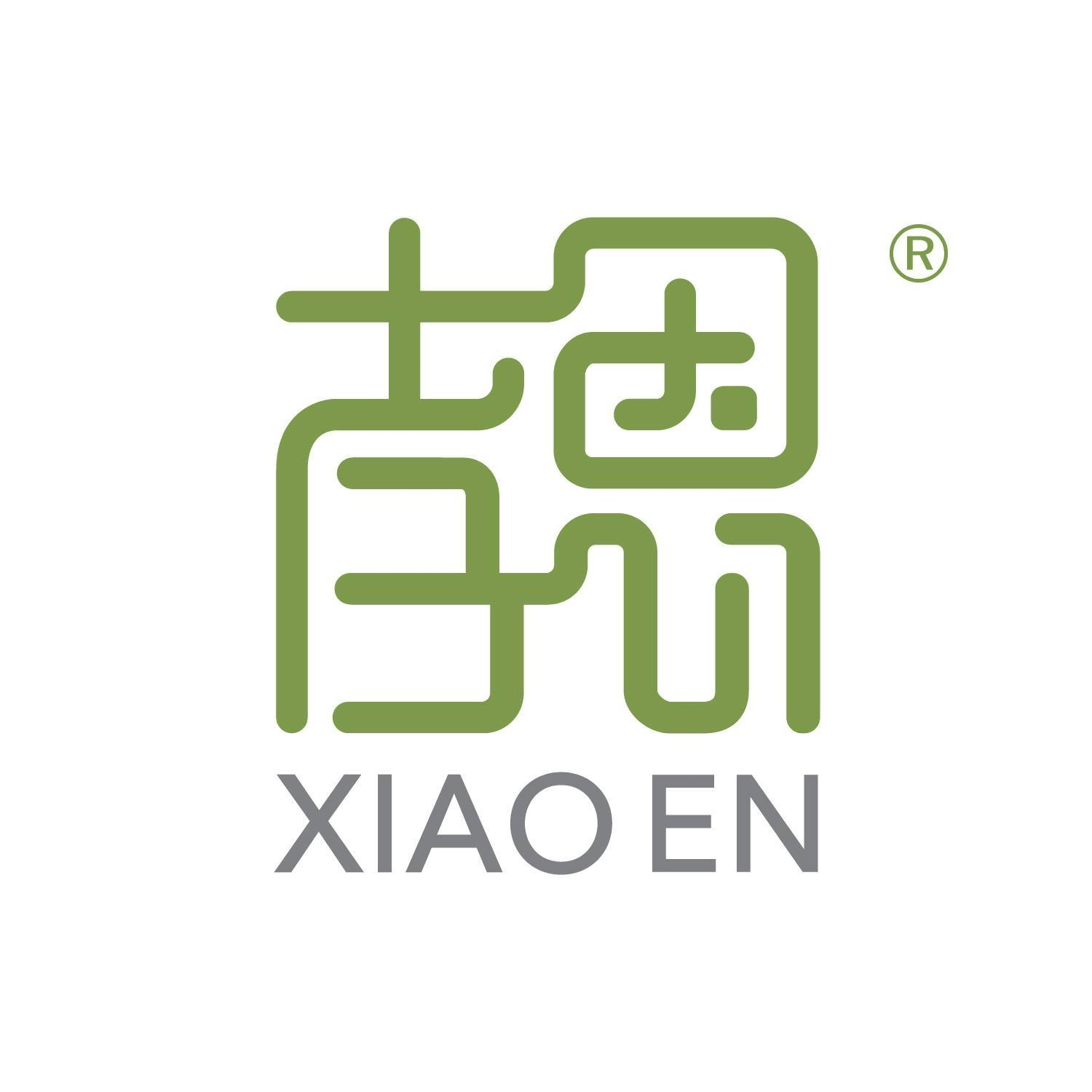 Xiao En is built as a traditional Chinese hall that stands as a venue for memorial services, funeral activities, and other socio-cultural events.
The multi-functional space strives to uplift and embody the ethnic fusion of social function and cultural significance.
Moreover, Xiao En comprises an exhibition center, seminar hall, life care resource center, theater, auditorium, and funeral facilities. This is what makes them one of the best funeral services in Malaysia.
Highlights
Funeral service
Grief counseling
Funeral support
Customer Reviews 
According to clients of Xiao En, the funeral service is known for their warm, friendly, and professional staff and services.
Some clients shared their reviews:
"Thank you to the team and staff of xiaoun garden James for handling post-life matters for my dad Mr. Huang Jin. He / her patience and explaining spirit to give my family the direction. There is also people-centered packages at xiao en garden."
"I'd like to express my highest gratitude for making the funeral of my aunt & uncle a success. It was ran smoothly, all the Xiao En crew were professional and well trained in handling grieving occasion like ours, despite the challenges and hiccups. Thanks for giving my aunt & uncle a honourable sent-off with dignity, it meant a lot to the family."
5. Heaven Funeral Care
Heaven Funeral Care has been drawn to their work by a strong realization that every life has meaning and deserves to be celebrated and celebrated well. Their mission is to create a ceremony that reflect the wishes, beliefs, cultural background, and values – religious or non- religious – of your loved one and your family.
You have the complete choice of and final approval over the ceremony. Nothing is imposed on you. Their job is to help the living say goodbye to the deceased the way they wish to say it.
Highlights
Services with compassion, sincerity and great care
Professionally trained team of embalmers and beauticians
Funeral services
Burial
Cremation
Pre-planning
Customer Reviews 
Some clients shared their reviews:
"Heartfelt thanks from us and those in Canada to you Richard, Lili and your entire crew members for your utmost professional, fast and reliable service.
You and your team made sure that every detail of the ceremony was taken care of smoothly from the beginning until the end including the necessary paperwork.
Your pleasant people skill, empathy, patience and personal human touch here and there were added value for those who were grieving and are highly commendable.
Thank you for giving a memorable service full of respect by going above and beyond your duties. I am glad I chose you."
"Just recently had Richard and Lily alongside their team manage the best funeral send off for my father in law that one could ask for. These people always show passion in everything that they do. From staying back beyond hours to pickup rubbish, clean up the place, offer food and drinks to visitors, right up till recommending and sourcing random things that need to be bought. Truly amazed at their service, passion and understanding of the entire funeral service. Surely a service id highly recommend."

6. Tiong Hua Memorial Park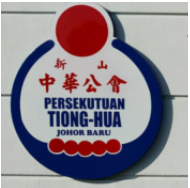 | | |
| --- | --- |
| BEST FOR  | Funeral Home Services |
| PRODUCTS | Cremation, Columbarium, Rental Funeral Parlor |
| WEBSITE | https://www.facebook.com/tionghuamuyuan |
| ADDRESS | 1A, Jalan Ulu Air Molek, 80300 Johor Bahru, Johor, Malaysia |
| CONTACT DETAILS | +60 7-227 3815 |
| OPERATING HOURS | Open 24 hours |
Tiong Hua Memorial Park is a one-stop company for memorial and death care services. They provide a wide range of options for their clients.
For Funeral Parlor rentals you can either opt for a normal or air conditioned one. You can also choose from their Columbarium, Urn Wall, Burial Plot and Ancestral Tablet. 
If you wish to opt for a different type of burial, they also offer cremation services.
Highlights
Wide range of services

Good management
Customer Reviews 
Here's a review from one of Tiong Hua Memorial Park – Funeral Parlor clients:
"The place is very strategic, and a good management. Moreover, it's very happy, serene and peaceful."
Here's another one:
"Ample parking and easy to find as hall is straight and spacious"
And that concludes our list of the best funeral services in Malaysia. We hope you were able to find a funeral service that will fit your needs.
If you were able to use a funeral service from this list, please do leave your comments below and let us know how it went. We'd love to hear from you!
In addition, if you're looking for a place that delivers flowers, check out our list of the best flower delivery services in KL, Malaysia. These can do funeral wreaths as well as personal bouquets, if you need some!