Our 8 Picks for the Best Accounting Software in Malaysia
Photo credit: Shutterstock
Having good accounting software to support your business is always a good idea. Fortunately for you, we've collected a list of the best accounting software in Malaysia in this article!
Accounting software allows you as a business owner to save all your financial information efficiently, file in-depth financial reports, improve data, and have a hi-tech way to keep your records.
To better assist you with your business's needs, below is a list of the best accounting software in Malaysia.
1.  Zahir Accounting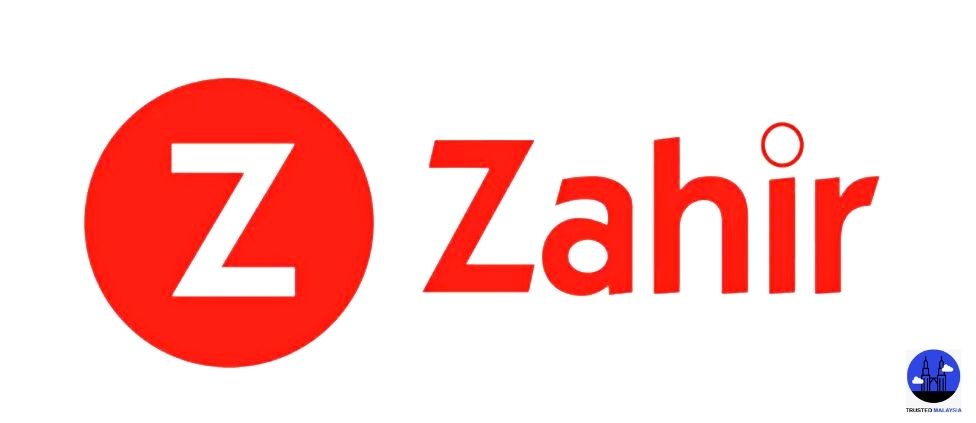 Zahir Accounting is an accounting software developer founded in 1996. It is run by a professional team made up of accountable programmers, a well-trained implementation team, and a dedicated customer staff.
Strongly favored by businessmen, Zahir caters to people who are in need of accounting software that handles financial reports with great efficiency and speed.
After-sales service is Zahir's main concern, as they continue to improve their software by constantly updating it into even better versions. This makes their product one of the best accounting software in Malaysia.
Highlights
Amazing features
User-friendly
Over 70,000 users
2.  QNE Software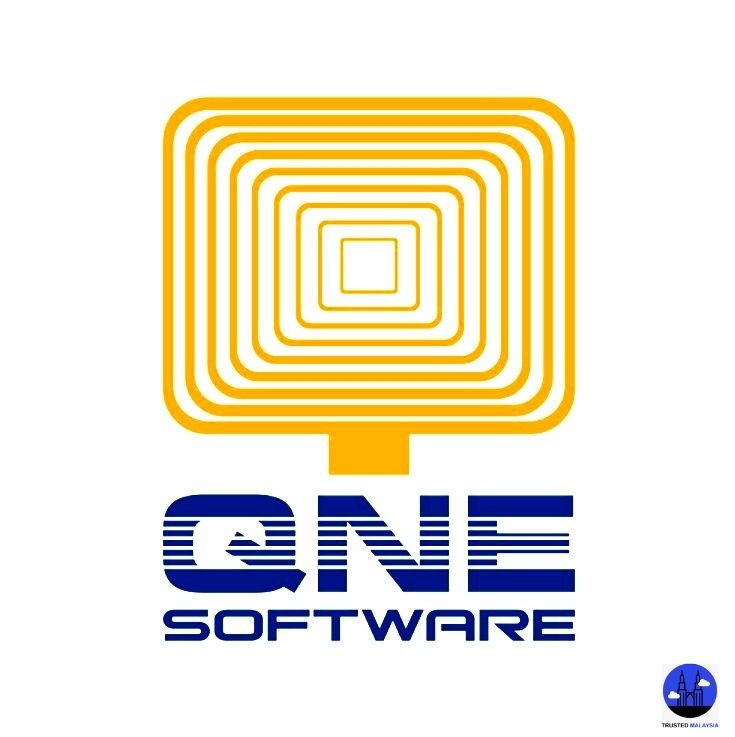 BEST FOR 
The only accessible cloud accounting software via web, mobile, and Windows
PRODUCTS
https://www.qne.com.my/qne-business-software/
WEBSITE
https://www.qne.com.my/
ADDRESS
Suite 25-3, Plaza Cheong Hin, Jalan SP 2/1, Section 2, Taman Serdang Perdana, 43300, Seri Kembangan, Selangor, 43300
CONTACT DETAILS
Tel: (603) 8943 3080 / (603) 8943 1080

Email: [email protected]

OPERATING HOURS
Mon to Fri: 9:00am-5:00pm
QNE Software is a driven organization founded in 2001, offering an accounting system to the Southeast Asia market. Their methods include meeting the needs of local establishments and tough environments.
The company is devoted to research and development, that is why QNE is able to offer clients new applications and features, to help them sustain their businesses.
Consisting of a local team of professional and well-trained experts, QNE is able to work efficiently and answer to the needs of local business owners. This just proves that theirs is one of the best accounting software in Malaysia.
Highlights
QNE business
QNE inventory
QNE payroll
Customer Reviews
Customers of QNE Software stated that they have user-friendly and good services, recommending the company for their overall great solutions.
They wrote their reviews online:
"QNE SOFTWARE MALAYSIA have good accounting software especially their cloud environment which is user friendly, efficient and high accessibility"
"The interface easy to use; user friendly and the agent provide good service."
"Have been using QNE for more than 10 years.Satisfied with your service and support. It's an user friendly accounting software."
3.  SQL Account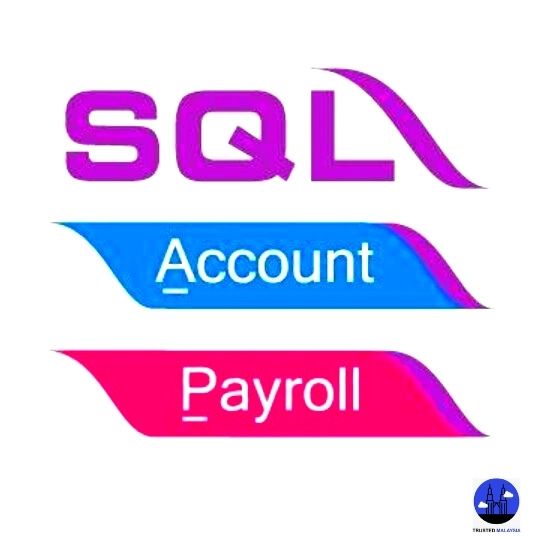 BEST FOR 
The no. 1 accounting software trusted by over 210,000 companies
PRODUCTS
https://www.sql.com.my/products/
WEBSITE
https://www.sql.com.my/
ADDRESS
1, Jalan Setia Dagang AK U13/AK, Setia Alam 40170 Shah Alam, Malaysia
CONTACT DETAILS
Tel: +60 3-7890 1300

Email: [email protected]

OPERATING HOURS
Mon to Fri: 9:00am-1:00pm, 2:00pm-6:00pm
Sat: 9:00am-1:00pm
SQL Account is an accounting software built for businesses of every kind. Supporting over 600,000 entrepreneurs, SQL has been named one of the best accounting software in Malaysia.
A user-friendly and accountant-friendly software, SQL can be incorporated into businesses easily, guaranteed free of any hassle.
There are over 400 service centres for it too, readily available to cater to your needs. With SQL, customers can effortlessly apply the software into their businesses and receive great results.
Highlights
SQL account
SQL payroll
SQL POS
Customer Reviews
Customers praise SQL Account for their excellent system and informative seminars, user-friendly software, and up-to-date technology.
"It's a progressive system that is more than just an accounting program for business applications with user friendly features easily learned and understood."
"SQL Accounting software is very user friendly and always continue updating to follow the latest trend."
4.  Biztory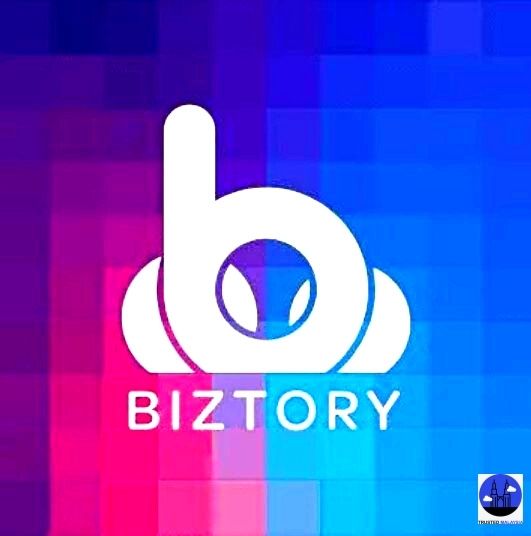 Biztory is a cloud accounting software that offers a one-stop solution to businesses, in order to handle all their billing, accounting, and goods & services tax.
Giving 30-day free trials and having an accessible, accountable, and affordable kind of service are just one of the things Biztory is known for.
Biztory has over 6,557 registered companies using its software too. That tells you that this is one of the best accounting software in Malaysia.
Highlights
Personal and company tax submission
Audit package
8 hours on-site accounting service
Customer Reviews
Biztory is praised for their good customer service and excellent cloud accounting system.
People wrote their reviews on Google:
"Good service! Always follow up after purchasing their software and they also provide demo."
"Good customer service, helps me to understand on how to use the software."
5.  Data Tree Solutions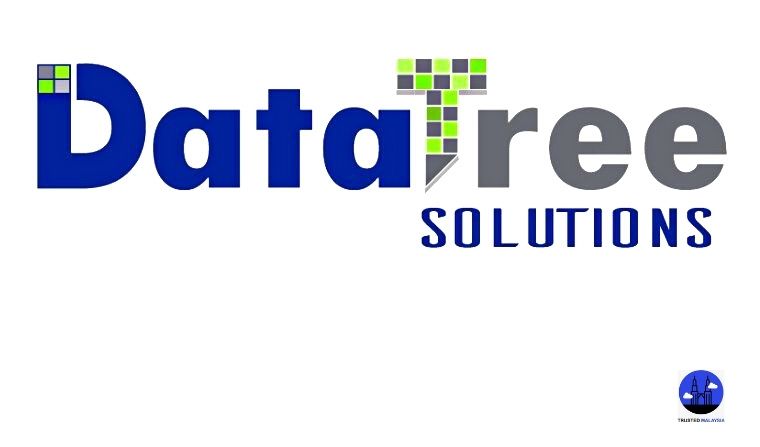 Want to take your business to the next level? Consider Data Tree Solutions and their widely renowned business solutions that best caters to small and medium sized business. They have a small selection of software, all with its own specialities.
Our personal favourite is their AutoCount software, your one-stop solution for most business related woes. The AutoCount Software offers accounting, payroll management, and even a POS System. If you're hesitant about manning what seems to be a complex system, there's no need to worry since Data Tree Solutions also offers consultation as well as training to better equip their clients.
Highlights
Training and Workshops
Consultations available
eCommerce solution
6.  WTY Computerise Services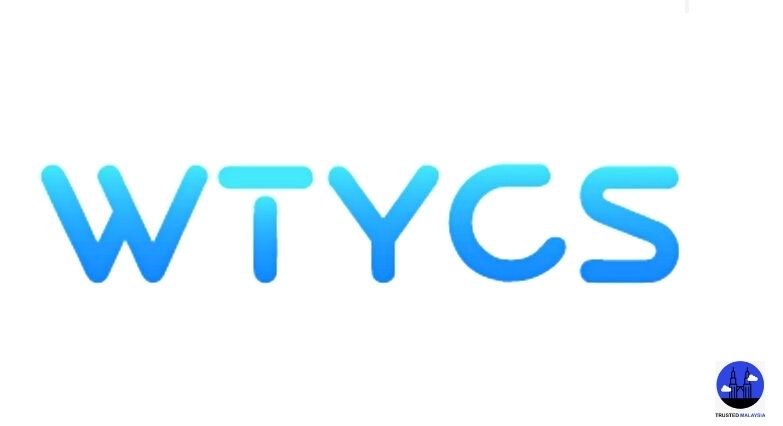 Next on our list is WTY Computerise Services, a company that understands how essential of a component accounting is to any business, may it be big or small. Hence, the need for accounting to be done correctly, and in a precise and efficient manner.
This is why WTY Computerise Services has introduced ABSS Accounting Software to their clients. This is our top pick of accounting software simply because of how easy and accessible it is. You won't have to worry about complexities because it's beginner and user-friendly. Not only that, but WTY Computerise Services also offers training and support should you encounter any problems with the program itself.
Highlights
Premium support and service
Training available
7.  Netiquette

Netiquette's Accounting Management Software is one of the best choices for SMEs. This is primarily because of the functions that the software has to offer, beginning with cloud-based and real time services so you can see everything being updated on the go.
Aside from the efficiency that this clearly offers, the price point isn't too bad either. It's one of the most affordable in the fields, allowing startups and even niche markets to acquire the AMS to better their business.
Lastly, the features that this software comes with. It's GST compliant and has an Inventory Management System.
Highlights
Free 30 days trial account

Low operation cost

Subscription cost include phone, fax and email support
8. CALTRiX

BEST FOR 
Xero Cloud Accounting Software
PRODUCTS
E-Commerce services, F&B services, Service provider services
WEBSITE
https://www.caltrix.asia/
ADDRESS
C-3-33A, Block Camelia, 10 Boulevard, Lebuhraya Sprint, PJU 6A, 47400 Petaling Jaya, Selangor, Malaysia
CONTACT DETAILS
+6013-725 3131 / 

[email protected]

OPERATING HOURS
Mon to Fri: 9:30am-5:30pm
CALTRiX is a company that specializes in cloud accounting services and are experts in the implementation of Xero Cloud Accounting Software in particular. Based in Malaysia, they strive to deliver to clients innovative improvements and efficiency in all their business needs.
They cater to all natures of businesses and are known to utilize the latest and most innovative software that will bring businesses to new heights. Their features are notable to enable real-time monitoring of businesses through even to smartphone devices.
We recommend this company for business owners looking for an excellent cloud-based accounting automation system that can help them for their finance, IT, sales and administration needs for their growing business.
With a solid core values tied to delivering only the best services, CALTRiX is driven to deliver dependable, transparent and excellent accounting services to each client they service.
Highlights
Innovative automation solutions
Utilizes the latest software
Strong core values
Having great accounting software definitely saves you and your business time. Try one of the ones we've recommended and you'll see just how efficient the best accounting software in Malaysia can make your bookkeeping!
When you've finally discovered the accounting software that works best for you, leave your comments down below and let us know how it went. We'd love to hear from you!
Don't stop there either! If you're also looking for web hosting providers for your business's website, try our list of the best web hostings in Malaysia.