5 Reasons You Need a Website for Your Business
As your business grows, a user-friendly website would soon need to be built. This allows you to maximise your market exposure and business profits, among other advantages.
Growing your business and brand hinge on this amid the competitive market. Now, in this article, we will briefly discuss each of the main reasons you need a website for your business.
Ready? Let's start!
1) It can build customer trust and confidence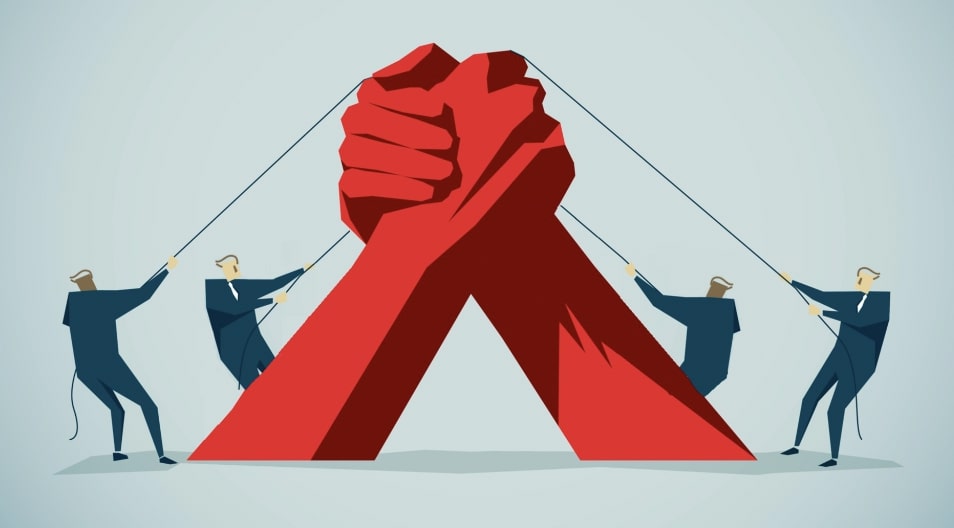 A website can help your business build customer trust and confidence. 
It's most likely that a huge slice of your current and potential customers will first look for you online, since Malaysians spend an average daily time of 9 hours online, according to Statista.
Through your website, customers will also get to know your business better through your About Us page, including your goal and how you came to choose the venture.
However, you have to be careful as it's a make-or-break situation. So work to make your website simple, thorough, and professional—both desktop and mobile versions have to be impressive.
2) SEO marketing is very cost-effective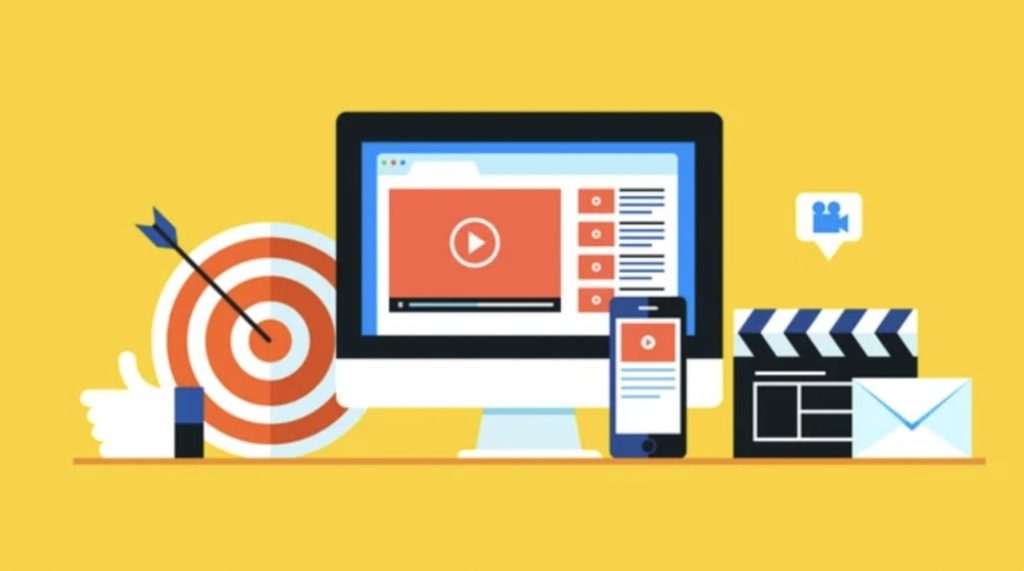 Having a website is one thing, being found online is another. You need SEO marketing to draw in the clients to your website, and the challenge here is to go from being unknown to known, especially for a start-up business.
Optimising your website can be done by using popular keywords, including relevant links, changing technical aspects, to name a few. Because this involves more effort and time on your hands, it may be better to leave it to a professional.
3) Your website is open 24/7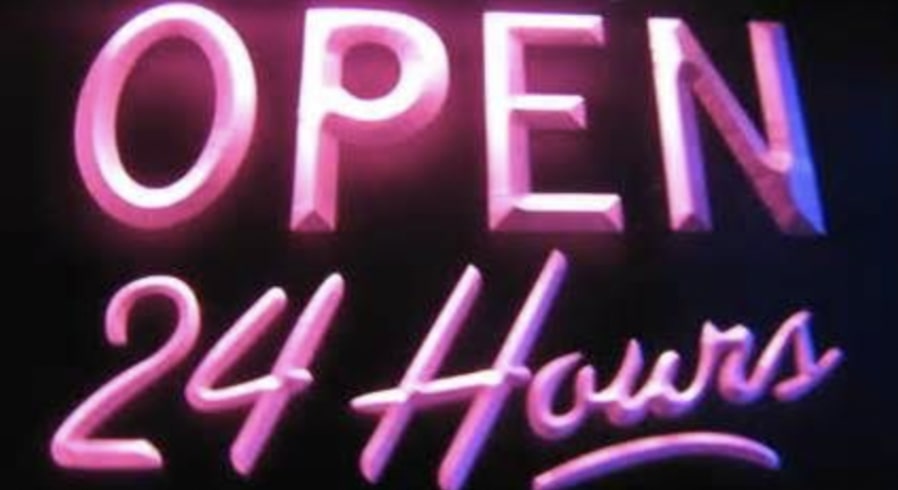 Customers can still find details and send enquiries late at night via your website, as opposed to if you only have a physical store. Most importantly, they can buy online at any time, even when you're asleep.
Then, you can just get back to them the next day during working hours. This makes doing business a lot simpler and more efficient, which allows you to have more earnings to make your business successful.
4) It can help grow your business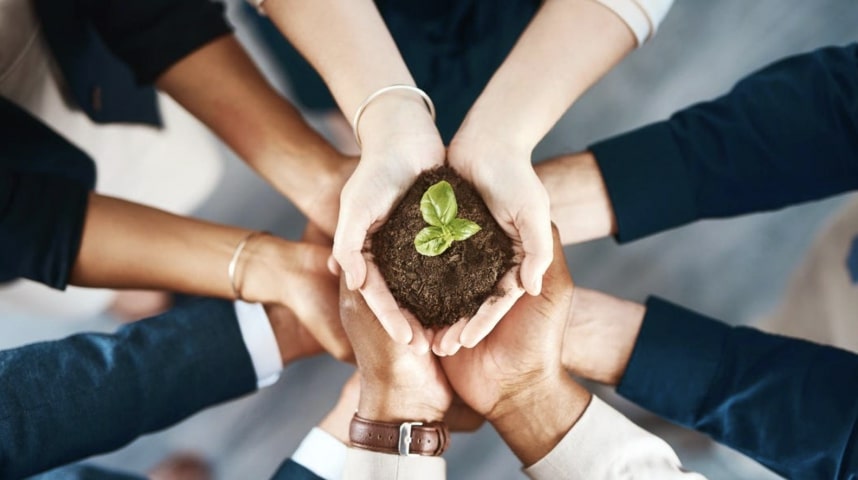 Businesses in Malaysia that have a website have the tools and resources to grow and thrive. In fact, many companies nowadays are purely online-based wherein they don't have an office and don't incur rental and utility expenses.
With a website, you can reach a lot more customers who otherwise can't come to your store or are buying from abroad. A curious individual can also save time and effort in deciding whether or not to use your company for their needs.
Promotions are also easier and more direct than relying merely on social media platforms like Facebook and Instagram. Furthermore, it gives clients a positive impression that your company is successful and great to deal with.
5) It isn't hard or expensive to make one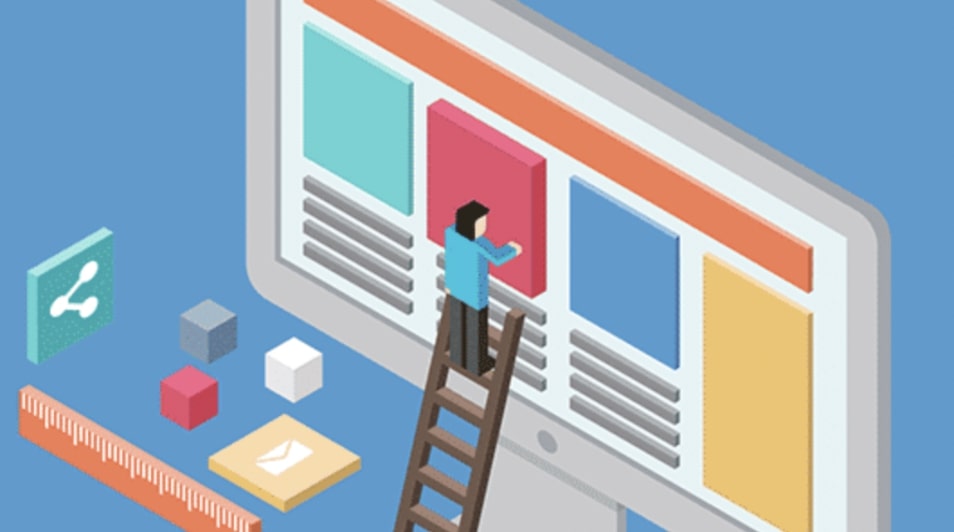 Anyone with a business can have a website regardless of their tech skills and age. You can find lots of website builders out there that can take you through the whole process and make it easy to sign up and use the website.
Building a website won't need to be expensive at all. You can even just opt for a one-pager or a basic one and upgrade it as your business develops. And that low initial investment will give you a better ROI in the form of traffic, customers, and higher profits.
Plus, the money you spend is a legitimate business cost and can get you a tax refund. Thus, from a business standpoint, there are no downsides to having a website.
More Resources on Having a Business Website