How to Choose an Aircon Repair Service
Aircon repairs need to be conducted by experienced and honest technicians. You'd want the appliance to keep you cool, to be free from any issues, and most of all, to be safe to use.
Therein lies the importance of knowing how to choose an aircon repair service. So, here are the things you need to consider for that:
1) Referrals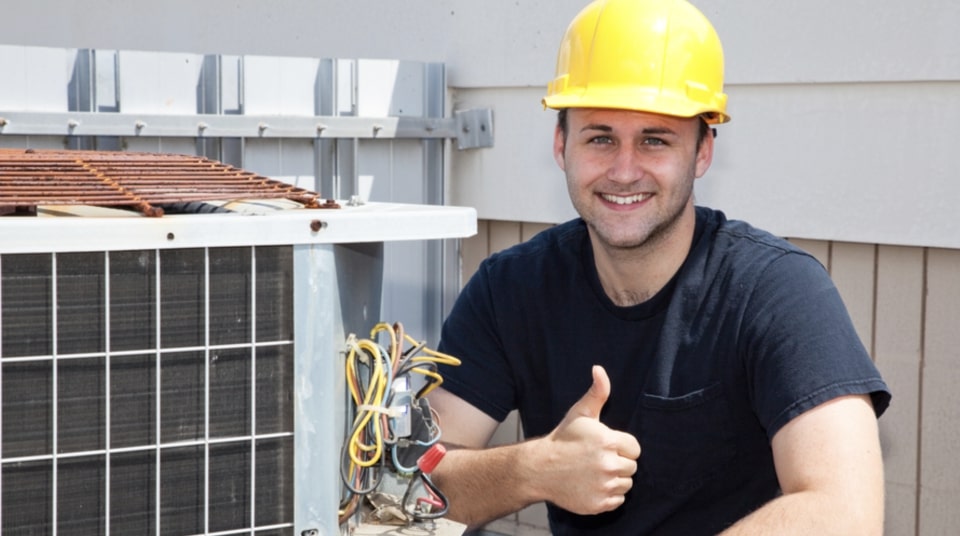 A contractor that has many referrals from its customers should be good. Those that don't have as many may be a new business or are simply not as good.
When looking for an aircon repair service, you can also glimpse the customer reviews. As there are many fake reviews, ensure that what you have your eye on are verified reviews from real clients.
Also, you can ask a friend or family member who could recommend to you an expert AC professional. So, a huge part of looking for an aircon service provider will already be half-done for you.
2) Licences and Insurance
Licences are an important indicator in choosing an AC repair service. This assures the client they are highly qualified to do the job.
Now, you should make sure that they have proper licencing in the aircon repair industry. As well as if it is under the appropriate classification or skill level for the work—you can ask them for digital proof of this.
Another thing to look for with contractors is insurance. Those that have one can cover for the accidental damage they caused to your aircon or property, and you won't have to pay for them.
3) Experience
Having a licence is one thing, being experienced is another. The contractor has to have the knowledge, experience, and equipment to fix the specific aircon make and model you own.
Some of them specialize in repairing certain brands. There are many brands out there and you'd have to find a company that can repair yours using authentic and high-quality parts.
Furthermore, they would have to be able to finish the work efficiently and on time, as well as perform tune-ups so your air conditioner will run and cool like brand new.
4) Customer Service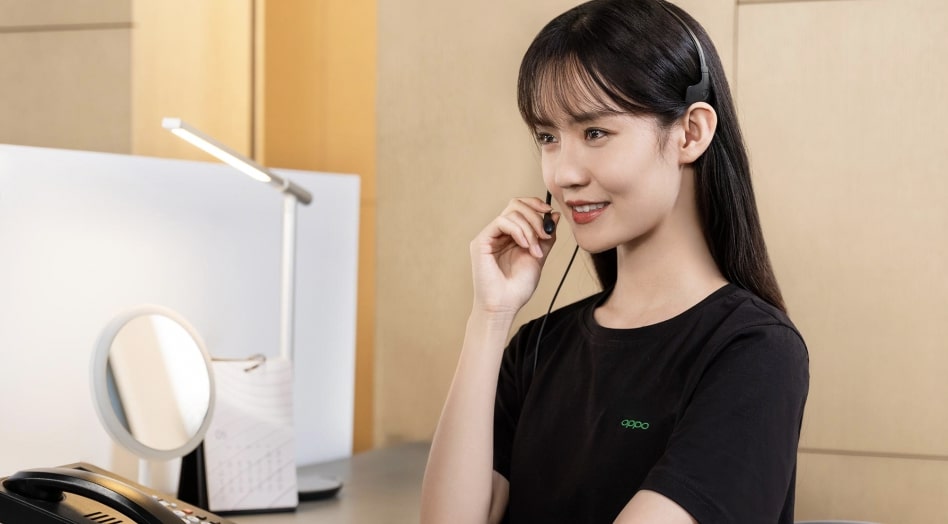 A lot of companies are hard to contact or schedule an appointment with. The last thing you need now is a rude representative on the other end of the line.
There are many more AC repair companies out there that are far better and friendlier. So, you'd want to find a reliable one that can assist you efficiently from the first phone call to the after-sales support.
5) Reasonable Rates
Before the work starts, you will be given a rough estimate of the AC repair job. It could be over the phone, on-site, or on the spot when the specialist comes to your house and you decide to go with the job.
You could just go with the contractor you choose or referred by your friends or family. But, we suggest getting a quote from at least three companies first so you'll have options as to which one to choose.
But, bear in mind to not always take the lowest quote. You have to gauge their competence and experience too concerning AC repair.
Also, you might find it convenient if the contractor not only accepts cash, but also debit and credit cards when the job is done. Plus, choose one that gives a workmanship warranty, just in case any aircon issues come up.
Other Related Articles