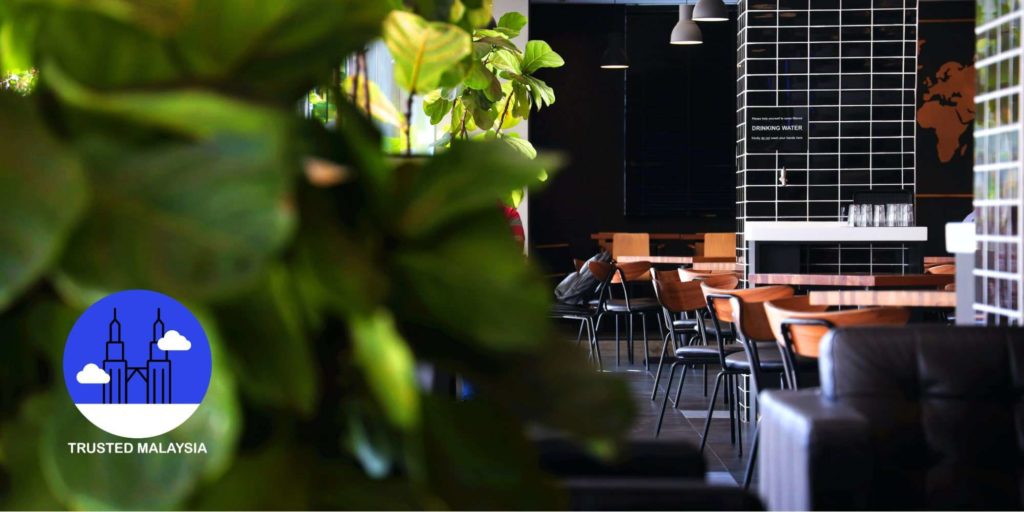 If you're searching for a place to dine in Penang, look no further! We listed down the best cafes in Penang where you can have your dinner.
March 2023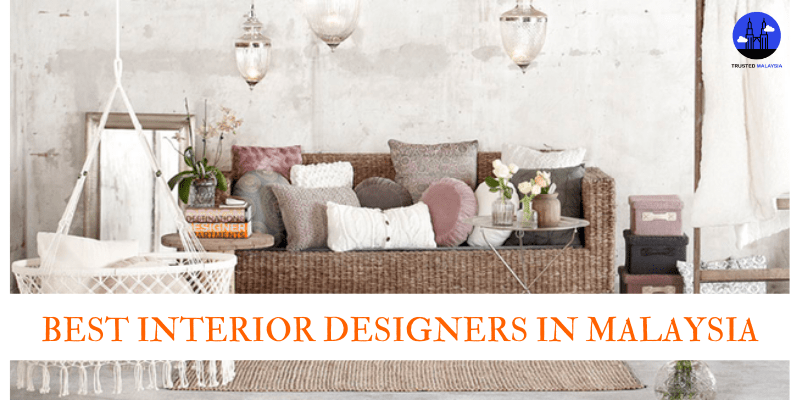 Need an interior designer for your office, home, or store? Here are the best interior designers in Malaysia at the moment!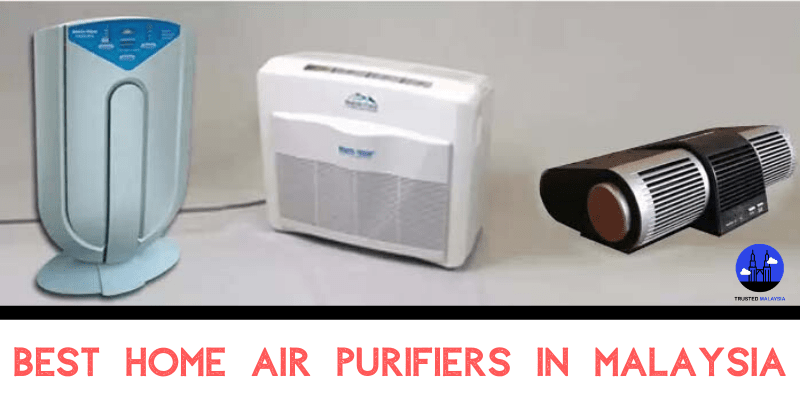 Fighting a losing battle against pollution and stuffy air at home? Try the best home air purifiers in Malaysia, which we've found for you!